Music has a big impact on your wedding day and can really help to create an ambiance to work with your wedding theme and style. If you're deciding on your wedding music here are a few trends in wedding music to get you started.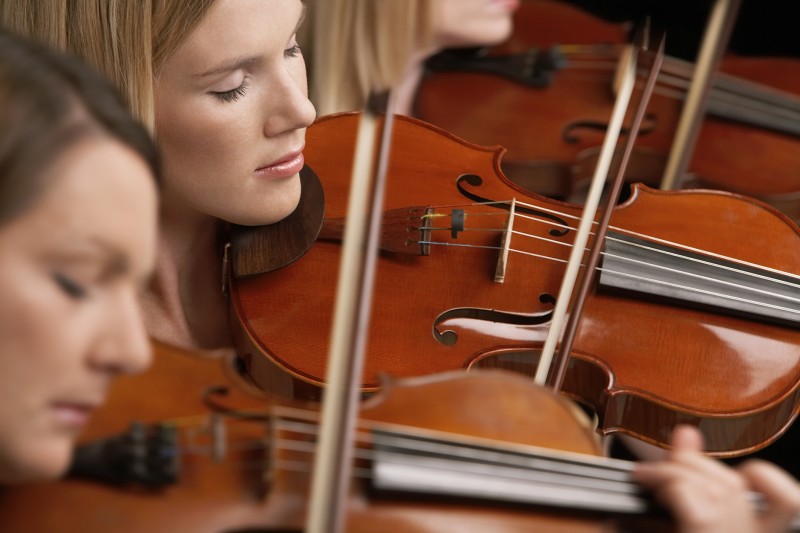 Trend 1: Mobile musicians
Strolling musicians are a popular addition to larger weddings. Indoors you might have to settle for a single strolling violinist, but if you are having an outdoors wedding, you can hire a complete strolling jazz band. With wedding receptions becoming increasingly more interactive, strolling musicians create an atmosphere of charm and elegance as well as giving guests something to talk about during the cocktail hour.
Trend 2: A modern touch
Add a few modern songs into your playlists to keep things current. Some possibilities include 'Viva La Vida' by Coldplay, 'The Way I Am' by Ingrid Michaelson, 'Just Dance' by Lady GaGa, and 'Green Light' by John Legend. While classic seem to be the favourite choice; mixing in a few contemporary hits to keep the music fresh is always a good move.
Trend 3: Ballroom blitz
Ballroom dancing has witnessed a huge rise in popularity in the last few years, primarily due to Strictly Come Dancing, so modern wedding bands are now performing contemporary music played in such a way that it can accompany ballroom dancing. Many couples also want to hire a band that can play a waltz, tango, or foxtrot to accompany their well-rehearsed first dance.
Trend 4: Swing and sway
There has been an increase in demand for R&B, Latin and Reggae style bands that can add some great rhythm to your wedding day. Instead of having a formal sit down dinner with a complete orchestra, many couples are choosing a more lively type of reception, where their guests can mingle, and this type of music makes them want to get up and dance.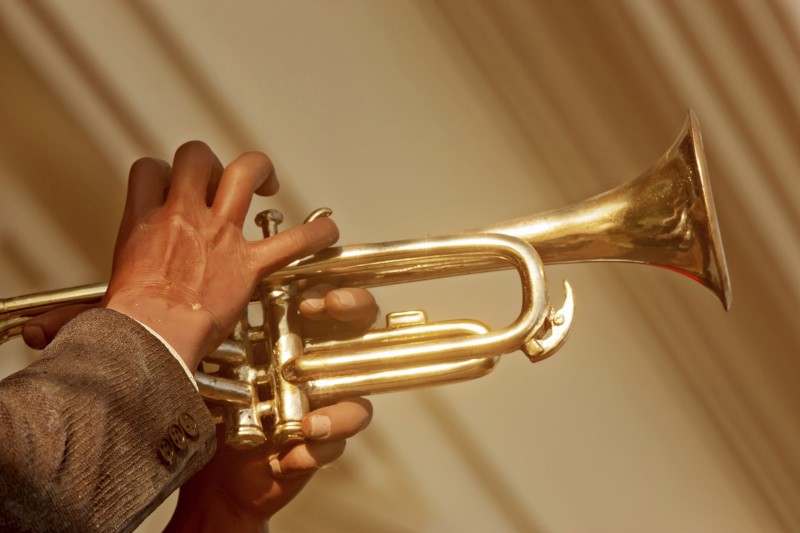 Trend 5: All time classics
Couples hear modern music every day on the radio, internet, or their mp3 player; they are looking for something a little different and unique for their big day, so the wedding industry is witnessing a revival of the music of the 1920s to 50s, as couples are choosing jazz or swing bands to perform old time classics. This trend can be linked to modern artists who are producing contemporary music in these genres, as well as those that are abandoning their usual style in favour of rerecording evergreen hits. Sinatra tribute bands are especially popular.
Trend 6: Understated elegance
Understated elegance is a key wedding trend and string quartets, harpists, or flute ensembles for the ceremony, as well as timeless piano classics for the cocktail hour or dinner are a wonderful way to embrace it.
Trend 7: Themed playlist or sets
Hiring a band that plays music from a specific era, ethnic music, or your favourite movie soundtracks, can be very effective particularly if it is associated with your wedding theme, and as themed weddings continue to be popular, wedding music, and wedding bands are becoming more diverse. Finding a band that will play a mix of general party music with songs that relate to your specific theme will prevent wedding theme overkill.
Use Easy Weddings to connect with your dream wedding suppliers.
Browse the directory and start planning today!