Finding the perfect photographer is like finding the perfect dress. The style needs to suit you, you need to feel comfortable and it needs to fit your budget. We have selected 10 top London wedding photographers, all with varying styles so you can find your perfect fit.
If you're on the hunt for a photographer that can capture those beautiful and relaxed natural moments of your wedding day, then you can't go past London-based Fiona Kelly. Whether your wedding is an intimate affair or something more grandiose, this sought after photographer will be sure to please. Her photography is full of colour and life, and she's deeply passionate about immortalising the true spirit of your big day. If you're interested in her work, make sure to book her early as she only does a certain amount of weddings each year.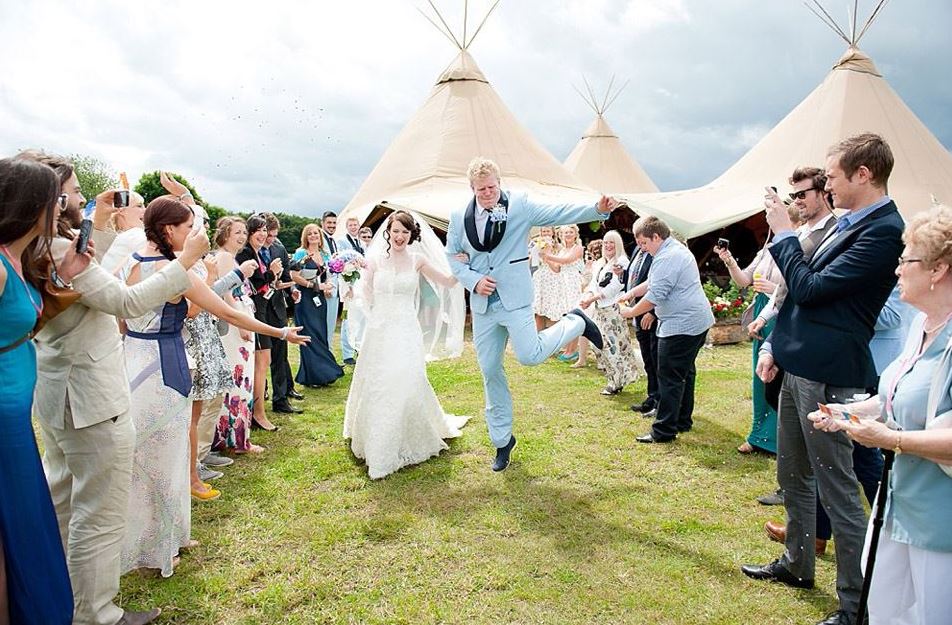 Focusing on emotion in his photography, Jean-Luc is a kind and friendly photographer who will bring a sense of ease on your wedding day. He has a great knack for composition and a passion for capturing the entire beautiful story of a wedding, from start to finish. With a love of minimalistic and simple set-ups, Jean-Luc is perfect for the easy-going couple.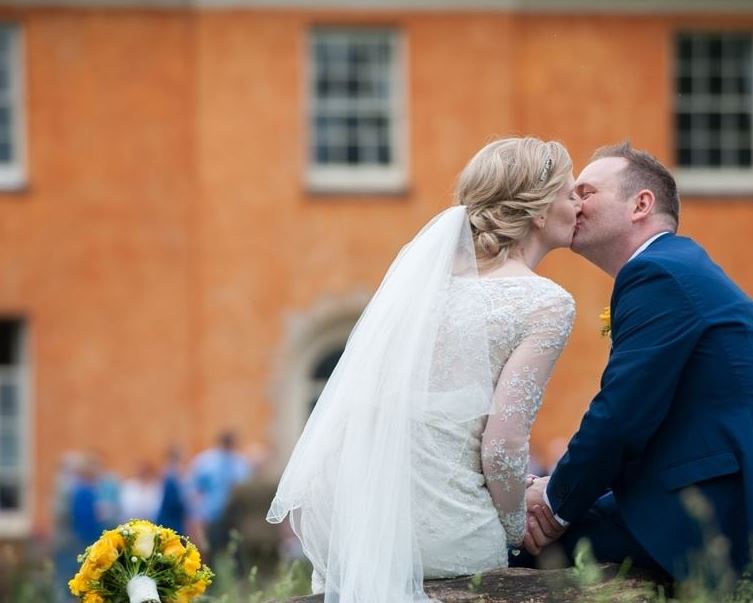 Let me guess, you and your spouse-to-be aren't the posing types and you would like your wedding album to be a true reflection of your day. Does this sound like you? Then you've come to right place. Fun Couple Photography is passionate about those beautiful candid moments that happen throughout your special day. They understand that not every couple is comfortable with posing and would prefer a collection of natural moments to look back on fondly. Because of their candid heavy style, the images you'll receive from Fun Couple Photography will capture your most special moments from your wedding. There will be laughter, stolen kisses, dancing – good and bad, and everything else that will make your day perfect.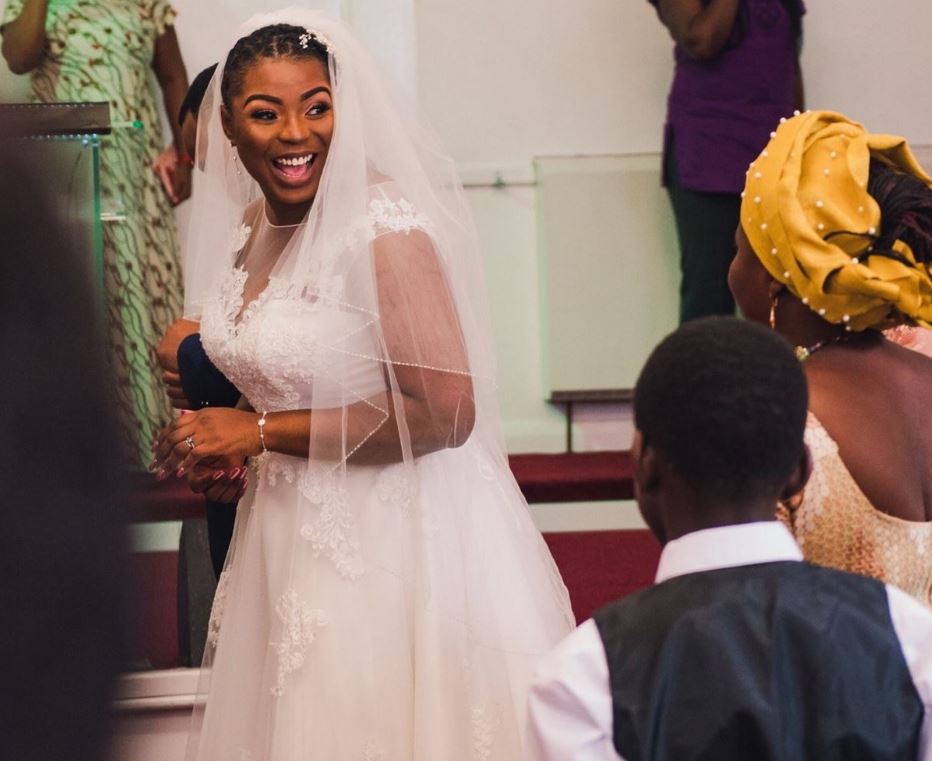 Many of us look at our wedding days as a day where everything should be perfect. Everything should look and feel romantic and be a reflection of the love you and your spouse share. Tom Jeavons is one of the top London wedding photographers perfect for capturing the romanticism of your wedding day. Having emotion as his anchor with his photography, Tom's images are delicate and touching. It would be impossible to look back at these wedding images and not be filled with the love you and your spouse shared on the day.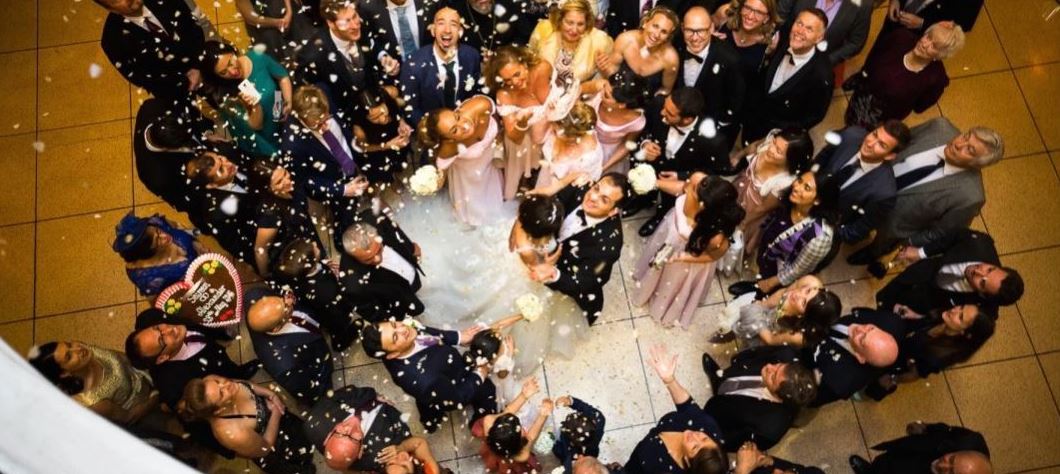 Are you looking for a photographer who will tell the story of you and your partner from the beginning of the day when you're getting ready to the end when your shoes have been discarded so you can dance to your favourite song? Then JK Photography is a great option for you. Specialising in storytelling, these photographers love to capture all of your favourite moments making sure you receive a wide range of images from the romantic to the fun. They have a great relaxed style, making sure you feel comfortable on your special day.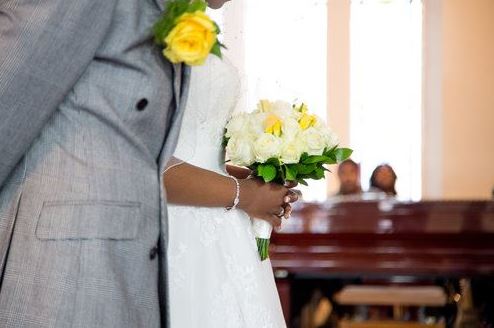 If you're looking for experience and a huge range of styles to choose from for your wedding snaps, then you really can't go past the photographers at County Professional Photography and Video Services. With over 25 years of experience under their belts, these photographers will deliver high-quality photography at affordable prices. If you're after versatility at skilled hands, then look no further.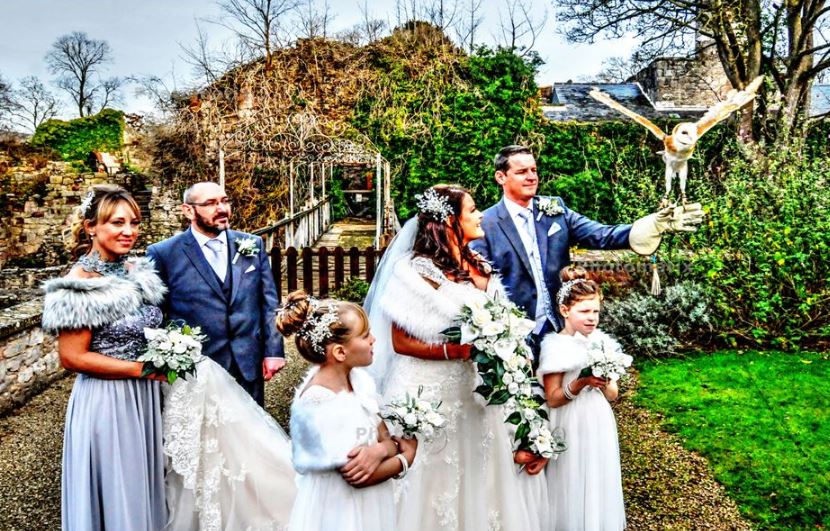 Not everyone is looking for a photographer that will create an editorial-like collection of images with a clear vision and style for their wedding. And that's okay! If you're looking to avoid very stylised types of photography and are simply after a bit of storytelling, some candid and some posed images of your day, then Arnis Photography is perfect for you. Focusing on versatility and flexibility, these photographers are ideal for the easy-going couple who are simply after a collection of their favourite moments.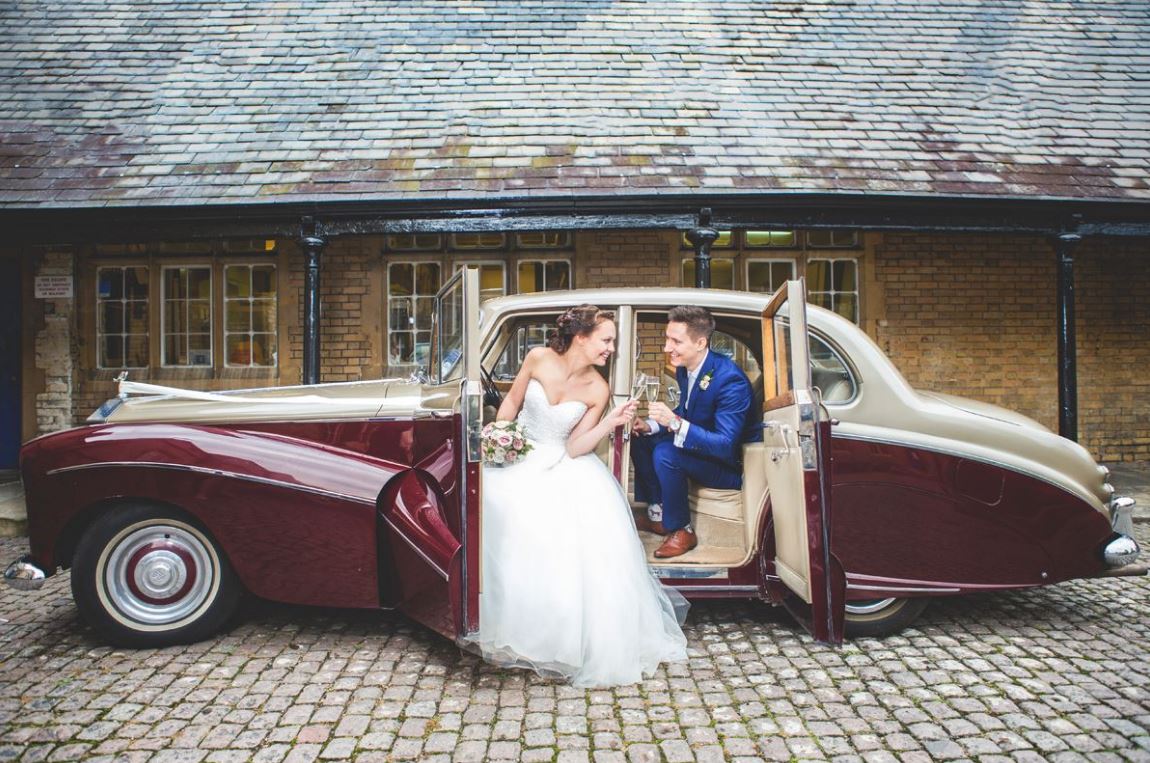 Every couple is unique and has their own beautiful story. Focusing on this and tailoring his style to suit each couple's distinctive story is top London wedding photographer Navid Mughal. He prides himself on being unobtrusive and loves to make his clients feel relaxed. A big part of his process is getting to know a couple so he can really capture the spirit of the relationship. He loves to show happy and romantic moments as well as silly ones. He's all about telling an authentic story.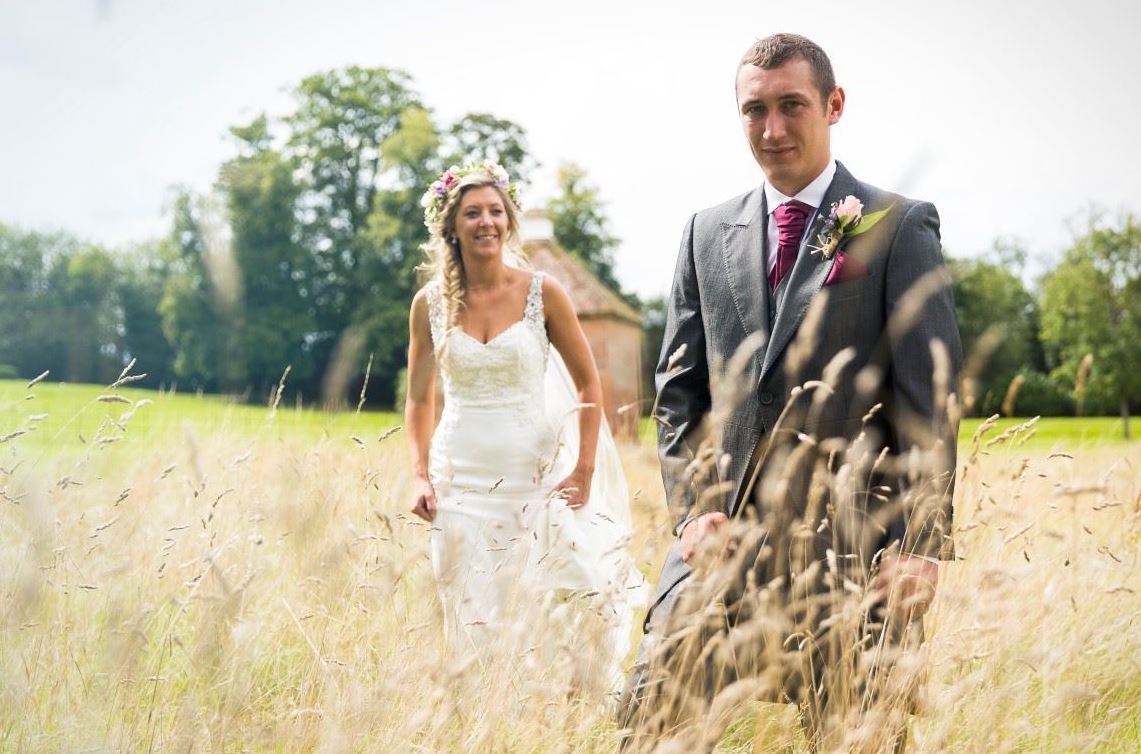 As we all know, weddings are not all perfect. Sometimes weddings are sad and frustrating, other times they're happy and silly. Unity Photography puts a unique spin on things by capturing and highlighting the sillier moments of a wedding, alongside the more put together moments. They have a wonderful way of capturing laughter and joy. So you had people throwing rice after you said 'I do' and you got some in your eye? And then you couldn't stop laughing? Unity Photography will capture the moment beautifully so you can remember it all. Some of us want our wedding to be captured with a serious elegance, others want to remember the joy and laughter of the day. Unity Photography is for the latter group who want to sit with their families and reminisce with joyous laughter.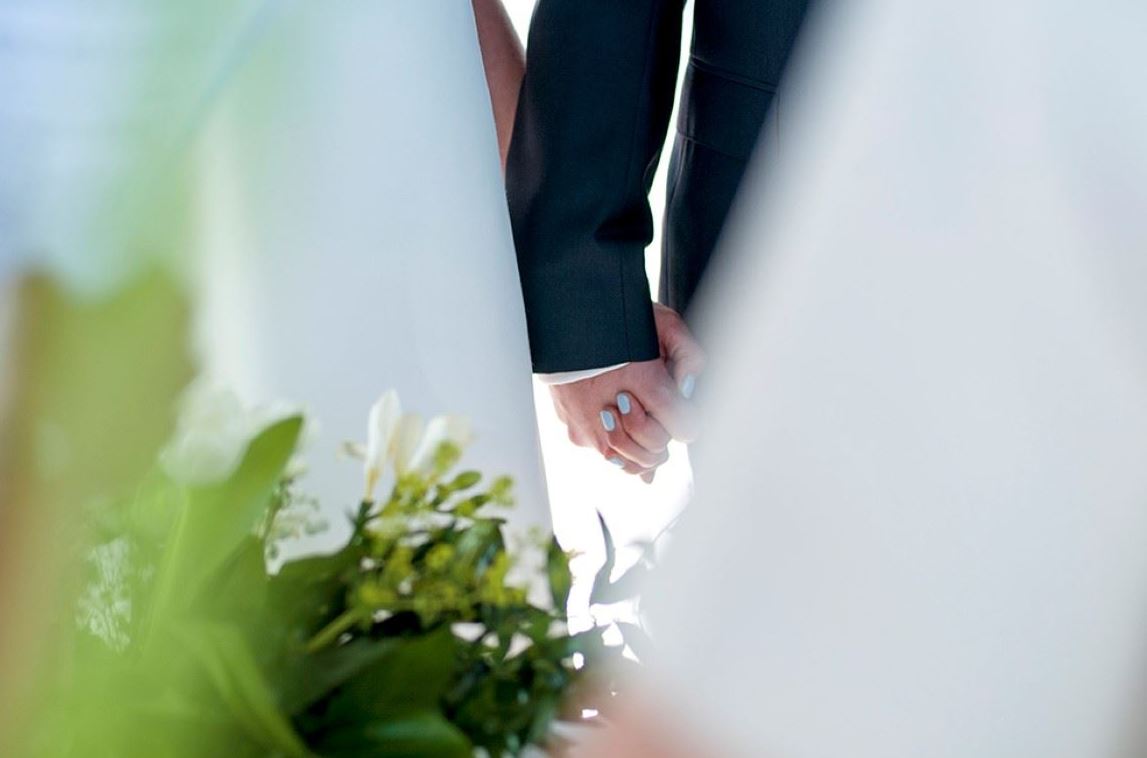 With a calming and friendly presence from your photographer, your day couldn't possibly go wrong. The award-winning Paul Gapper is the perfect choice for those who want everything to be calm and relaxed on their special day. Paul loves to make sure everyone is comfortable and has a natural, unobtrusive style. He focuses on producing vibrant candid images that will bring happiness to all that sees them.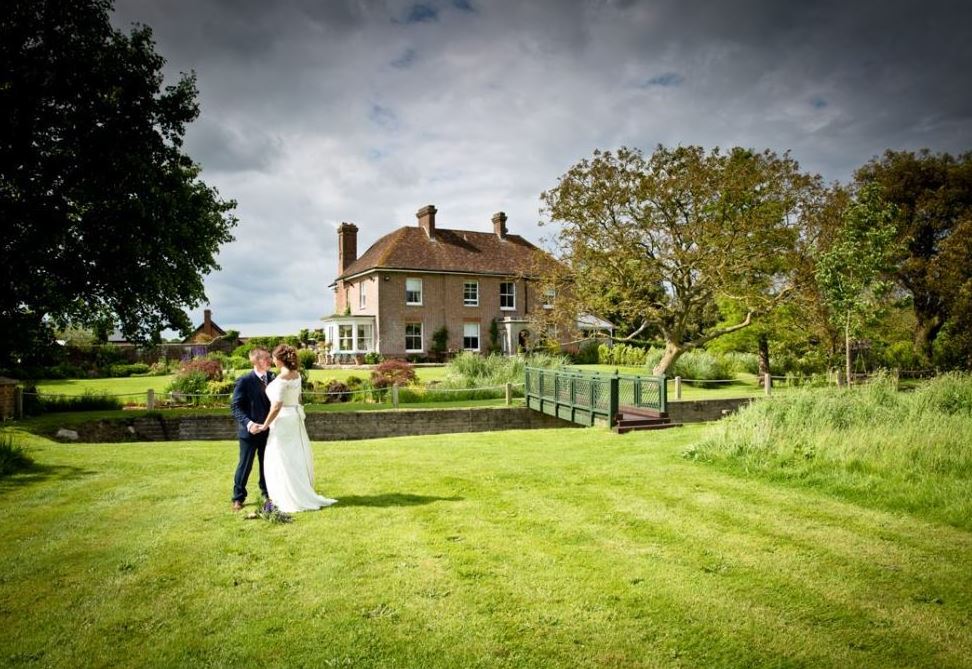 Still want more? Check out our list of London-based photographers to find more remarkable talent. You'll be sure to find someone who suits your budget and style.