Whether you're looking for a photographer to capture you and your spouse-to-be within bustling the Bristol cityscape or among its surrounding picturesque countryside, you'll be sure to find your ideal match right here.
As their name suggests, the team at County Professional Photography and Video Services are a team of professional photographers ready to capture the biggest day of your life. This team are a great set of all-rounder photographers. They don't have a definitive style which means they're flexible and adaptable. They're also very affordable with photography packages starting from as low as £479. So if you're looking for a great photographer that can adapt to your needs alongside affordability, then make sure to check this team out.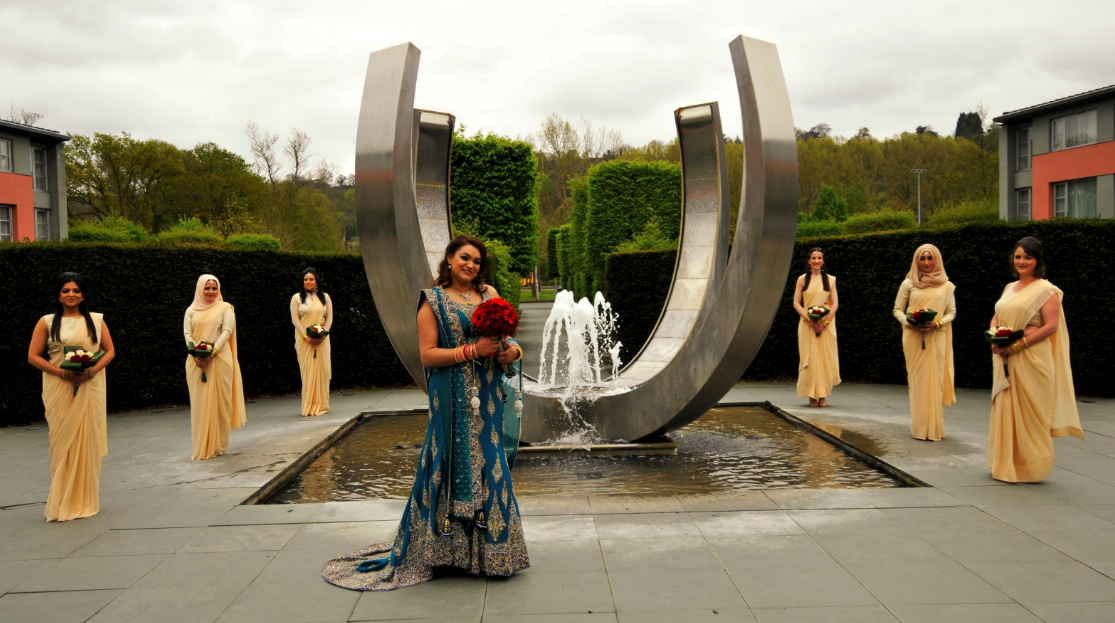 Chris and Dee are a husband and wife photography team with over 20 years of experience between them, which is sounding pretty great right? These two are super passionate about love and weddings and just love sharing in all the joy that a wedding day brings. They are a dedicated duo who will be with you every step of the way. In terms of style, you'll find beautiful authentic photography here that showcases natural moments perfectly. Go with Chris and Dee if you want an unobtrusive team who will photograph your day as it unfolds, naturally.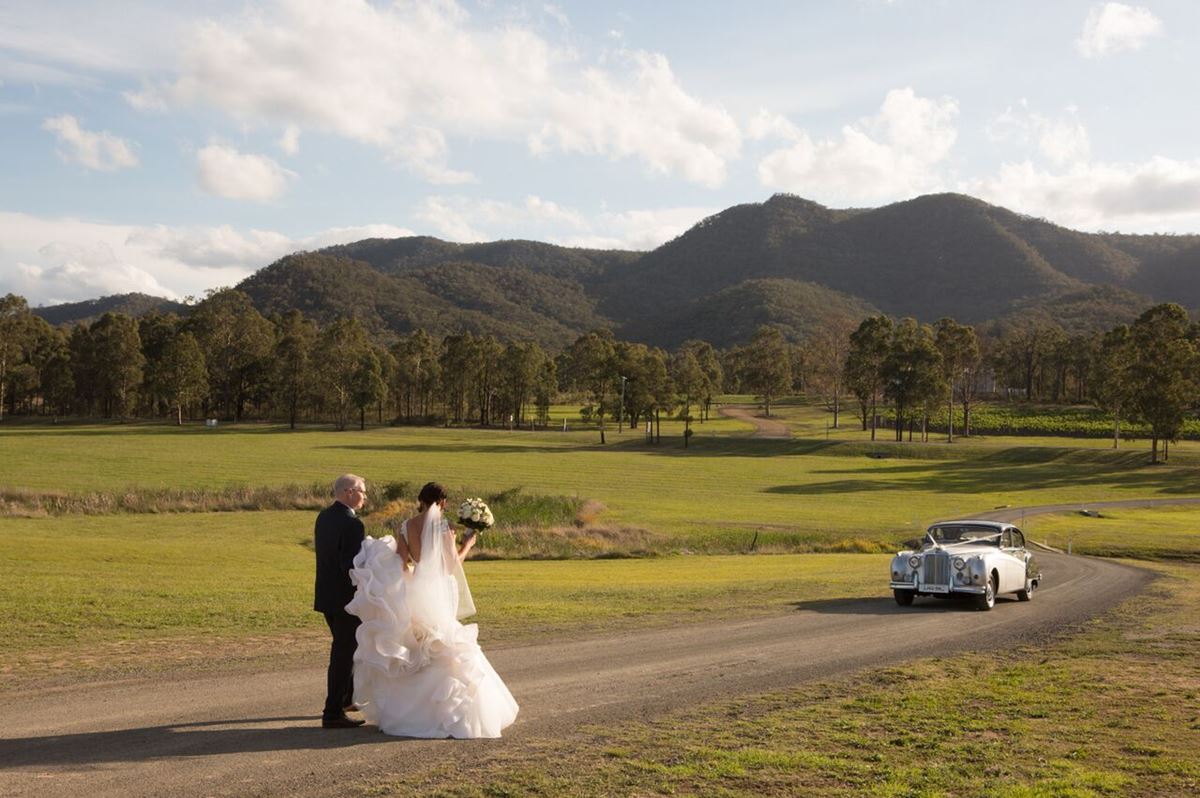 Albert Palmer is a fun and friendly Bristol-based photographer, here to capture your big day. Albert's thing is stories. He's all about capturing the story of a couple and finding it through his camera. This results in a beautiful, documentary style of photography that is never forced and always organic. When you look back on your wedding photos you'll see the magic of the day unfold and blossom. Albert's photography is like a story in photos. In terms of visual style, you'll see beautiful uses of natural light, creative compositions and so much romanticism that you'll swoon instantly. Albert's photography has got to be seen.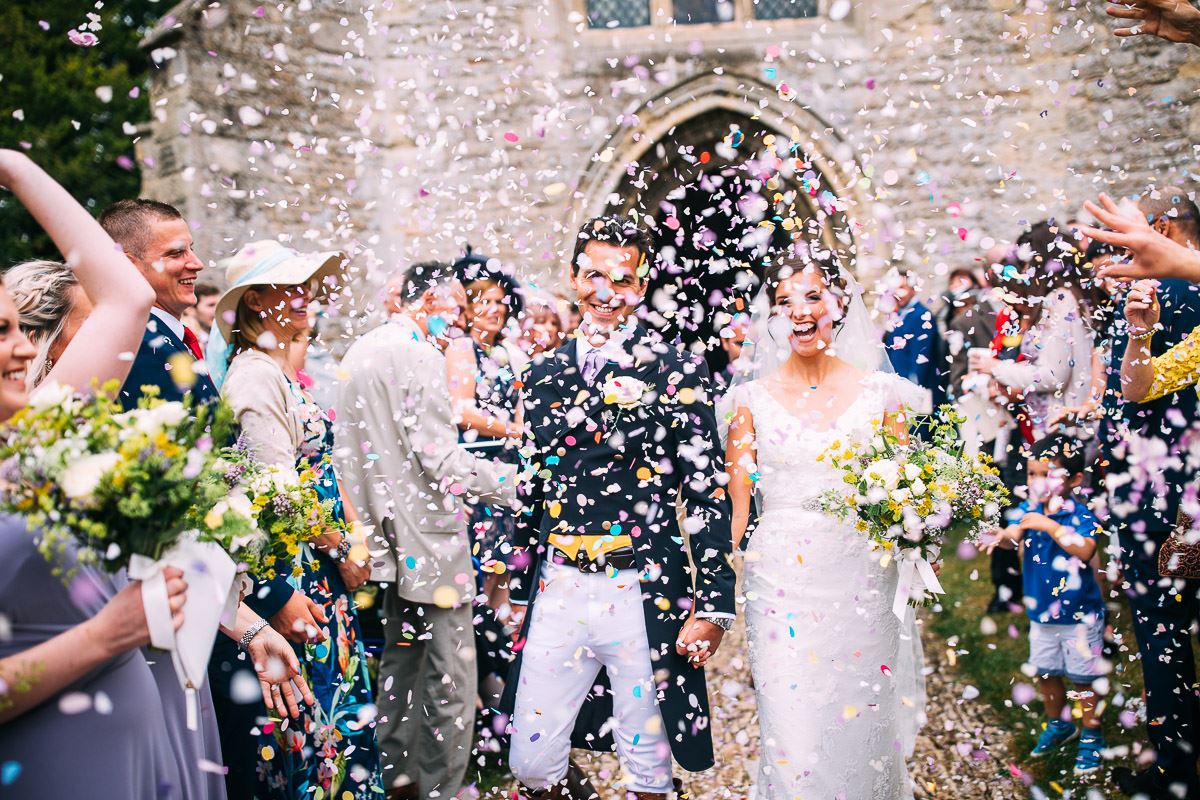 If to you, wedding photography is all about luxurious and deeply romantic snapshots of a perfect day, then you've come to the right place. James Green is a true artist whose work is all of this and more. His work is emotional, artistic and truly remarkable. You'll love his photojournalistic approach to wedding photography which allows him to capture moments as they naturally happen throughout the day. You'll love the light, drama and composition of his exceptional photography.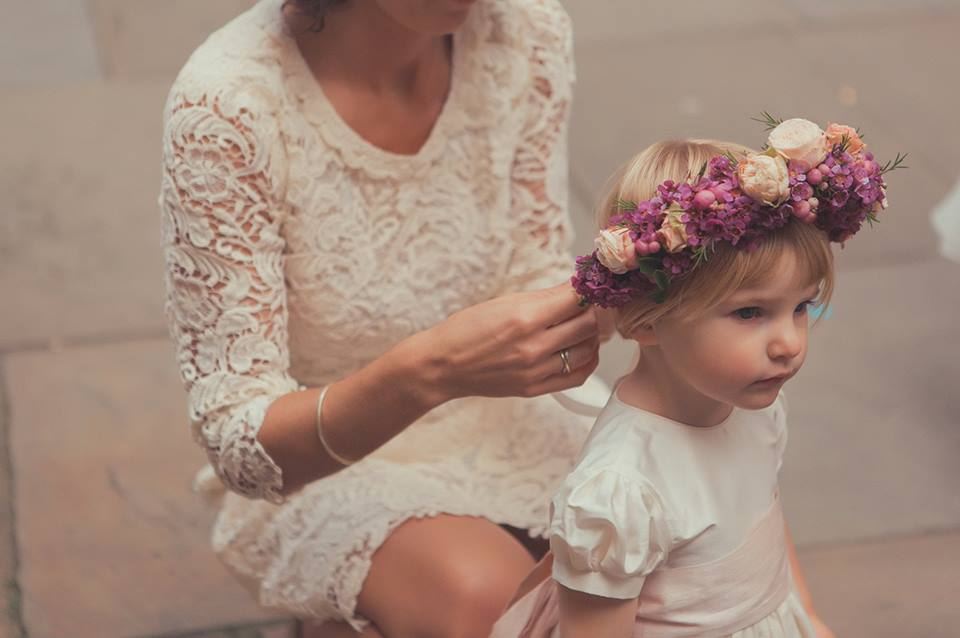 Siobhan is a photographer who loves to capture moments that are full of love. This is highly evident in her photography. Siobhan's photography is beautifully soft, delicate and perfectly dreamy. Her images are romantic without feeling too dramatic or unattainable. They are simply natural, earthy and tranquil. Siobhan is big on capturing natural moments as they happen, which goes for the setting of her images too. She is a total master of harnessing natural light and she opts for minimal editing. She is also big on adventure, so if you're Bristol-based but planning on eloping or marrying abroad, take Siobhan with you for a wedding album fit for Elizabeth Bennet herself.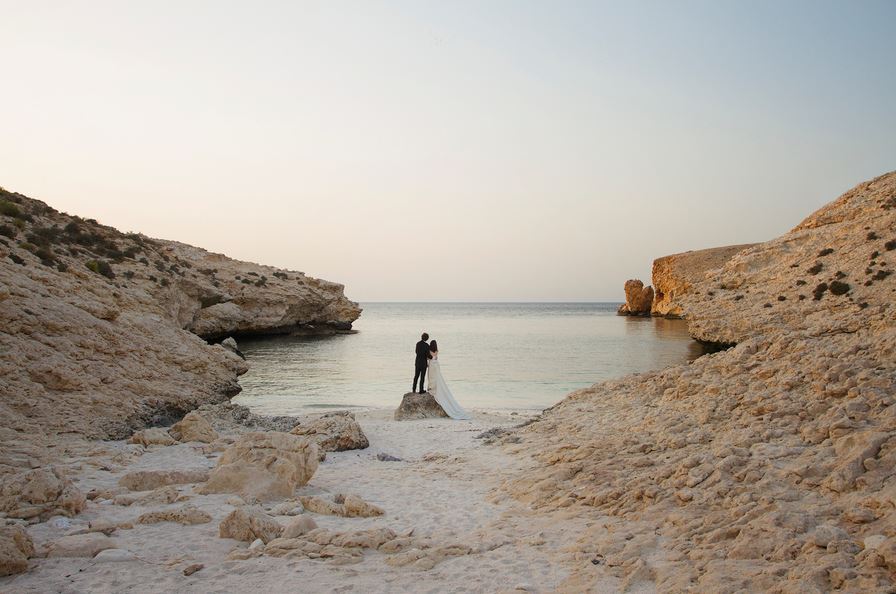 Clearly Bespoke Photography is a family run team with over 12 years of experience. These two have worked in many popular local wedding venues for a great variety of weddings. Their photography is full of beautiful light and brightness with every precious moment from the day captured with finesse. As these two work together, you'll have the advantage of having different perspectives capturing the same moments. After the day is through, this team will professionally edit the photos so that the magic of your day can become even more enhanced.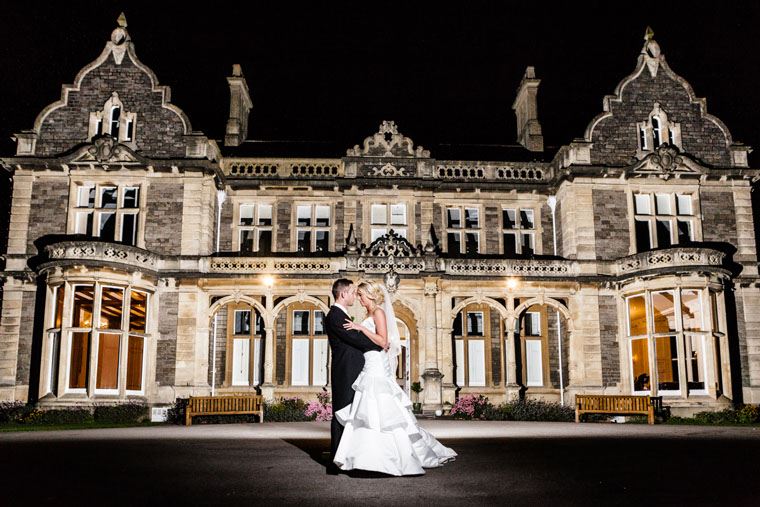 Mark Leonard is a photographer that believes that the most emotive and touching moments from a wedding are those that are natural and unposed. As this is the soul of his work, Mark only ever offers a full-day service as he believes these candid moments can happen at any time throughout your day. From the anticipation of the morning and ending with the freedom of dancing late into the night, Mark will capture all of your favourite moments in his signature candid style.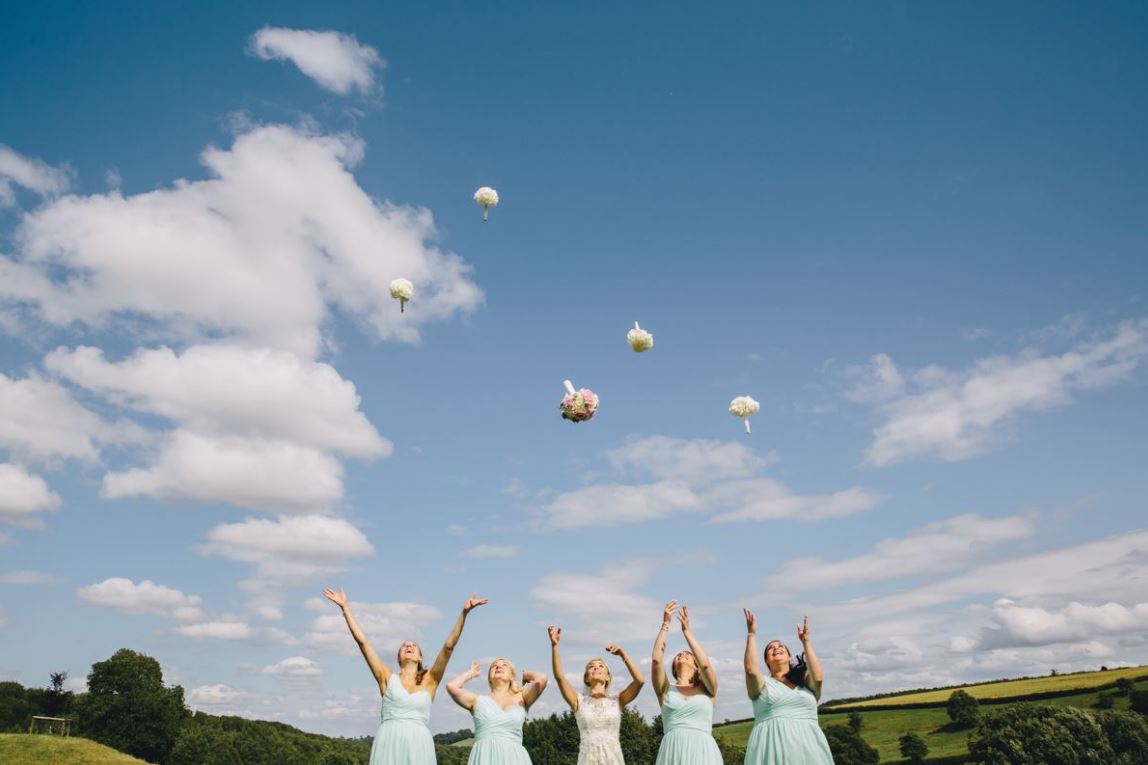 If you pictured your wedding photography looking like a Jane Austen novel or like something out of Anne Shirley's head, then you'll be completely enamoured with Joab Smith's style. A master light-wrangler, Joab is able to create exquisite sun-dappled images alongside twinkly evening shots for a real fairytale aesthetic. Joab loves to capture the essence of bride and groom's relationship in his photography by telling the story of their big day from beginning to end. The colours in his work are lovely and truly romantic. His work will capture your heart.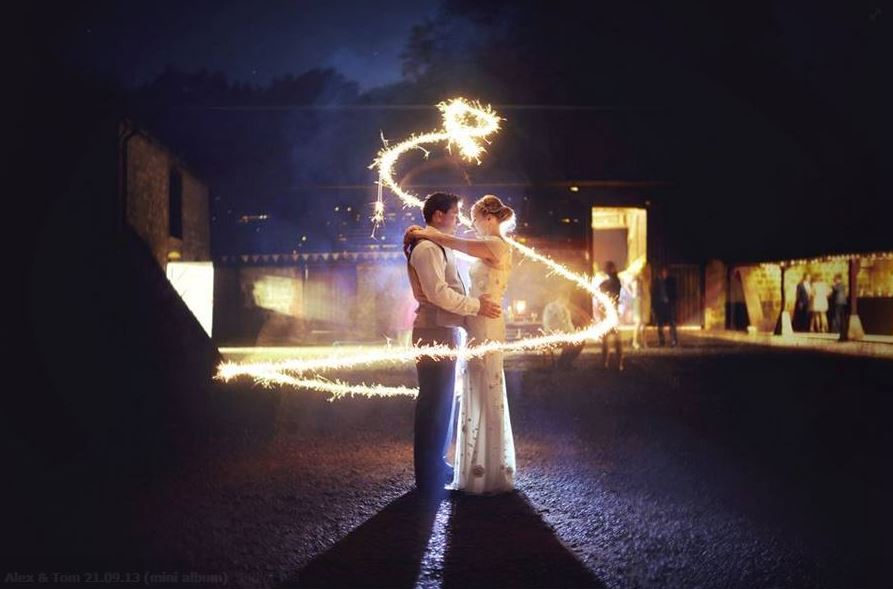 Are you and your partner artistic souls? Looking for something different? Look no further as Martin Dabek is all about artistic photography with a twist. Martin is fascinated by all the couples he works with. His vision is to reflect the couple's personalities in his photography. For him, it's all about creating photography that reflects the couple and the relationship they share. He's inspired by beautiful and bright colours and dramatic and interesting settings. Choosing Martin with guarantee getting something truly unique.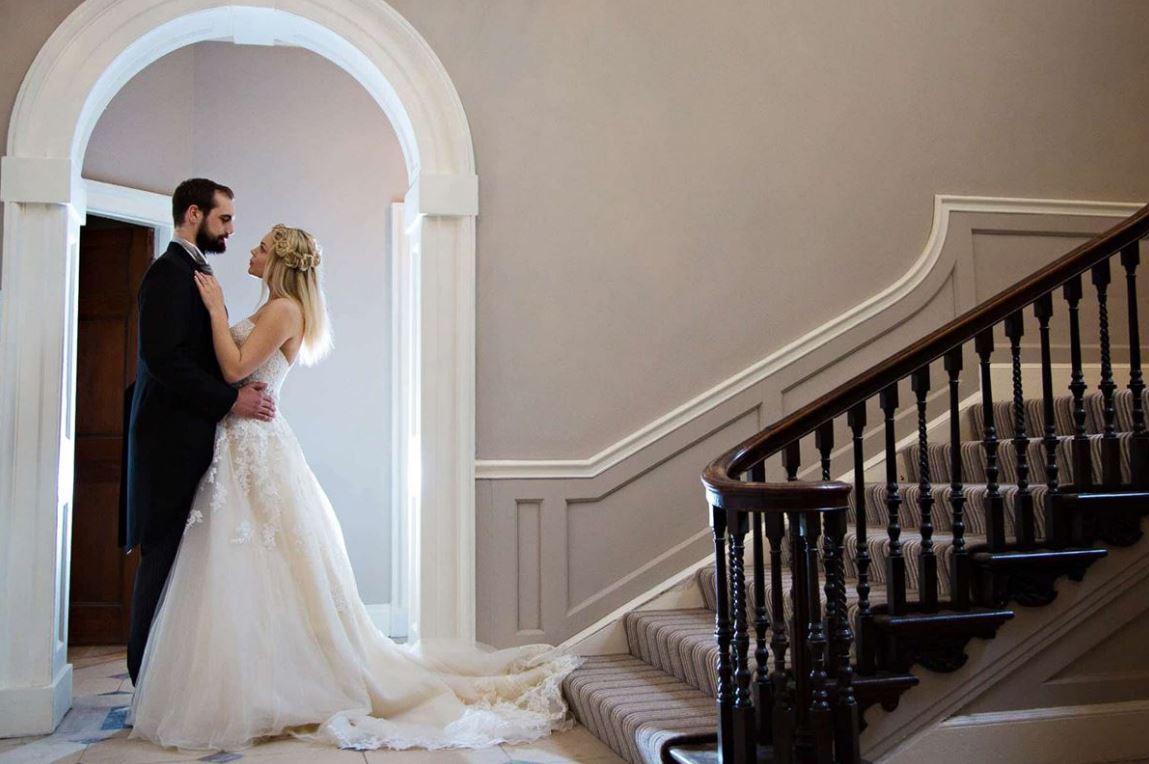 For the quintessential English garden wedding, you need a quintessential English photographer. The Bristol photographers at Taphouse are the perfect choice for your countryside wedding. Focusing on a mix of candid and posed images, Taphouse can truly highlight the colours of both countryside and manor houses without losing focus on the bride and groom. These classic photographers will be sure to please even the fussiest of brides.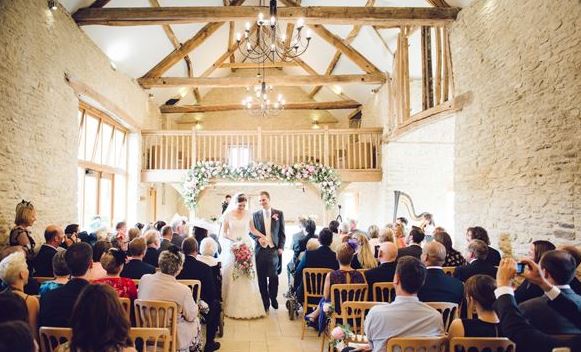 Do you love the idea of wedding photography that looks like it's stepped from the pages a vintage magazine? If you said yes, then be sure to check out the work of Noel Deasington. With a love of capturing those all-important candid moments, Noel manages to make his subjects look like extras in an Audrey Hepburn film. Noel works from the beginning of the day until the end so don't worry, all of your special moments will be captured. If you're a lover of all things vintage and want a stunning colour palette for your wedding photography, then you've found your perfect match.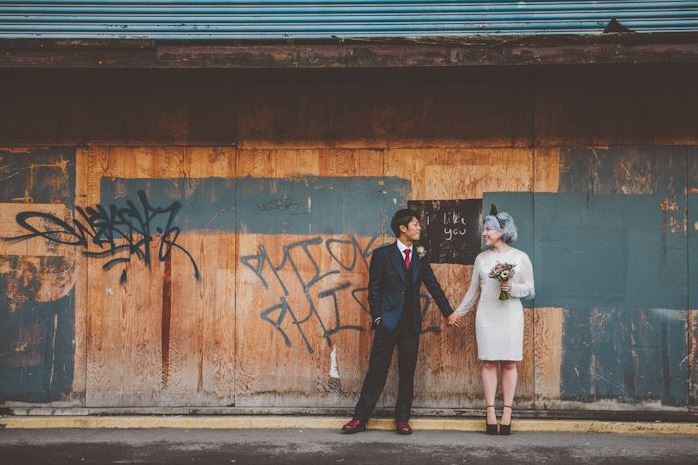 For some, the idea of getting their photo taken once is scary. Let alone hundreds, if not thousands of times on their wedding day. Don't let this hinder your search though as Pete Cranston's focus is making each client feel comfortable. He is deeply passionate about showing how truly beautiful each and every one of his clients are. That doesn't sound so scary, does it? It sounds downright special. Pete prides himself on being able to capture someone's true personality in his work. It's what he finds so magical about wedding photography. So if pushing aside the nerves and feeling comfortable and beautiful for your wedding day snaps sounds idyllic to you then make sure to give Pete a call.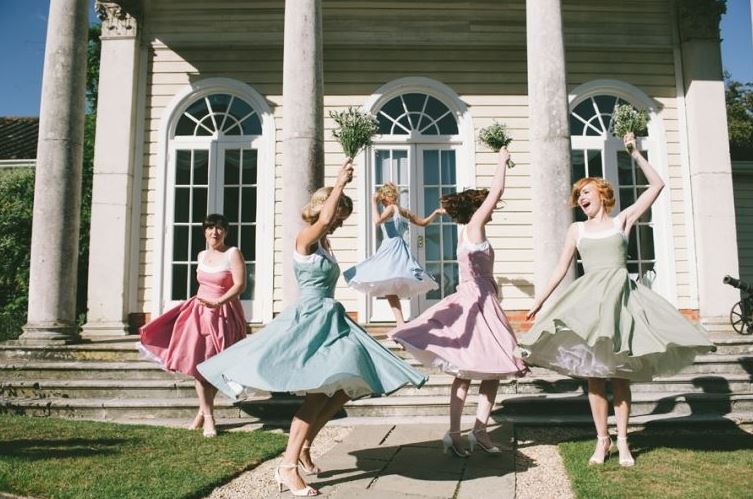 Does looking at dramatic and stylised wedding photography worry you rather than excite you? Are your favourite photos of yourself candid ones rather than selfies? If you said yes, then you may find what you're looking for here. From the sounds of it, your style of photography is less about having a distinct style and more about capturing the moments of your day that you'll remember. Moments like when you and your groom are smiling at each other as you walk down the aisle or dancing the night away with your friends. Some of us don't enjoy posing too much in photographs and that's why Ruth Garner is the ideal choice for us pose-hating, candid-loving folk.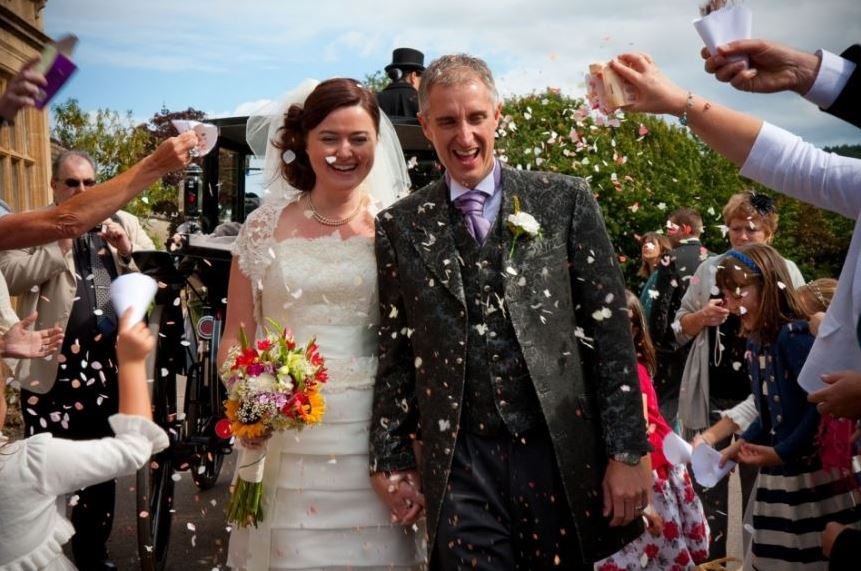 As a trained graphic designer, Ice at Studio Torino Photography is a true artist. Thanks to his training in design, he is highly skilled at creating beautiful compositions for his photography so you'll never have to worry about how the picture is framed. Ice is able to make colours sing in his photography so if you're totally obsessed with colours, then he would be your perfect photographer.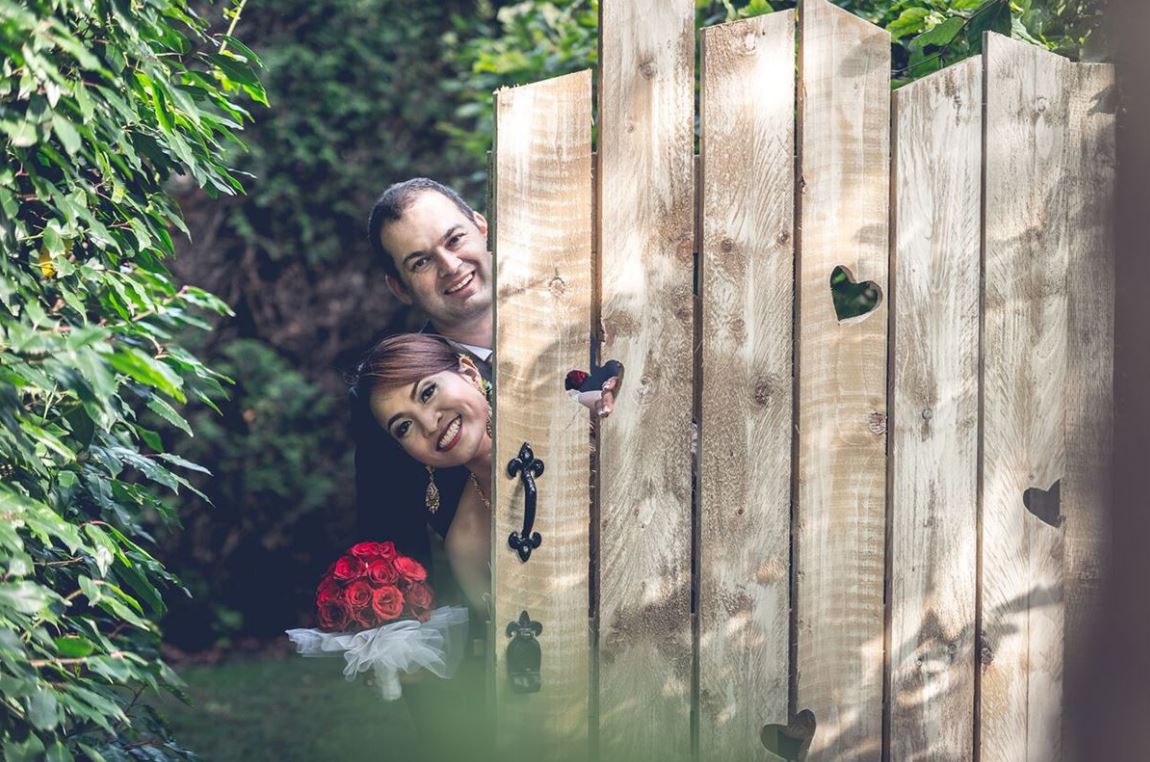 Full of life, colour and vibrancy Jon Harper's work is perfect for those couples whose love is bright and big. Always focusing on capturing the spirit of the day alongside the beautiful story that is unique to each couple, Jon won't fail to please. He always wants his clients to be able to look back at their wedding photos and be as in love with them as they are with each other. For a photographer who will capture every special moment and make your unique story shine, check out Jon Harper.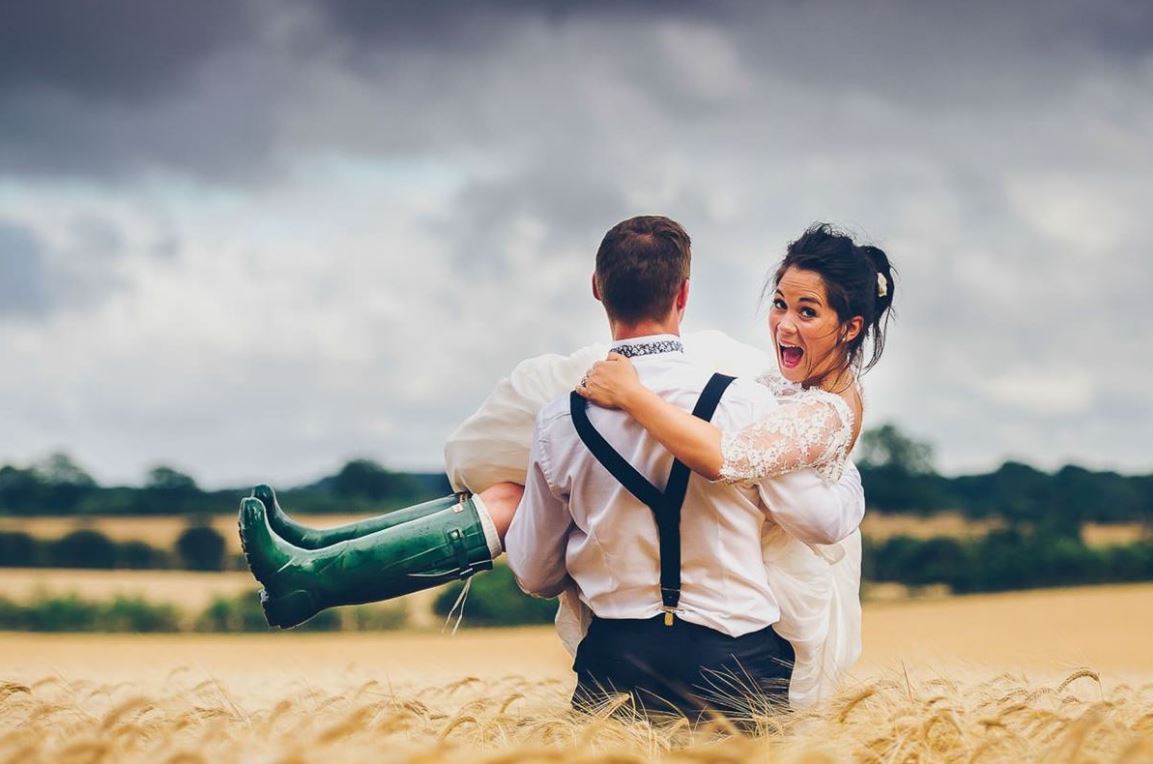 Alexa is a photographer who is all about emotion. She delves deeply to find the true heart of her subjects, making her the perfect wedding photographer. If you and your spouse-to-be are against posing, then Alexa won't even make you do any. She's completely happy to work solely taking beautiful natural photos of all those special moments throughout the day. With a background in photojournalism, Alexa is adept at telling your story in the way you wish for it to be told. She's flexible with her style and aims to please. So for a photographer is who takes exquisite alongside being completely invested in telling your story, you can't go past Alexa.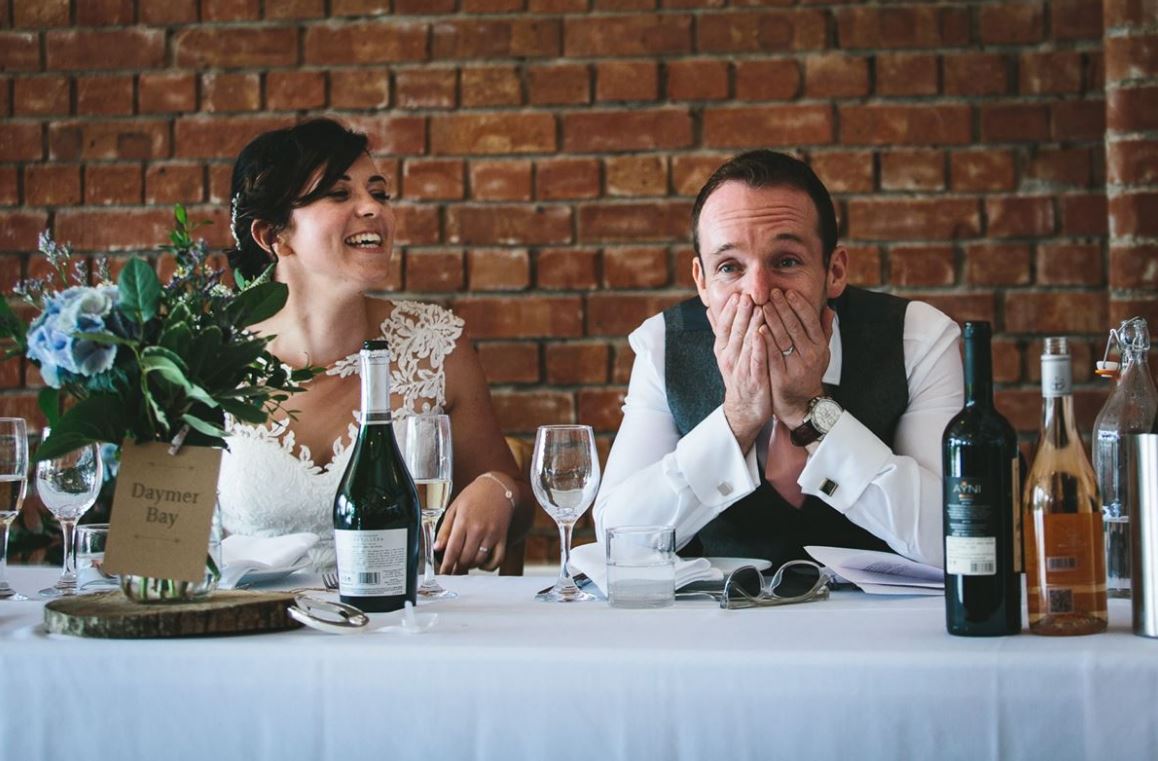 Sam Gibson is a creative documentary style photographer who is unobtrusive and relaxed. Simply put, this means that Sam won't be a bother at your wedding. He'll capture each moment as it happens and leave you to enjoy your special day in peace. This results in a wonderful collection of authentic memories captured in print. As Sam works discreetly, you'll find that his work is beautifully emotive. No emotion is spared and every image is perfectly lit and composed.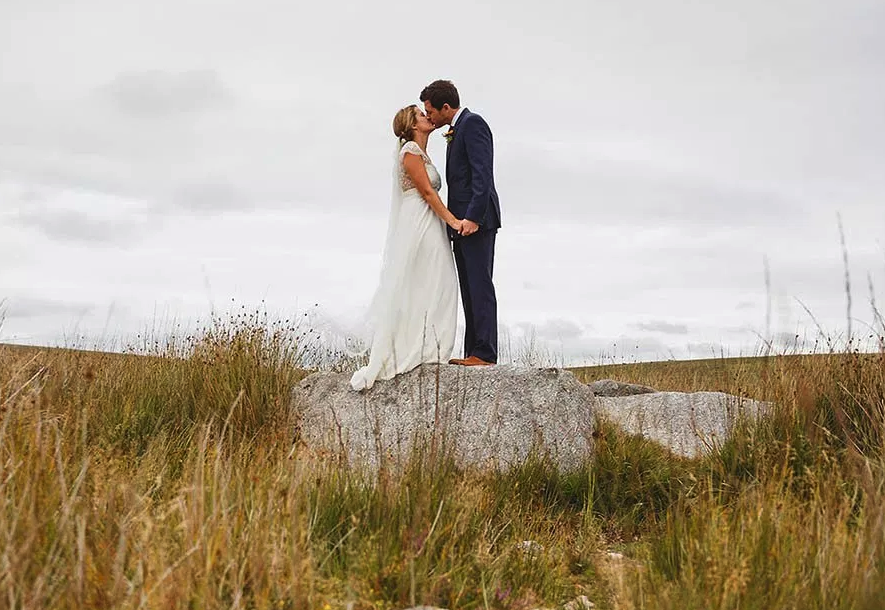 Sandy from Love in Focus is a photographer who works in both documentary style and posed portraiture. Her wonderfully blended style results in a collection of varied, interesting and always stunning photographs that you can look back on with a smile. Sandy prides herself on herself on her friendly nature which is perfect at putting her clients at ease. She is also very discreet so won't be in the way of you of your guests on your big day. With amazing attention to detail, and a beautiful sense of love and fun in her work, Sandy is definitely worth considering for your wedding day photography.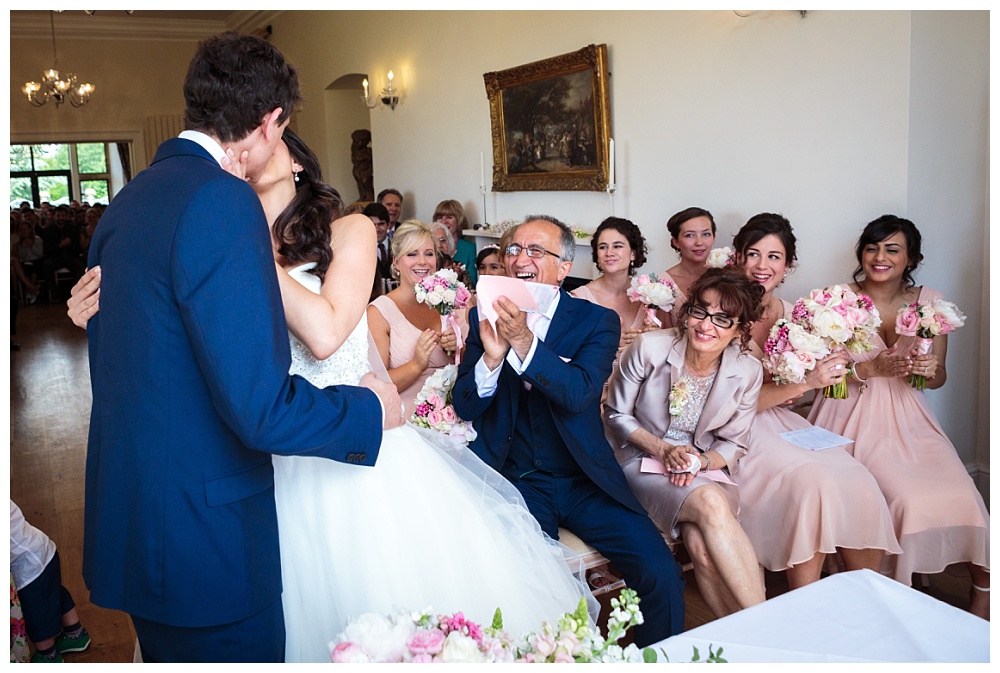 Duncan loves weddings. He loves attending them as a guest and he loves photographing them. He loves the deep and passionate love that is seen and felt at weddings and brings this to his wedding photography. Duncan works in a primarily documentary style of photography which means he won't be intruding on your day or bothering anyone. Duncan loves keeping out of the way because he feels that when couples are unaware that they're being photographed, this is where the best photography comes from. His work is very natural, both in colour palate and in the emotions captured.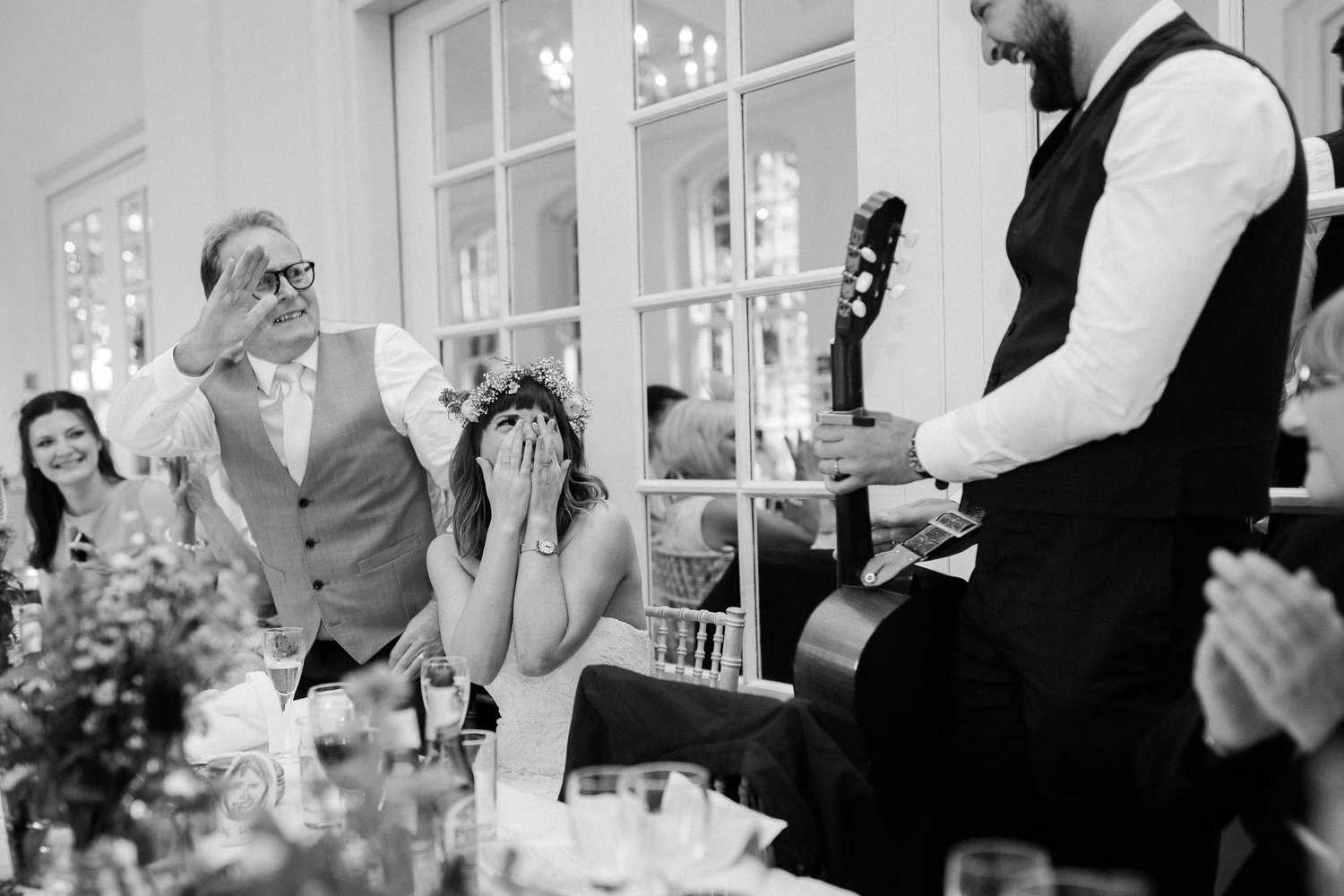 Matt Gutteridge is a wedding photographer who is all about telling the story of your wedding day. He loves being able to capture the love and the romance as well as the humour and joy that a wedding day brings. Matt likes to keep out of the way and prefers to blend into the crowd. This allows for him to work candidly and produce wedding photography that isn't posed and is completely natural. You'll find his style to be romantic with a flair for drama.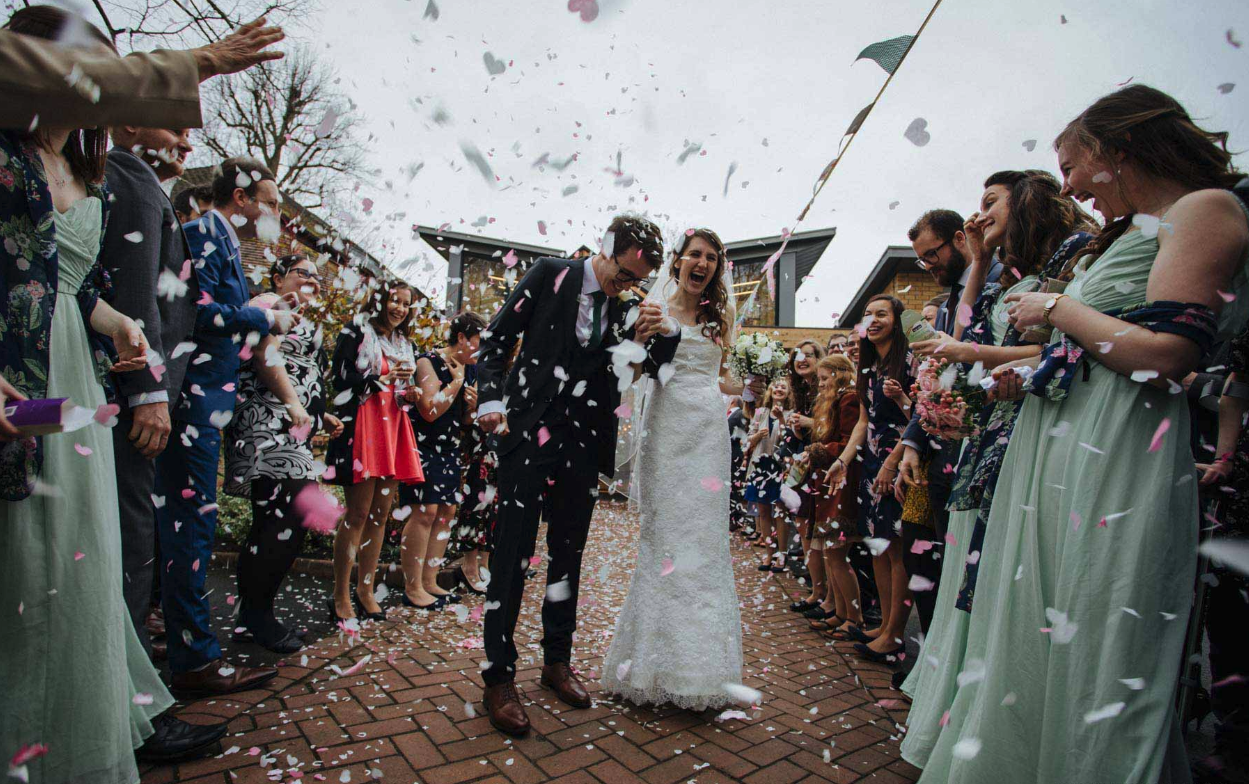 To see our full list of wedding photographers in Bristol, click here.