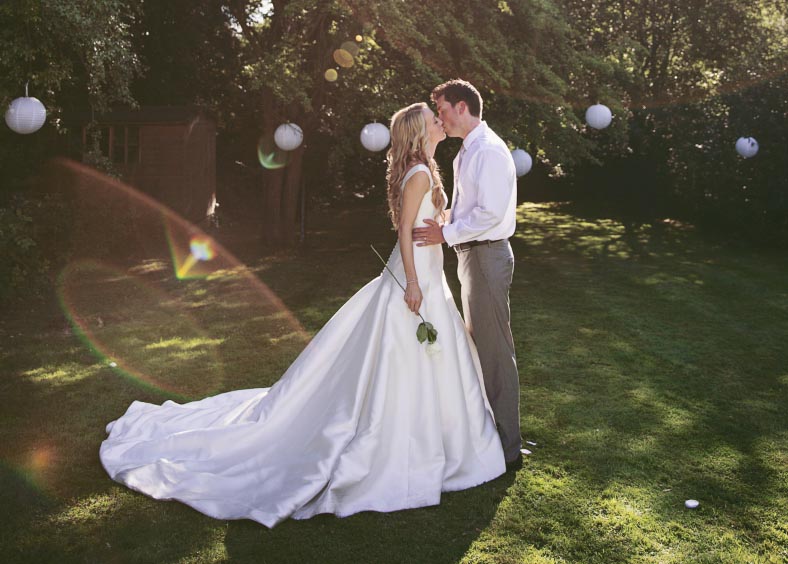 While garden weddings naturally have a slightly more relaxed feel, they can still be just as glamorous, creative and stylish as any indoor wedding.
A garden wedding is a wedding ceremony/reception which takes place in a garden. Garden ceremonies are perfectly suited to couples who have a great love for the outdoors and the styling opportunities for a garden wedding are endless.
Here are eight things to include in a garden wedding.
Lawn games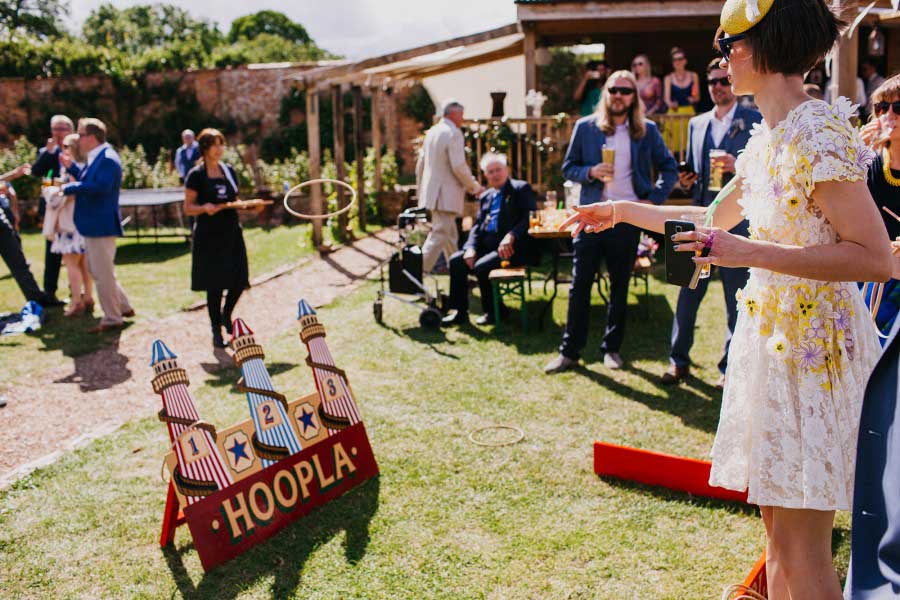 Entertain your guests with some fun lawn games. Anything from lawn bowls, to ring toss, giant Jenga or croquet will keep them occupied, especially while you're having your photos taken!
A welcome sign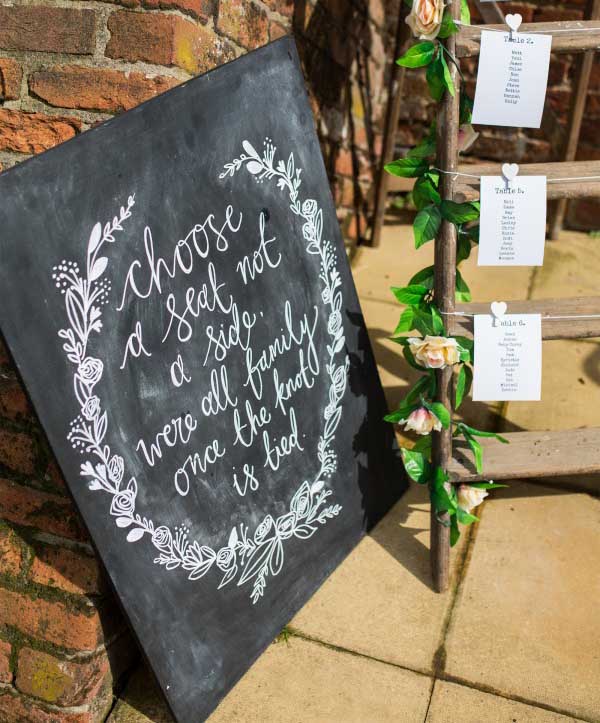 Make your friends feel welcome with a sign situated at the entrance to your ceremony. Something along the lines of 'pick a seat, not a side, as we're all family once the knot is tied' is a popular choice of words.
Alternatively, you can simply write a welcome message such as, 'welcome to the wedding of Lynn and Taylor'.
The perfect ceremony backdrop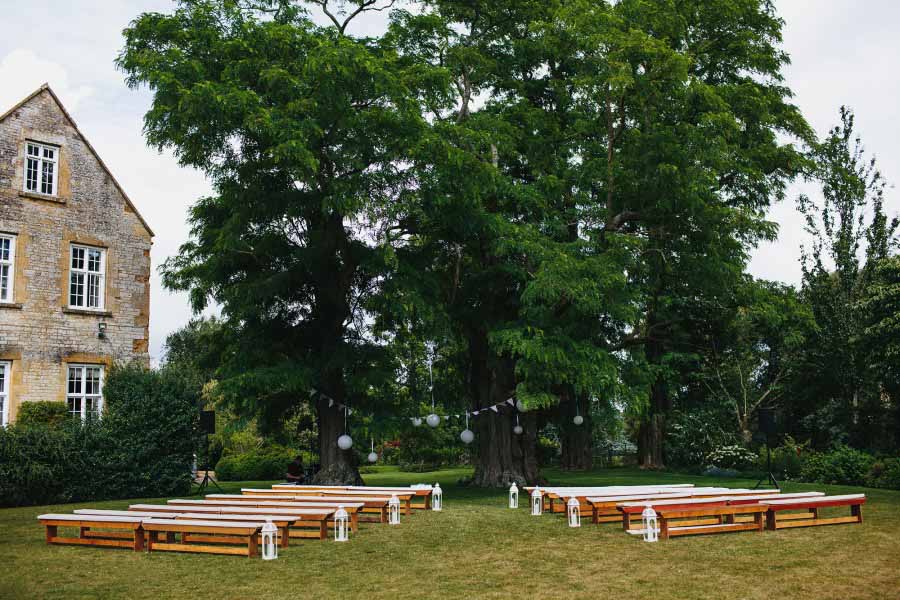 A ceremony backdrop can be anything from a flower wall, a tree, or man-made structure such as a pavilion or deck. The sky's the limit when it comes to choosing and decorating your backdrop.
DIY flower bar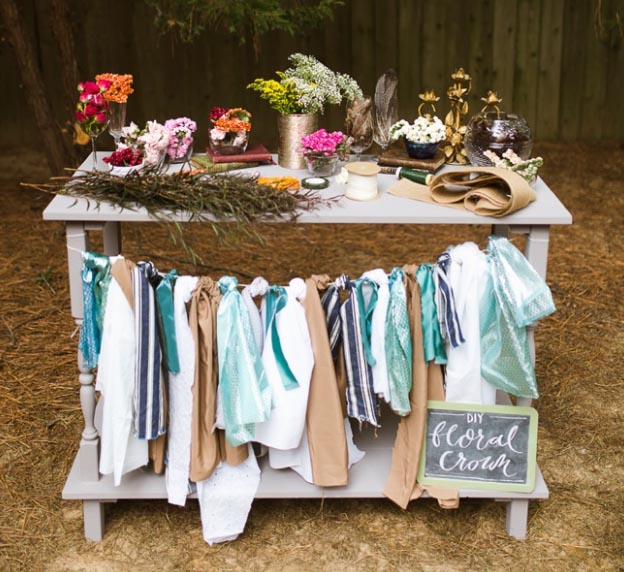 You've heard of lolly buffets and dessert tables, but flower bars are the next big thing. A flower bar is essentially an array of fresh flowers sprawled out on a table so that guests may peruse the blooms and create their very own take-home bouquets.
Guests can even use a flower bar to create their own flower crowns, corsages, or use the petals as confetti. Additionally, your flower bar can serve as your wedding favours too!
Beautiful styling and decorations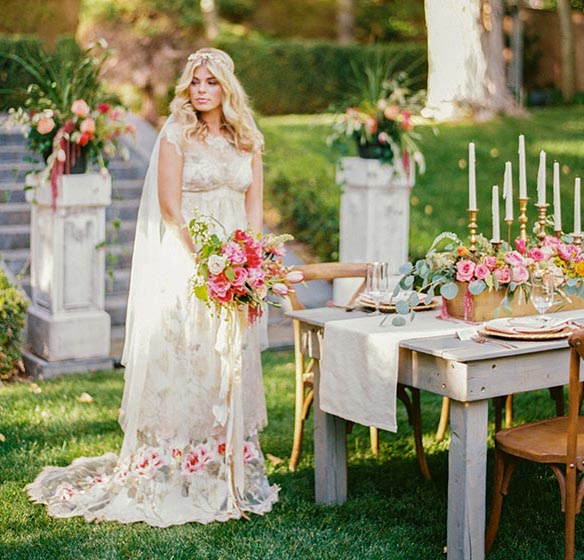 Wine barrels bursting with fresh flowers, fairy lights strung up on tree branches or flowers hanging in vintage bottles will add some creative flair to your chosen garden area.
A food truck or drink station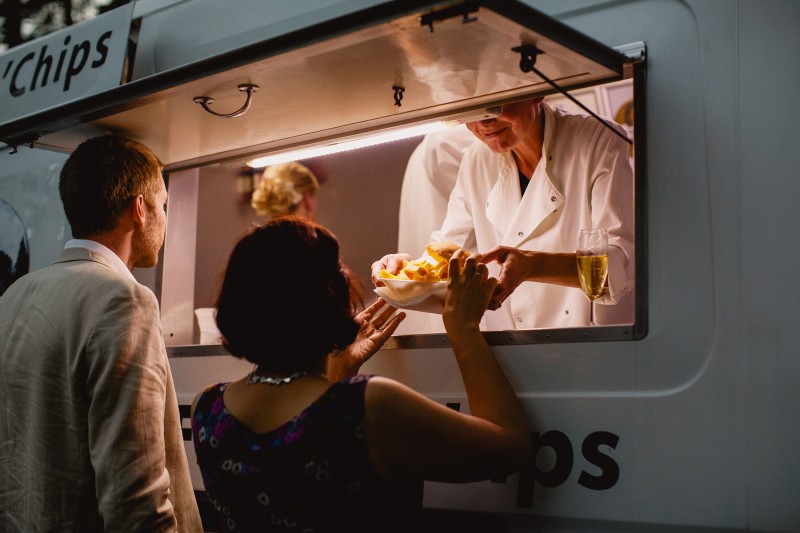 Recent trends show that couples are opting to take a more relaxed approach to their wedding food. Whilst traditional catering options are still on the menu, novelty ways of serving food or serving culturally-themed food is becoming increasingly popular, particularity when in comes to outdoor weddings.
Popular options include food trucks that serve trendy street food, gelati stations, cocktail stations, wine and cheese stations, and gourmet barbecues.
Garden-themed wedding favours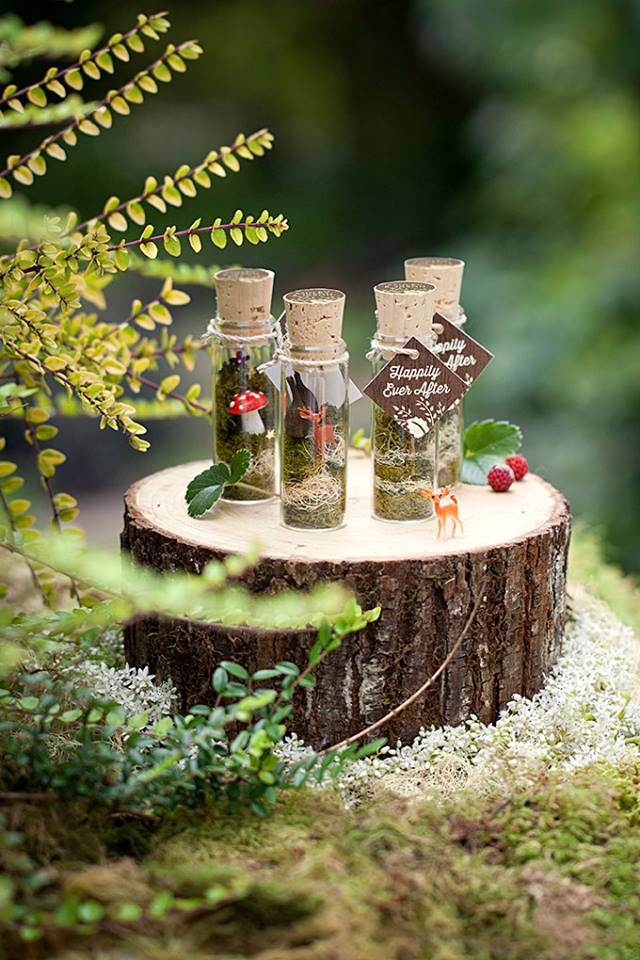 Emphasize your garden wedding theme by giving your guests 'living' wedding favours. Popular plant-based wedding favours options include mini terrariums, potted succulents or cacti.
Creative seating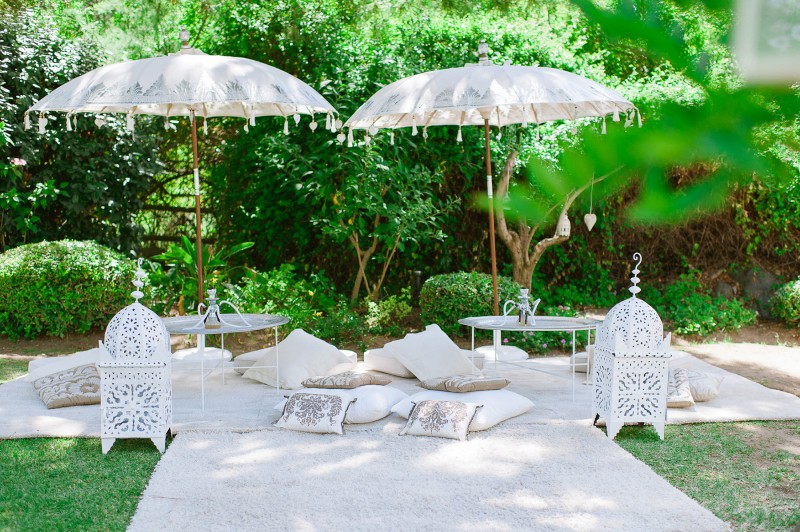 Unconventional seating will add some character to your garden wedding style. Think picnic blankets, bales of hay, wooden crates and mismatched chairs and tables.
Entertainment options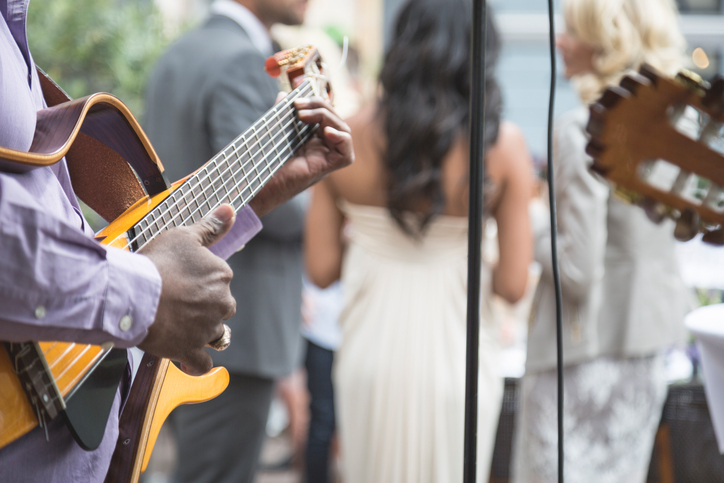 There are so many different wedding entertainment options, it can be hard to decide what to choose. Having an outdoor wedding could potentially limit you to your options depending on the noise restrictions. If you haven't got any restrictions then a DJ or band is always a FAB idea to get your guests up onto the dance floor, however, if you're looking for something a bit more low key then you could hire a guitarist for background music. Other options for entertainment could be jugglers, acrobats, balloon artist or a caricature to name a few, all these will add a fun element to your outdoor wedding celebrations.
Photo booth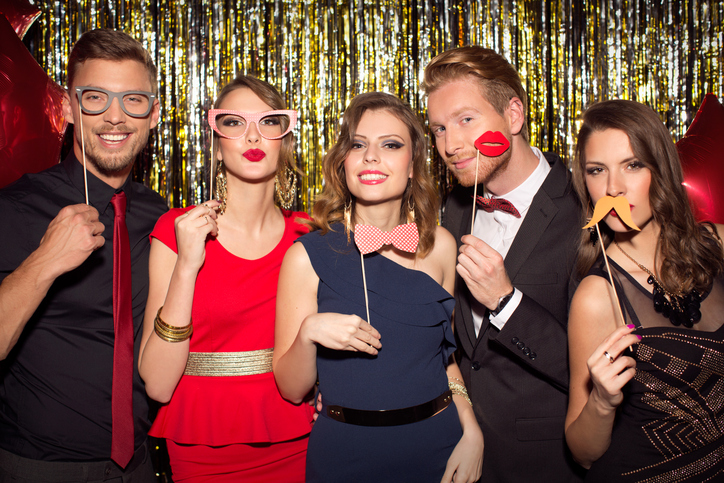 These are a huge trend across the wedding industry with many couples including them onto their "must have" list, it is a great idea to get your guests involved and add some fun entertainment to the wedding day. With an outdoor wedding you could have some large hanging picture frames for guests to put themselves inside them and take their photo and add some accessories for them to wear which could be themed to your style of wedding. You could also link this photo booth to your guest book by using Polaroid cameras instead, so they will get the instant photo, stick it into your guest book and write their message.
Marquee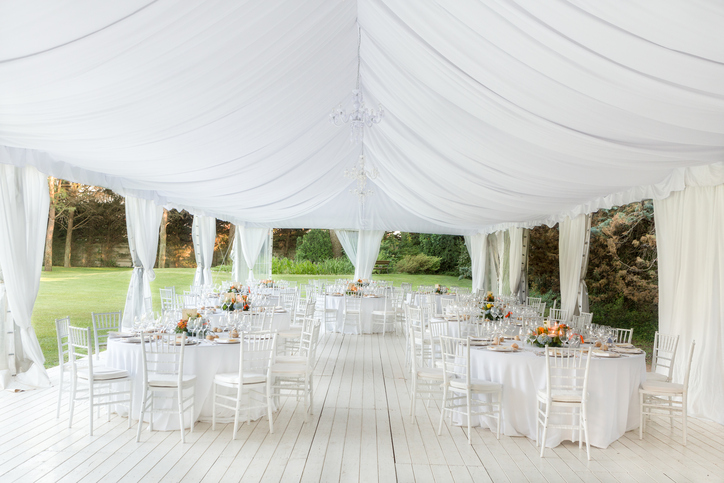 Depending on your venue, its space and of course the weather you may want to think about hiring some sort of marquee or tent to help protect from the elements. You could have a luxury marquee, tipi tents or wooden gazebos, each of these options add some sort of cover and are a FAB space to be able to use for your wedding celebrations. Depending on what style of outdoor wedding you're looking for it will all depend on what style of undercover options you choose. There are plenty of companies that hire out a range of products or you may find that as part of your package at your chosen venue they will provide this for you.
Setting up camp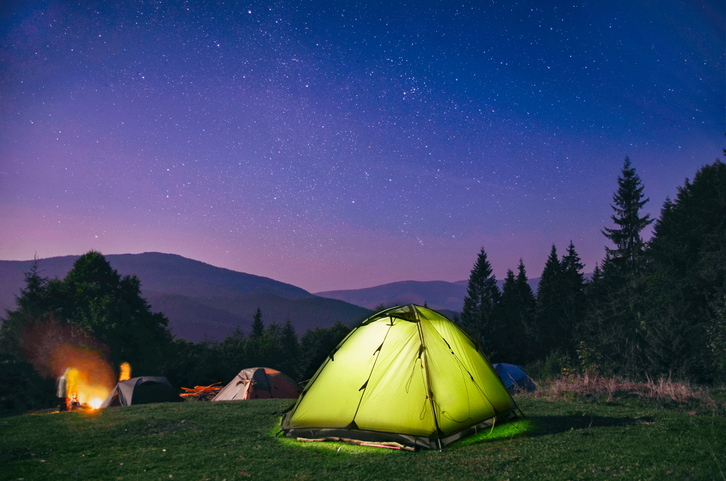 If you have a large enough space and the venue allows you, you could make room for guests to have the option of setting up camp for the night. This not only helps guests with accommodation options but it also adds to the theme you are looking to achieve and you can then continue your party a bit later. With this, you could also then in the morning arrange for a special breakfast together, whether that's a breakfast BBQ or bring in a food trunk or you could always talk to your venue to see if they can provide anything for you.
Facilities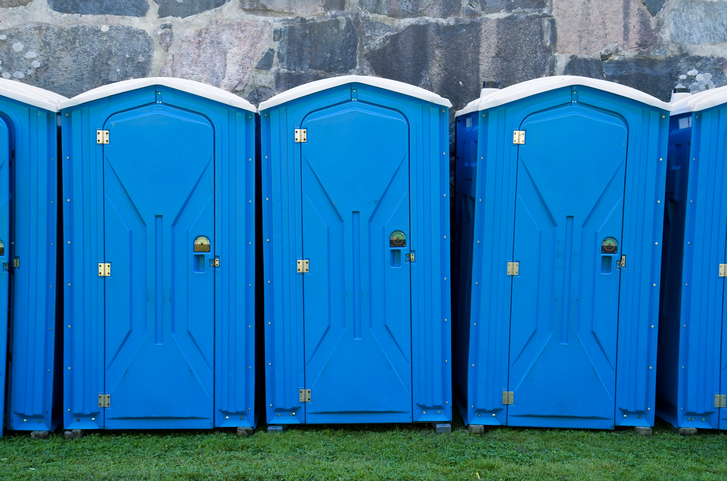 If you are just hiring a large field where you then have full access to be able to get creative and transform this space into your dream garden wedding, then you might need to consider hiring some portable toilets. This will be a needs must if there are no local facilities nearby.
Kids Camp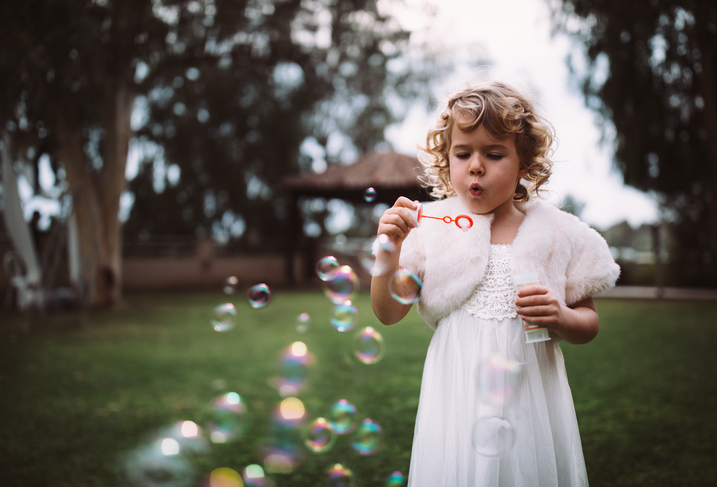 If you are having a few children coming along to your wedding then you might want to consider setting up an area just for the kids. You could stick up some pop up tents or tipis, decorate them and then thrown some blankets and cushions down and make it feel like they have their own little space. A perfect spot for them to just chill out and play together. By adding some games and a few bowls of snacks will just finish off the area.
Food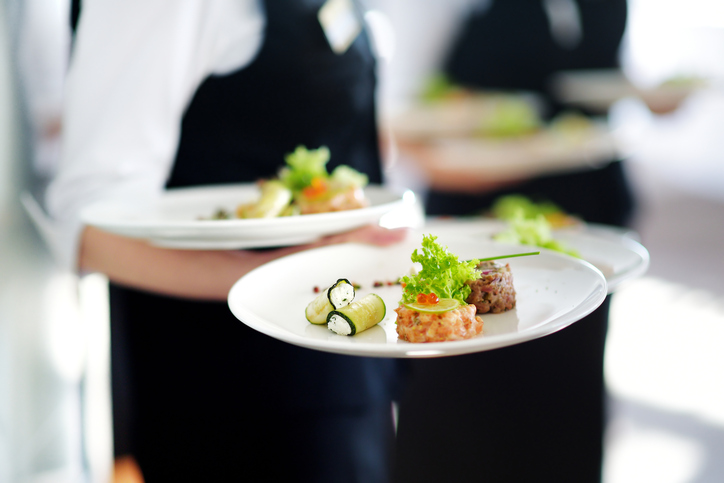 Food options is a big decision when it comes to wedding planning and especially if you're having a garden/outdoor wedding. There are plenty of options but it all just depends on budget and the style of wedding you're planning. If you are still looking for a sit-down meal then you could look at your food options so it still links with the garden wedding theme. If you want something a bit more casual then a BBQ or hog roast is always a FAB idea, it's cost-effective, easy to arrange and fits in well with your wedding theme.
Lighting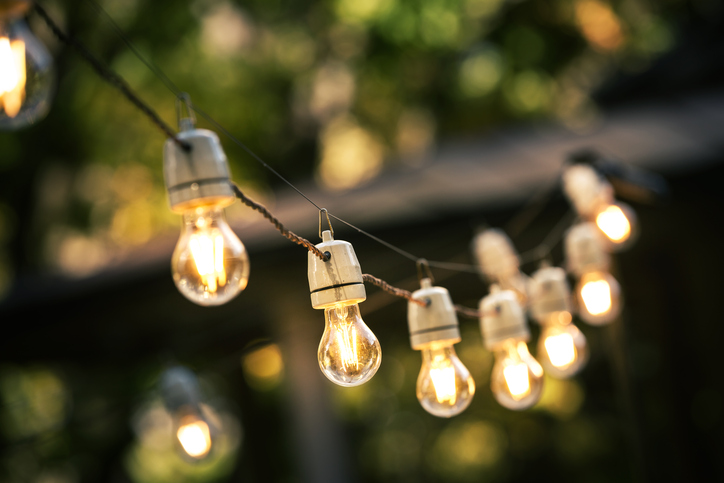 Lighting is there for effect and atmosphere as well as safety, especially if you're in a large space with not any streetlights or building lights by you. You may want to consider putting lights either side to create a path so people can help navigate their way around the area, you could use solar lights or LED candles for this which create a warm and romantic ambience.
Dance floor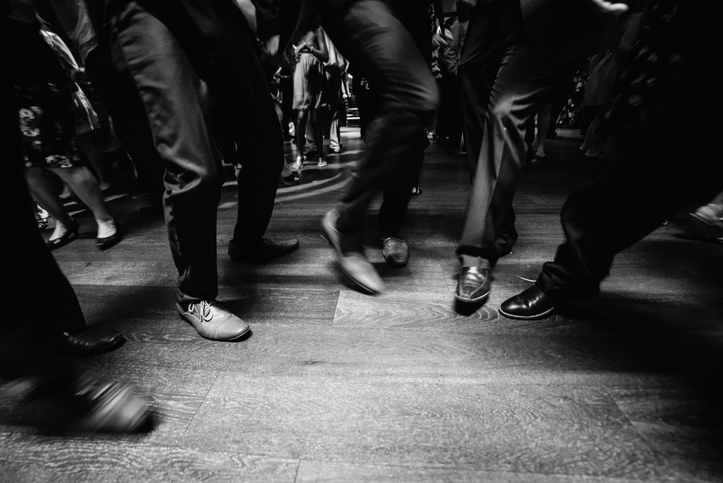 Get yourself a dance floor to make it a lot easier to be able to dance the night away, some guests may be in heels – including yourself, and will get stick in the mud, but by hiring a dance floor this will stop this from happening and people then can enjoy the evening without getting stuck or ruining their heels.
A projector as your backdrop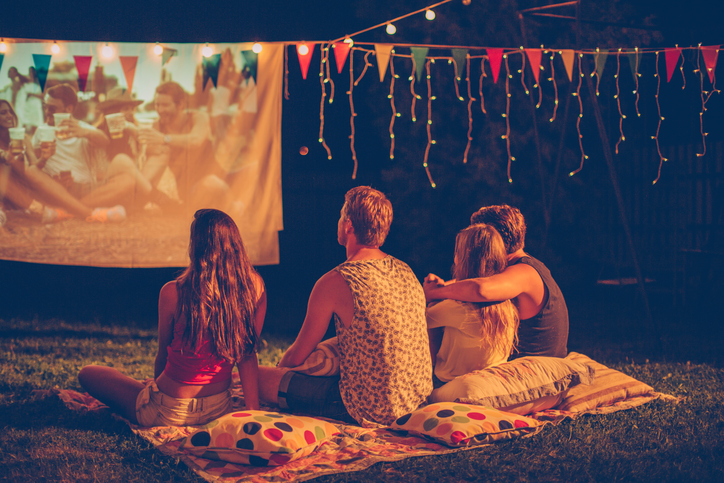 If you're looking for something a bit unique you could always hire a projector and use this a backdrop for your evening celebrations. Collate a range of photos including all your guests and play them throughout the evening. If you can add a good mix of nice and funny photos and of course baby photos are a must! This will engage your guests and will be sure to create plenty of laughter amongst them. A nice little special touch to finish off your outdoor wedding.
Found your dream venue yet? Start here.