Your first dance is an important moment in the wedding and your first dance song will remind you of that moment for the rest of your life – so there's a bit of pressure to get it right! Here are ten top tips on choosing your first dance song.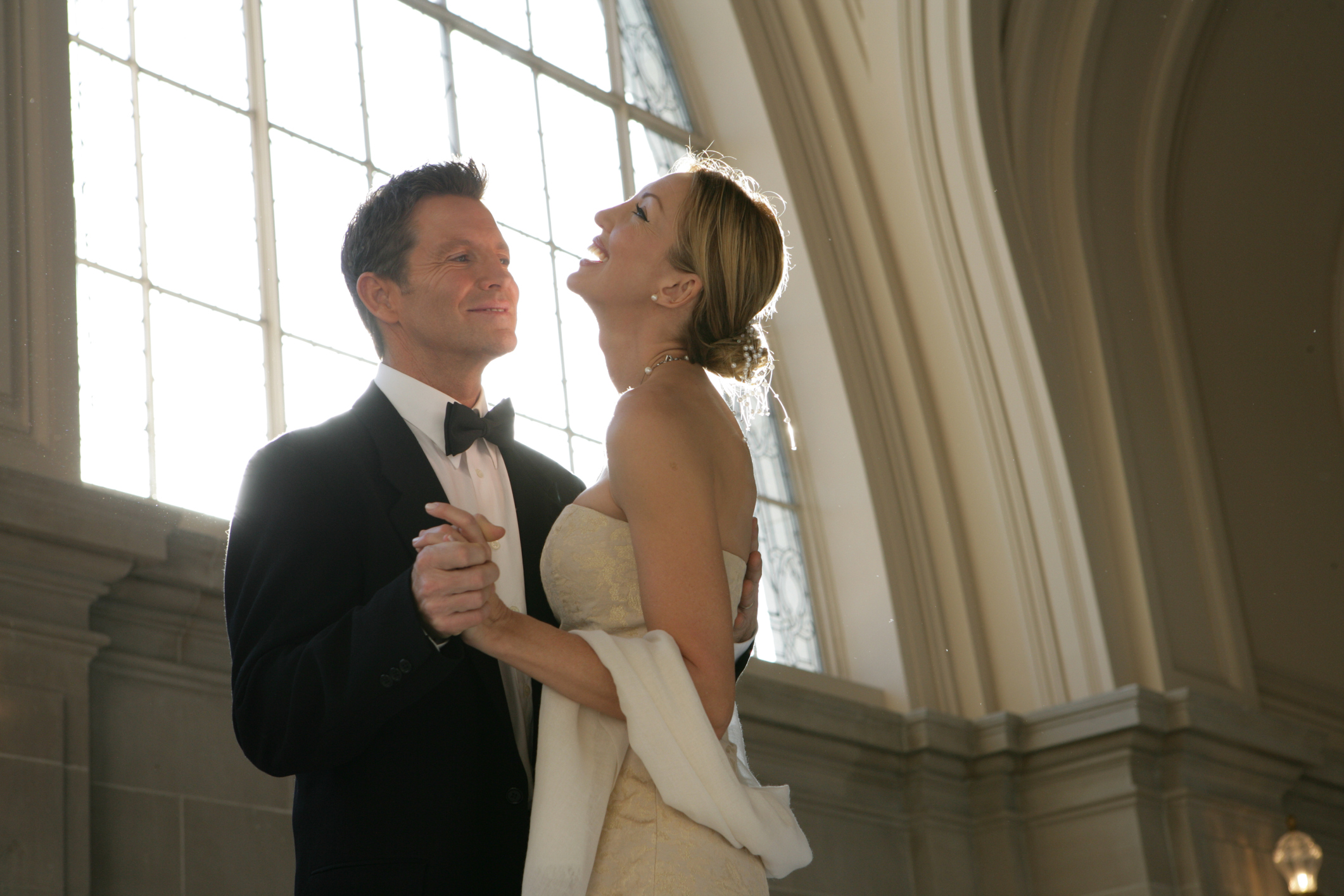 Make sure you both love it
Your first dance song should have special meaning to both you and your new husband. Don't try to persuade him to dance to song he's not keen on, particularly if it happened to be 'your song' in a past relationship.
Make a night of it
Plan an evening with your fiancé just looking through your music collection, and playing albums that you've acquires jointly. There may be something perfect right there that just hadn't crossed your mind.
Check the lyrics
Your first dance song sends a message to your guests about how you feel for each other so check the lyrics and make sure they really do reflect your relationship. The lyrics to your first song should be romantic and in good taste as you won't want your grandmother twitching in her seat when she hears anything too explicit referring to her beloved granddaughter.
Something you can dance to
It's becoming popular for couples to take dance lessons before their big day and a professional dance teacher can tell you whether your chosen track is suitable for dancing as well as suggesting the best style of dance for your chosen song. It may sound obvious, but your first dance music should be a tune you can actually dance to.
Go for classics
You will hear your first dance song played at every anniversary in the future, and you want to make sure it's something you'll still enjoy in forty years' time, so try to choose a timeless tune. Don't be reluctant to go for a classic just because a lot of other couples have chosen it for their first dance. They're called classics for a reason and will add a touch of sophistication to your reception.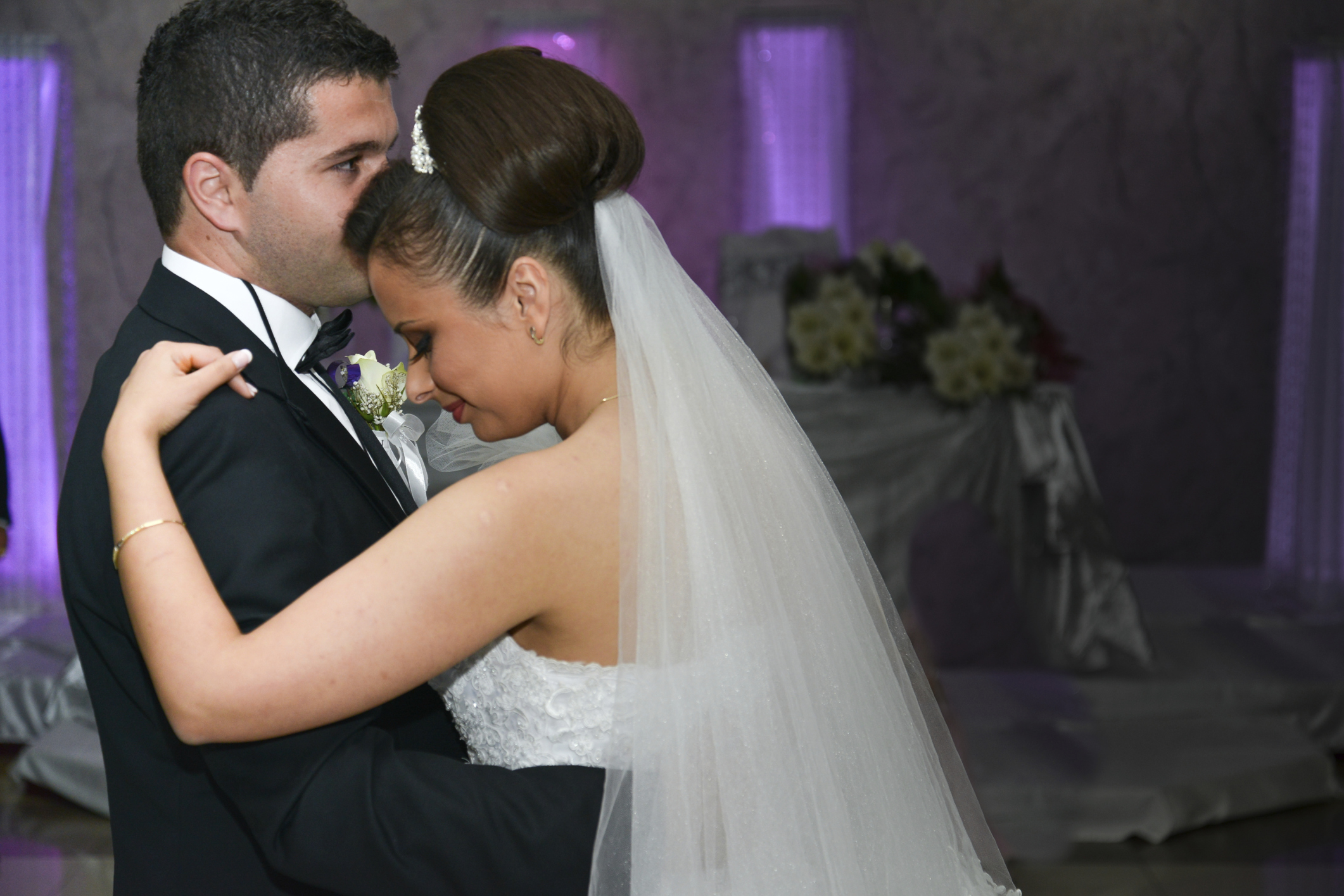 Make it easy
If you're not sure you can cope with the all-important first dance, just pick a well-known tune that's easy to sway along to such as 'What a wonderful world' by Louis Armstrong or 'The way you look tonight' by Frank Sinatra. To make you feel more comfortable ask your best man and maid of honour to join you in the first dance after about 30 seconds.
Check the length
Four minutes is about right for a first dance; any longer will feel like it's' gone on for ever for you and your guests,  so check the length of any song you select.
Be tongue-in-cheek
Have a bit of fun and choose a light hearted first dance song. 'Let's call the whole thing off' by Ella Fitzgerald and Louis Armstrong, or 'Love is strange' by Mickey & Sylvia are good tongue-in-cheek options. These are ideal if you find the idea of a first dance a bit too soppy, but don't want to bypass tradition altogether.
Check with the band
If you want your band to perform your first dance song, check that they are willing to learn it and have a test run with them prior to the wedding as dancing to a live band will always have a different feel than dancing to recorded music.
Ask Easy Weddings
If you're still lost for inspiration, check out the Easy Weddings wedding songs section. If you can't find the perfect tune there, perhaps one of the artists has released another song that would be the one for you.