Not all couples immediately launch into planning the wedding of their dreams the minute they become engaged. In fact, there can be a lot of reasons why couples choose to have an extended engagement – the arrival of a baby, working on building a blended family, wanting to travel and explore the world before the financial commitment of a wedding, saving up for a house, or just wanting to enjoy the fiancé status.
Yes, planning a wedding is super exciting, but there are actually a lot of great benefits to waiting a little longer to get married. Here are some tips on how to survive a long engagement.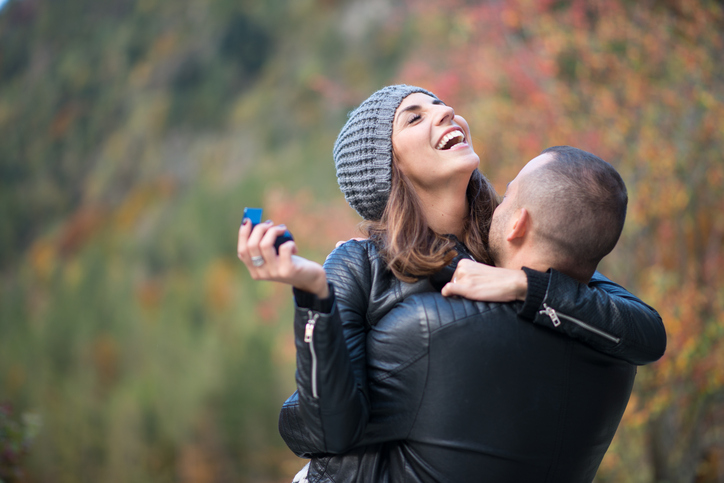 Embrace it
This is a joyous transition for you and your partner from loved-up dating couple to a married couple. You may have spent months or years in the former stage and are preparing to spend decades in the latter. Enjoy your time as fiancés! There are no rules as to the length of time you spend engaged, and the amount of time will be right for the people who matter the most – you and your fiancé.
Think about the announcement
Getting engaged is super exciting! So it's only natural you will want to tell anybody and everybody who will listen how happy you are. But if you have already decided as a couple that your engagement will be longer than your friends and relatives would expect, it might be a good idea to keep the lid on making the announcement – even if it's just for a little bit. You can take this time to enjoy each other and the just-engaged glow. But if you do decide to tell people right away, let them know of your plans for a long engagement upfront to prevent an ongoing barrage of questions.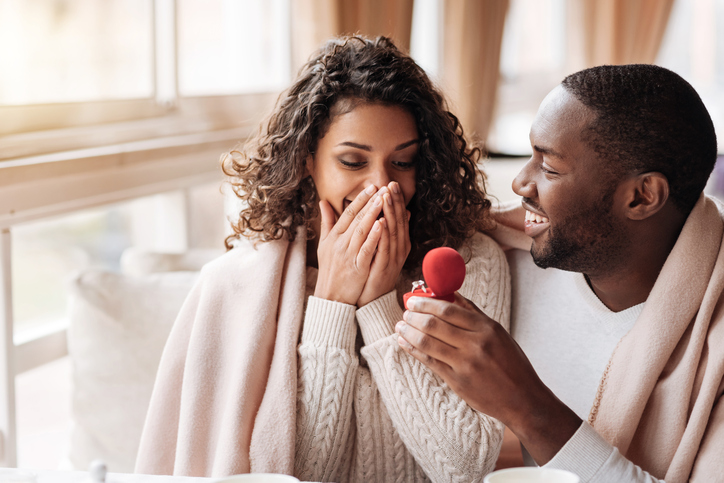 Expect questions
There seems to be an expectation that the moment you have a ring on it, you will be married within 12 to 18 months. Why? An engagement is traditionally no longer than 12 months long. But tradition doesn't always work for everyone. The average time now for modern couples is about 18 months. That said, you and your fiancé will probably have to field ongoing questions about why you are choosing to wait. Don't let them get you down, stand by the decision you made as a couple and share as much of your reasoning with people as you feel comfortable with.
Halt wedding planning until it's necessary
If you and your fiancé have made the decision to wait more than 18 months before even talking about a wedding, try not to be tempted to get a head start on planning. A lot can change in that amount of time. So while you can be prepped and ready to go and have ideas of who you want to book and the costs involved, don't book everything a whole two years in advance unless you need to due to one of your vendors being in high demand.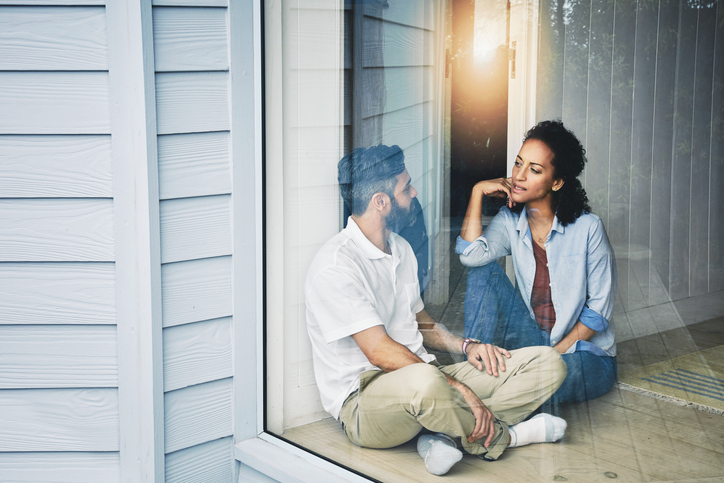 Spend time bonding
You may have already moved into together, or will be looking at taking this leap now that you are engaged. Either way, it is important to spend time during your engagement planning what your future lives together will look like. Not down to the minute details, but open the lines of communication to talk about living arrangements, career aspirations, your thoughts on children and money matters. This means that when you say, 'I Do', there is no doubt you are prepared to lay the foundations for the major building blocks on which to build your life together.
Budget
If part of the reason you are lengthening your engagement is to ensure you have the money to pay for it, make sure you have a budget plan in place. There would be nothing more disappointing than waiting three years to begin wedding plans and still not having enough in the bank to make your dream become a reality. Set aside what you can on a regular basis and over the months, you will be delighted to see your goal getting closer and closer.
Create and manage your wedding budget here.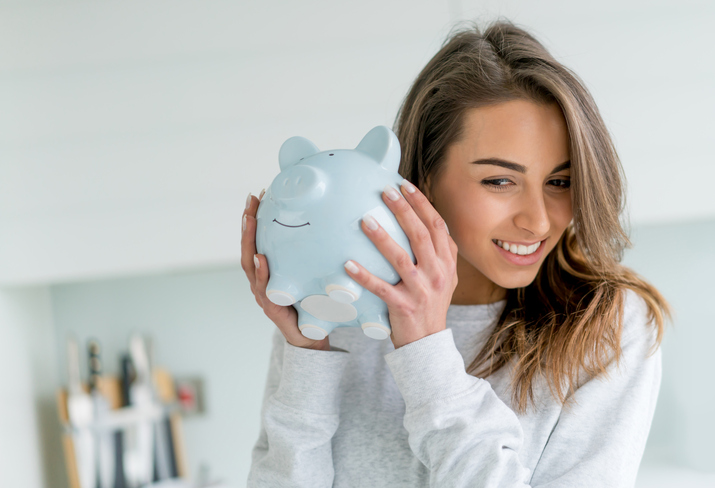 Be inspired
You can keep an eye out for wedding-related things that might resonate with you throughout your engagement so that when the time to launch into planning comes, you will have more of an idea of what you might like your wedding day to look like. Take to Pinterest and Instagram for some daily inspo.
Or, alternatively, check out the newlyweds featured in our Real Weddings section!
Consider DIY
If you've set a longer engagement, consider the benefits of taking on some elements of the wedding and personalising them. You will have the time up your sleeve to look at ideas for helping to design your gown and create something truly unique to you.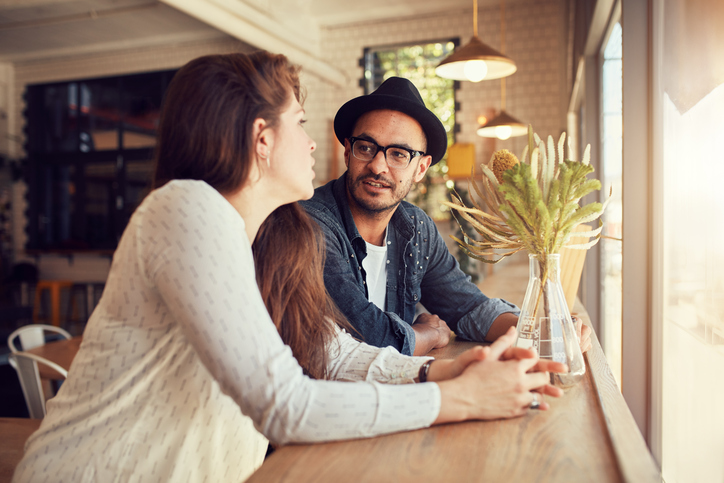 Keep an eye on time
A three-year engagement can seem like a long time. It may even drag by for some couples, but be mindful that ideally, you should start looking at locking in the major parts of your wedding – the venue, celebrant, photographer, and videographer – 18 months out from your planned wedding date. It can be easy to end up in cruise mode and find yourself ironically rushed when it comes to planning. Use our free to-do list that will help you stay on track and know when to book each vendor.
Be flexible
Keep the lines of communication open always. If you are both content to plan a wedding date further down the track, or are both happy with a three-year goal, that is perfect. But if at any stage one of you decides you might like to shorten or lengthen your engagement – talk about it. This engagement is all about the two of you and what makes you both happy.