Surrey, in England's South East, is known for its beautiful countryside and chocolate-box towns. It is a lovely county to both visit and to have a wedding in. We've gathered the best of the best wedding photographers who will capture you and your spouse-to-be in some of England's most glorious scenery.
Photo H is made up of husband and wife team Victoria and Gabor. These two provide friendly and professional service, alongside very delicate and very beautiful wedding photography. These two offer a range of packages that are perfect for those on varying budgets. Their 'Gold' package is the cheapest and costs only £600 for 7 hours with 1 photographer, plus your photos digitally as well as in print. These two love being welcomed into a couple's wedding day. Let them be a part of yours and you'll love the end result.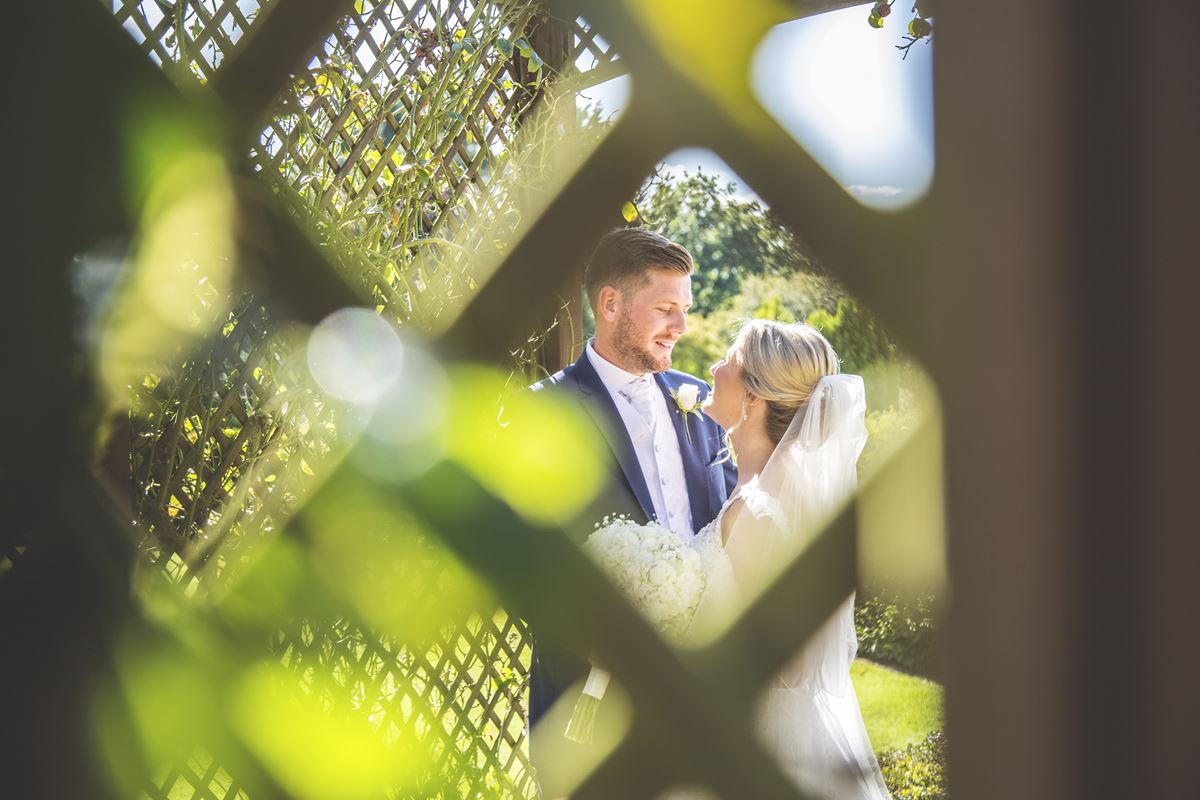 Gordon Terry knows what it's like to be camera shy. This is why he's so focused on making the happy couple feel comfortable having their photo taken. His relaxed nature will put you at ease and will make even the nerviest of couples feel calm. Along with his soothing demeanour, Gordon also has a beautiful photography style. Romantic and dreamy in style, Gordon will capture all of your magical moments with finesse.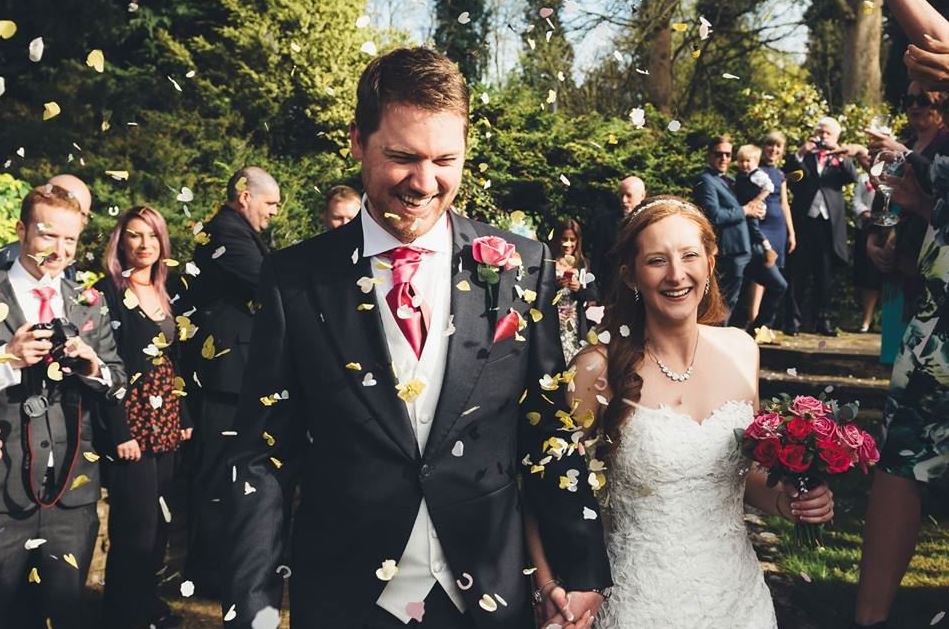 If you're after an all-day package, with the option for videography as well, then you really can't go past Moritz Schmittat. Moritz loves to make things easy for couples as he realises how stressful planning weddings is. So by making his photography packages straightforward and easy to book, he's already taking something off your plate. And if you're thinking that a photographer who has packages might not be as artistic then you'd be wrong. Moritz's style is absolutely gorgeous. He captures beautiful little details, alongside dramatic shots of happy couples in beautiful settings. With the flexibility to adapt to your needs, Moritz is the ideal photographer.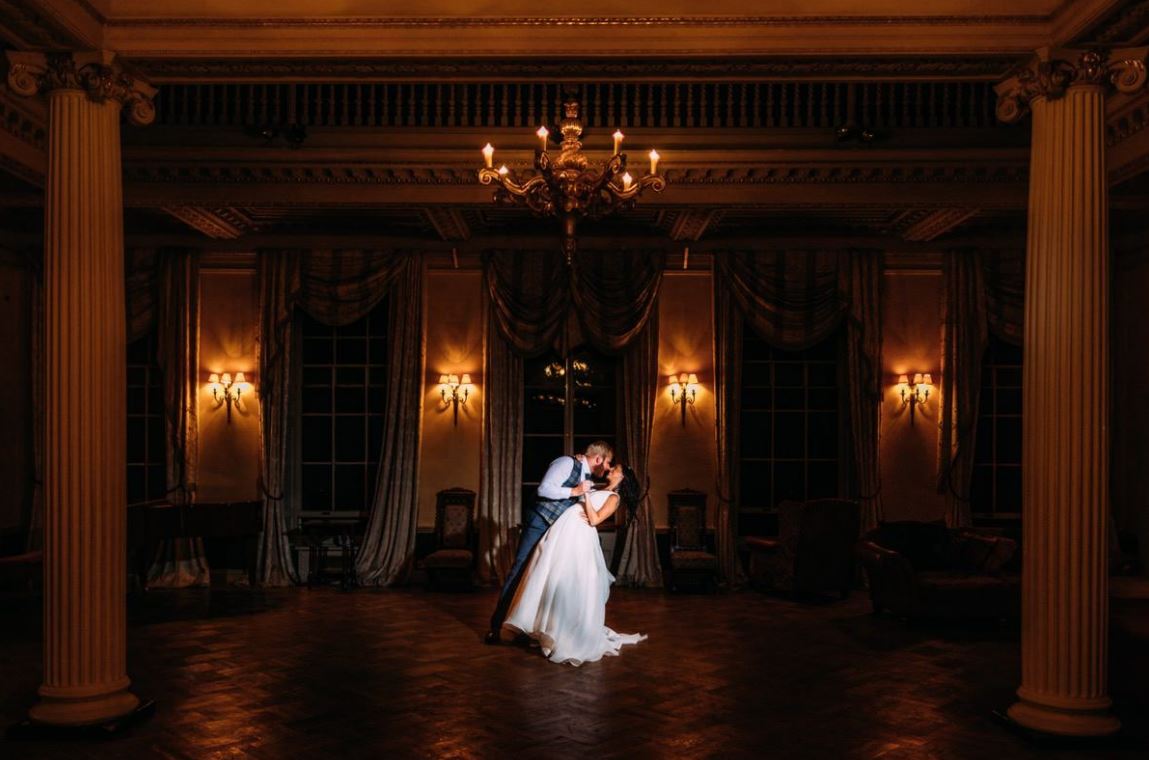 Aneta is one of those wedding photographers who has been in love with photography since she was a child thanks to her grandfather's own passion for it. She loves being able to capture such a beautiful and special day in a couple's life and tell their story through her photos. She works in a documentary style which means she'll keep out of the way and capture moments without you even noticing. Aneta has a bold and colourful palette which perfectly matches the huge amount of love that a wedding day inevitably brings.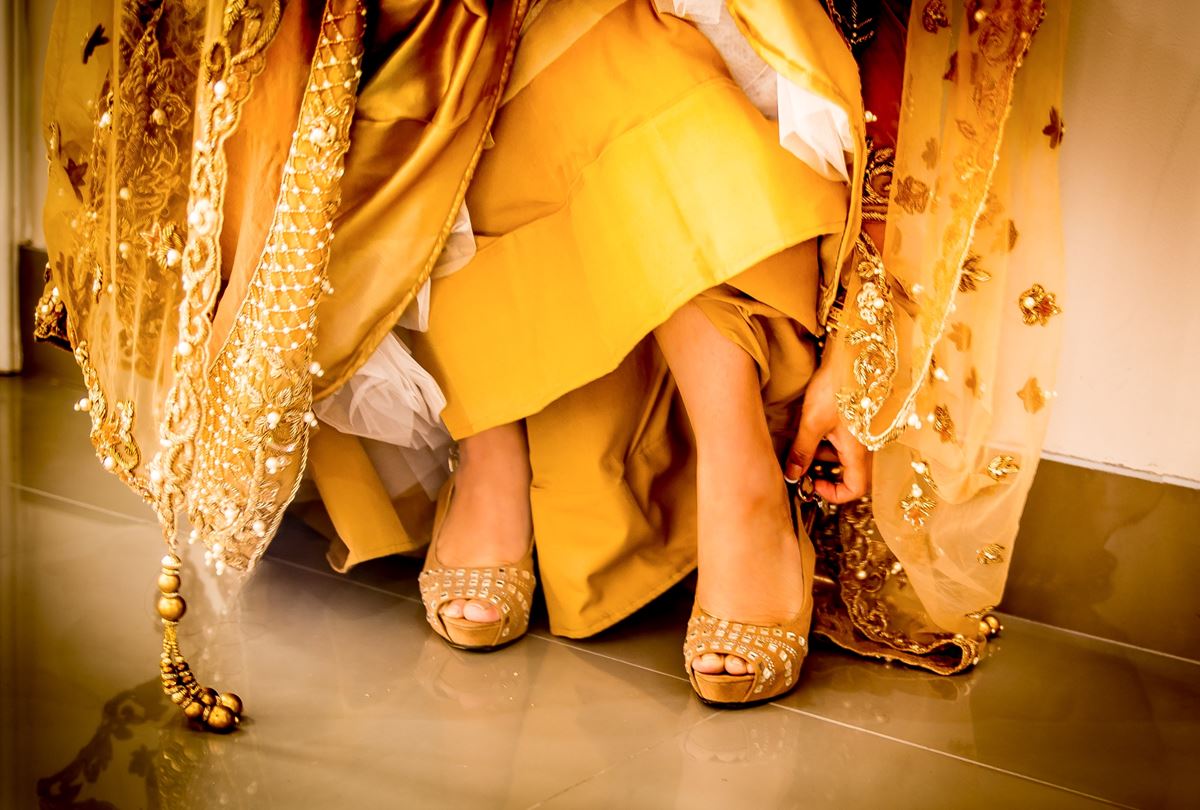 Francesca is the face behind the lens at Piccolino Photo Studio. She is a wedding photographer whose style is natural and candid. Many couples prefer this type if photography as it's not so intrusive and they needn't spend their whole day posing for photos. The day can just be captured as it happens. This is what Francesca loves to do. She's all about moments and capturing the feel and vibe of the day. Her style is very elegant and lovely, without being too serious. You'll find serious moments in her portfolio, yet it's also full of a lot of laughs and joyful moments too.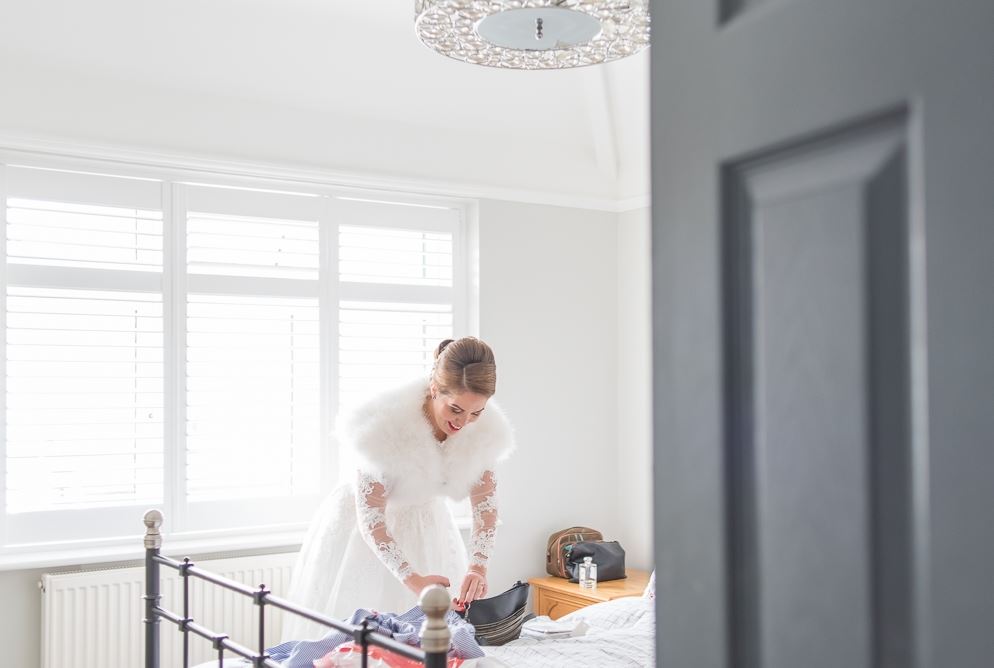 Laurent is a special photographer who adores capturing everything that makes a wedding day unique. The love that people have for each other, their families and friends in particular is where his passion and interest lies. He's all about creating the kind of photography that you'll look back and share with your children for years to come. In terms of style, Laurent draws from the light and the landscape around him and opts for very natural colours palettes. This is the best way to remember your day as it is completely authentic.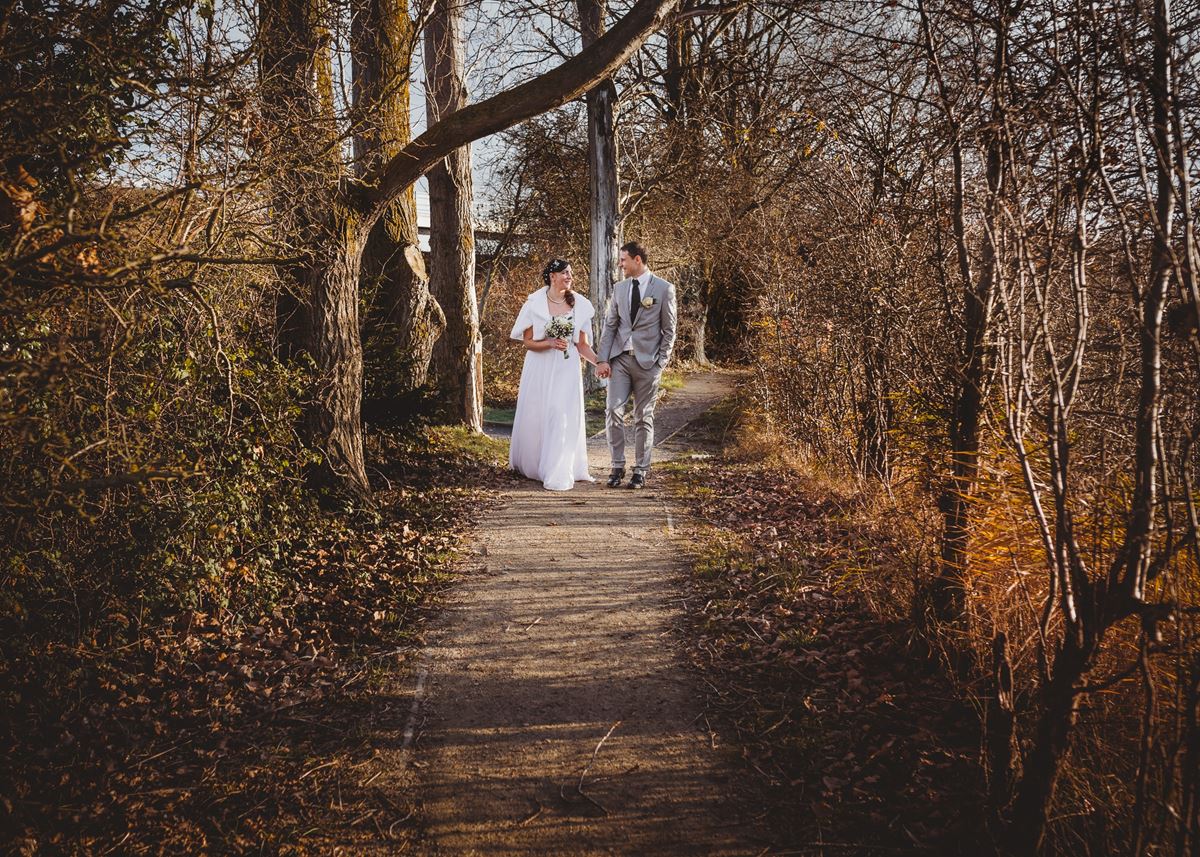 If your wedding is going to be a quintessentially British affair, then you're going to need a photographer to match that style. Enter, Jon Daly. Jon's style is very classic and lovely. He uses very natural colours and opts for a blend of candid and posed photography. This results in a wedding album that is varied and interesting. Jon always goes to a huge amount of effort whenever he's photographing a wedding. He's all about trying to create a fun and relaxed atmosphere so that the happy couple needn't feel self-conscious about having all the attention on them. Let Jon put you at ease and photograph your wedding beautifully.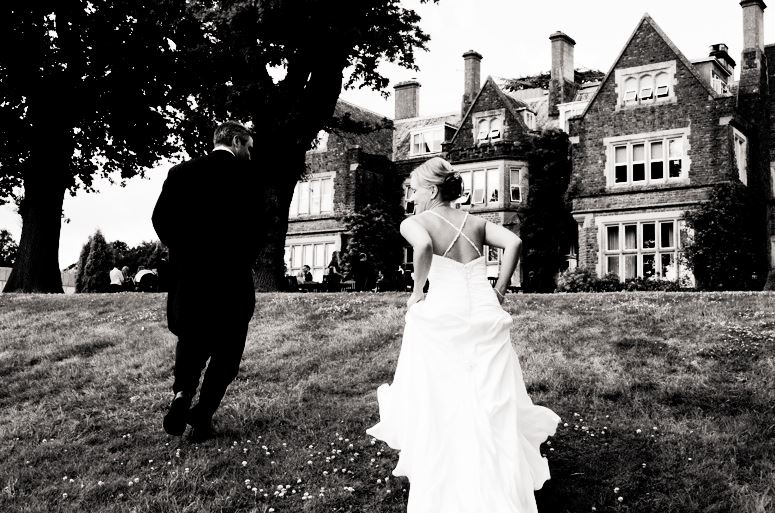 At Surrey Lane Photography you'll find an experienced team that is professional and fun for your wedding day photography. The two that make the magic happen are Richard and Tina. These two have been a successful partnership for 10 years, with 20 years of professional wedding photography experience. You can certainly see their experience when you look at their portfolio. Their photos are beautifully coloured with wonderful use of natural light. These two love to utilise what they have around them so if you love the idea of your venue or landscape being a huge part of your photos, then these are the photographers for you.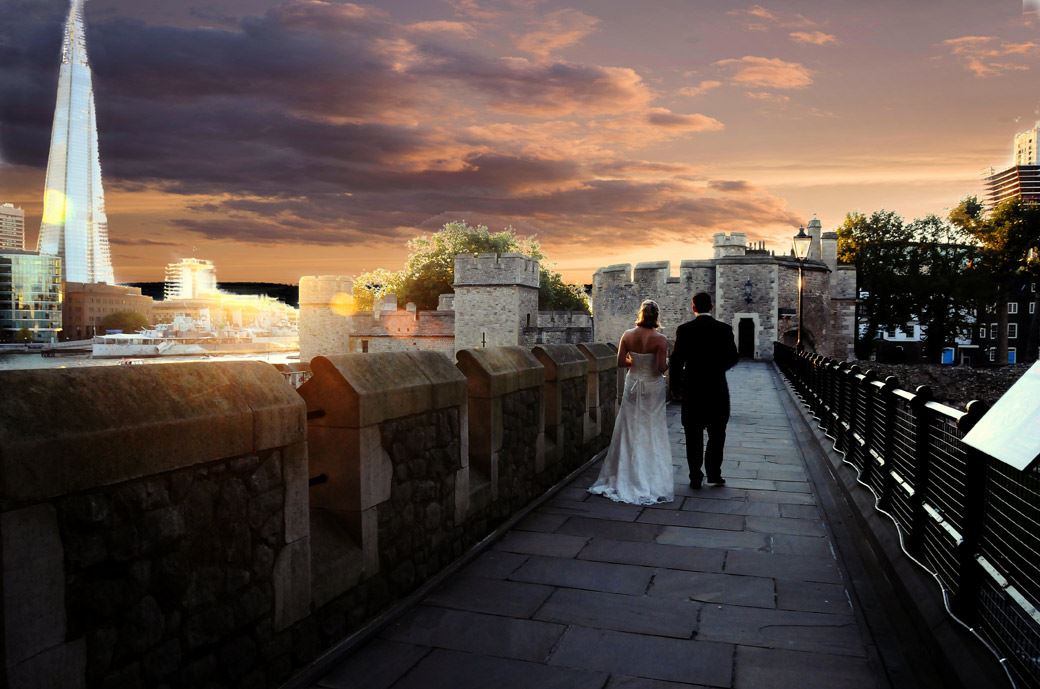 Will is an award winning photographer that loves to tell stories. He would love to tell your story too, and he'll do it in a completely unobtrusive manner. Will works in a relaxed documentary style so he keeps out of the way and doesn't tend to direct his subjects. The only time you might hear some direction from him is if he's doing a few of his astoundingly gorgeous portraits, which he'll always do in a relaxed manner. His style is incredibly moving, romantic, emotional and artistic. You won't want to miss it.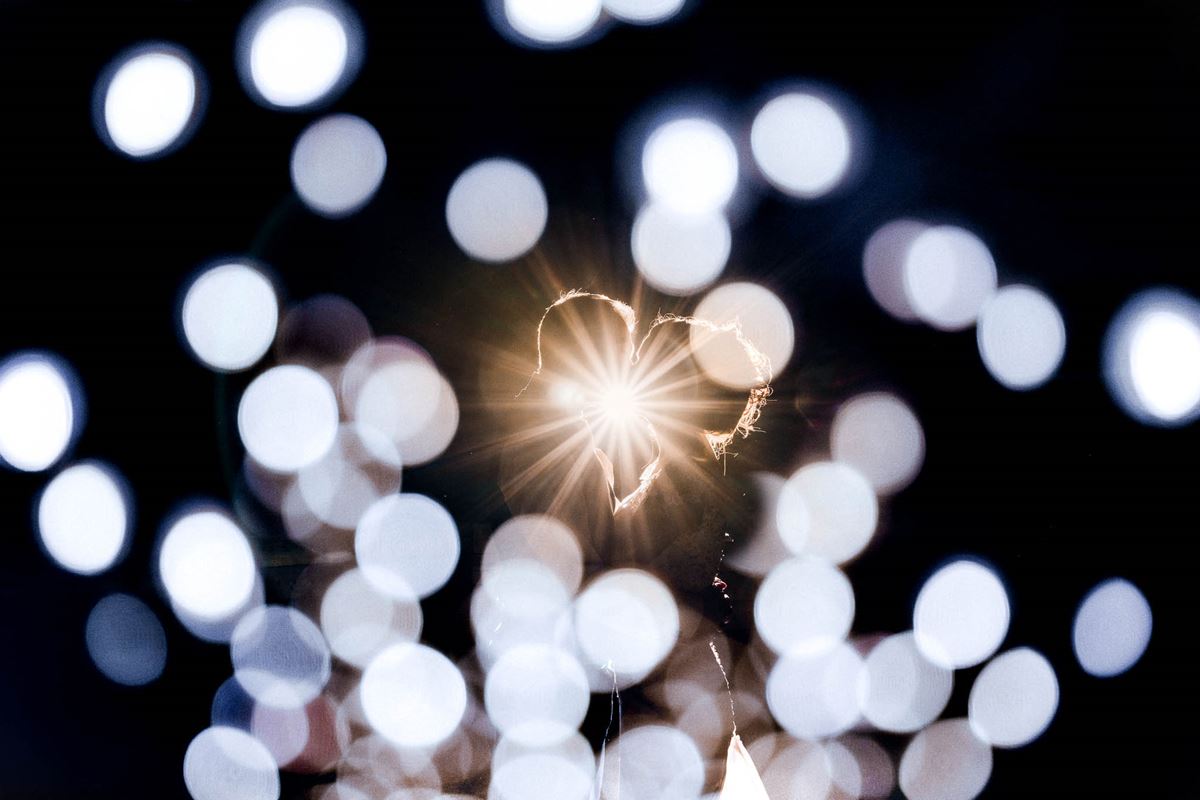 Paul and Kent are the two friends behind A Hand in Marriage Photography. These two share a great passion for photography and really show that in their work ethics and their portfolios. These two go the extra mile to create tailor-made packages that will suit every budget, they use top of the line equipment and they always deliver high quality photography with incredible attention to detail. Their style is classic, delicate and natural.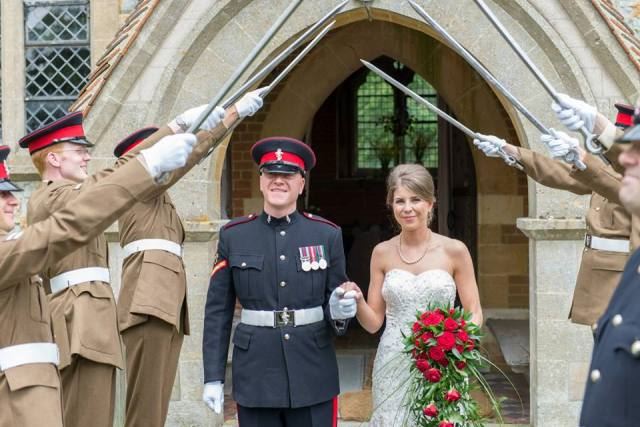 Neale James is a renowned, award-winning wedding photography who goes about his photography in a relaxed way. Neale likes to think of himself as a witness, or as the couple's eyes, capturing precious moments that they thought only they saw. Things like a sneaky kiss or a loving gaze. As Neale works in a candid way, his photography has a beautiful organic quality. It doesn't feel forced or contrived, just natural and authentic. Neale also has a way with colour where everything is rich and completely irresistible.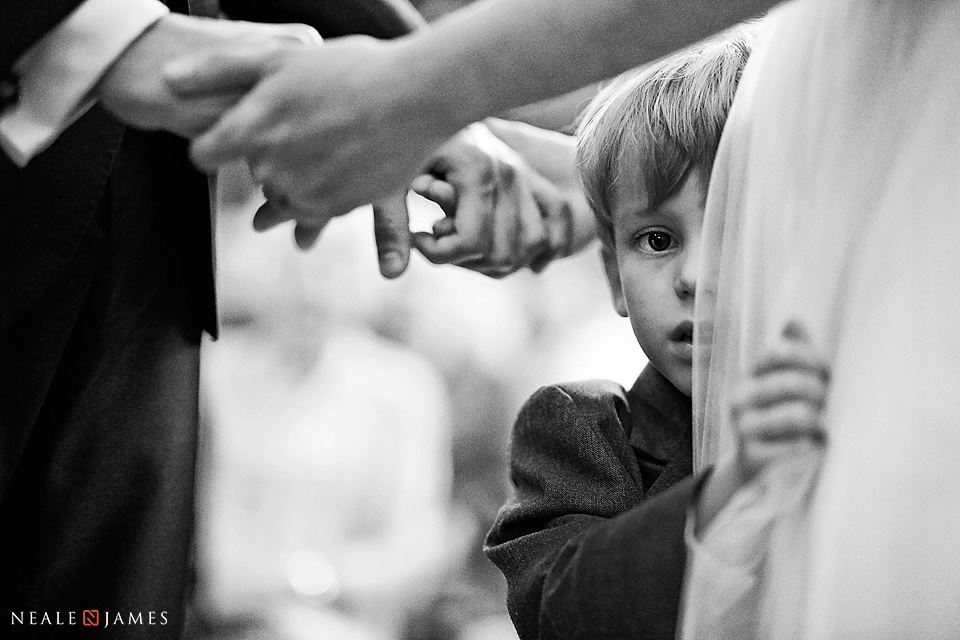 Chris and Hannah work in a documentary style with a traditional twist. This means they largely work in the background, snapping away while you enjoy your day, but they also may ask for some posed shots too, if it seems right to do so. This creates a great blending of styles and makes for a well-rounded wedding album. These two love to watch a wedding day unfold. They capture the moments as they happen in their romantic and elegant style. Give these two a call to have your beautiful and unique story immortalised perfectly for your wedding day.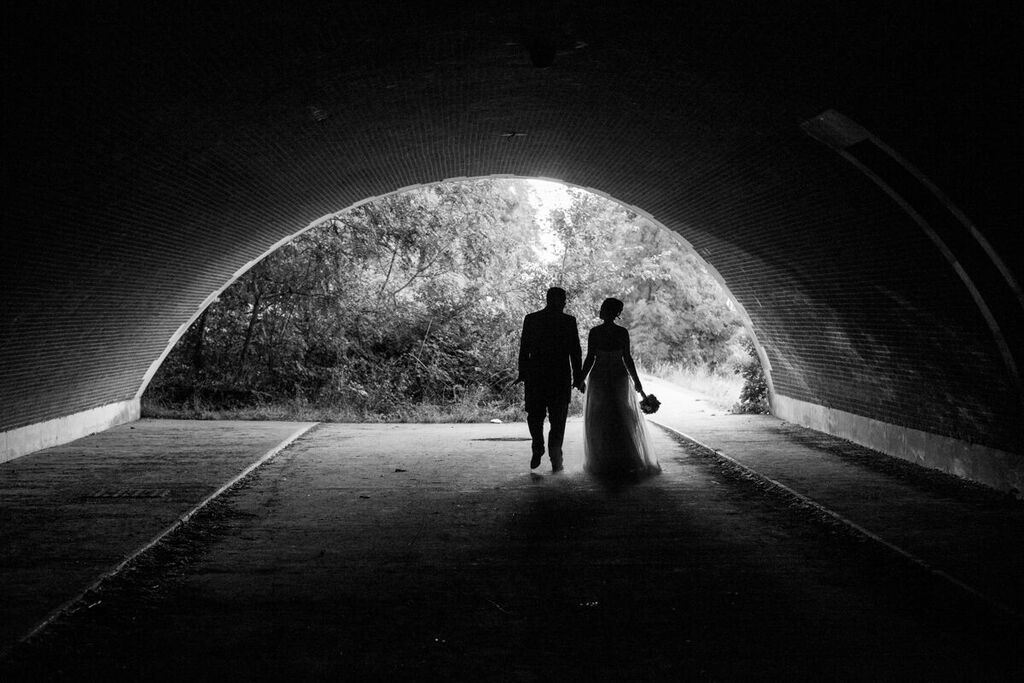 Are you a couple that values unique photography? Do you consider yourselves artistic? Then you'll love the work of Surrey wedding photographer Kevin at KND Photography. Kevin produces striking photographs with a true artistic flair. He has a real knack for composition and can harness colour wonderfully. Kevin is also focused on staying out of the way. He has his work ethic down to a science, believing that making guests pose for longer than 30 minutes drains their energy. So he puts a cap on it and spends the majority of his day photographing you and your guests candidly and unobtrusively.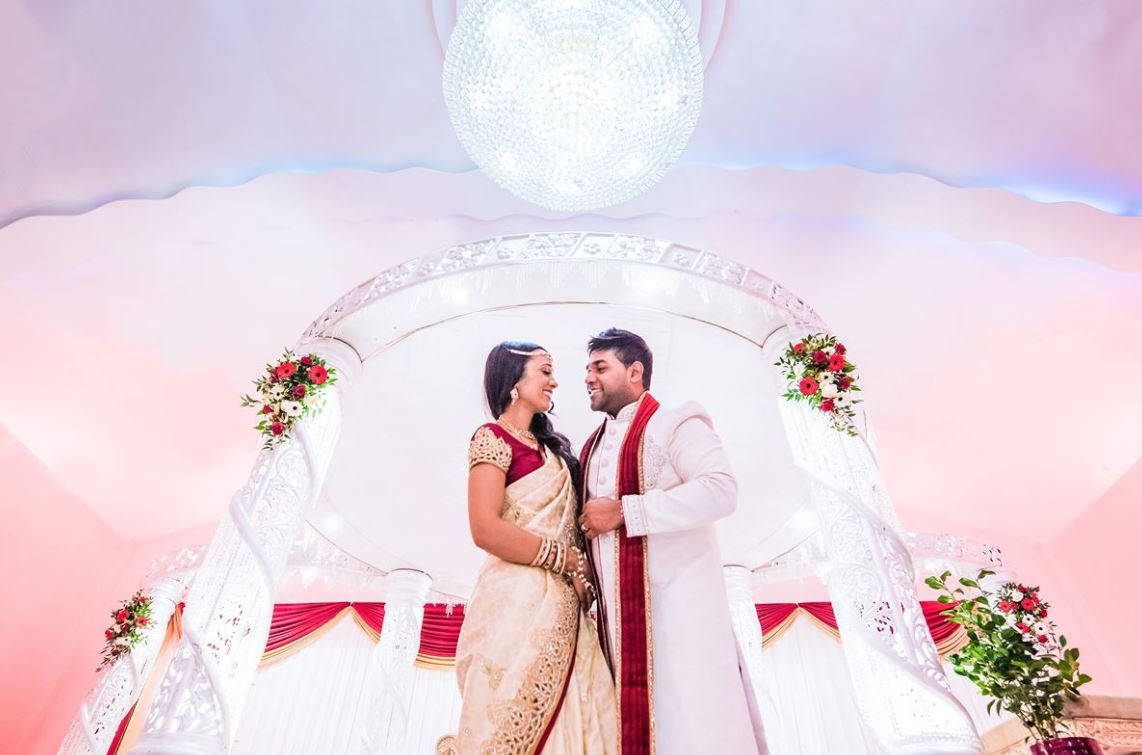 Romantic, vintage and dreamy are the only words to describe the work of Dave and Ben at Sundance Wedding Photography. If you're the romantic type, then this photography will truly capture the romance of the day. Working in a documentary style of photography, Dave and Ben aim to catch all of those special little moments throughout the day. The tears and the laughs will all be there on film for you to remember for the rest of your lives.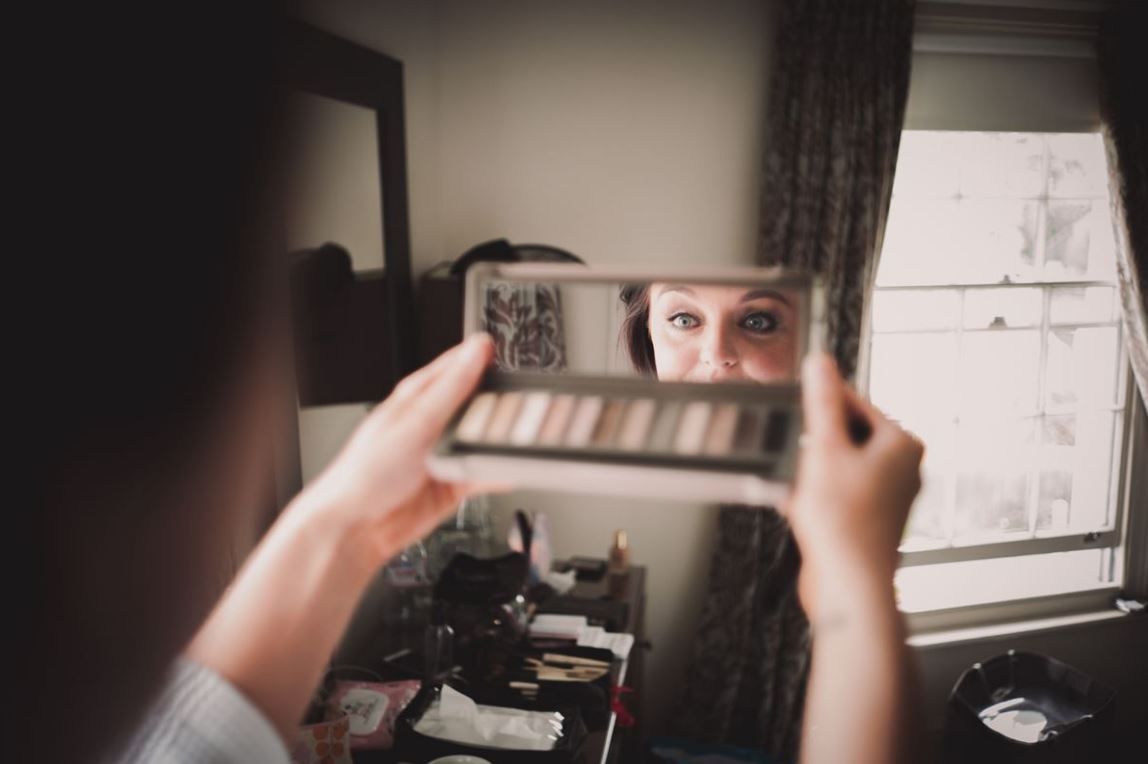 Amelia at Fresh Shoot Studios loves to capture happiness and joy in her photography. Surrey wedding photographer Amelia realises that every couple is unique and so focuses on telling your unique story in her work, which means telling your story how you want it to be told. Some couples are hyper-romantic, others are silly and fun, whatever you and your partner are, Amelia will capture the true essence of your relationship with a remarkably skilled hand. With a very dreamy and elegant style, you'll be left with photographs that evoke the love you and your partner shared that day.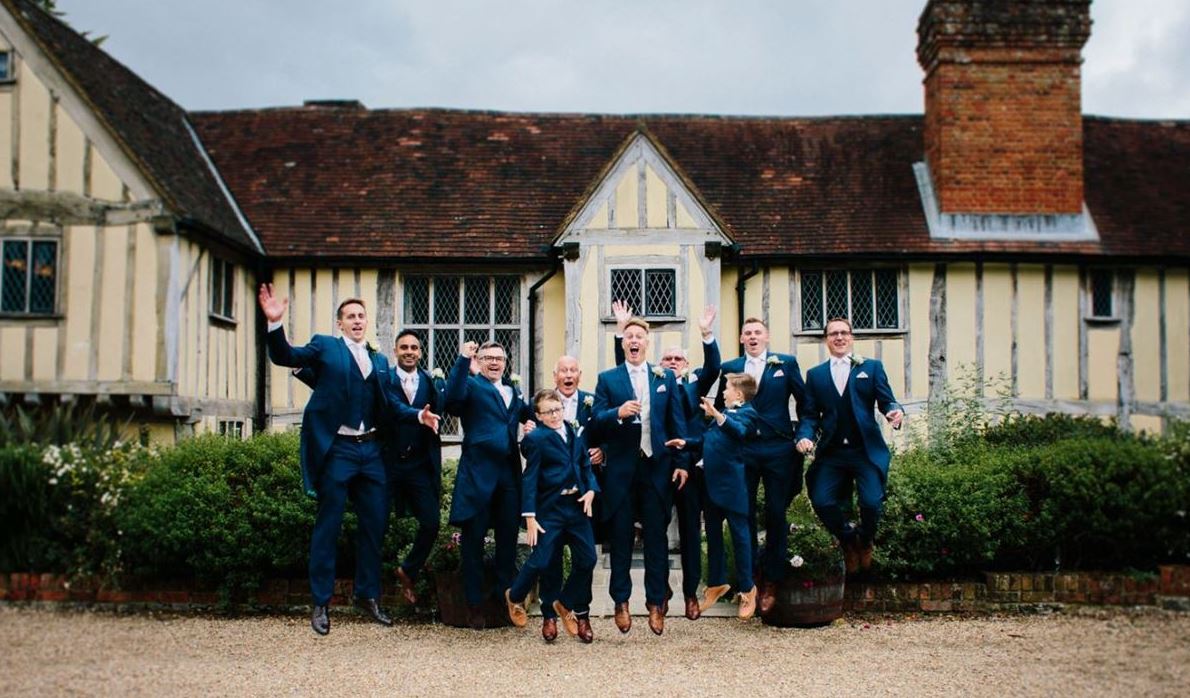 Amanda and Hutch are the husband and wife team behind Amanda Karen Photography. Only starting their business in 2014, these two have managed to create a beautiful portfolio of wedding photography. These two clearly love colour as they manage to have colours pop and look lovely on camera. If you and your spouse-to-be love colour and want to be portrayed in this couple's fairytale-like style, then make sure to get in touch.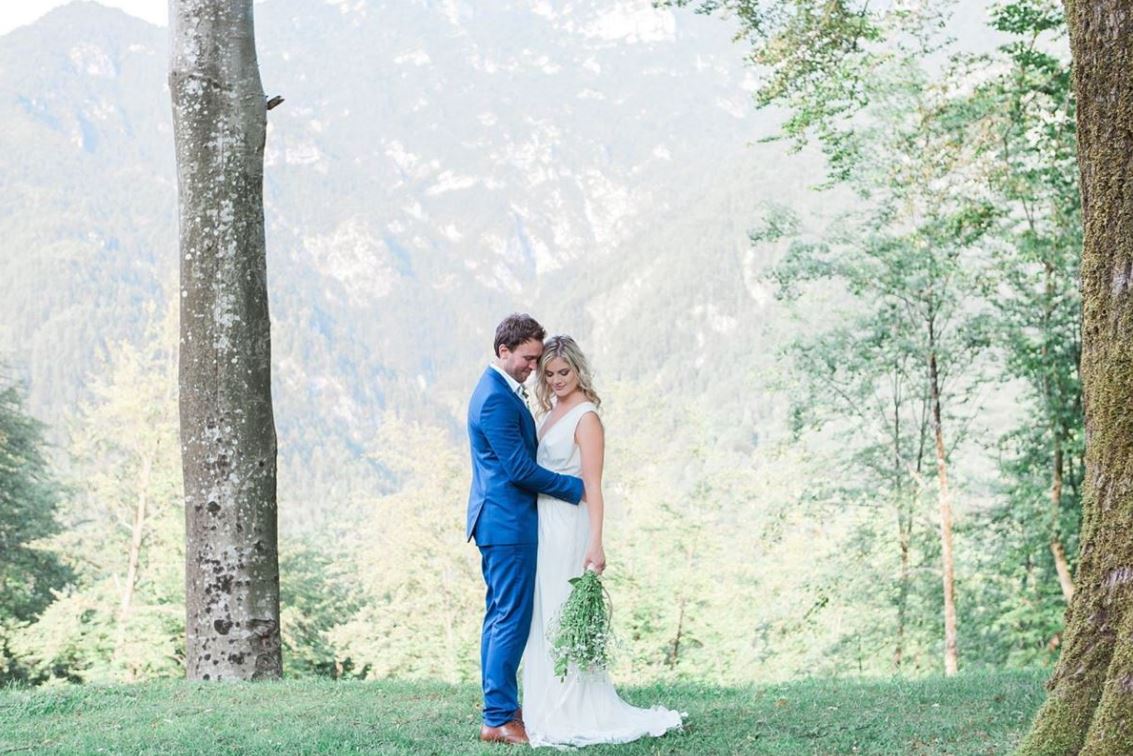 Abby Taylor is not one to steal the limelight. Her style is unobtrusive and relaxed so that you and your partner can focus on enjoying your day rather than be consumed with the photography. Abby will let you and your partner take the reins. If you want some posed images, then she'll happily oblige and if you're more focused on candid photography, then that's Abby's speciality so you'll be in good hands. With a lovely, detail-oriented style, you'll fall in love with Abby's photography.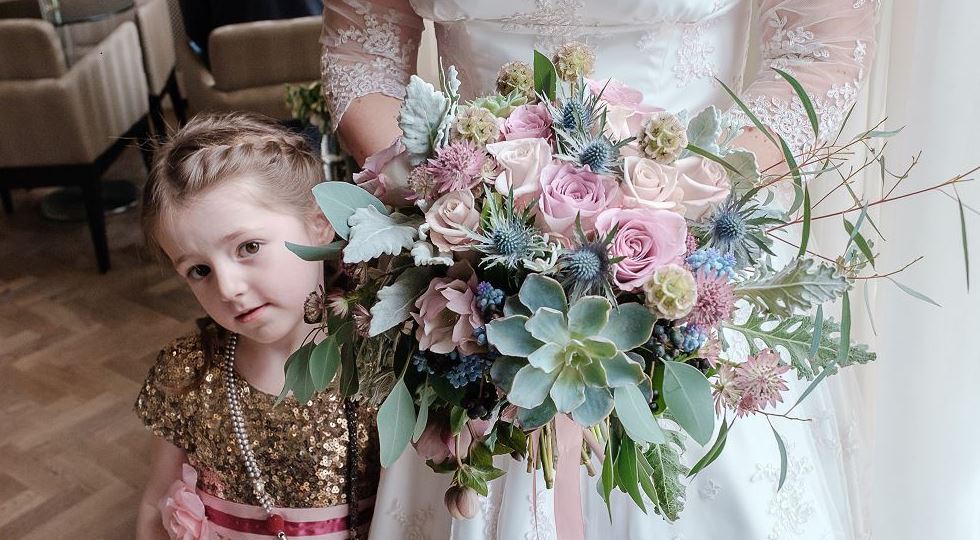 Amjid is the face behind the camera at Instinctive Images, his speciality being Indian and Asian weddings. Turning his passion for photography into a business 5 years ago, Amjid has managed to build an impressive portfolio since then. Think bright and beautiful coloured photography, and striking black and white portraits. A stickler for professionalism, Amjid is the perfect photographer for all of your Indian or Asian wedding requirements.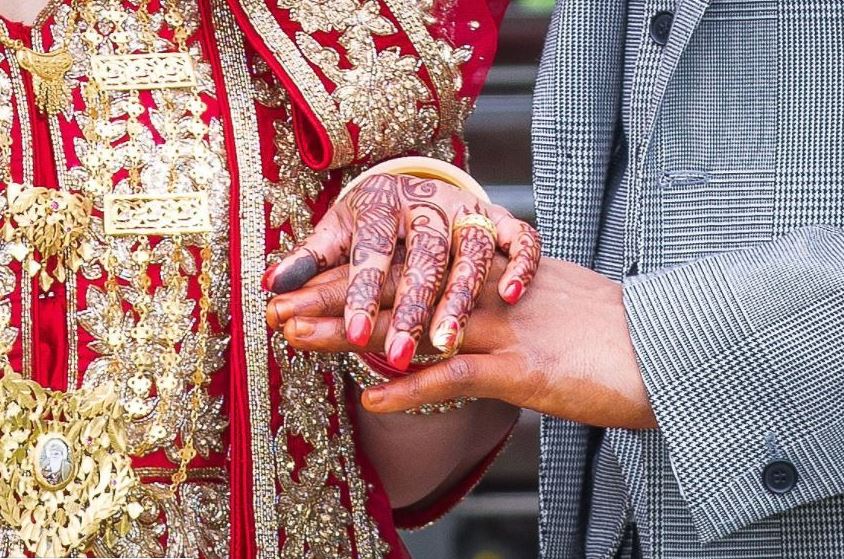 When you think of Surrey, it's hard not to picture the rolling green hills and the historic buildings peppered around the county. The team at Wilson Photography know all about capturing the perfect Surrey-based wedding. If you like classic wedding photography and are all about showcasing not just you and your guests but the gorgeous scenery around you, then you'll be enamoured with the work from Wilson Photography. Focusing on delivering quality rather than quantity, this team will leave you with a collection of images showcasing your favourite moments from the day. Not one tear or smile will be missed by this team.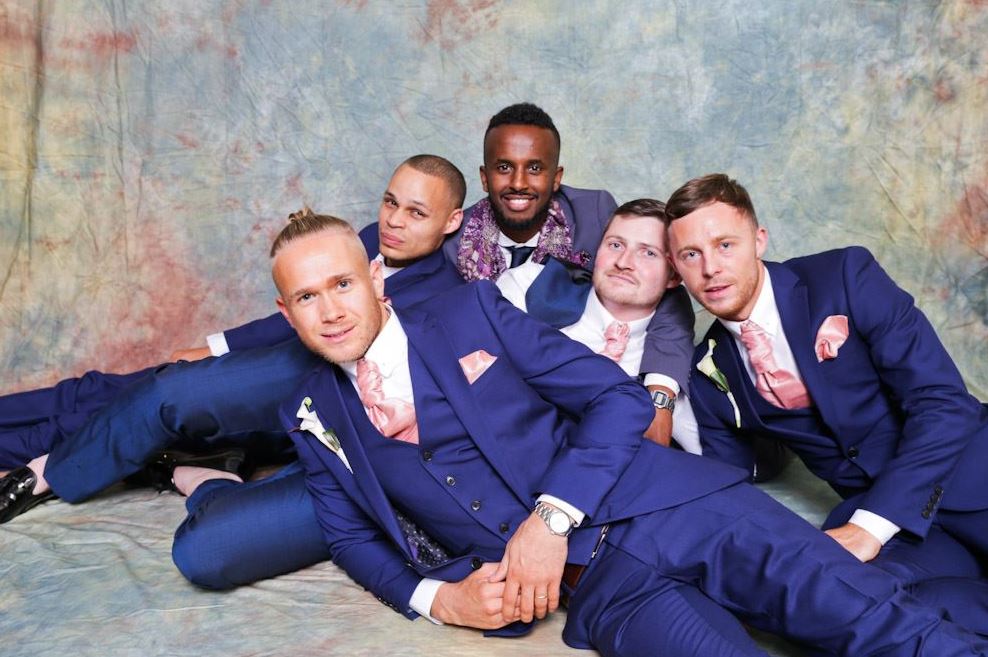 With a focus on providing unique wedding photography to suit each unique couple, Surrey wedding photographer Denise Winter is perfect if you have a specific vision for your photography. Denise has spent many years photographing a range of weddings from royal-like weddings in castle settings to barefoot brides and fairground carousels. Denise loves capturing every distinctive wedding and moment for each couple to look back on. Her award-winning photography screams romance and fairy tale. She also has a flair drama as well as portraits. For a truly professional photographer with a style that anyone would find charming, look no further than Denise.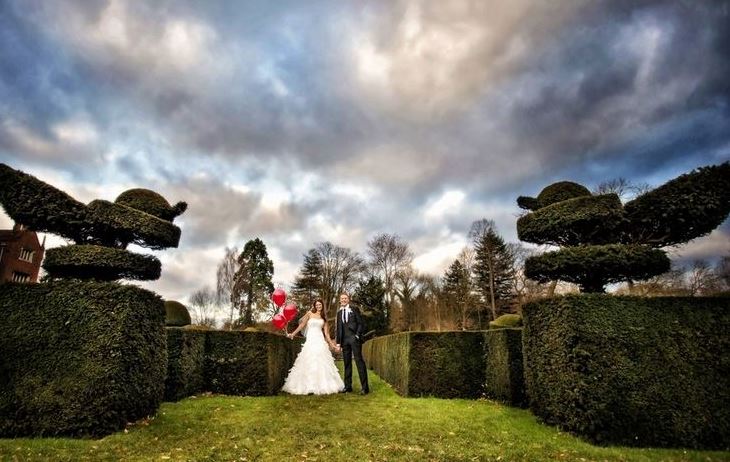 We have an extensive list of photographers based in Surrey for you to choose from, all varying in price and style. You'll be sure to find the idyllic photographer, for your idyllic Surrey wedding. Click here for more.