Choosing a theme for your wedding isn't easy – there is just so much choice available – but there are some simple strategies that can make the process a whole lot easier. Here are some tips on choosing your wedding theme.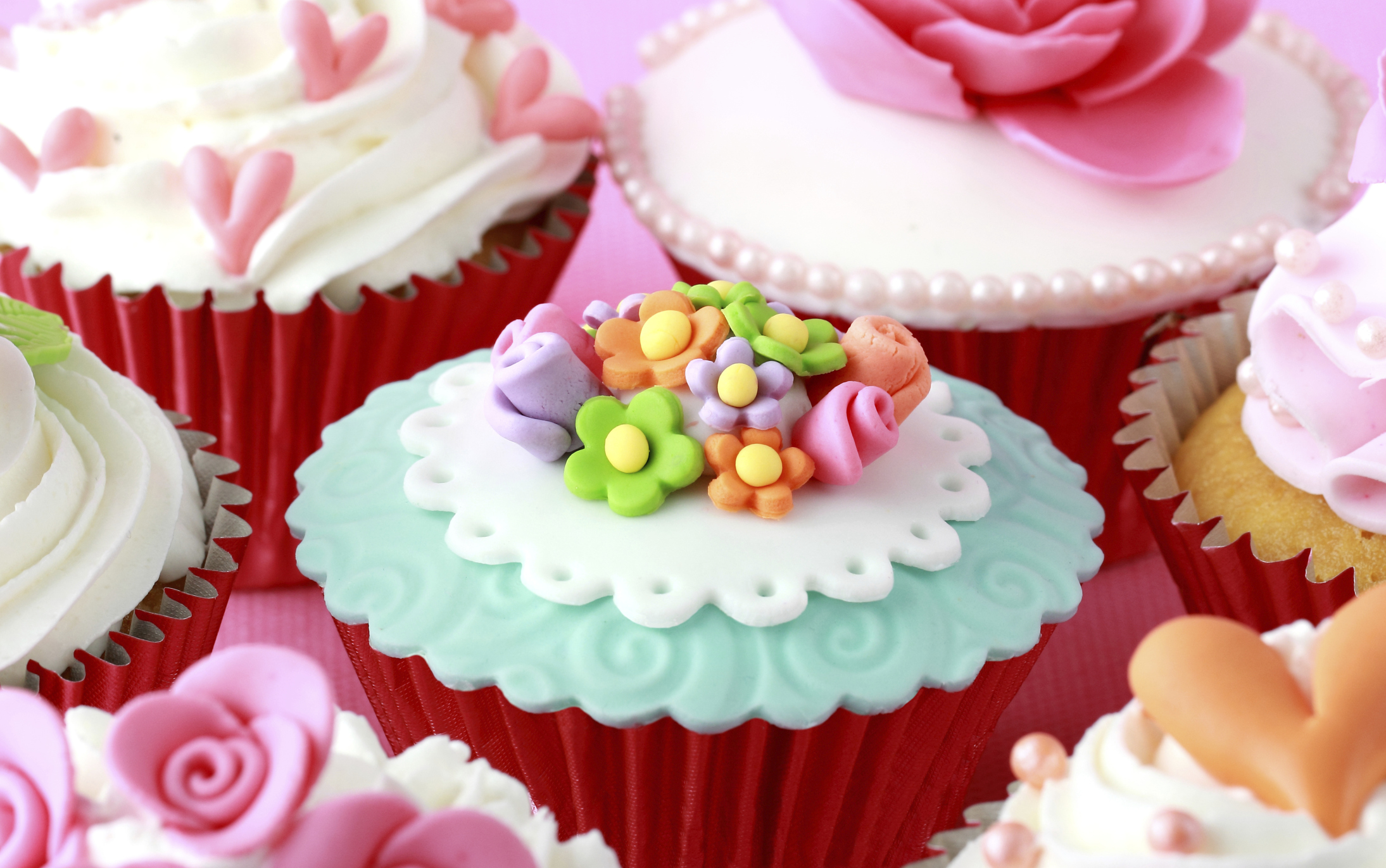 Start with your wedding venue
Check out the interior of your wedding venue prior to you deciding on your colour scheme. If there are elements you can't alter such as paint, wallpaper, or carpet, you will need to work with these and go with wedding colours that complement them. A historic house will need classical or vintage decorations, while a minimalist contemporary hotel or gallery gives you a blank canvas for a funky modern scheme.
If you are organising the reception outdoors, find out which plants and blooms will be in flower on your wedding date and build your colour scheme around that. An outdoor garden reception requires minimal decoration, but flower arrangements and rustic objects like metal watering cans can work a treat. Basing your wedding decorations around the style of your venue is sure way to create a unified effect.
Start with a single wedding object
Have a look at pictures of wedding cakes, wedding blooms, or even wedding rings, and take inspiration from some of these. Often all you need for inspiration is one object to decide your entire wedding decoration theme. Try shopping for your bridal dress and then using its colour, decorative elements, and style to determine your wedding theme.
Start with your wedding season
Autumn weddings are a great time for rich oranges, yellows and bronzes, together with velvety fabrics and harvest styles, while winter weddings are the perfect time for gold, silver, and deep red, and heavier, warmer decorations. Spring weddings typically feature pastel colours and light unorganised flower arrangements, while summer weddings look better with brighter, more tropical colours and a fruity theme. The time of year you have selected for your wedding can have a huge impact on your decorations, especially the colour.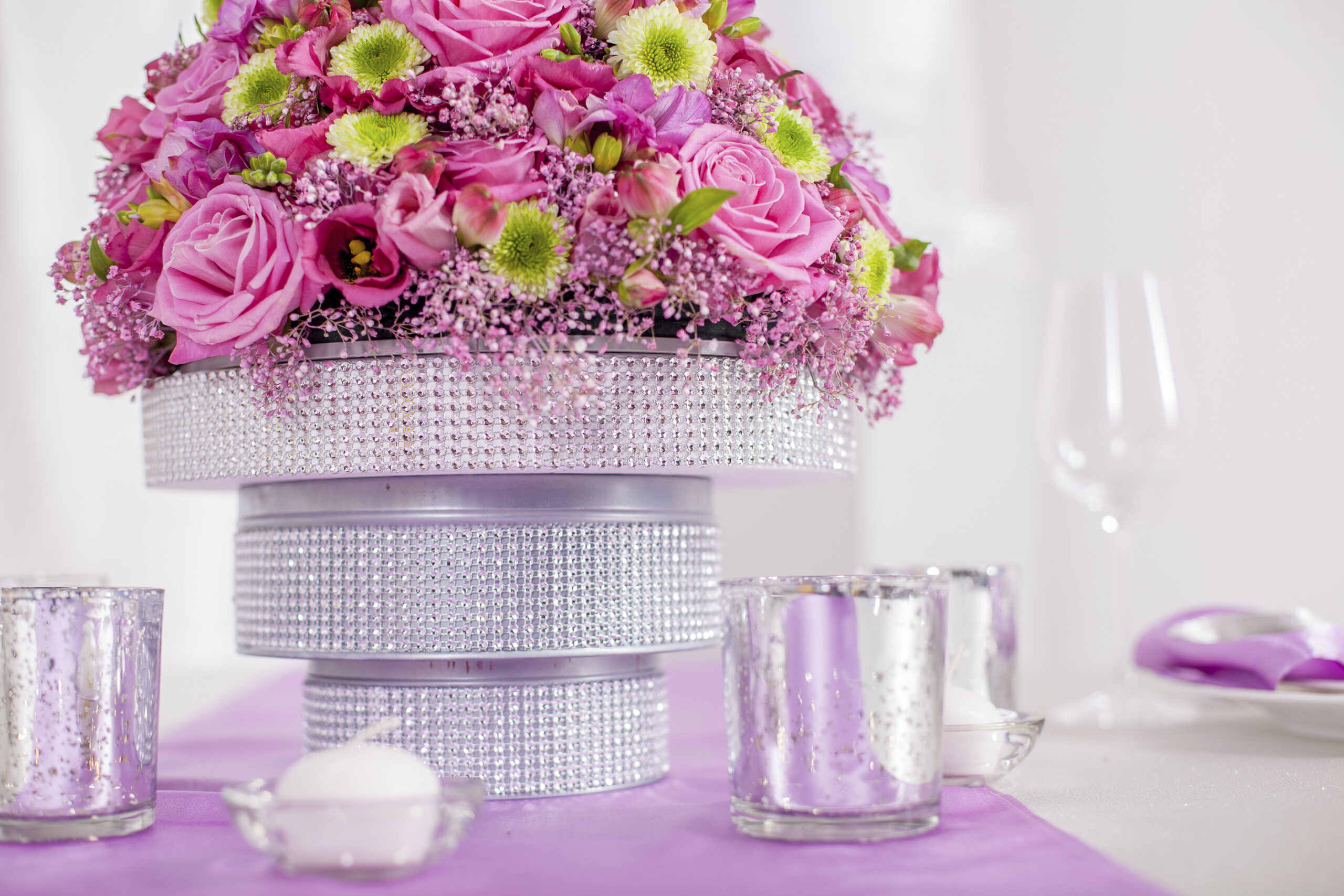 Start with your personal style
Are you passionate about the music, fashion, or movies of a specific decade? Do you love a certain country, or a specific animal? Even a favourite colour can give the inspiration you need for your wedding decorations. Nothing makes a wedding memorable like utilising your own personality in the decor, so sit down and brainstorm the things you wish to see if they could be added to your wedding decorations.
Start with the formality of your wedding
Before you choose your wedding decorations, think about how formal you wish your wedding to be. If you are planning a formal wedding, traditional escort cards, a printed seating plan, and neat place names are all essential, but if you are organising an informal wedding you can swap escort cards to a clothes line, letting your guests know which table they are on, and let them select for themselves where to sit. If you are going with a casual affair, a mini cupcake tower or a bowl of floating candles can be the perfect centrepiece. For a very formal occasion, on the other hand, only floral table centres will do.