After months of lead up, speculation and paparazzi trying to get the scoop, Prince Harry and Meghan Markle finally tied the knot at St George's Chapel on May 19th.
For those of you who missed the broadcast or are still recovering from the celebrations, from the wedding venue choice to that dress, we've counted down the 8 best and worst parts of their day.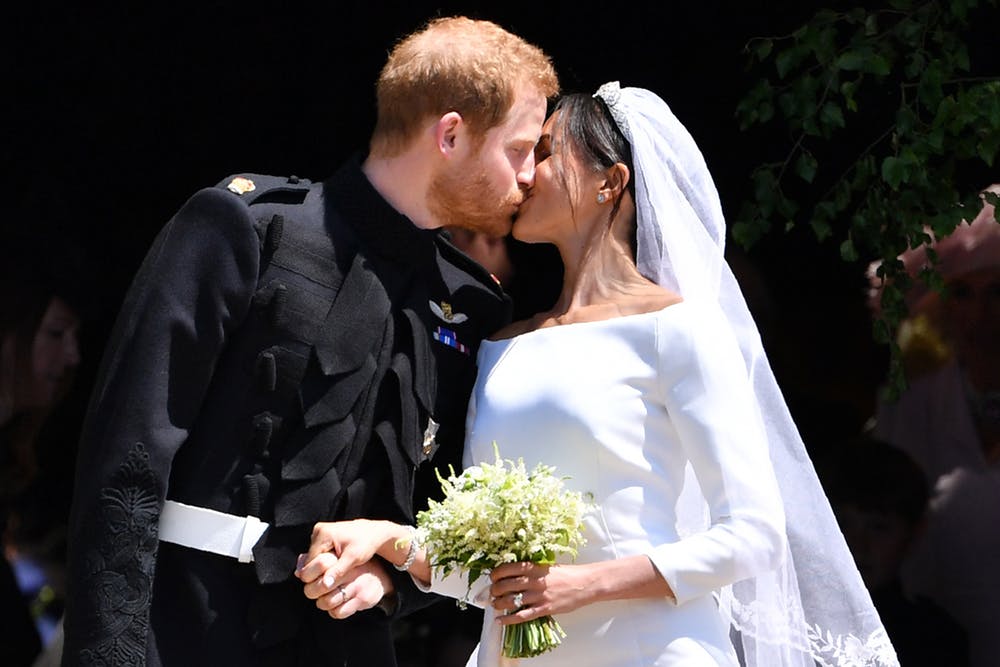 The worst
8. The limits that come with royalty
This isn't as much about the wedding as it is about the royal culture, but we hate the restrictions put on Meghan now she's in royal life.
Not only does she have to give up her acting career, but her access to social media and right to wear tracksuit pants when she goes to the shops without being judged by the public.
Anyone who is willing to give up their life as they know it for their partner must be truly in love indeed.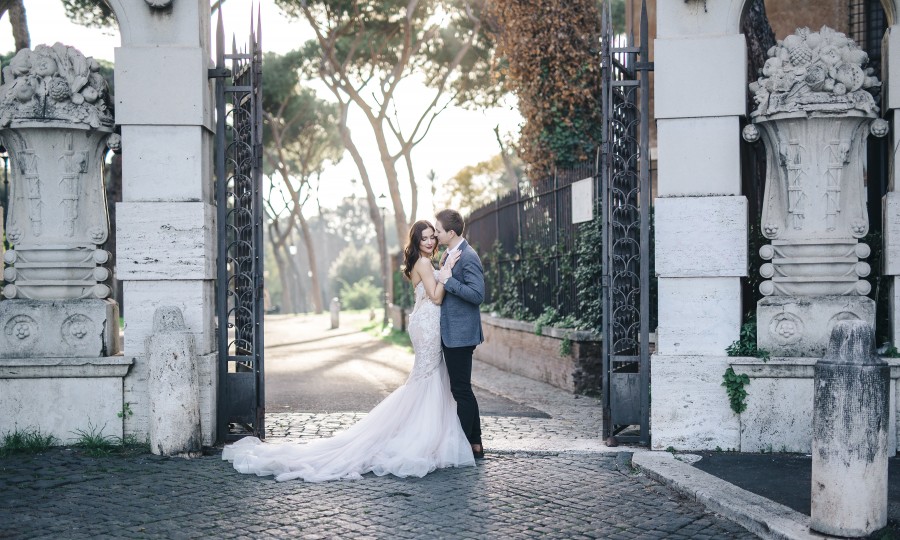 7. The tiara
Meghan chose to borrow Queen Mary's diamond bandeau tiara for her special day, lent to her by the Queen. And while the tiara is beautiful in itself, we don't quite think it suited her look.
With such a dainty and detailed veil we would have liked Meghan to have worn something a bit more simple and less heavy to match with her bridal wear.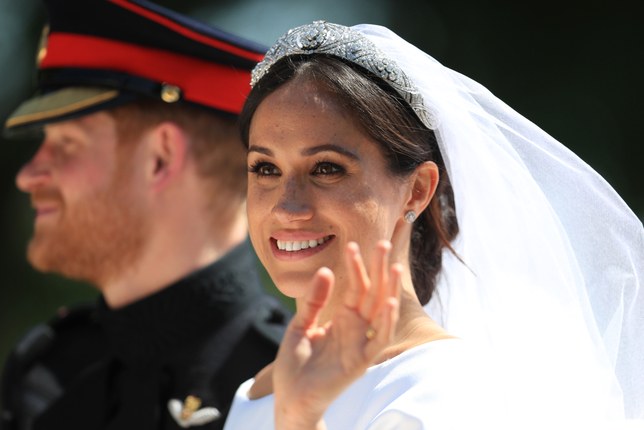 6. The typo on the order of ceremony
While nowhere near as bad as the Oscars mistake last year, this one is a bit of a doozy. In the official document released just hours before the royal wedding, the order of service still included Meghan Markle's father Thomas as being the one to walk her down the aisle.
Because of health reasons Thomas Markle couldn't attend the wedding and Meghan instead asked her now father-in-law Prince Charles to walk her down the aisle instead.
However, we think that, given all the detail for the royal wedding, this is one mistake that could have been easily fixed.

5. The bouquet
Although we love that Harry handpicked the flowers from Diana's garden, and forget-me-nots are Princess Diana's favourite flower, the bouquet was a little on the underwhelming side.
It included sweet peas, jasmine and lily of the valley, as well as myrtle sprigs as is royal tradition. But we think Meghan could have gone for a more detailed and larger bouquet to complement her chic modern look, which would give it a bit more of a wow factor.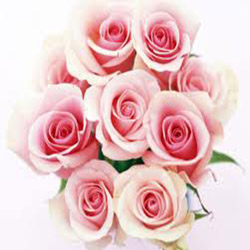 4. Asking for objections to the marriage
The tradition of asking whether anyone objects to the marriage of a couple is not only outdated, but it didn't suit these two lovebirds. Particularly when there has been so much speculation as to whether or not Meghan should be allowed to join the royal family!
It's bad enough that Prince Harry already had to ask The Queen whether he could marry Meghan, let alone opening it up to a church of hundreds.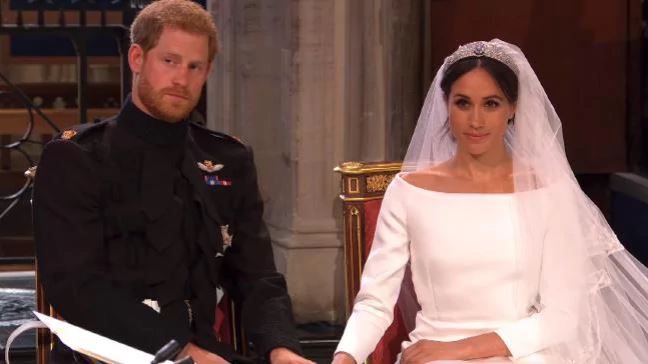 3. The Chelsy Davy memes
Chelsy Davy and Prince Harry had a tumultuous on-off relationship over seven years. It's beautiful that she was invited to the wedding and that she and Harry can put those issues behind them, but let's leave it at that.
Memes that have been created showing her 'sad expression' are tacky and overdone. Just leave her alone!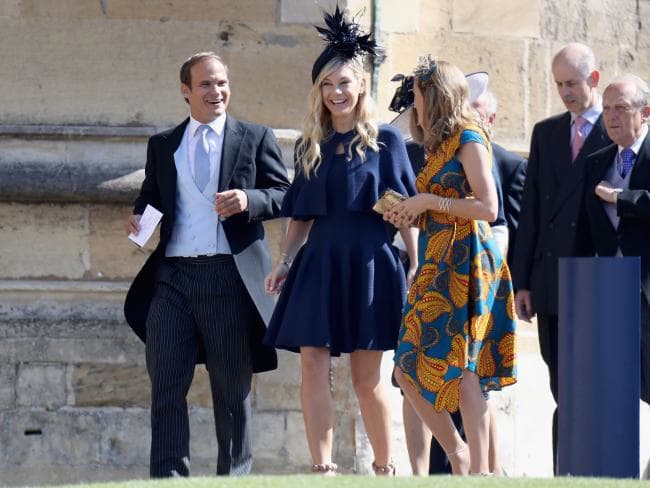 2. The sermon going overtime
Whether you loved or hated his speech, the Most Reverend Michael Curry made one critical mistake on the big day. He went double the amount of time for his sermon than he was given!
While you might not think that this is a big deal in an hour-long ceremony, any wedding supplier knows that you tailor your style to suit the couple who are getting married and respect what they want for their day.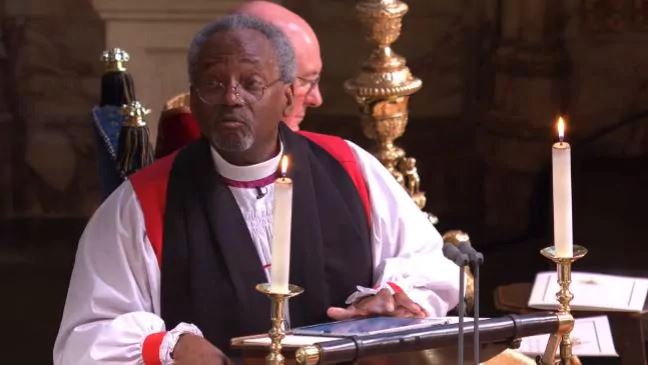 1. The "what's next"
Already there is speculation of when Harry and Meghan will have children and what's next for the couple. When they have literally been married less than 48 hours it's a bit much!
Any newly married couple knows the dread you feel when someone asks you when you're going to have children. Not only is it a deeply personal question, but it can also be deeply insensitive. Some couples are waiting, some couples are trying, some couples might be waiting to adopt and other's might not be able to have children at all. We should know better in 2018 than to put this type of pressure on a newly married couple, even if they are royals.
Let the two decide when (and if) they want to have children and let's wait for the announcement when they're ready.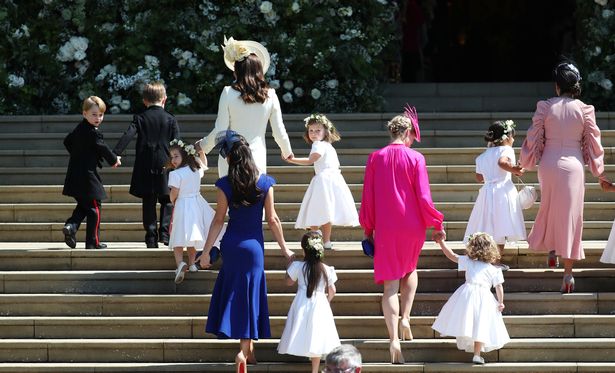 The best
8. The 'James Bond moment'
We love the way that Meghan and Harry still made their day their own. While the couple abided by many of the royal traditions such as dress code and their mode of transport, after the ceremony it was time for them to shine.
Harry emerged in a classic tux while Meghan wore a Stella McCartney evening gown and the two drove themselves to the reception in a classic Jaguar convertible.
For those keen to spot every detail there was one you might have missed: the number plate on the car was E190518, paying homage to the couple's wedding date.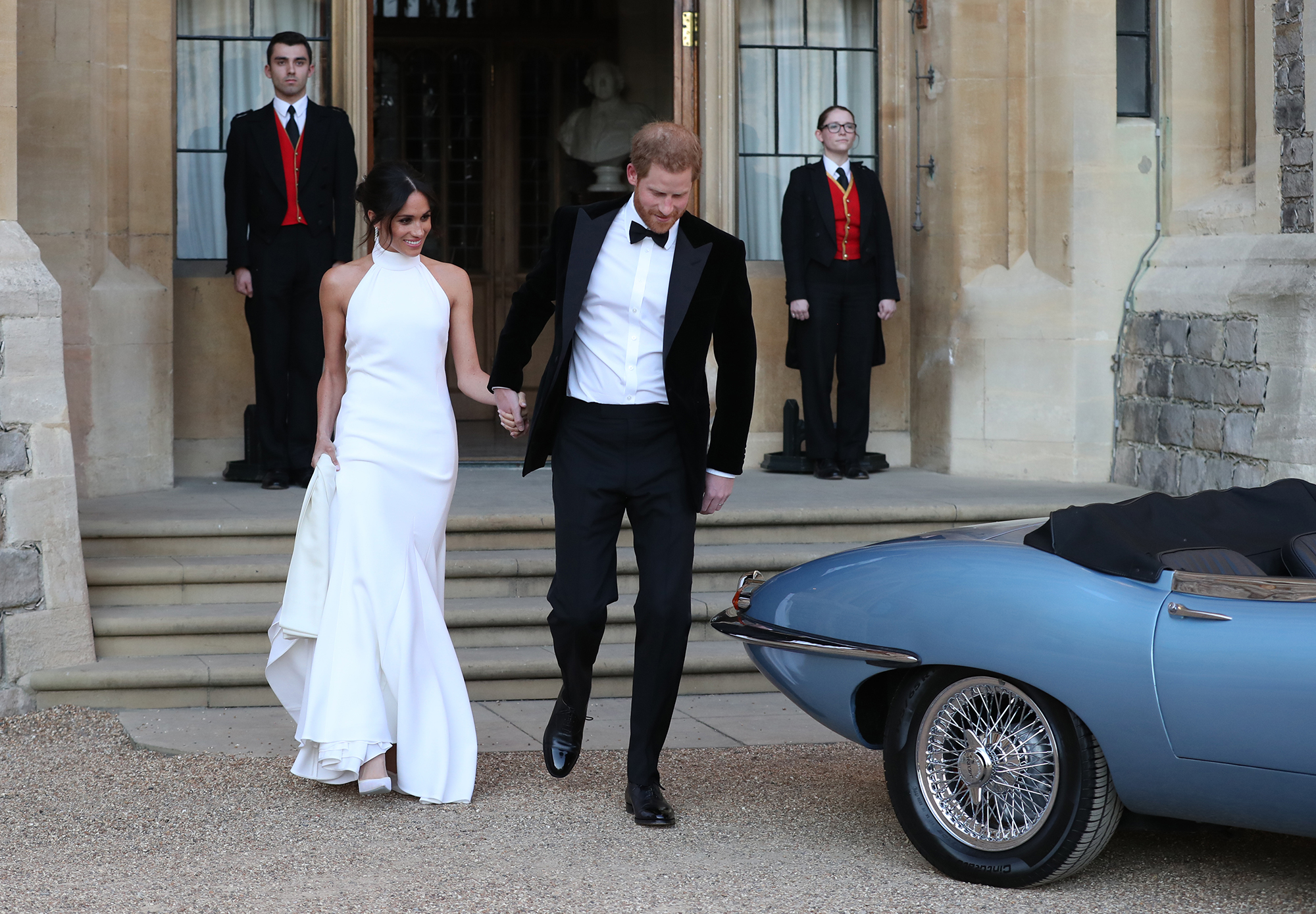 7. The page boys
There's not much you can't love about a happy young boy grinning through lost teeth before he follows a future princess down the aisle.
Following royal tradition, Meghan had children as her bridesmaids rather than choosing her own friends. But we particularly love that it was actually the page boys rather than the bridesmaids who helped carry Meghan's veil down the altar.
The adorable Princess Charlotte and Prince George were also among the mini-bridal party.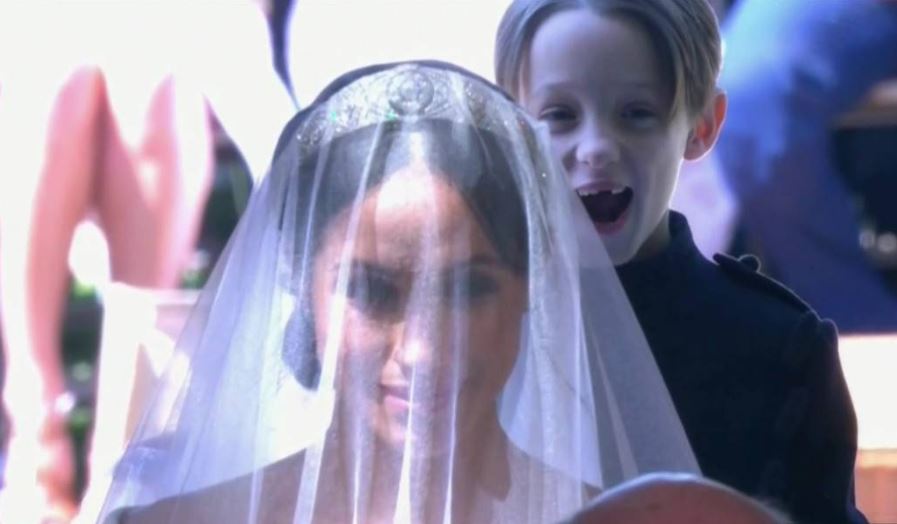 6. The greenery
We love greenery and St George's Chapel was decked in it for the wedding. But our particular favourite feature has to be the elegant floral archway marking the entrance to the chapel. What a great way to add a gorgeous modern touch to an older venue.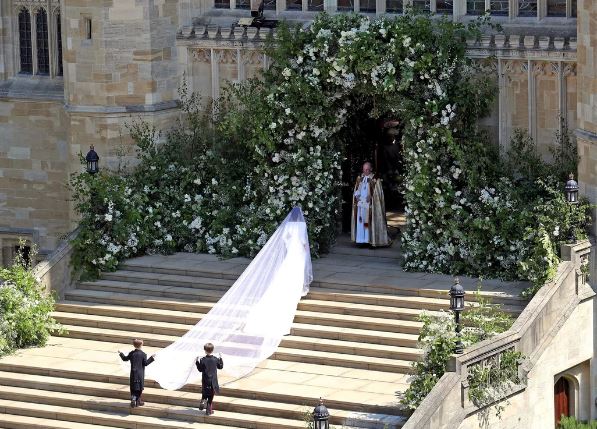 5. The cake
We're picking deconstructed cakes to be the next trend of 2018 and we're in love with the simple, elegant design that Harry and Meghan picked for their day.
The mixed heights and widths of the cakes made what could just look like separate cakes really come together to create a beautiful new feature for dessert tables to come.
The cake also broke with tradition, being a lemon and elderflower delicacy rather than the traditional royal wedding fruitcake.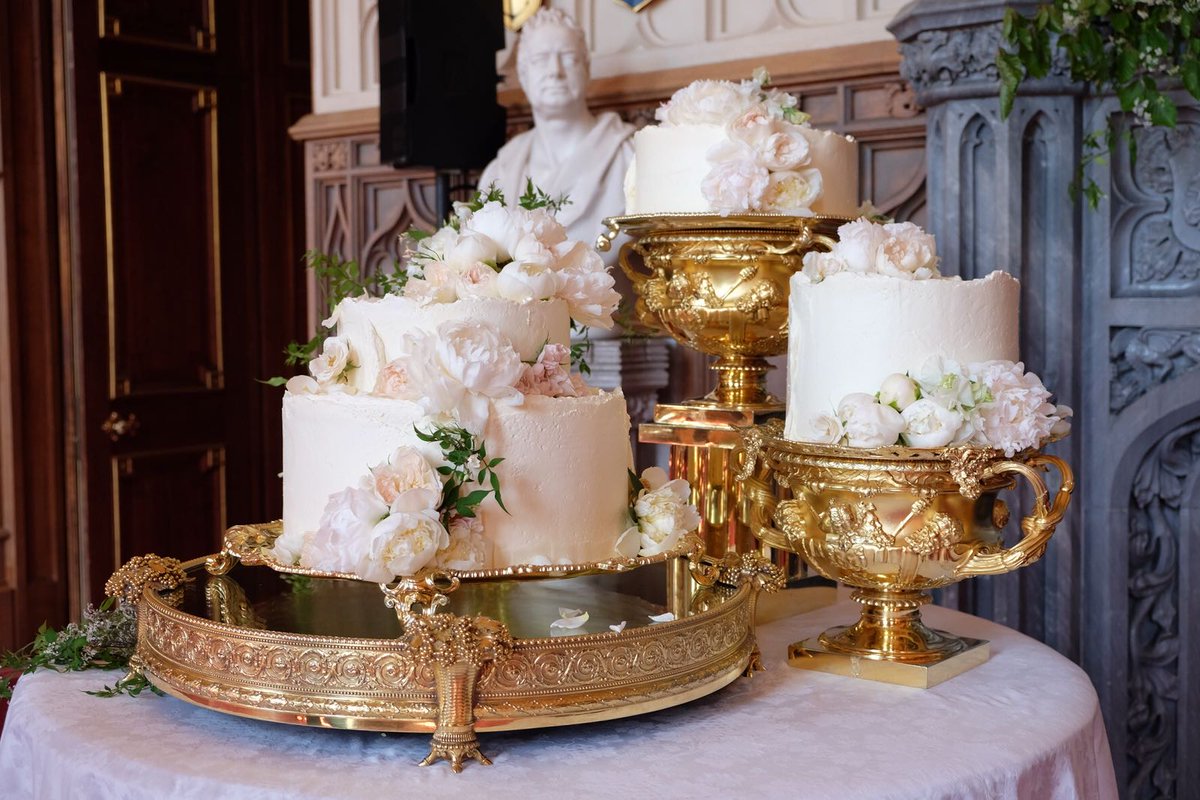 4. Meghan's veil
While her Givenchy gown from designer Claire Waight Keller may have been classic and simple, Meghan Markle's veil was anything but. The five-metre event included floral designs from each of the 53 Commonwealth countries in Meghan's own nod to her new Commonwealth family.
We also love the way the intricacy of the veil and hand-crafted designs pair with the simplicity and elegance of her dress.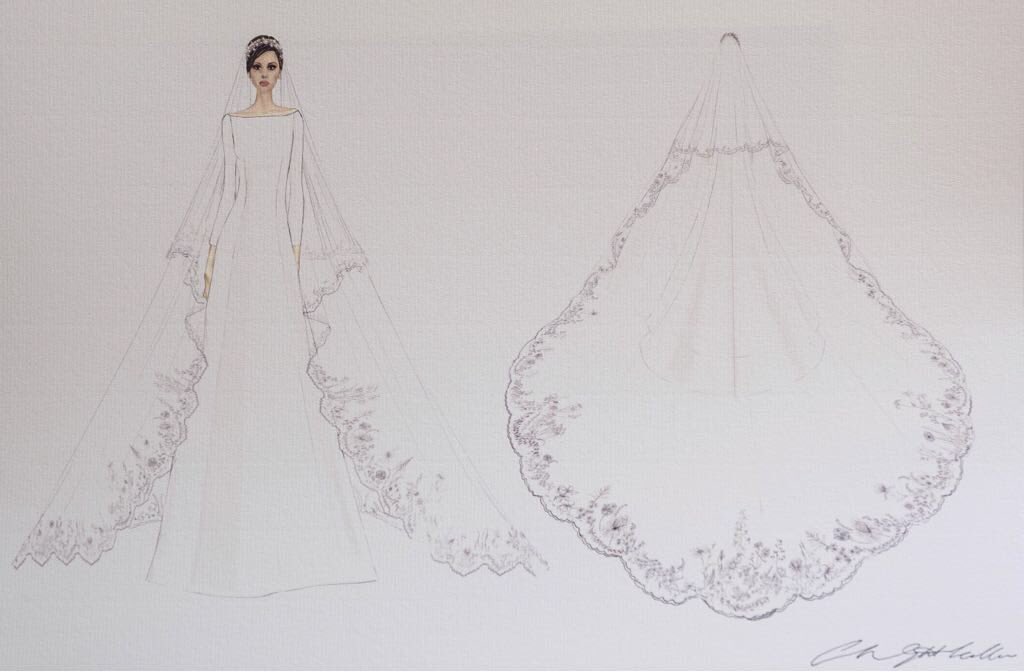 3. Harry's subtle tributes to his Mum
Royal watchers were on the lookout to see how Prince Harry would commemorate his Mum during the wedding. But they had to look quite closely.
We love how Harry and Meghan paid tribute to the late Princess Diana without drawing attention to the fact that she wasn't there. It is meant to be a happy day after all.
There were her favourite flowers, forget-me-nots, included in the bouquet. Like Diana, Meghan excluded the command to "obey" from her vows. Harry also chose for a hymn that was sung at her funeral to be repeated at the wedding.
And Prince Harry's wedding gift to his new bride was Diana's baby blue aquamarine ring that you can see Meghan wearing as the pair drove towards the reception.
We're not crying, you're crying.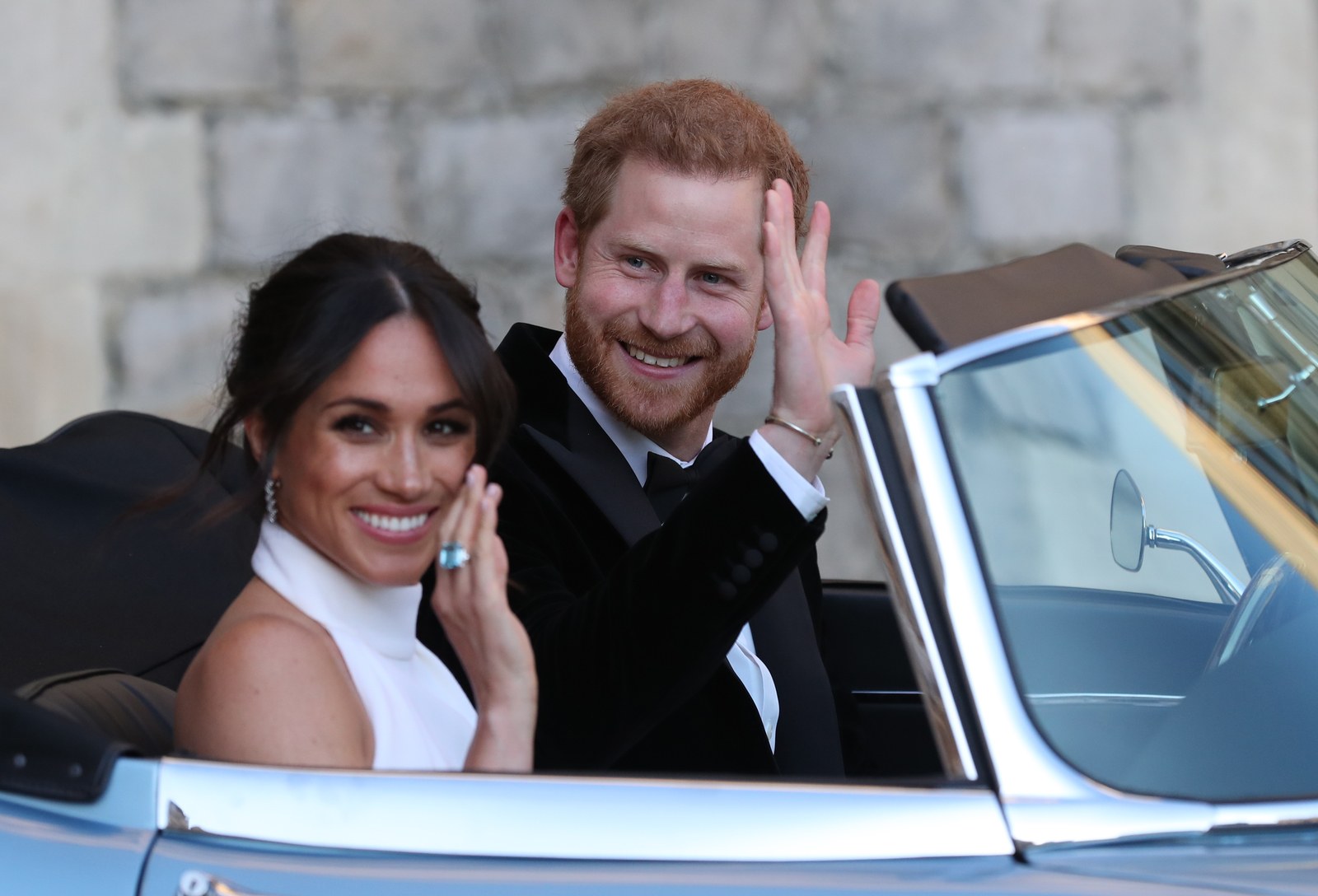 2. The merging of traditions
One thing we expected Prince Harry and Meghan Markle to do on their wedding day was break tradition. But what we loved even more was how they merged their traditions together to work for them.
Already the wedding merged Hollywood with royalty from Meghan and Harry's differing backgrounds. Meghan's American heritage also made it a much more multicultural affair than the royal weddings before it. Gospel group The Kingdom Choir and the Most Reverend Michael Curry's sermon were two features that we think have marked the way British royalty is and will continue to change.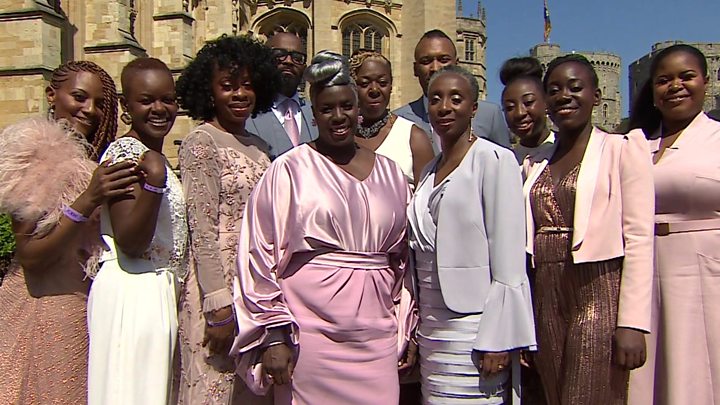 1. The love
Like any wedding, the royal wedding brought together two people in love. From Harry's reaction when he first saw Meghan to the adoring eyes she gave back to him, we can't get enough of these two. They are so in love and we wish them all the best!