Prince Harry and Meghan Markle are set to get married on May 19 at St George's Chapel in Windsor Castle, and the UK public is, to be frank, a little conflicted!
The much-awaited wedding date falls on an important day for the UK,  the FA Cup final!
Most British royal weddings fall on a weekday, but this is on a Saturday, which will likely cause mayhem. This combined with the oldest soccer cup competition could potentially distract wedding guests, including the best man, Prince William, who is quite a fan of the English sport.
William is the president of the Football Association and attended this years match and even presented the winner, Arsenal, their trophy. It's likely that he won't be attending in 2018!
Ms. Meghan Markle will become a British citizen prior to the nuptials to Prince Harry, and be baptized and confirmed into the Church of England, according to Kensington Palace.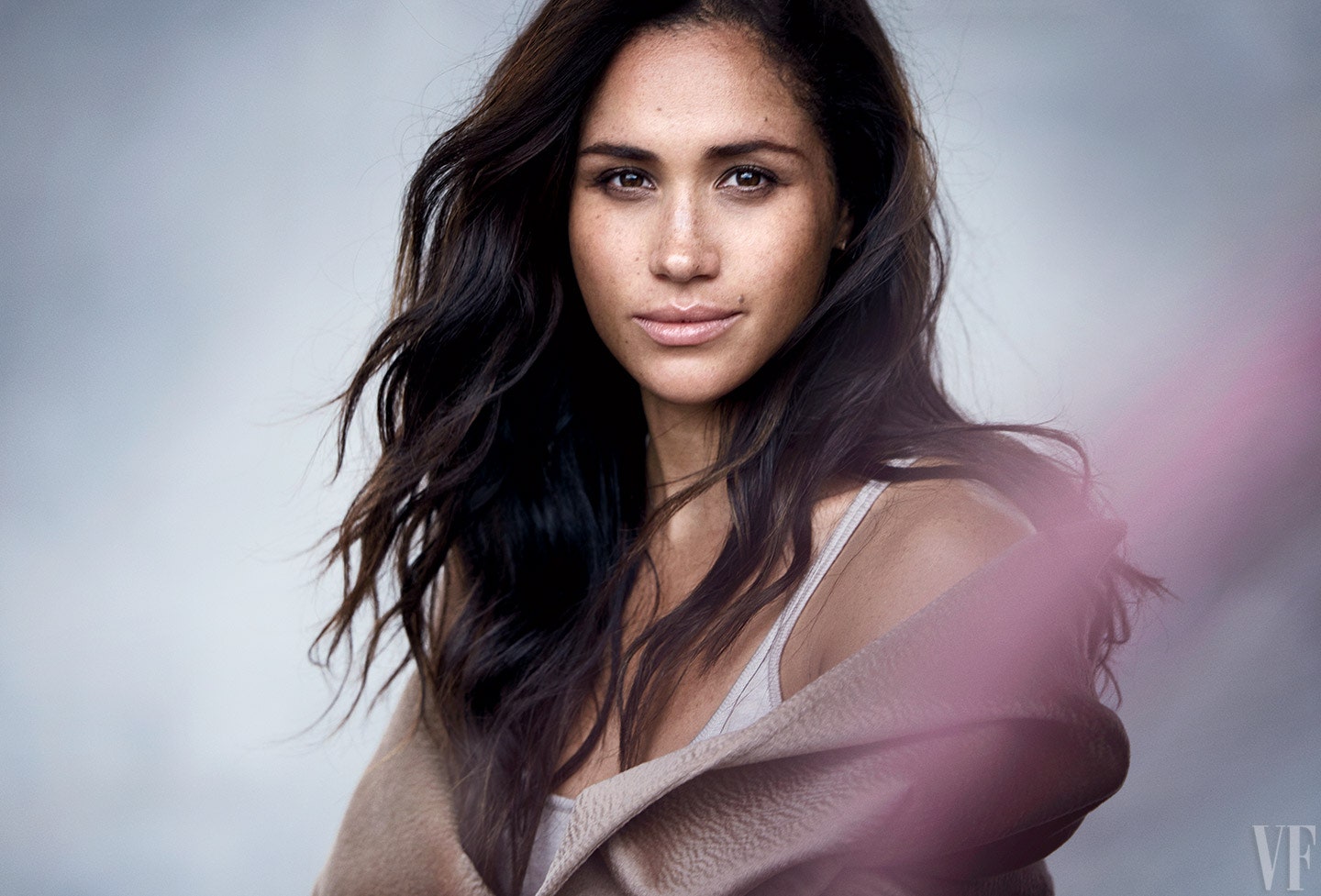 The royal family will reportedly foot the bill for the wedding of Harry and Meghan. But any extensive security costs or extra police presence will be the responsibility of the public purse, according to the Guardian.