You will be eager to ask your wedding photographer many questions – perhaps the main one being whether they will be able to improve upon perfection and make you and your husband more gorgeous than you already are! However, there are a few more practical things you should ask, so here's a list of questions to ask your wedding photographer.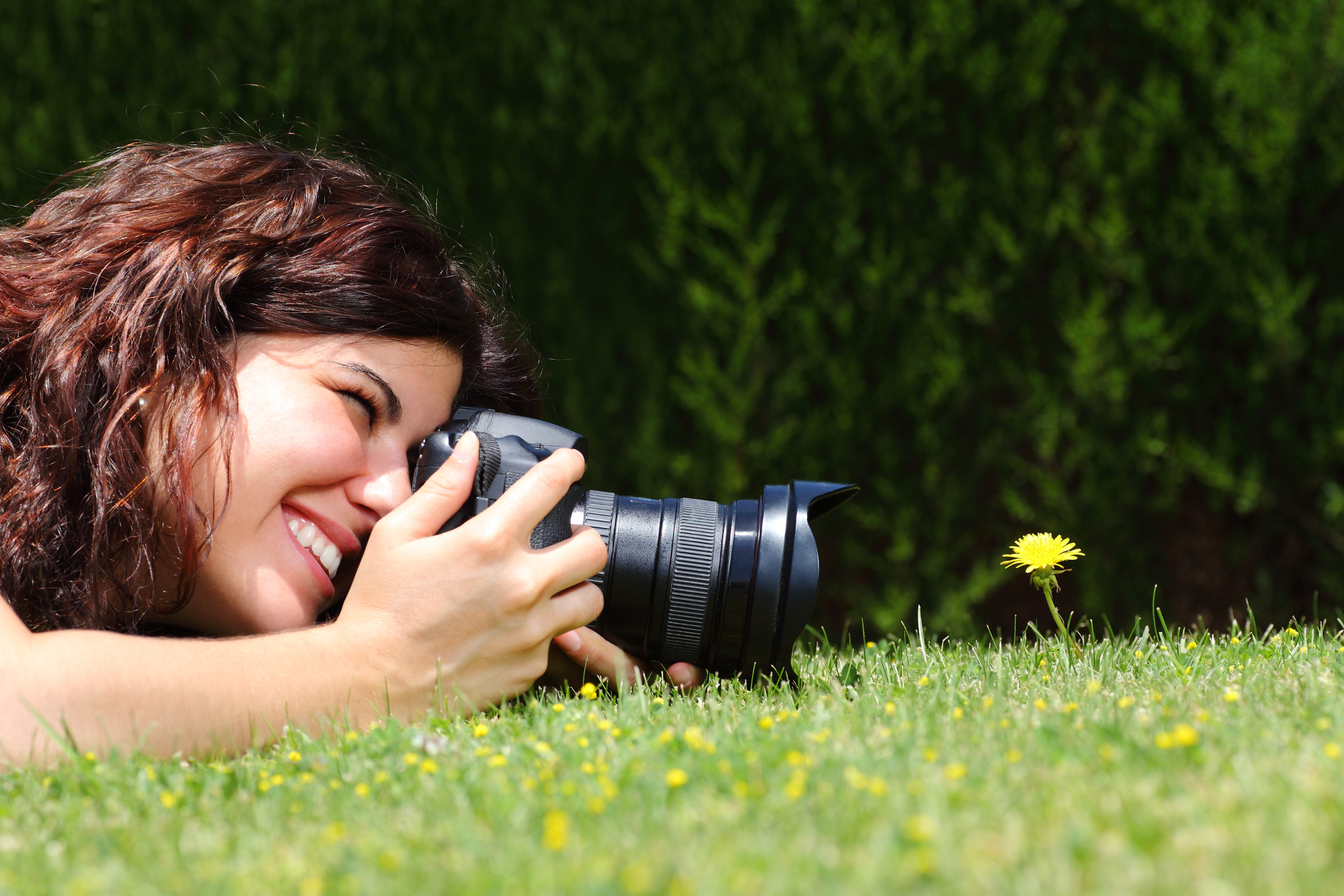 Most importantly, are they available on your wedding day and will this be the only event they are shooting on this day?
What is included in a standard wedding package? Will there be any extras and what will these be? Will there be travel costs?
Will your photographer be willing to attend the wedding rehearsal as well as the actual wedding day?
What is their specialism and their preferred style of wedding photography? Will your photographs be in a reportage style or will they be more posed? Will they be casual or more formal, in colour or monochrome?
Will your photographer be coordinating with your videographer? Do they have a good relationship if they have worked together before? Can the stills be included in the wedding video?
Can your photographer provide samples from a shoot they worked on recently? Would they allow you to see a full album of work as opposed to a portfolio of favourite shots, and will the person that took these photographs be the person who is taking the pictures of your big day?
If your photographer has worked at the venue before could they give you some tips on suitable locations for group and individual shots?
Is your photographer capable of shooting outdoor shots for a garden reception, or night-time photos for an evening occasion? Will they be using their own equipment such as extra lighting or sun shades?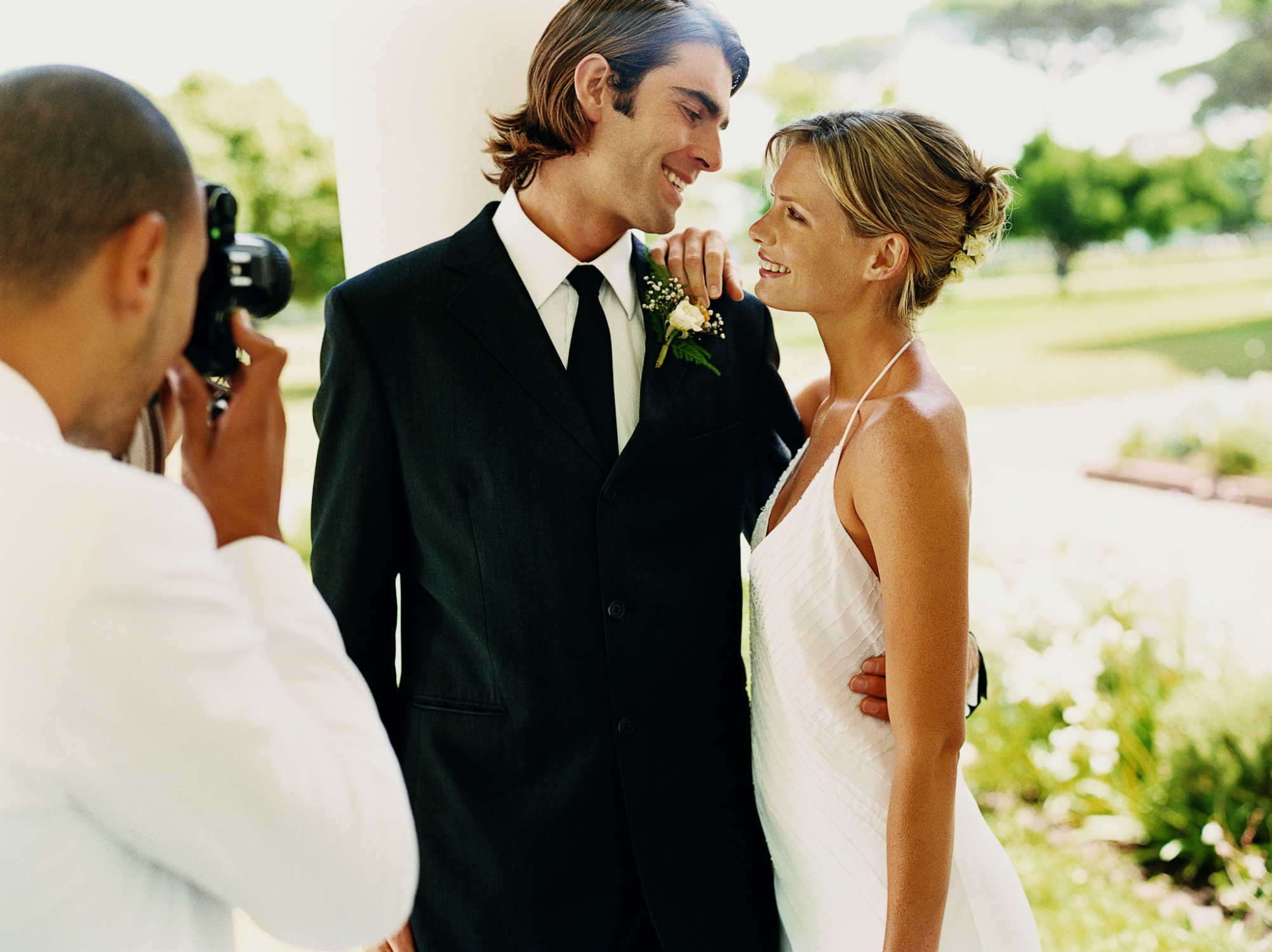 How up to date is their equipment, and will they have a back-up plan in the case of a technological failure on the day?
Will they need transport to and from the ceremony and reception and will they be eating at the reception?
Will the photographs be digitally altered or enhanced? Will you have any say on how this is done?
Is it possible for the photographer to provide the images digitally so you can print them whenever and wherever or would you have to use their specific printers?
If you are ordering items such as albums, prints, and coffee table books, how long to these take to produce and by when should they be delivered? Will they be able to give you a price list in case you want to order a product at a later date?
If you're having a picture slide show, will you be able to choose the soundtrack against which the images will be shown?
Your photographer is a vital component of your wedding day and will need to be someone you trust and are happy spending time with. They should be on hand prior to your big day, during the ceremony and through all the significant moments of the reception. While all the above questions will prove important in selecting your perfect photographer, perhaps the most crucial thing to consider is who feels right.