According to The Guardian, pubs are likely to stay open until 1am on the 18th and 19th of May, to allow locals to celebrate the royal wedding of Prince Harry and Meghan Markle.
The Guardian stated that the "government is looking to allow bars and other licensed premises to delay calling time until 1am on 18 and 19 May to allow the nation to better celebrate the nuptials of the 33-year-old prince and his American bride". Due to the wedding being on the same day as the FA Cup final, it's likely that football fans will be thrilled with this government decision.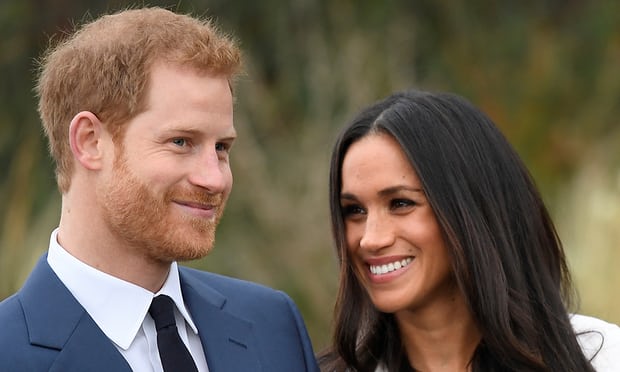 The royal wedding will take place at  St George's Chapel in Windsor in May 2018 as announced by Kensington Palace on the 28th of November. Her Majesty The Queen herself granted permission for the wedding to take place there. The announcement read that further details will be announced: "in due course". The chapel holds approximately 800 guests, which is in stark contrast to Westminster Abbey which holds about 2,000 guests!
Ms. Meghan Markle will become a British citizen prior to the nuptials to Prince Harry, and be baptized and confirmed into the Church of England, according to Kensington Palace.
The royal family will reportedly foot the bill for the wedding of Harry and Meghan. But any extensive security costs or extra police presence will be the responsibility of the public purse, according to the Guardian.