Princess Eugenie has reportedly chosen her bridesmaids for her upcoming royal wedding, and good news because it looks like Princess Charlotte and Prince George are definitely going to be involved!
As with royal tradition, Eugenie looks set to have children as her bridesmaids when she ties the knot with long-term lover and nightclub owner Jack Brooksbank. However, she is still widely tipped to go the route of Duchess Kate and have her sister Beatrice as her Maid of Honour, as Kate did with Pippa Middleton.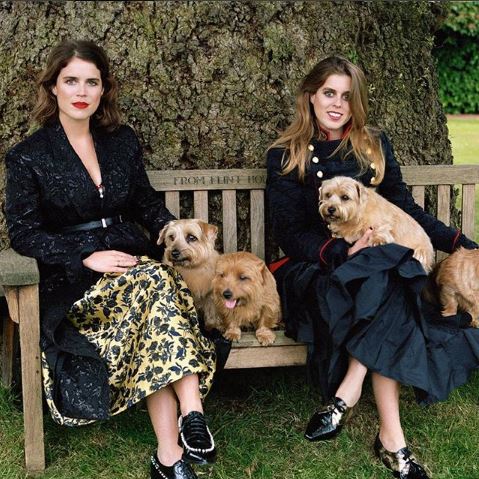 But back to the bridesmaids! Princess Charlotte is set to lead the bride's tribe of adorable little minions on the big day. The three-year-old will be joined by none other than the daughter of famous pop singer Robbie Williams.
Williams and his wife Ayda Field are close friends with Princesses Eugenie and Beatrice, so it makes sense that their five-year-old daughter Theodora Rose would be involved in the bridal party.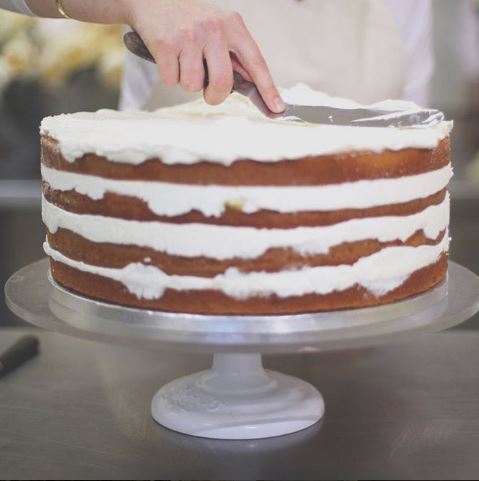 The third little girl fulfilling her dream of a princess wedding (even if it's not yet her own) will be Maud Windsor, the daughter of Lord Freddie Windsor and wife Sophie Winkleman. Four-year-old Maud won't find herself lonely on the wedding day, as she's also a classmate of Prince George who will, of course, be in attendance.
Rounding up Princess Eugenie's bridesmaids will be the youngest of the group, two-year-old Ines de Givenchy. She is the daughter of Olivier de Givenchy and wife Zoe, who are also close friends with Robbie Williams and Ayda Field.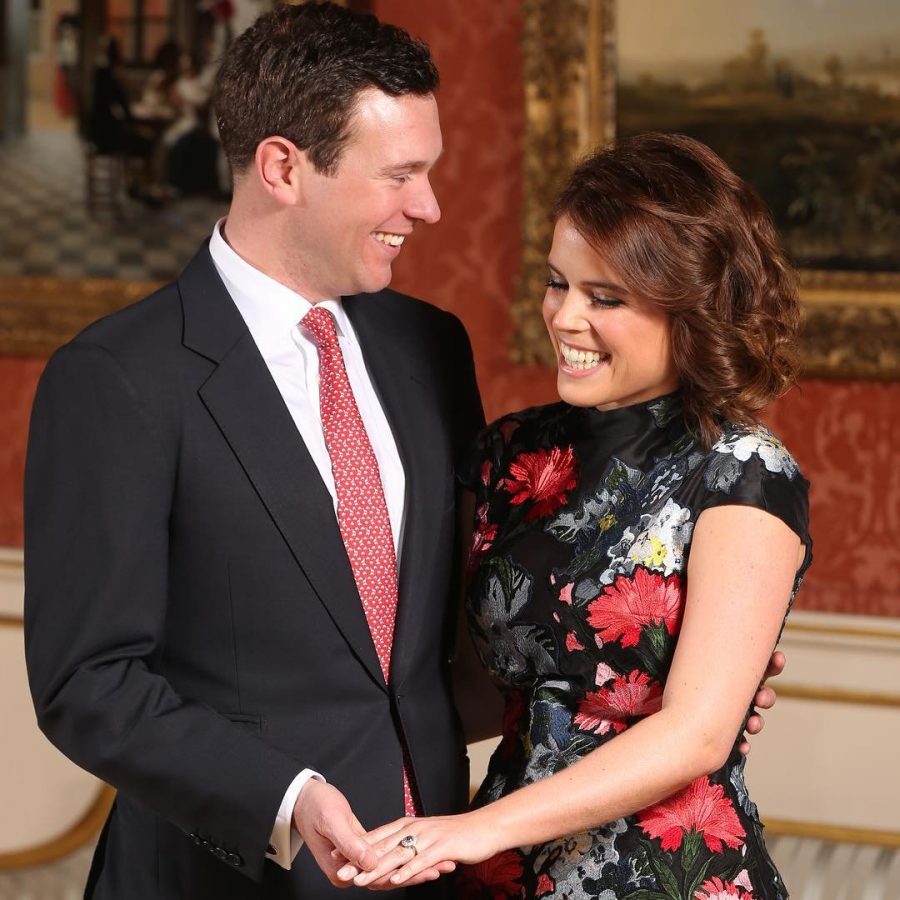 The page boys have also been announced, with Prince George refining his pageboy skills for the third time. The five-year-old and sister Princess Charlotte were involved in the wedding parties of aunties Pippa Middleton and Meghan Markle.
Louis de Givenchy, the four-year-old big brother of Ines, is set to join Prince George on the day as page boy as well.
That's all we know so far, with the Best Man and potential Maid of Honour still to be announced. So make sure to watch this space!