Princess Eugenie is getting married and we are super excited! The Princess is set to marry in October to Jack Brooksbank, whom she met back in 2010. Although 2018's first royal wedding between Meghan Markle and Prince Harry contained no Maid of Honour, we are so excited to see who Eugenie has chosen.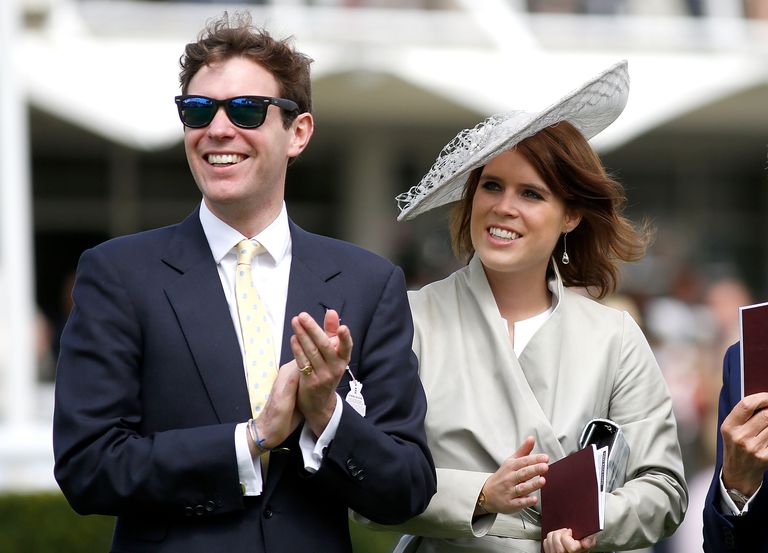 In a recent interview with British Vogue, Princess Eugenie confirmed our suspicions that her sister, Princess Beatrice will be her Maid of Honour.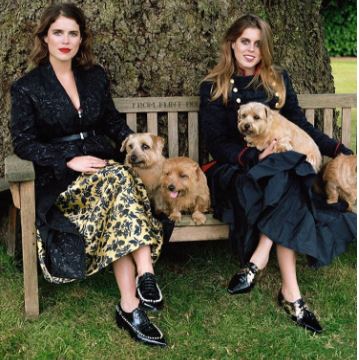 She said, "It's very nerve-wracking because you want it to be perfect but then you realize that you're going to be with the person you love forever and nothing else really matters."
She also made a note that she wants her wedding to be eco-friendly. "My whole house is anti-plastic now–and Jack and I want our wedding to be like that as well," Eugenie said.
The pair met back when Eugenie was merely 20: "We met when I was 20, he was 24," she said. "[We] fell in love. We have the same passions and drive for life."