Our very own Prince Harry has asked Meghan Markle to be his wife! The pair got engaged over a night in while roasting a chicken! The couple is planning to marry next spring, so they have about six months to plan the ultimate royal wedding. In a statement issued by Clarence House on Twitter, they said that further details would be revealed in due course.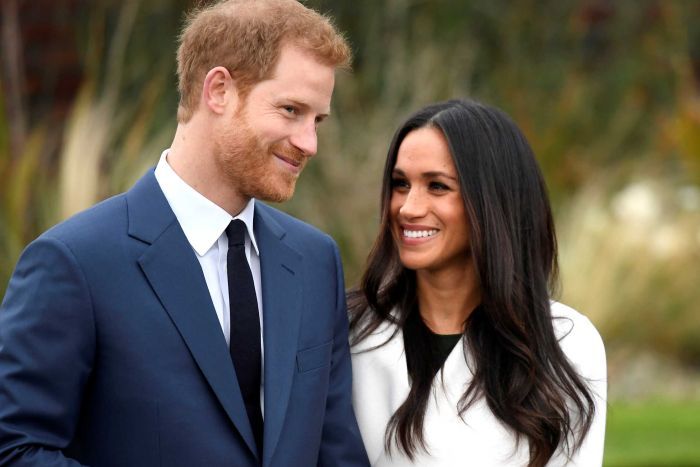 Markle, best known for her starring role in popular television drama, Suits, will become Her Royal Highness, Princess Henry of Wales when the two wed next year. Allegedly, there are no plans for a bank holiday on the day of the royal wedding.
The pair met on a blind date, set up by a mutual friend, and it was a match made in heaven. Harry told BBC that he believed that his mother, Diana of Wales would have been "thick as thieves… best friends" with his wife-to-be.
Ms. Markle said that the Kensington Palace proposal earlier this month was a romantic "surprise" and that the prince "got down on one knee". Allegedly, the prince didn't even finish asking before Meghan said yes. Prince Harry asked for Ms. Markle's parent's blessing before asking her to become his wife.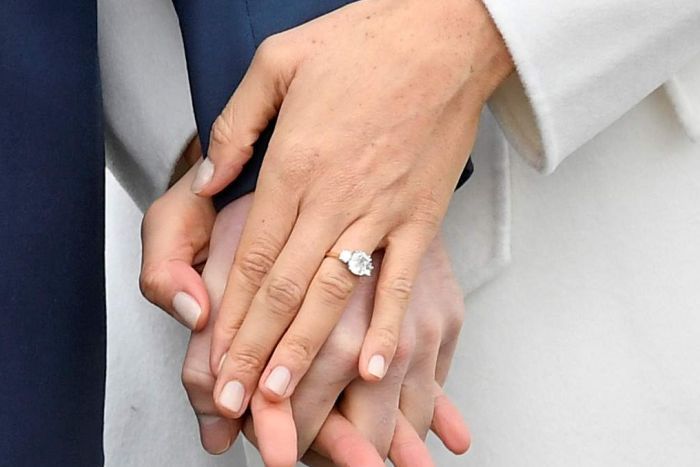 Harry proposed with a gorgeous yellow gold ring, with three diamonds. The centre stone is from Botswana, where the pair spent a dreamy five nights together at the beginning of their relationship, and the diamonds on either side are from lady Diana's collection. Harry designed the beautiful engagement ring himself and said the accent diamonds were to ensure his mother is "with us on this crazy journey".
Prince Harry is fifth-in-line to the throne.
Are you excited about the wedding of Prince Harry and Meghan Markle?