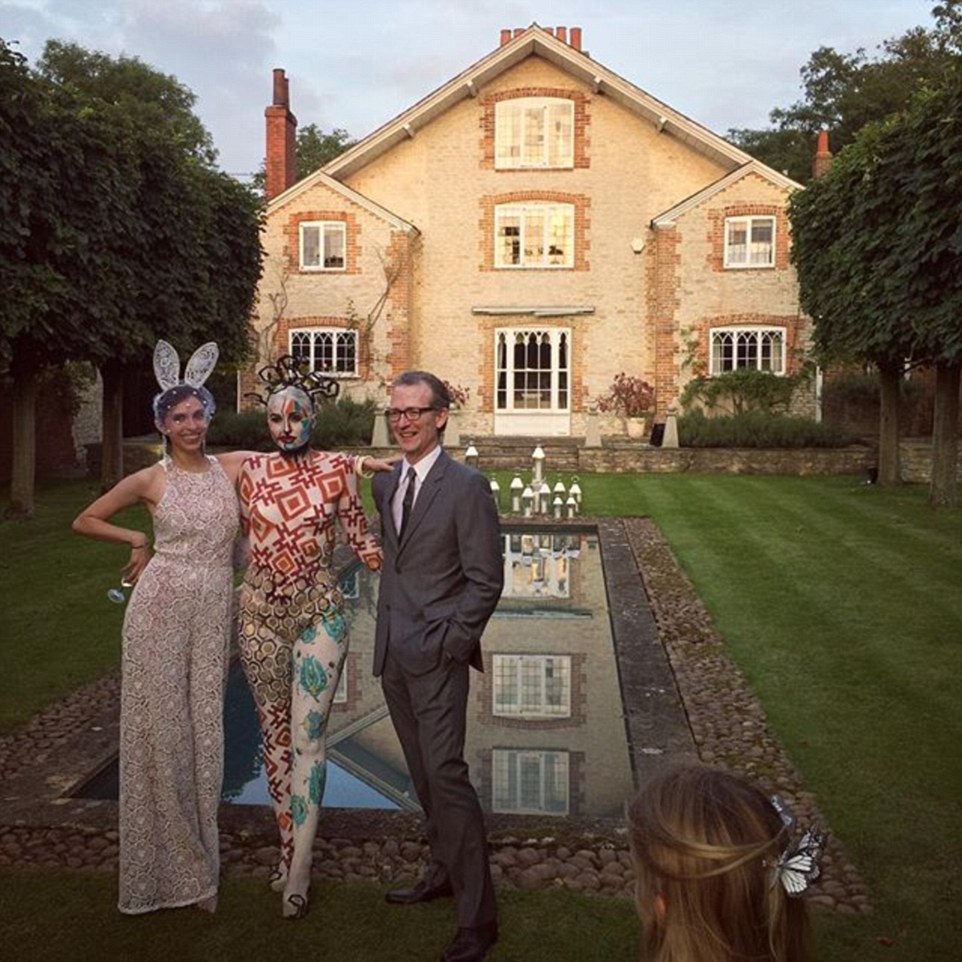 Ashley Hicks, second cousin to the Prince of Wales, godson of Prince Philip and son of popular fashion designer David Hicks, married his American girlfriend Kata de Sollis in a star-studded ceremony this week – after the couple met on photo sharing site Instagram.
The best man, Donald Robertson, summed up the whole affair best when he thanked Instagram for "the first ever super-posh hook-up" and, indeed, the marriage of fashion-centric de Sollis and royal godson Hicks was meticulously documented through pictures taken by the couple and their guests.
The couple became engaged Just one month after meeting on the image sharing site, having been introduced by Robertson – and the bride wore a lace pantsuit – and bunny ears! The groom chose a chicken suit.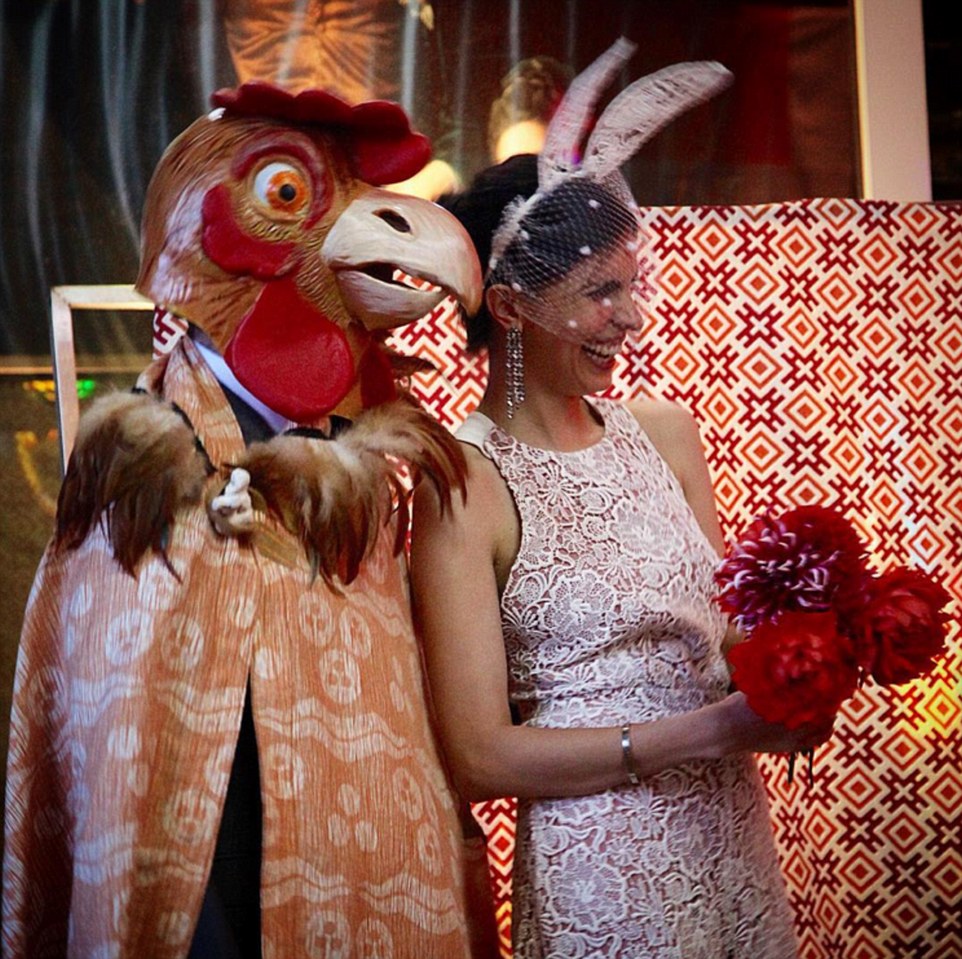 "We would like to thank Instagram" said Donald Robertson during the wholly unique reception which, at one point, saw the groom don a chicken head mask and his wife dress-up in bunny ears.
Among the attendees were Ashley Hicks' daughters Angelica and Ambrosia from her previous marriage to the designer Allegra, mother of the groom Lady Pamela Hicks, and his sister India who was a bridesmaid back in 1981 for the wedding of Prince Charles and Lady Diana.
Family met friends including Gwendoline Christie, who plays Brienne of Tarth on Game of Thrones, and legendary shoe designer Christian Louboutin.