Norfolk is a stunning county in the east of England. With over 90 miles of beautiful coastlines and Norwich, Britain's most complete medieval city to its name, Norfolk is the ideal spot to tie the knot. If you want amazing wedding photography during your perfect Norfolk wedding, then stick around as we've gathered our top picks.
Are you looking for a fun and sweet husband and wife team to photograph your wedding? If you said yes, then Chris and Dee are the photographers for you. These two love weddings and find it so special to share in the magic that comes with a wedding day. They work in the documentary style of photography which means they'll stay out of the way and be completely unobtrusive on the day. They love to photograph their clients completely naturally harnessing natural light for truly authentic photos. No matter who you are or what your wedding is going to be like, Chris and Dee would love to work with you.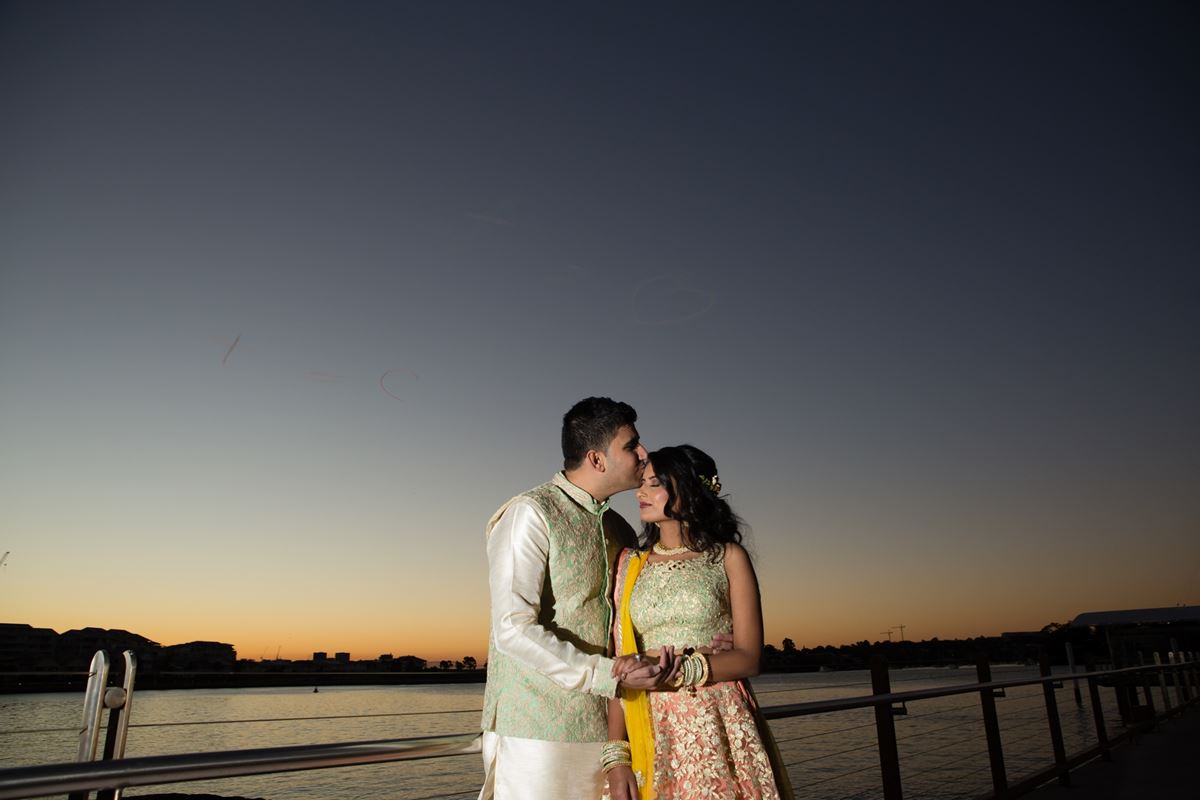 Chad is a wedding photographer who aims to be as authentic as he possibly can when he photographs weddings. By this we mean he's all about telling your day as it happened, without attempting to create moments or force them, Chad just captures the magic as it happens. We all want to look back on our wedding albums and remember the day for what it was, with Chad this is exactly what you'll get in his highly romantic and beautifully coloured photography.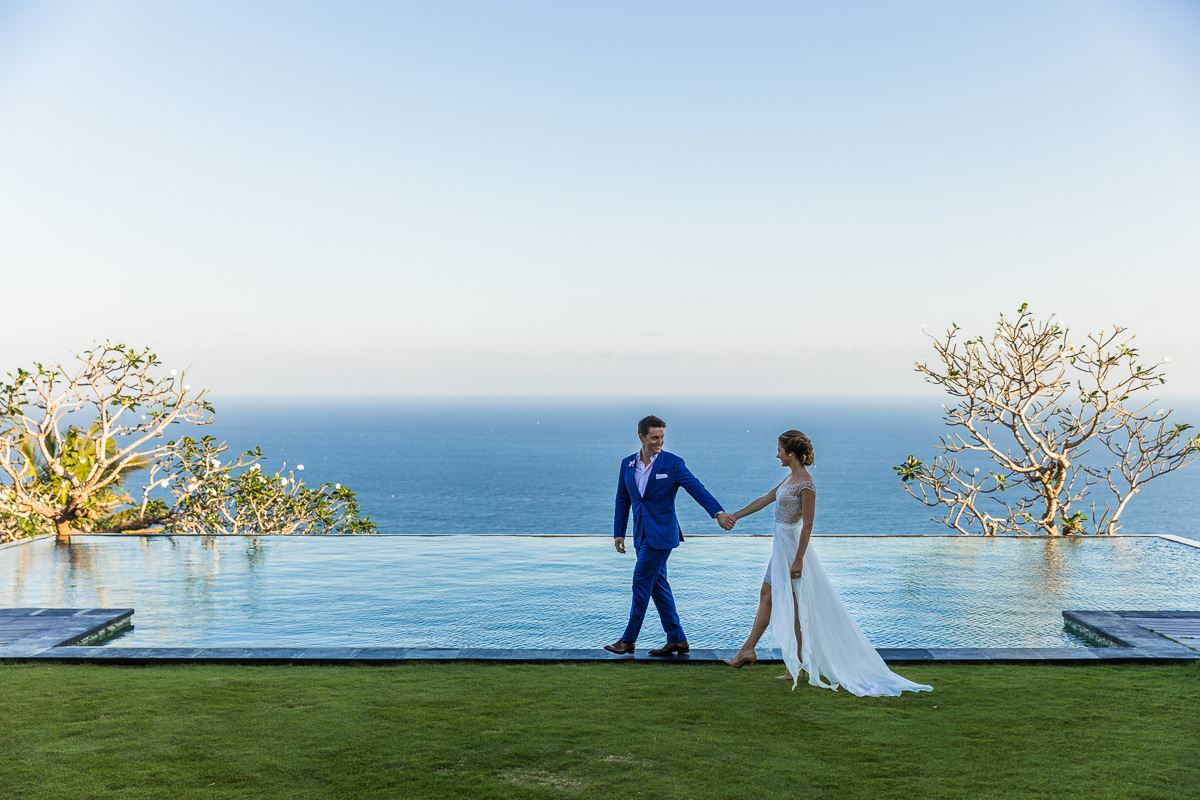 Every couple is unique and has a unique story to tell. Albert is here to capture your story as a couple for your wedding day photography. He is a fun and creative photographer that works unobtrusively to capture your day as it unfolds. Looking at Albert's photography will show you that his work is full of life. You can feel the fun and joy emanating from his photography. You'll see creative composition, natural lighting and a whole lot of love from the subjects for each other and for the day.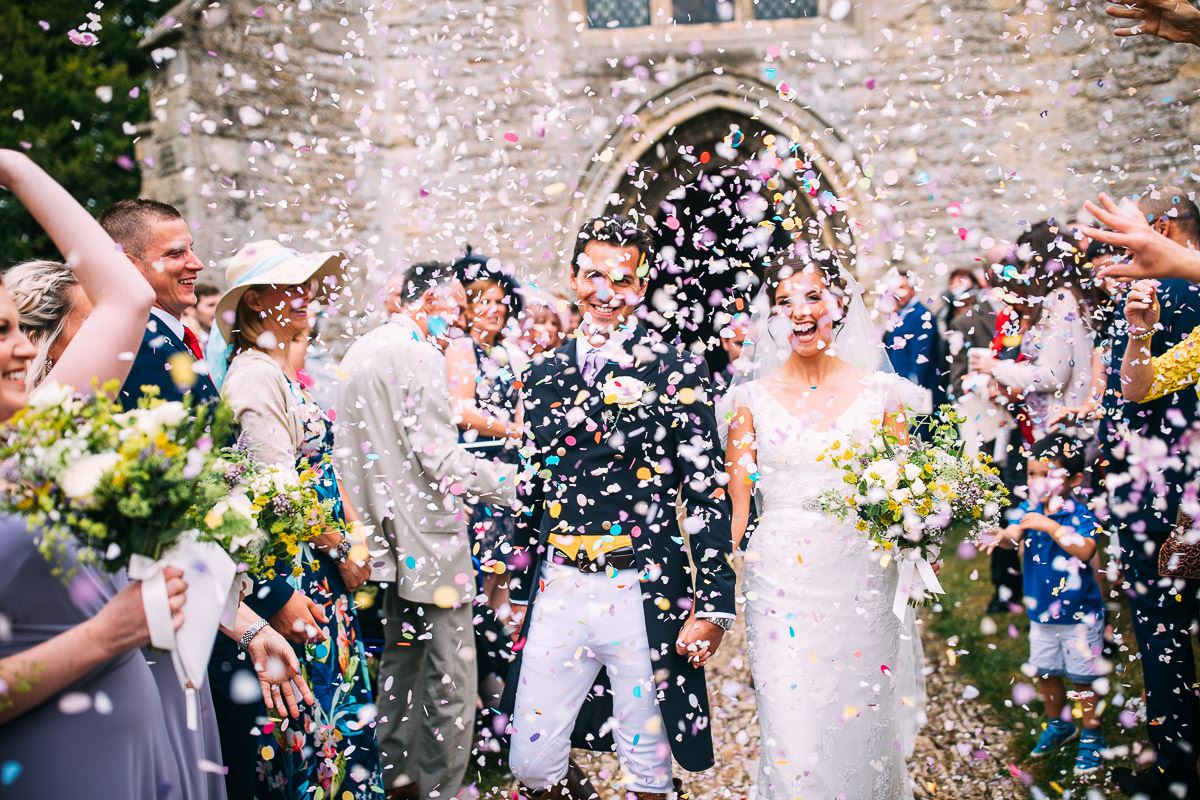 Amjid is the face behind the camera at Instinctive Images. He has the skill and experience to be able to capture the moments that you'll treasure and look back on from your wedding day. Amjid also believes that personality is key to being a good wedding photographer. Being engaging and making your clients feel comfortable is an essential part of wedding day photography, and Amjid is all about doing this when he works. He happily photographs for weddings of all cultures, so if you're looking for a photographer to embrace and celebrate diversity, then Amjid is your guy. His work is colourful, bright and detail-oriented.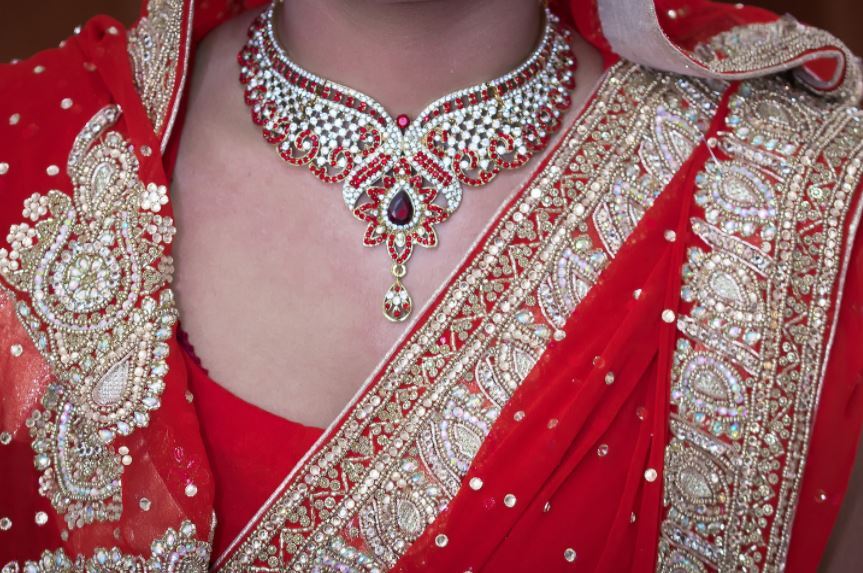 Tatum is an award-winning wedding photographer who believes that feeling comfortable with your wedding photographer will make all the difference to your big day. Tatum loves her work and finds it a privilege that she gets to share in one of the most important days of people's lives and capture it all on film. She's genuinely interested in people and their stories, which clearly comes across in her photography. Her style is beautifully light and delicate, as well as being unobtrusive and natural.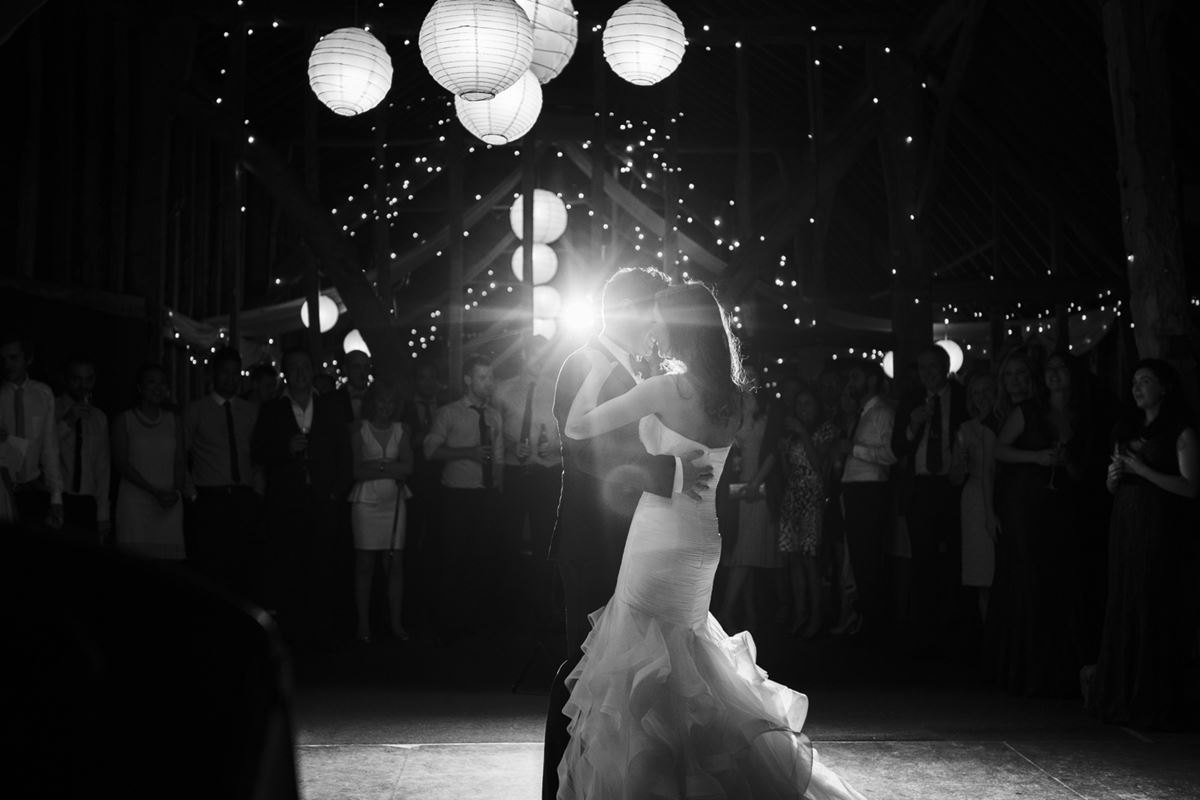 Janie and David are the award-winning husband and wife team behind Bigphatphotos. These two specialise in providing timeless wedding photography that speaks to their clients' specifications and personalities. They are relaxed, friendly and chatty making them perfect for putting a camera shy bride and groom at ease. They mainly work in a reportage style, but do the occasional posed shot as well, but overall, they're very unobtrusive which results in beautiful natural with every precious moment of the day captured with perfect finesse. Give the call today and set up a meeting. These two would be delighted to meet you.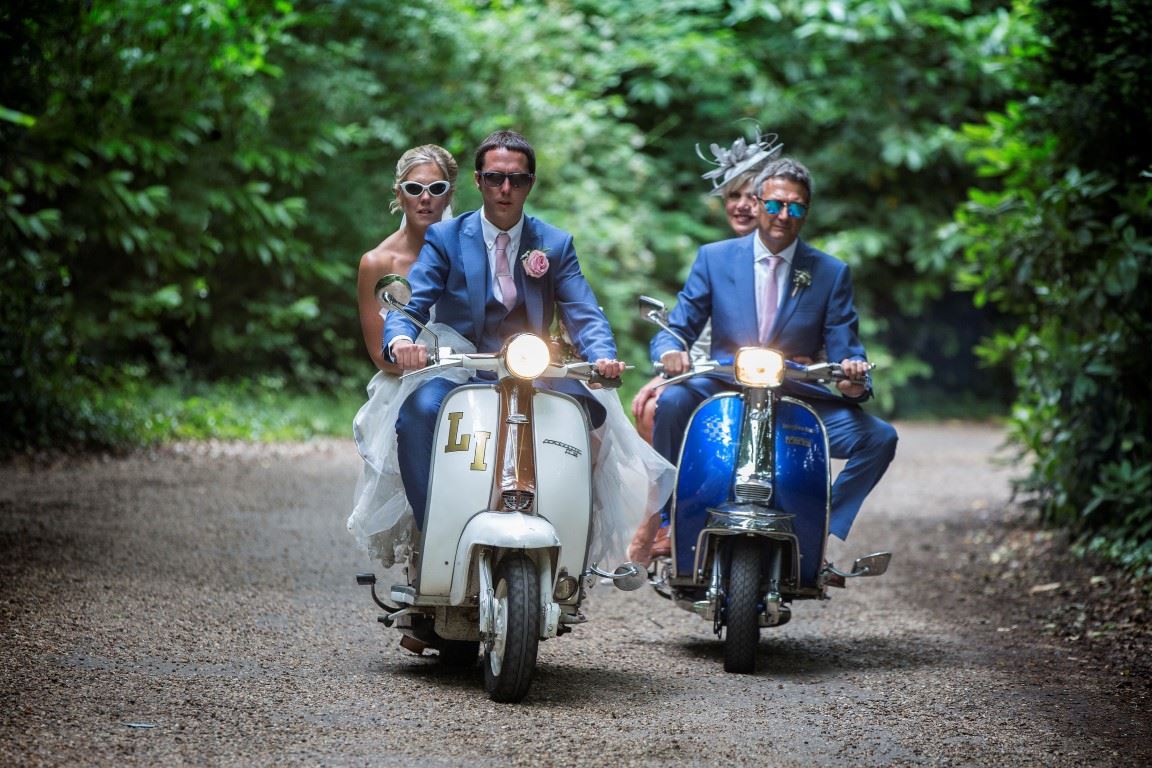 Matt is the friendly face behind I Do Photography. He and his team love to please their clients and so will go above and beyond to make sure they achieve that. Matt loves to capture that love and passion that is ever-present on a couple's wedding day. Every little and big moment will be captured from the laughs to the happy tears. Matt's work is largely candid, with the occasional posed shot for good measure. You'll find his style to be artistically composed, classically beautifully and full of fun.
GH-Photography are big believers that beautiful wedding photography should be available to everyone who desires it. This is why their complete wedding package starts at just £895. This includes a full day of wedding photography up until the first dance, a gorgeous wedding album, a pre-wedding photo shoot and obviously all of the wedding photos digitally too. These photographers work in a very classic style that is perfect for a quintessential British wedding.  You'll find lovely close ups, posed shots and natural ones too in their portfolio. Go check them out today for all the wonderful wedding photos you desire without the hefty price tag.
Sally is a wedding photographer who believes that getting to know her clients is the best way to get great photographs on their wedding. This is because she feels that a couple's personalities and style should be present in their wedding photography and to get that to come through, you're going to need to know your photographer somewhat. Sally also feels that this helps with nerves for those camera shy couples too. In terms of style, you'll find Sally's work to be artistic, magical and delicate. You'll completely fall in love with her work.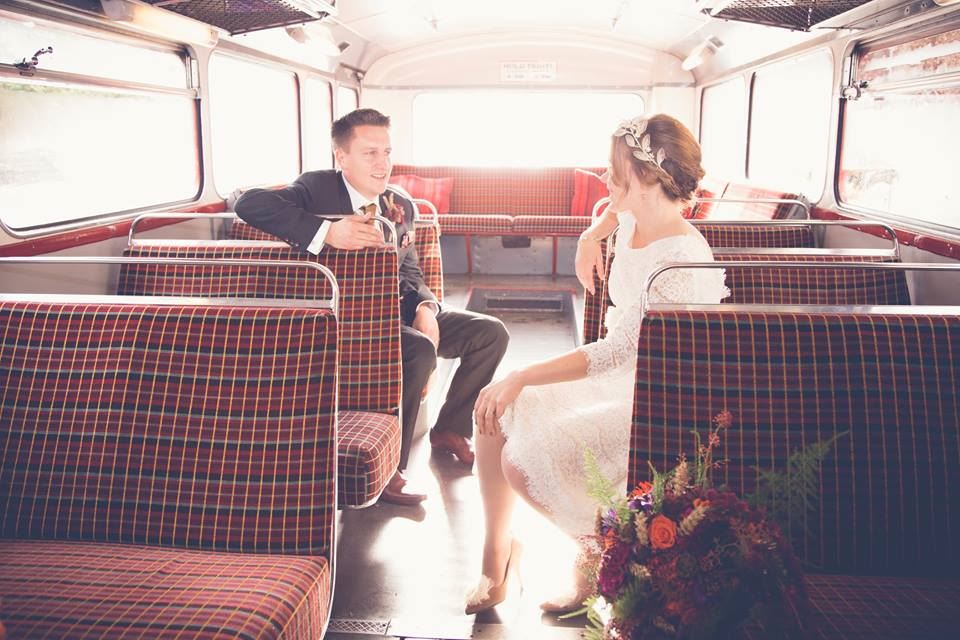 Jean-Luc is passionate about emotion. He believes that capturing an emotionally charged moment is the key to great photography, and so this is his main focus when he works. Jean-Luc likes to keep things simple. He's not the kind of photographer who'll put you in certain poses and take a lengthy time to set up a shot. He shoots naturally and simply, with no fuss and a focus on minimalism. This doesn't mean his images are boring though. They're romantic and joyful and full of emotion. For a photographer who will stay out of the limelight so you and your spouse can have it all, choose Jean-Luc. He'll make you feel special and give you a treasured selection of beautiful images.
Gemma loves a story. She's adamant that her wedding photography tells a story. Because of this, Gemma meets her couples and gets to know them before photographing their wedding. She says herself, you need to know the characters before you can tell their story. Capturing the story is Gemma's main priority but within that she's all about capturing the fleeting moments that occur throughout a couples' wedding day. Gemma will make sure every moment you loved is there on film to look back on. Her style is exuberant and bursting with life and love. Gemma is the ideal Norfolk photographer.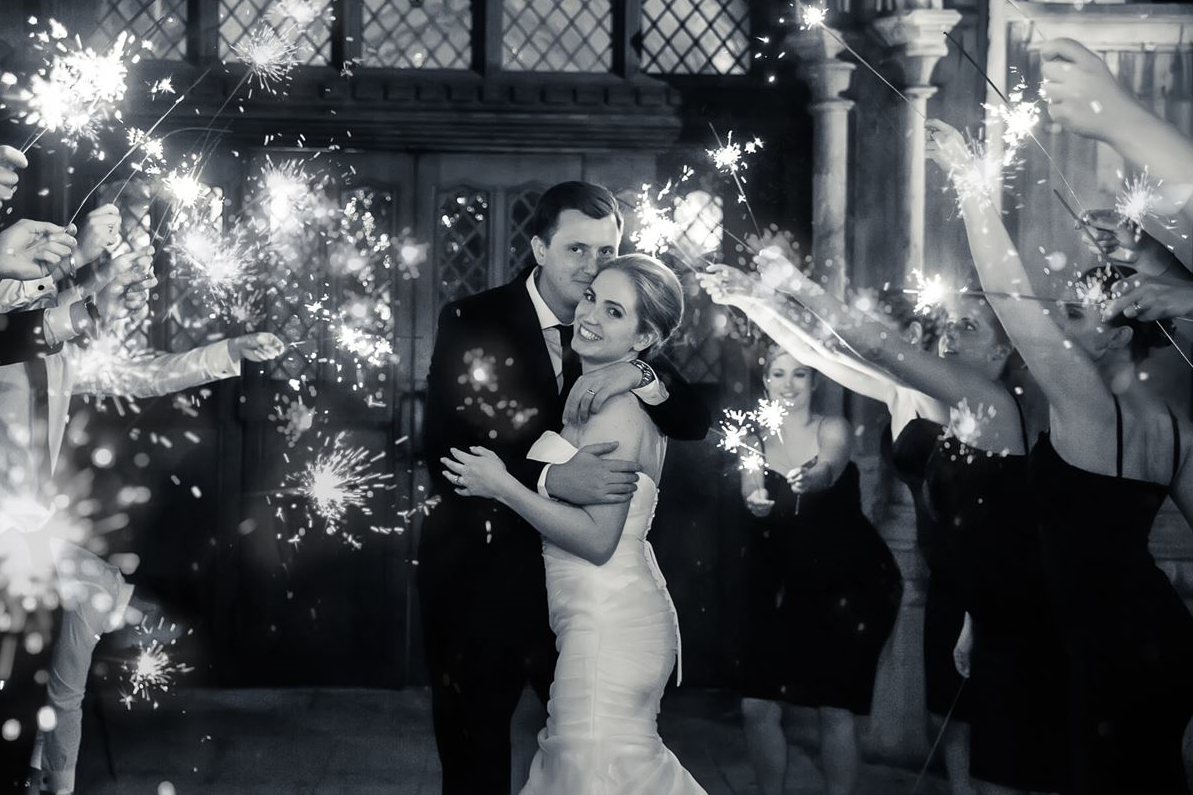 Paul is a modern wedding photographer, who has a lovely style. Do you like photojournalism style photography? Does your spouse-to-be prefer posed photos? Don't fret, Paul is perfect for your needs! Paul loves to work within both of these styles as he feels like getting both types of image is important and valuable. Expect Paul to tell your story accurately and beautifully, and to act like the true professional he is.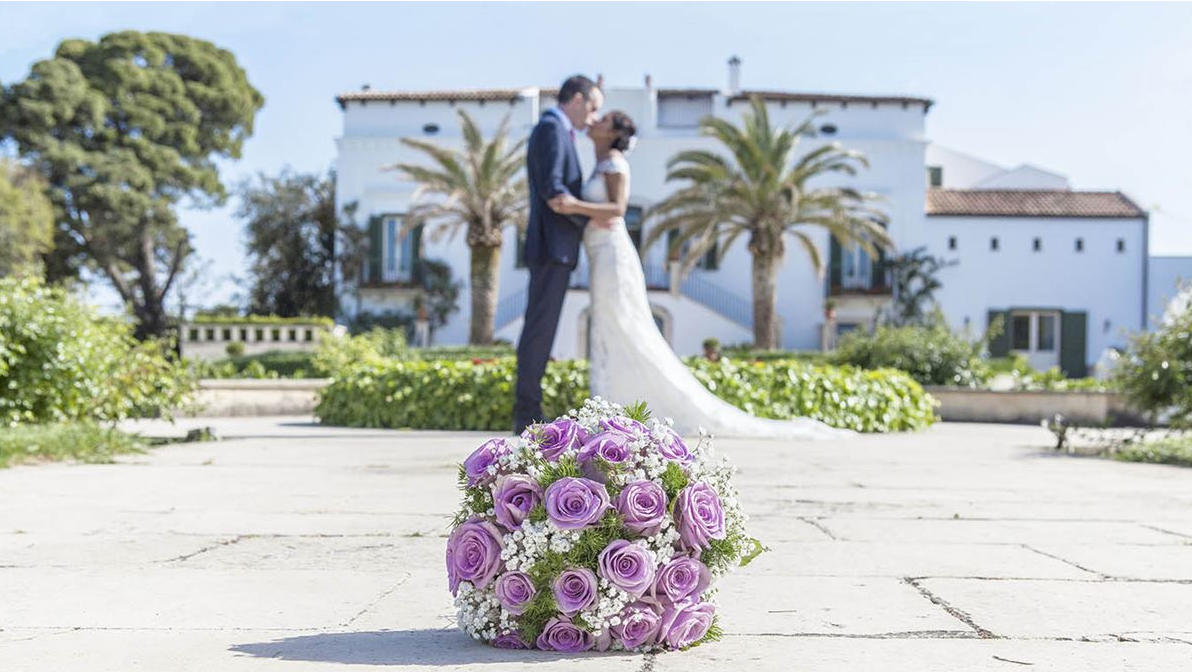 Ryan Hughes is convinced that the best kind of wedding photography is candid. This is why he primarily works in this style. Of course, if you want a few posed photos then he'll happily oblige but mostly expect him to be in the background, carefully capturing your beautiful day from beginning to end. Ryan's style is classic in his use of colour, but artistic and detail-oriented in composition.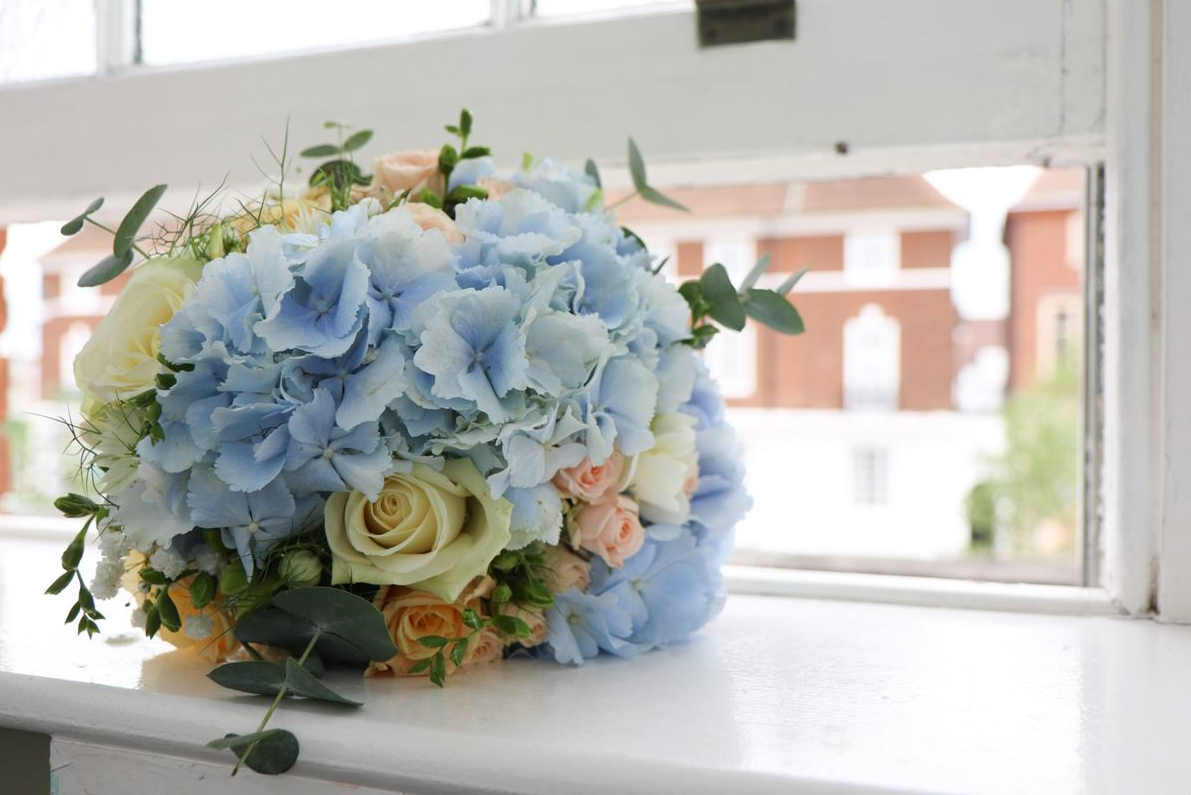 If you're looking for a photographer who will bring the mood up and be genuinely happy to be at your wedding, then you really can't go past Winston Sanders. Winston loves being a wedding photographer and always shows this when he's working. He's also extremely versatile in his work ethic. He mostly sticks to his go-to documentary style, but will happily organise a few group shots and ones with just the bride and groom as well. His goal is to make his clients happy. Winston uses natural light beautifully and based on the light conditions, his style can be dreamy and soft, or rich and dramatic. If this sounds like the style for you, then don't hesitate to book a consultation with Winston.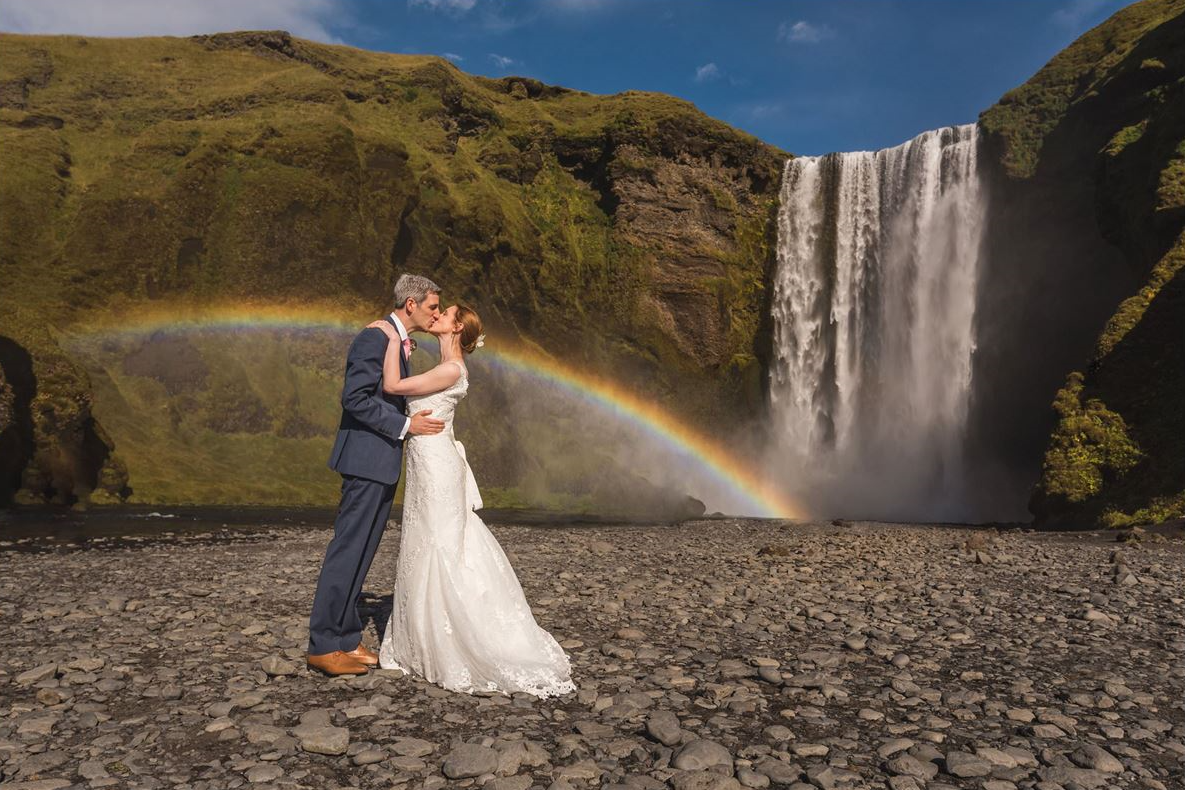 Daniel at Swan Photography loves weddings. He loves the joy and love that radiates from the bride and groom and their surrounding loved ones. A good way to describe Daniel's style would be decadent. His photos are like a really good éclair. They're rich, elegant and completely indulgent. If you want to look and feel like a total queen in your wedding day photos, then you have to check out Daniel's portfolio. You'll be in love.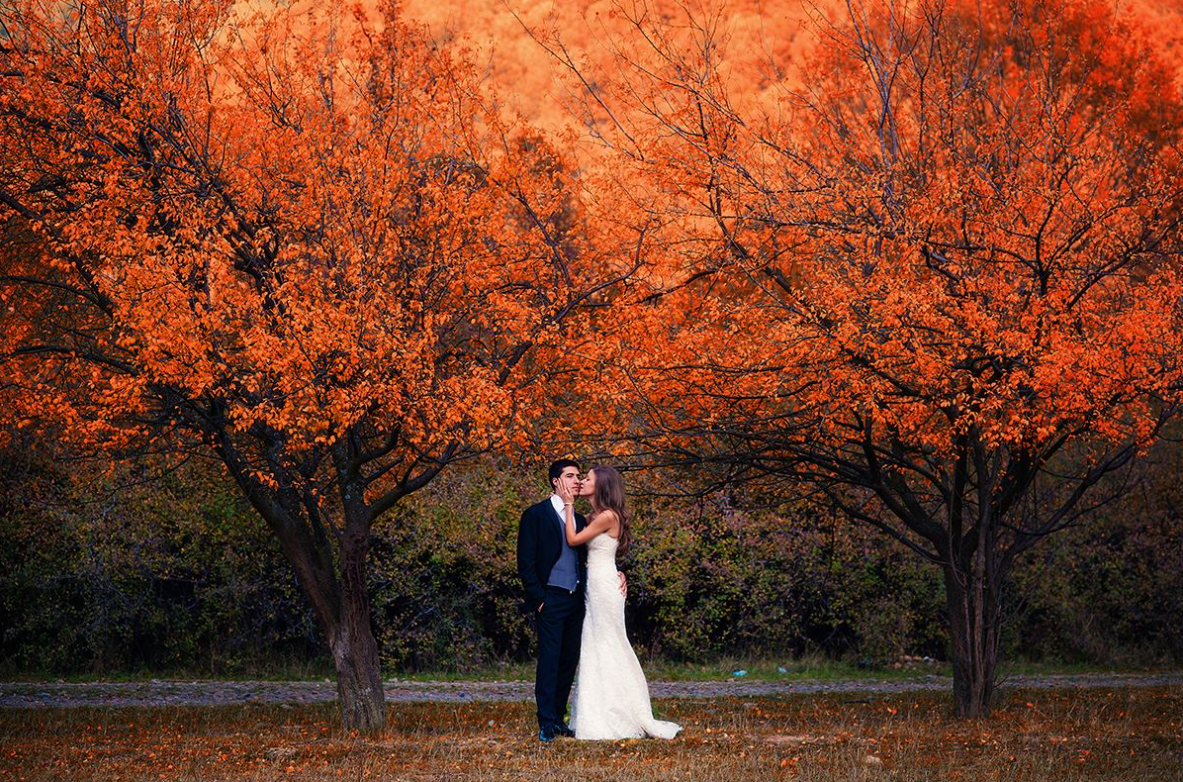 If you want a photographer who knows Norwich and Norfolk like the back of her hands, then you'll be hard-pressed to find someone more suitable than Laura. Laura has captured weddings all over Norfolk in some of the most sought-after wedding venues. She also lives in Norwich, meaning she's a proper local and can provide local knowledge on where to get the best photos. Laura's style is timeless and elegant. She works as a candid photographer as well as a posed one, meaning you can choose which direction you wish her to take. For classic wedding photography by a Norfolk local, you can't go past Laura.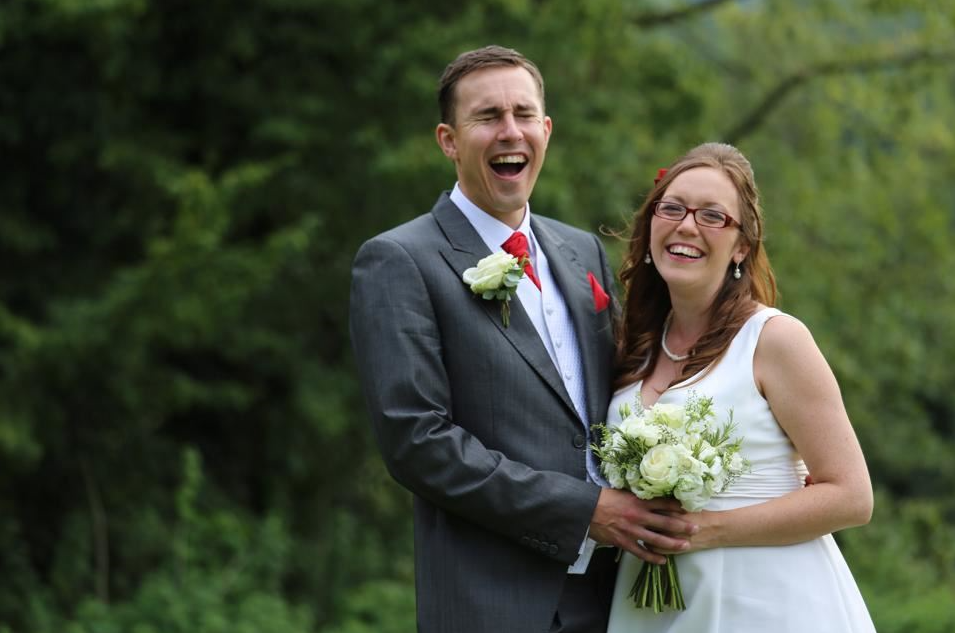 Ross Harvey has a unique eye in his photography. He considers himself to be a fine art photographer, meaning his work is full of gorgeous colour, interesting compositions and is full of beautiful emotion. He works in a photojournalistic style which guarantees he'll capture all those incredible, yet fleeting moments that happen within each moment during a wedding. For light, soft and dreamy photography with vintage tones, you'll love Ross' work.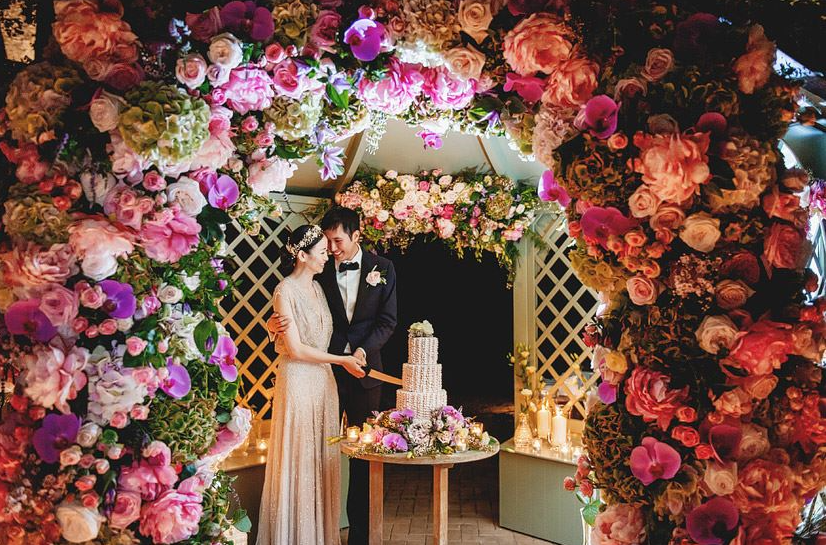 Sarah and John are the team at Sarah Kingston Photography. These two have a relaxed and friendly presence that will put you at ease. They blend candid photography with posed, making them a great versatile option. Their style is classic and detail-oriented so all of those little details you agonised for months over will be captured beautifully. For two photographers who truly care, Sarah and John are it.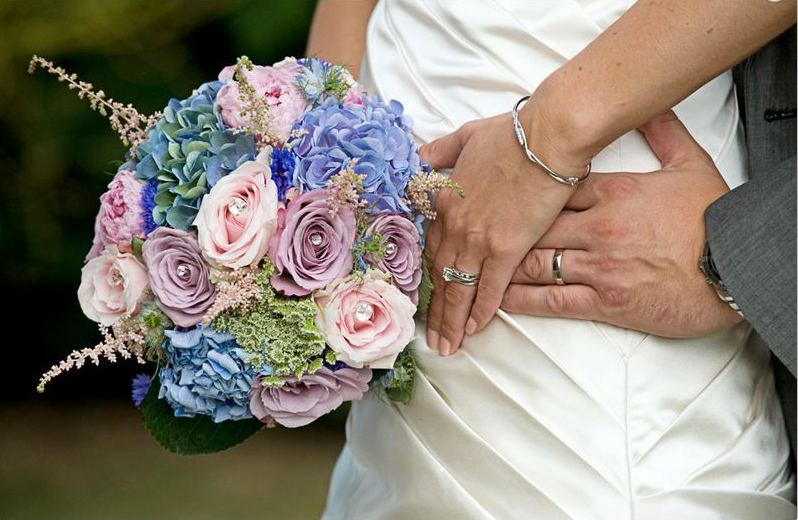 Drawn to wedding photography by his love of meeting new people and eating fruitcake all year round, Rob Dodsworth takes photos of 'people being people'. Alongside the photos of your carefully chosen flowers and styling details, he  promises to capture the quirky, in-between moments, the funny, joyful moments of your loved ones that you might have missed. With over a decades's worth of experience, he is familiar with Norfolk's top venues and equally comfortable shooting across the UK and beyond. Rob is adept at capturing the day as it happens and by getting into the thick it of he delivers authentic images that become cherished memories.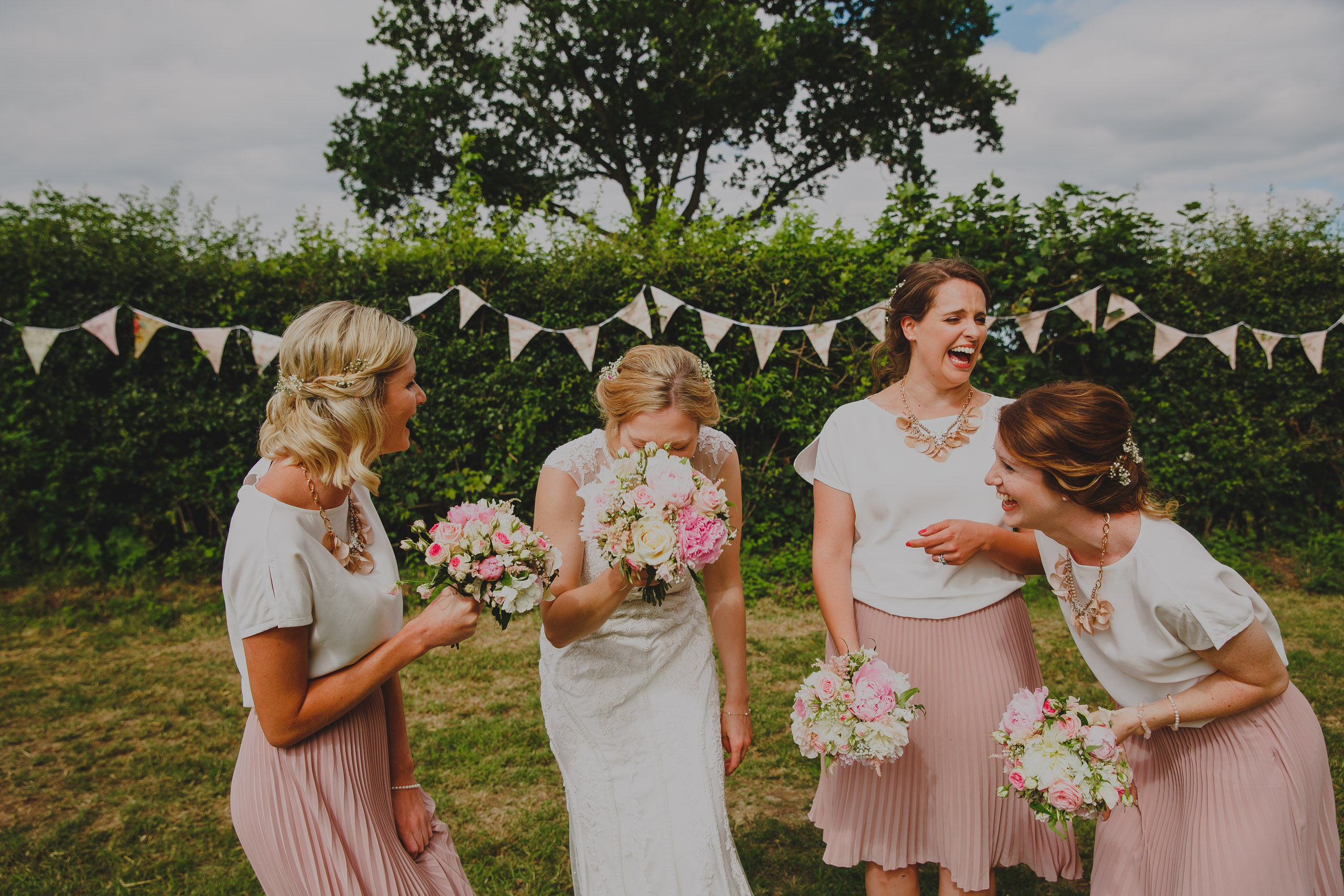 Jamie is all about providing top notch service. He sees each wedding as a new task, completely unique from the last wedding he photographed. This is an important quality for a photographer to have. They need to treat you and your partner as individuals, and with Jamie, you'll always get this treatment. If you hadn't already guessed from his work ethic, Jamie will also provide you with the highest quality photos. His style is absolutely flawless with soft light, yet bright colour. He captures pure joy and love, and his style is perfect for showcasing those emotions.