You'll see "neon" as a trending item for weddings in every single 2018 trend report! And for good reason, neon signs are taking the world by storm. They've popped up in the Australian and American wedding markets, with businesses making custom design neons for couples about to get married.
Here is some neon sign inspiration for you for your upcoming wedding:
1. 'Til Death
We are obsessed with this neon sign as a ceremony backdrop, complete with a gorgeous flower installation to show frame the beautiful display.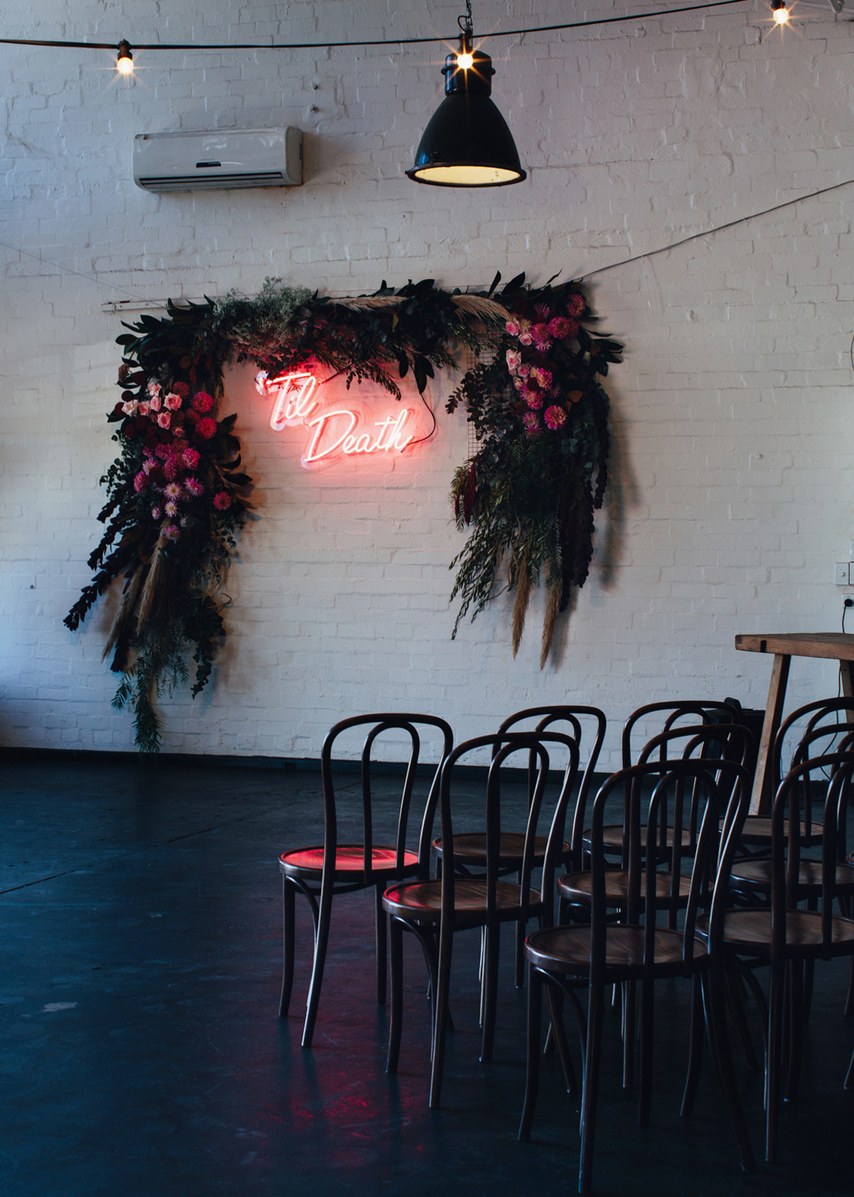 2. Dearly Beloved
This warm toned neon sign is framed by beautiful tropical leaves! It says "dearly beloved", from the famous opening line from weddings: "dearly beloved we are gathered here today".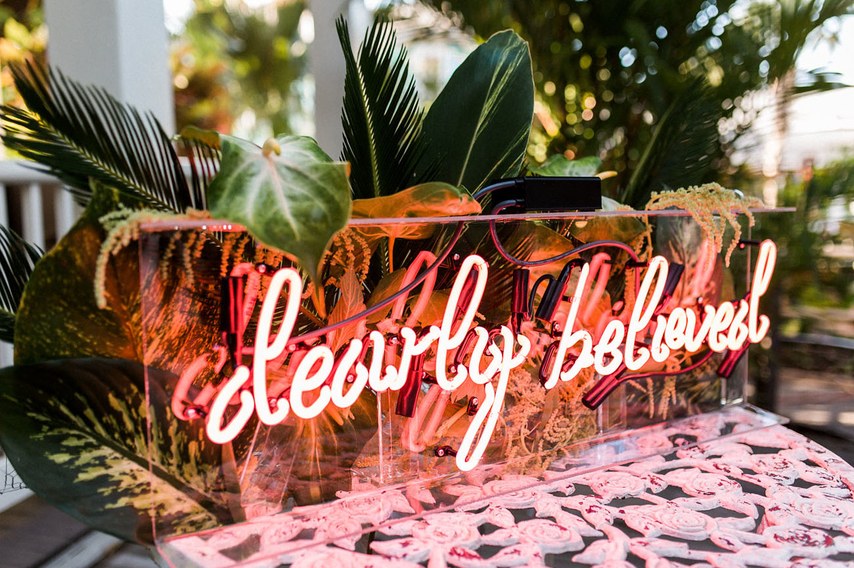 3. Good vibes only
For the couples who are just here for a good time, this gorgeous, cursive neon sign is for couples who like to have a little fun, relax and be happy!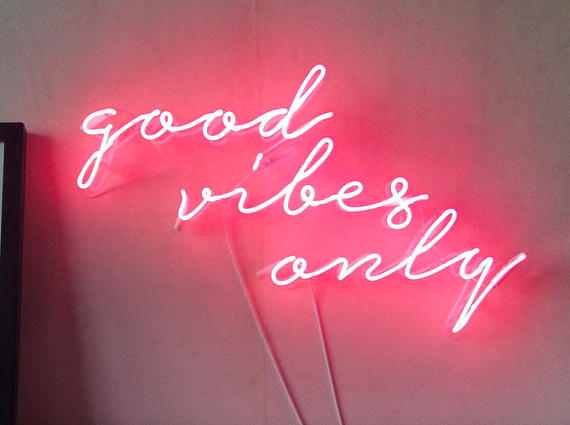 4. Mr & Mrs
And the classic "new title" neon sign, of course. Mr & Mrs, Mr & Mr, Mrs & Mrs or whatever else tickles your fancy would work perfectly as a neon sign. Bonus points for adding a heart!
So, where do you get these neon beauties from? There is a number of UK based Etsy stores, such as ThatPerfectPartyCo, Aussie brand Neon Poodle that has recently expanded, and Custom Neon Sign.