Do you want to turn your wedding into a red carpet worthy event? You can add a sprinkle of movie magic to your day by picking a playful cinematic theme that adds to your glamour factor. Here are 6 movie themed wedding ideas for inspiration.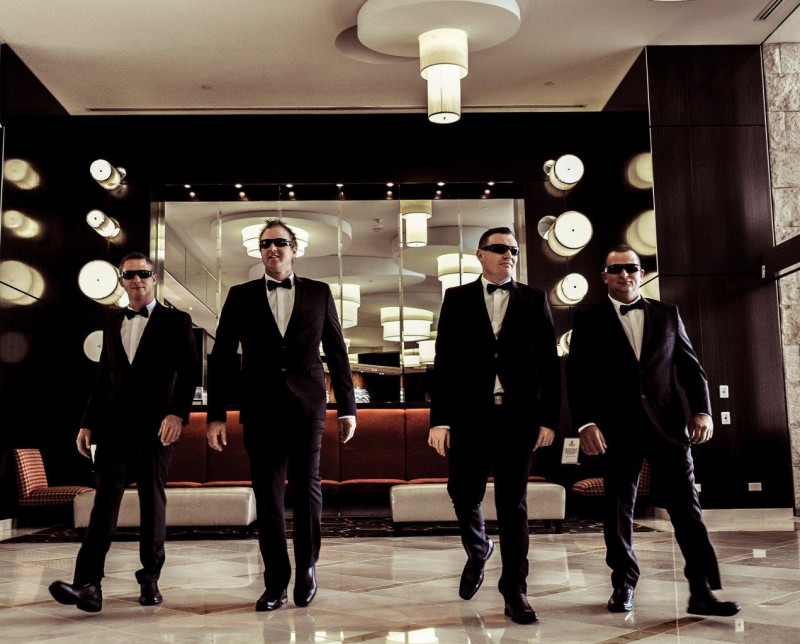 The oscars comes to town
Go all out with a night of black tie glamour and your very own red carpet. Issue ticket style admissions, open a champagne bar and run a projector with all your greatest hits. This is a great excuse to get your guests to really go for it on the dress up front and give your wedding a different vibe from more traditional receptions. The sky really is the limit when it comes to this theme, from mini Oscar statuette name holders to celebrity look alikes who mingle with the crowd. Go as full on as you dare or just give a subtle not to this most glamorous of film events.
A classic musical number
The golden age of Hollywood musicals in the 40's and 50's spawned some of the greatest film classics in memory, from Singing in The Rain to South Pacific and Gentleman Prefer Blondes. There really is no end of source material for inspiration and no end of classic tracks to provide the soundtrack for your day. If you have the moves why not impress with a flash mob that harks back to Astaire, Rodgers, and Kelly. Use classic film quotes on every table and a 40's inspired look for the wedding party, don't forget the retro cocktails for an authentic feel.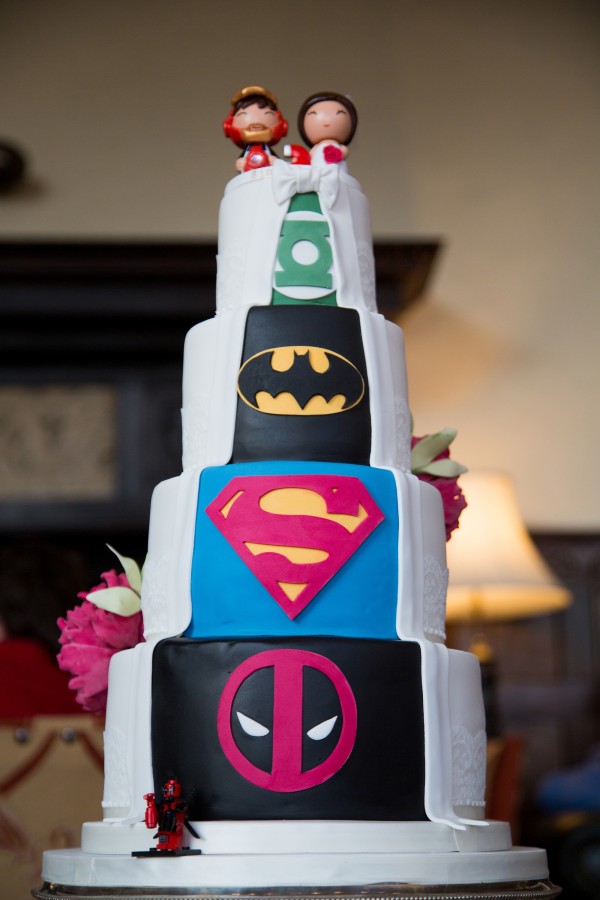 A superhero flick
Are you both obsessed with Superhero movies, graphic novels, and geek culture? If the answer is an enormous YES then why not let that obsession fuel your wedding day? Choose superhero cupcakes for favours and design each table around one of your favourite characters. You can also add a spot of comic book styling to your shoes or bouquet with comic book prints or colour themes. The primary colours of the superhero world make a bright, fun and impactful statement at your wedding.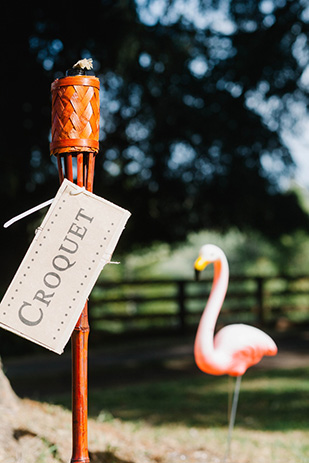 Alice in wonderland
You don't want to be late for the very important date that is your wedding! Alice in Wonderland makes the perfect match for a vintage inspired styling theme. Make your reception a mad hatters tea party and choose croquet as an outdoor entertainment for your guests. Go for a short tea length dress to complete the feel and design a cake inspired by all of Alice's adventure. This creates a stunning visual centrepiece that your guest will love.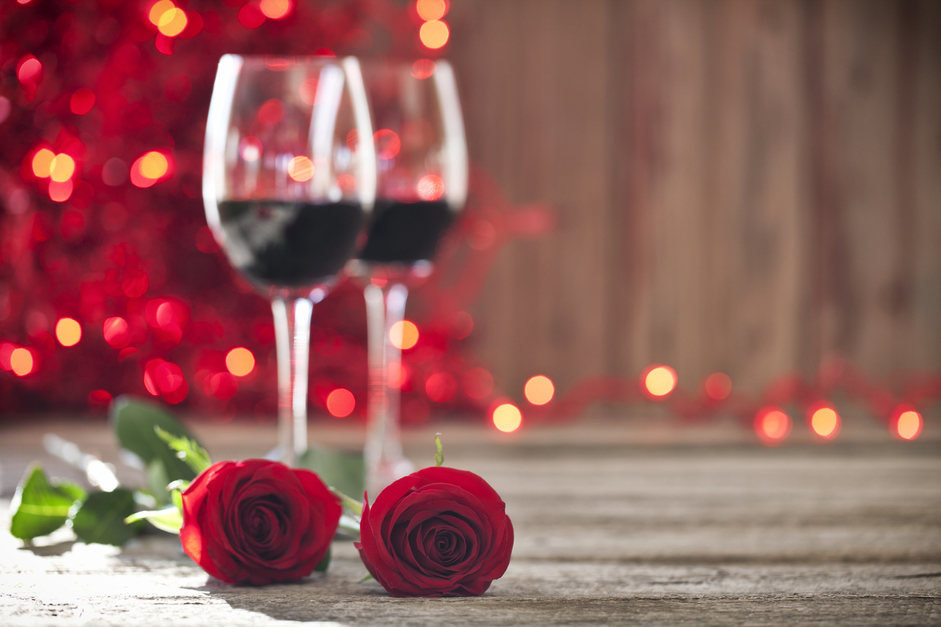 Twilight
Are you looking for gothic glamour at your reception? Channel Edward and Bella's dramatic love story through a darkly sophisticated theme with a nod to the horror genre. Choose an elegant evening gown in blood red and use the soundtrack from the films to add moody romance to your entrance and first dance. For the wedding breakfast, think goblets, silver candelabras and decadent crimson flower displays. This can be subtle, romantic and is perfect for a winter wedding.
Grease
Make like Grease Lightning with a 50's Americana theme at your wedding. If he really is the one that you want, choose pink lady bridesmaid dresses and make an entrance in a classic Cadillac. A jukebox, milkshakes and French fries are all ways to embellish the theme. Style wedding stationary as vintage vinyl and choose junk food inspired canapes to complete the look. This idea is fun, frothy and opens up a whole world of amazing musical choices for your reception. You won't be able to keep guests off the dance floor when 'You Are the One That I Want' starts to play.
A movie theme can up the fun factor of your wedding, allow you to express your love for your favourite film and make your wedding stand out from the crowd. What are you waiting for? Lights, Camera, Marry.