While Meghan Markle is set to become one of the royal family in May 2018 when she married Prince Harry, she isn't actually allowed to wear a tiara fit for a princess, according to strict etiquette.
These strict rules do not apply to Catherine, Duchess of Cambridge, however. Harry's sister in law is allowed to don a tiara in public due to the simple fact that she is already married.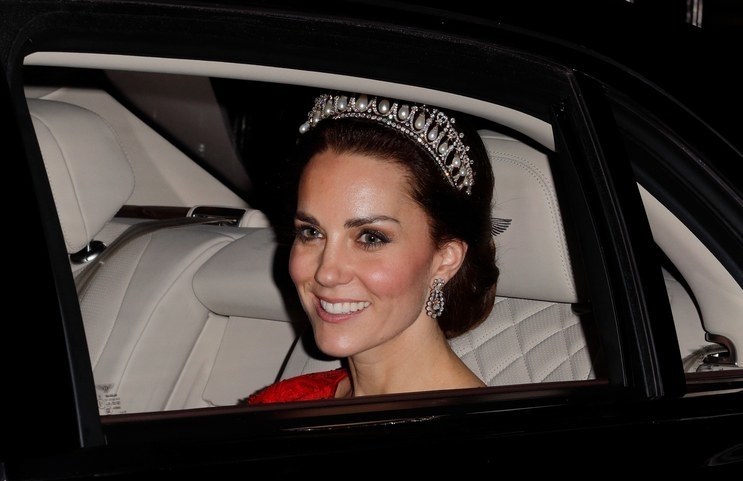 The tiara rule will be lifted as soon is Ms Markle says "I do" to her real life Prince charming, Harry! According to expert, Grant Harold, "only married ladies wear tiaras".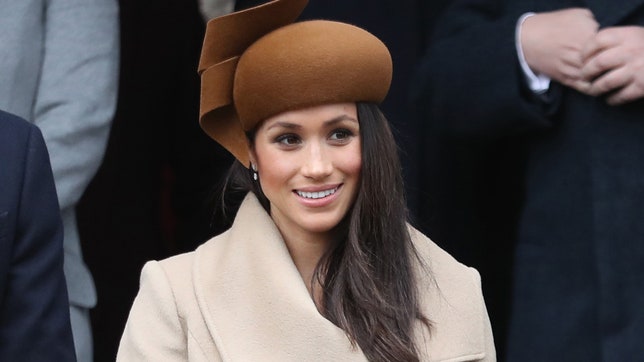 We, personally cannot wait for Meghan Markle to join the royal family, as their images at Christmas alone had us buzzing around the office! Her whole look was definitely fit for a princess.