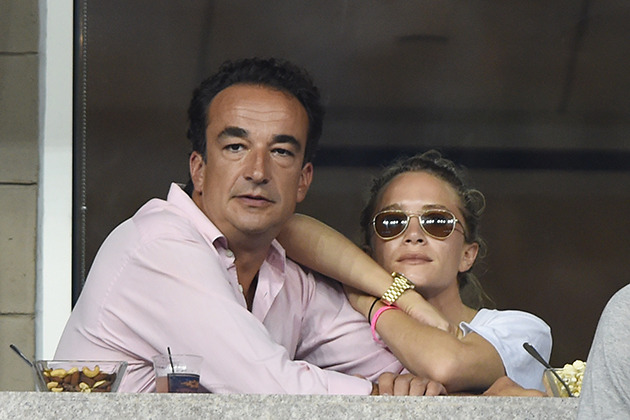 Former child star Mary-Kate Olsen has, reportedly, married her fiance, French banker Olivier Sarkozy.
Speculation that the couple, who have been engaged for about two years, have married began after they were both seen wearing shiny new wedding bands during a lunch in the Hamptons last week.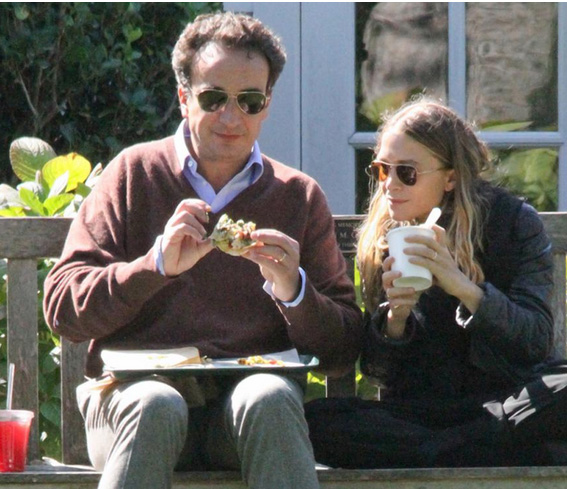 Several news organisations are reporting that the notoriously private couple have wed and, if the story is true, it will be the first marriage for Mary-Kate, 28, and the second for Olivier, 44, who has two children from his first marriage.
The wedding is said to have been small and intimate and ultra hush-hush, however, a representative for Mary-Kate is yet to confirm – or deny – the nuptials.
Olivier is the half-brother of former French President, Nicolas Sarkozy and Mary-Kate is one half of the famous Olsen twins who made their name playing infant Michelle Tanner in the '80s hit sitcom Full House.
Mary-Kate and Ashley now head up a fashion empire estimated to be worth more than $100 million.
We can't wait to see pictures from the wedding if, indeed, it has already happened. After all, who didn't love the gown Mary-Kate and Ashley designed for their friend Asher Levin's June wedding?