Picking the right wedding DJ is a crucial step in wedding planning. Get it right and you'll have a heaving dance floor. Get it wrong and you'll have guests checking their watches to see what time they can head for the door. Here are a few wedding DJ questions to help you make that choice.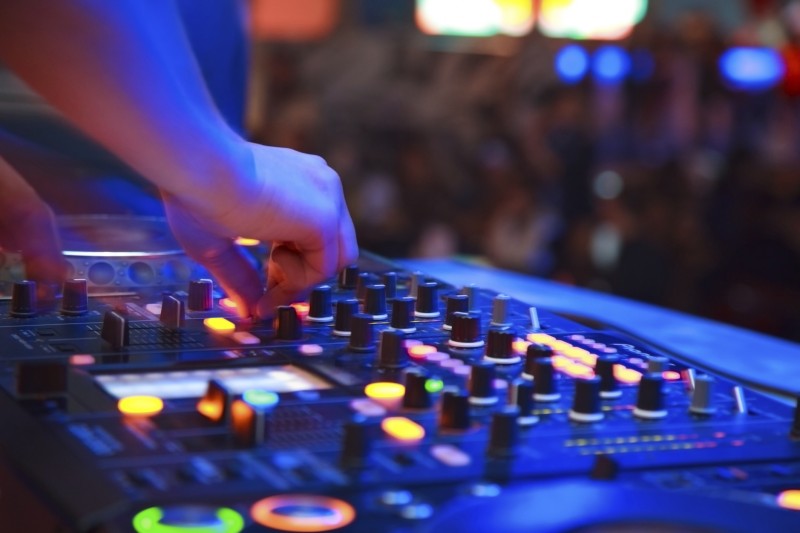 Creating a list of questions will aide you to compare wedding DJs. Here are a few wedding DJ questions you should ask including questions about costs, practical arrangements, musical style, experience, and appearance. You don't necessarily have to ask each DJ every question, just pick the ones that are most important to you.
Wedding DJ questions: Cost
What is included in your package?
When do we need to pay the bill?
What is your deposit and when do we pay it?
Do you charge extra for travel?
Do you want to have food / drinks provided?
What do you charge for overtime if the reception is late?
Wedding DJ questions: Practical
Are you free on our chosen wedding date?
Do you provide a backup DJ if you are sick on the day?
Have you performed at our reception venue previously?
Will you personally be the DJ for our wedding, or is it one of your colleagues?
Do you have back up equipment?
What is your set up time?
Are you able to take on the role of Master of Ceremonies?
Do you have liability insurance?
How long will you play for?
Is it possible to use your microphone for the wedding speeches?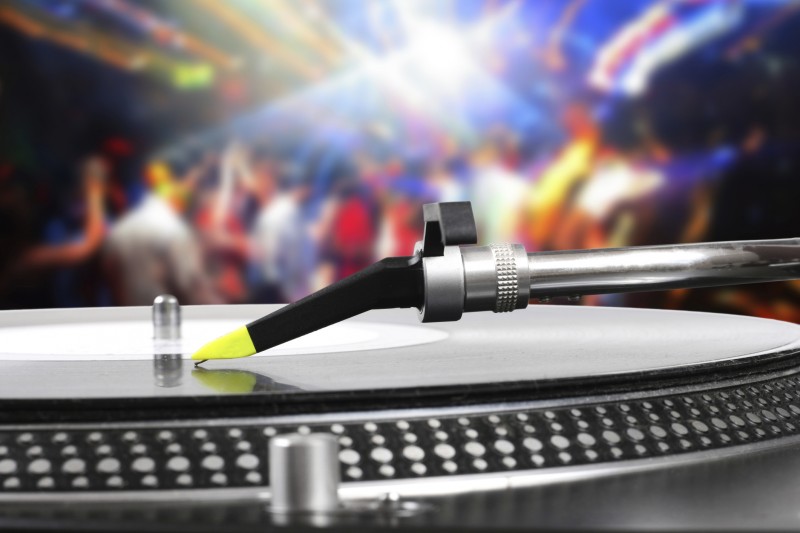 Wedding DJ questions: Musical style
Can we have a say in the play list?
What is your specialist music genre?
What styles of music will you choose for the different parts of the reception?
What makes you a great choice over other wedding DJs?
Do you do guest requests?
What is your way to motivate the crowd if nobody is dancing?
What kind of music will you play during breaks?
When do we need to provide you with our black and white lists?
Can you play music to work with our wedding theme?
Wedding DJ questions: Experience
How long have you worked as a wedding DJ?
What other kinds of event do you perform at?
Are we able to attend an event that you are performing at?
How many weddings do you do in a year?
Can you provide a recent wedding reference we could contact?
Wedding DJ questions: Appearance
What will you wear on the day?
How much space does your equipment take up?
What will your equipment look like at the venue; can we see pictures?
What lighting are you able to provide and will it fit with our theme?
Use Easy Weddings to connect with your dream wedding suppliers.
Browse the directory and start planning today!