While setting up an iPod and putting fate in technology's hands seems like an easy, cheap wedding music option – consider this: A professional wedding DJ will save you moments of agonising awkwardness when your hoard of Taylor Swift songs accidentally play aloud and reveal your true music taste! It will also create a fun party atmosphere, give your guests some entertainment while you have photo's taken and will get your guests on the dance floor. Convinced? Here are two London wedding DJs to get you (and your guests) moving.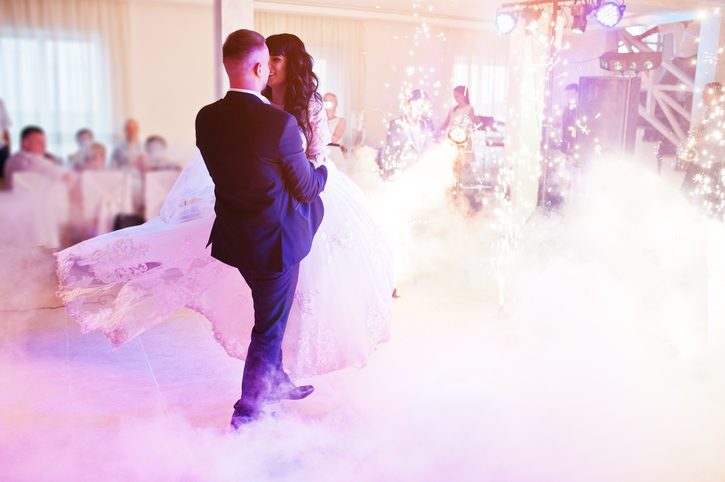 Awarded UK Wedding DJ of the Year 2016, Anthony Winyard Entertainment offers an almost unlimited choice of music to set the mood of your wedding, and get all your guests tearing up the dance floor. Performing at a maximum of 30 weddings per year, Anthony Winyard Entertainment creates entertainment that reflects you as a couple. Also dabbling in stand-up comedy, Anthony Winyard is sure to generate a fun, relaxed atmosphere for your special day. Get in quickly to secure your wedding date is free!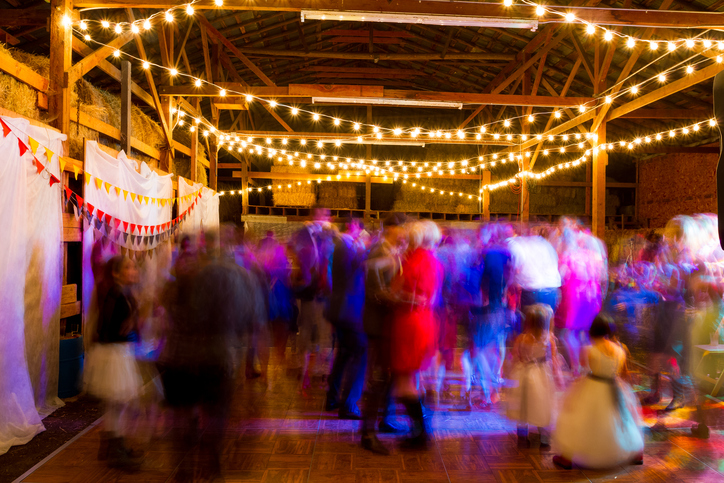 Devoting all their time and attention to you and your special day, KW Events offers memorable, special, and hassle free entertainment for your wedding. Their sound equipment is updated regularly, and with over 60,000 songs on their database to choose from, you'll be spoiled for choice! Offering free consultations to discuss music packages, get acquainted with KW Events today and secure your booking to ensure a fun wedding night experience.