A live band really adds energy and atmosphere to your wedding reception, and many couples are willing to spend a bit extra for this wedding luxury. Check out this wedding band FAQ if you'd like a live band for your wedding reception.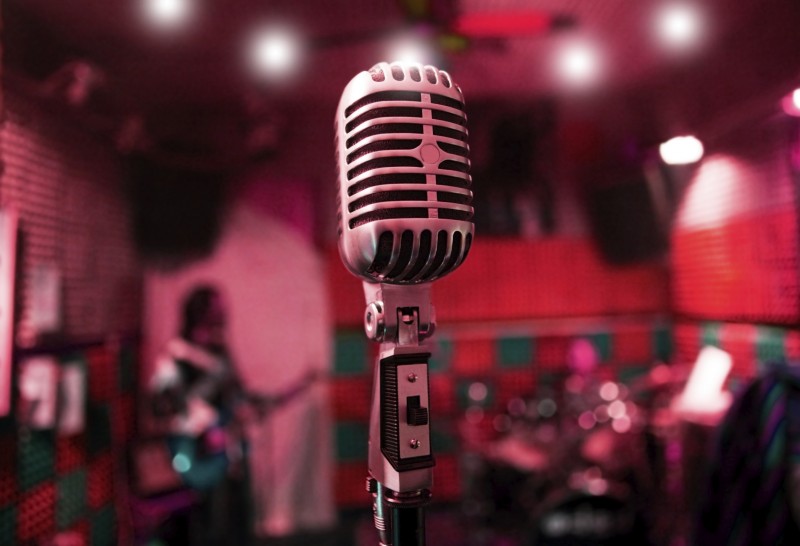 Can they learn your first dance song?
Always let the band know if there's a particular song you want them to play for your first dance just to ensure that they have enough time to learn it. The majority of bands will be more than happy to learn new material, rather than expecting you to choose your first dance tune from their repertoire. Assuming that your hired band will know your special song may see you having to dance to pre-recorded music if they don't so always check before you book.
Which musicians will play?
If you are hiring a band based on a performance you have witnessed at another event, make sure that the musicians that took to the stage then will be the very same that appear at your big day. Some agencies don't have fixed groups but have constituent musicians of whom the groups are made up depending on availability. If you're determined to have all the musicians you saw previously, make sure you get their names individually.
How many musicians will be performing?
Avoid unnecessary surprises by confirming the number of band members prior to the day of your wedding. If you are expecting six musicians and you are greeted by 12, not only are you going to be limited in terms of space, you will also be hit in the pocket as you usually have to pay each band member.
Are you allowed some say in the play list?
The answer to this question may be 'no'. This is quite simply due to a band having a more limited number of songs in their repertoire than a DJ who can just purchase your tune of choice. Don't panic though, any wedding band worth their salt will be able to play many songs in different styles and you will be able to select the ones that you definitely want to hear while on the dance floor. Conversely, always make them aware of songs you think will be atmosphere killers. You'll have chosen the band based on their music style so you're sure to enjoy the set.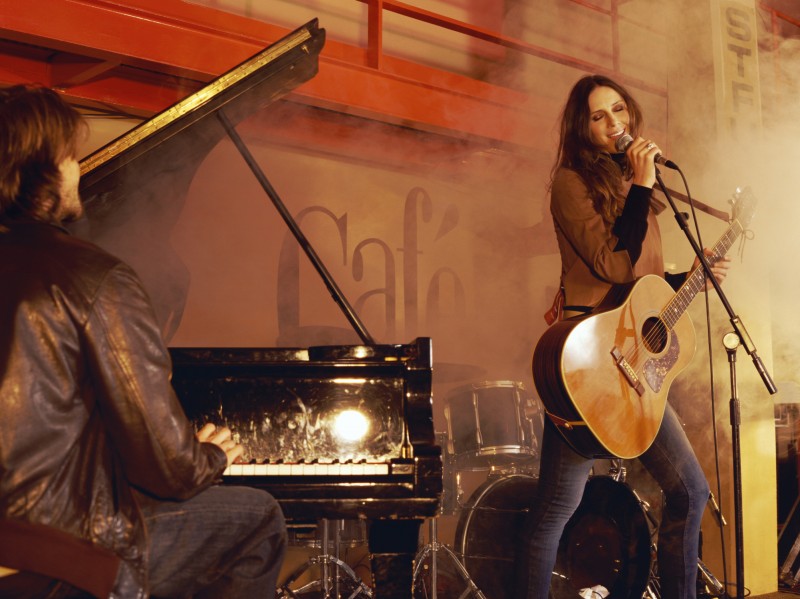 What will the band need?
Naturally, the band will need an electrical supply and a space large enough for them all to set up and play. You may find it beneficial to hire a group that have worked at your venue before so they know what sound equipment is and isn't available, though, again, it is always worth double-checking. Not all bands will need feeding, though it may be a nice gesture to offer them access to the evening buffet. Your caterer may even provide food for them at a reduced rate.
What will the schedule be?
No band is usually needed for longer than four hours, in that time taking no more than three 15 minute breaks. During these breaks it is proper for your musicians to provide additional music via a CD or MP3 player, and it is here where you may get a bigger say in what is and isn't played. Should you be planning your reception to last longer than four hours, it will be your responsibility to prepare further playlists.
What will the band wear?
Your guests will be adhering to a dress code and your band should too. Don't be afraid to ask your musicians to wear something to complement your overall theme. Alternatively, formal black tie is a timeless look that is stunning in any venue.
Use Easy Weddings to connect with your dream wedding suppliers.
Browse the directory and start planning today!