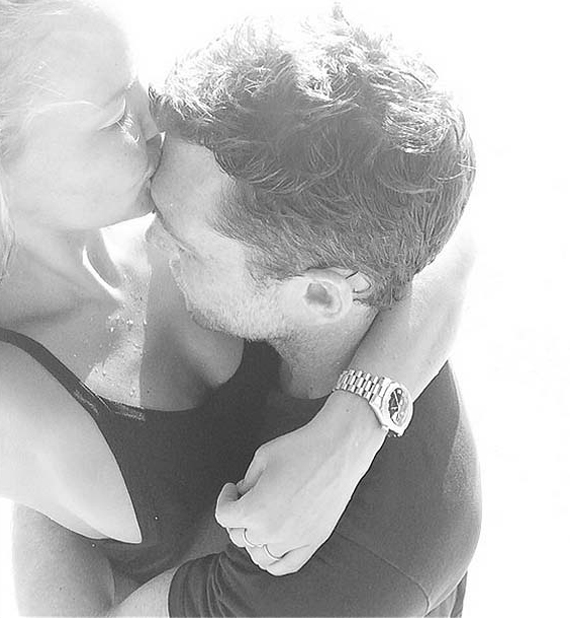 Lara Bingle and Sam Worthington are officially man and wife and, it seems, there may be a baby on the way too!
Though there has been no official announcement, a friend of the couple has confirmed that the bikini model and her actor beau married during the Christmas holidays. The source also claims Lara is just two months away from giving birth.
"They married between Christmas and New Year in a very intimate ceremony," the friend has told Who magazine.  "They wanted it to be small and simple."
The source also alleges the bride has a 'cute bump' and that Sam and Lara "wanted to be husband and wife before the baby's arrival."
The news of the wedding isn't a huge surprise, especially after Lara changed her name on Instagram to Lara Bingle Worthington on December 30 (see image below). She also posted picture of E.E. Cummings' classically romantic poem, I Carry Your Heart with Me, which is a favourite at wedding ceremonies across the globe. It was widely speculated the post was of the very reading used at her own hush-hush ceremony – and that speculation now appears to be true.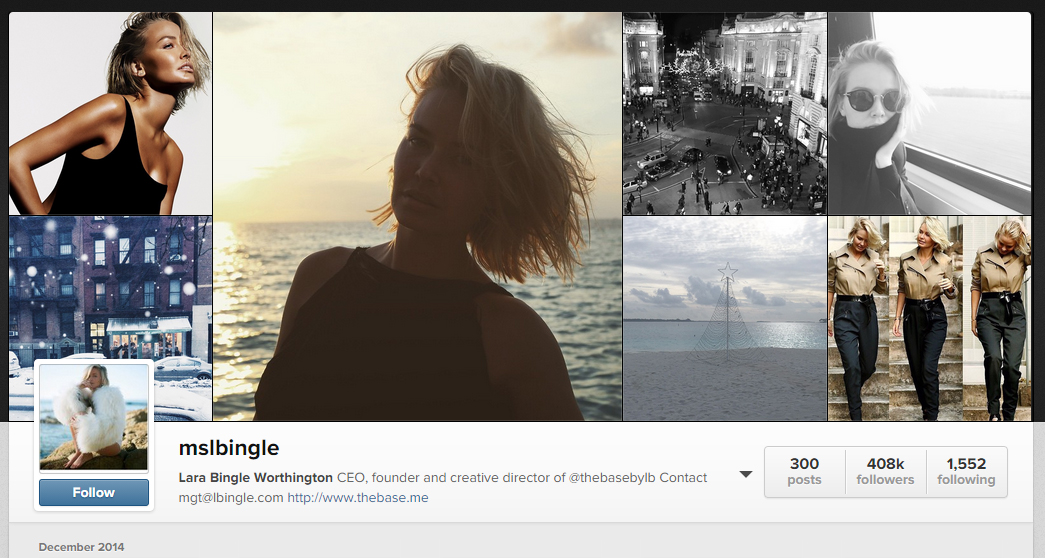 Who's source also claims the wedding didn't take place in the Maldives, as first suggested, but didn't provide any hint as to where in the world the couple exchanged vows.
Of course, rumours of the the super-secretive couple's nuptials have swirled since February, when Lara teased her 408,000+ followers by posting the black and white picture above, of her and Sam enjoying time at the beach – and in which she is clearly wearing a ring, thought to be a wedding band.
Rumours of a possible pregnancy, too, have flourished, especially lately since Lara has only been seen wearing baggy clothing.
Who's source says the couple's wedding, which was definitely not in February, was very small and intimate, and included only the couple's nearest and dearest friends and family, including the bride's mum, Sharon, and her big brother, Josh.
Congratulations to them both!
Update alert: This story was originally published as Lara Bingle and Sam Worthington married?