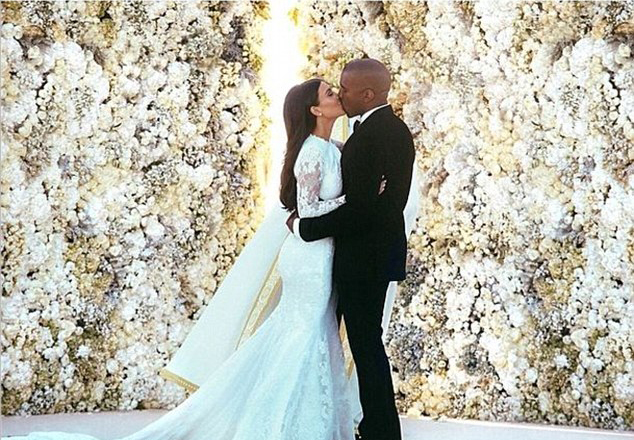 With more than 2.4 million Likes, an image of Kim Kardashian and Kanye West's kiss at their lavish Italian wedding in May, has taken Instagram's crown as the most popular image of 2014.
Not only was it the most Liked image, it's the most Liked image in the Facebook-owned app's four-year history.
Despite several high-profile celebrity weddings this year, including Angelina Jolie's marriage to Brad Pitt and George Clooney's wedding to human rights lawyer Amal Alamuddin, Kimye's wedding photo easily trumped them all.
Coming in at No.2 is the selfie below, of Justin Bieber with on-off girlfriend Selena Gomez, which garnered a whopping 1.9 million Likes in the three months since it was uploaded onto Bieber's account.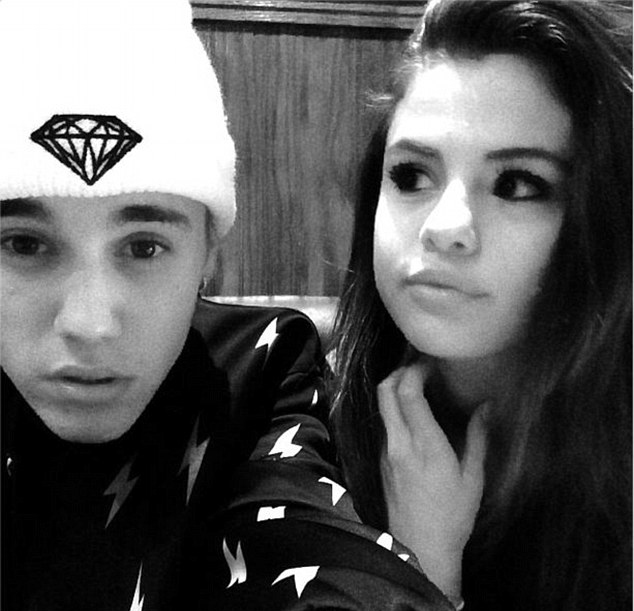 Sitting at spot No.3 is a photo, posted by singer Ariana Grande, of Ariana pecking fellow chanteuse Miley Cyrus backstage at the MTV Video Music Awards in August. It earned 1.84 million Likes.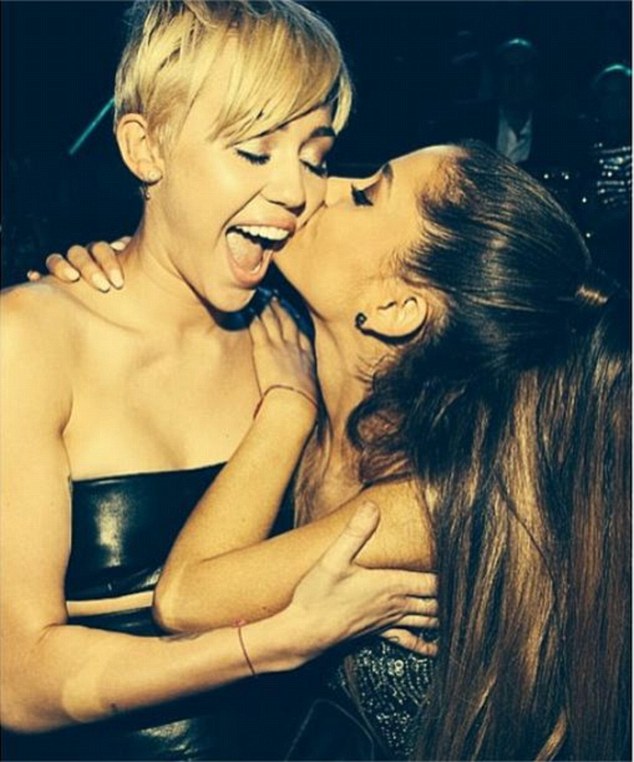 Kardashian, Bieber and Grande are three of the most followed celebrities on Instagram, whose users post an average of 60 million images each day.