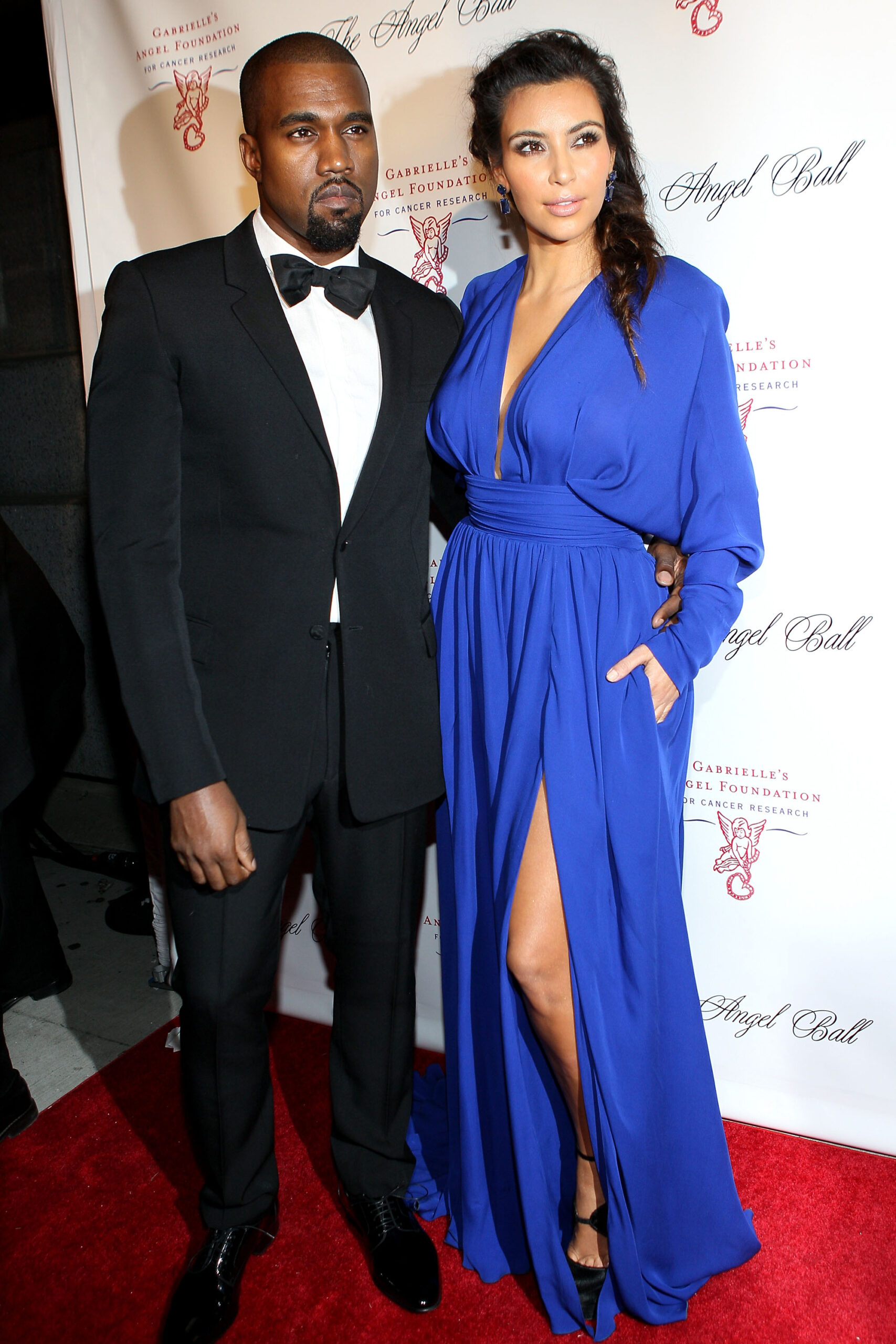 So, we now know that Kim Kardashian and Kanye West will be marrying in France on May 24, but that's about all we know and even then, the couple are yet to confirm that themselves.
In fact, Kimye is dead set on keeping as much about their big day secret as possible. So much so, news outlets are reporting their guests have been banned from talking about anything wedding related and will also have to sign confidentiality agreements in order to attend.
So, hang on, if Kim and Kanye's nearest and dearest talk about their wedding or, presumably, show pictures or footage from their big day, the newlyweds will, legally, be able to sue them?
Whoa. That's a lot of liability attached to a wedding invitation…
Guests will also be subject to thorough security checks and mobile phones are banned. Of course, for guests who do happen to bring along their phones, the handsets will be stored away securely during the festivities.
If they need to use a phone,  however, they can do so, but they'll need to be escorted by a security guard for the duration of the call – just in case.
The high security is, of course, to ensure that Kim's reality TV show Keeping Up with the Kardashians gets first and exclusive dibs on footage from the wedding and all the other juicy details.
And, after Kanye's elaborate proposal, that involved a football stadium and a full orchestra, we can only guess what an extravagant show he'll put on for his wedding day.
Kimye's wedding will take place at the Chateau d'Usse in Paris and guests will dine on an eight-course menu that includes scallop, duck and fillet mignon.
Just waiting for our invitation…