When you are thinking about keeping wedding guests entertained you will usually be focusing on wedding music, perhaps a live band or a DJ. While wedding music is an important part of the reception there are other sorts of entertainment you could consider too. Here are some ideas on wedding music and keeping wedding guests entertained in other ways.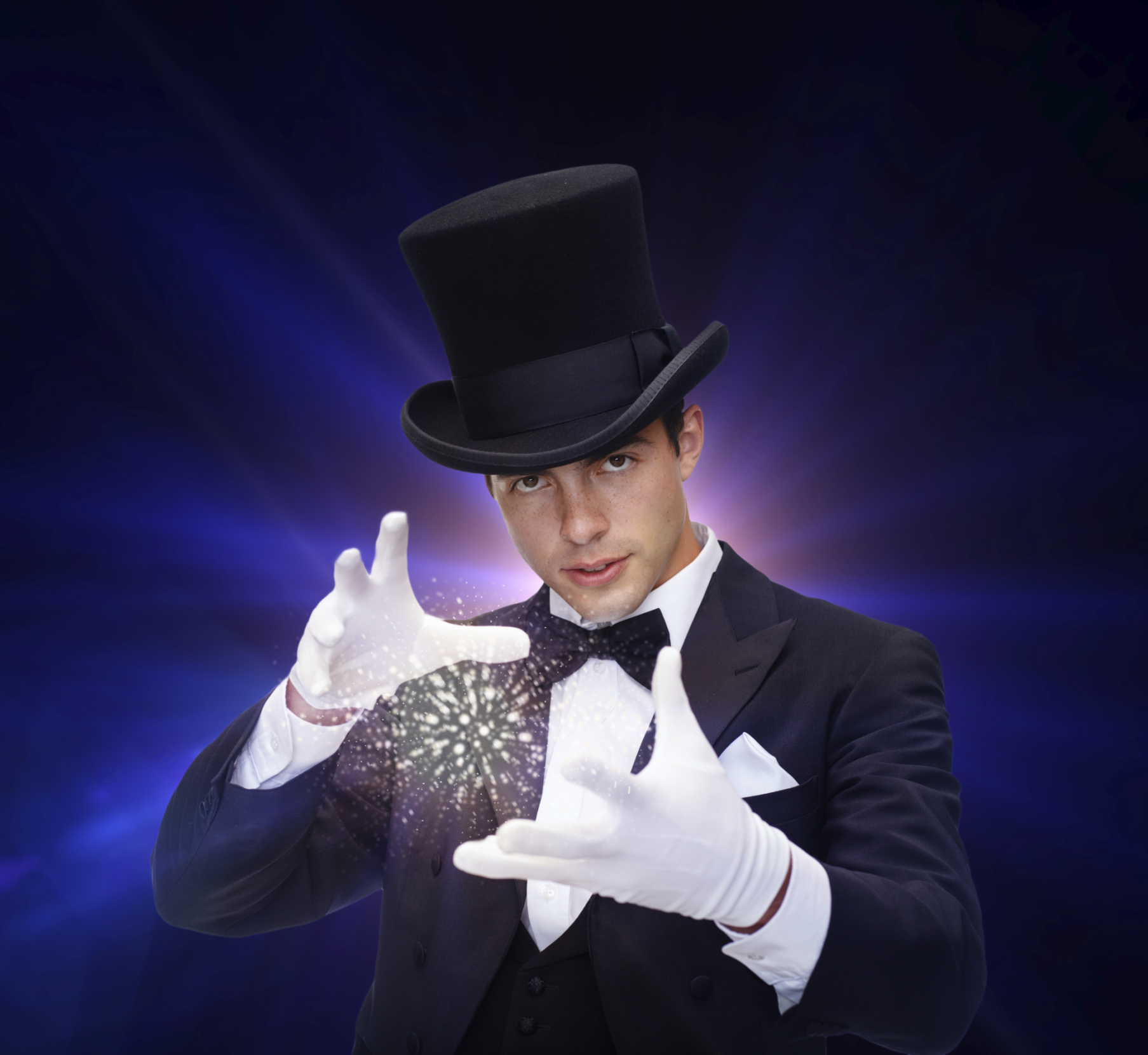 Music will play a crucial role in your wedding entertainment, as it can set the entire mood and atmosphere of your reception. Consider also having music playing during your drinks reception and wedding breakfast, don't just limit yourself to music for dancing at the evening reception.
If you organise a themed wedding, your music must reflect, or at least work with this theme. Consider the mood you wish to create for each part of your special day, and select a style of music to suit this. Maybe upbeat swing music could be suitable for your drinks reception, replaced by instrumental jazz for your dinner, and soul for after the meal?
If your wedding music budget is enough to have DJs or live bands to perform for the whole day, this can provide a real vibrancy to your wedding day, but equally you can create your own play list for the first part of the reception using an MP3 player and software to control the volume.
A live band might be a costly option, but it will certainly provide entertainment at your wedding. A great band can engage with your guests to get them up and dancing, and Latin American or tribute bands are popular wedding trends.
DJs are typically cheaper, but can give just as much fun, and are often more versatile, providing a greater catalogue of tunes and being able to react more quickly to the changing mood of your wedding guests.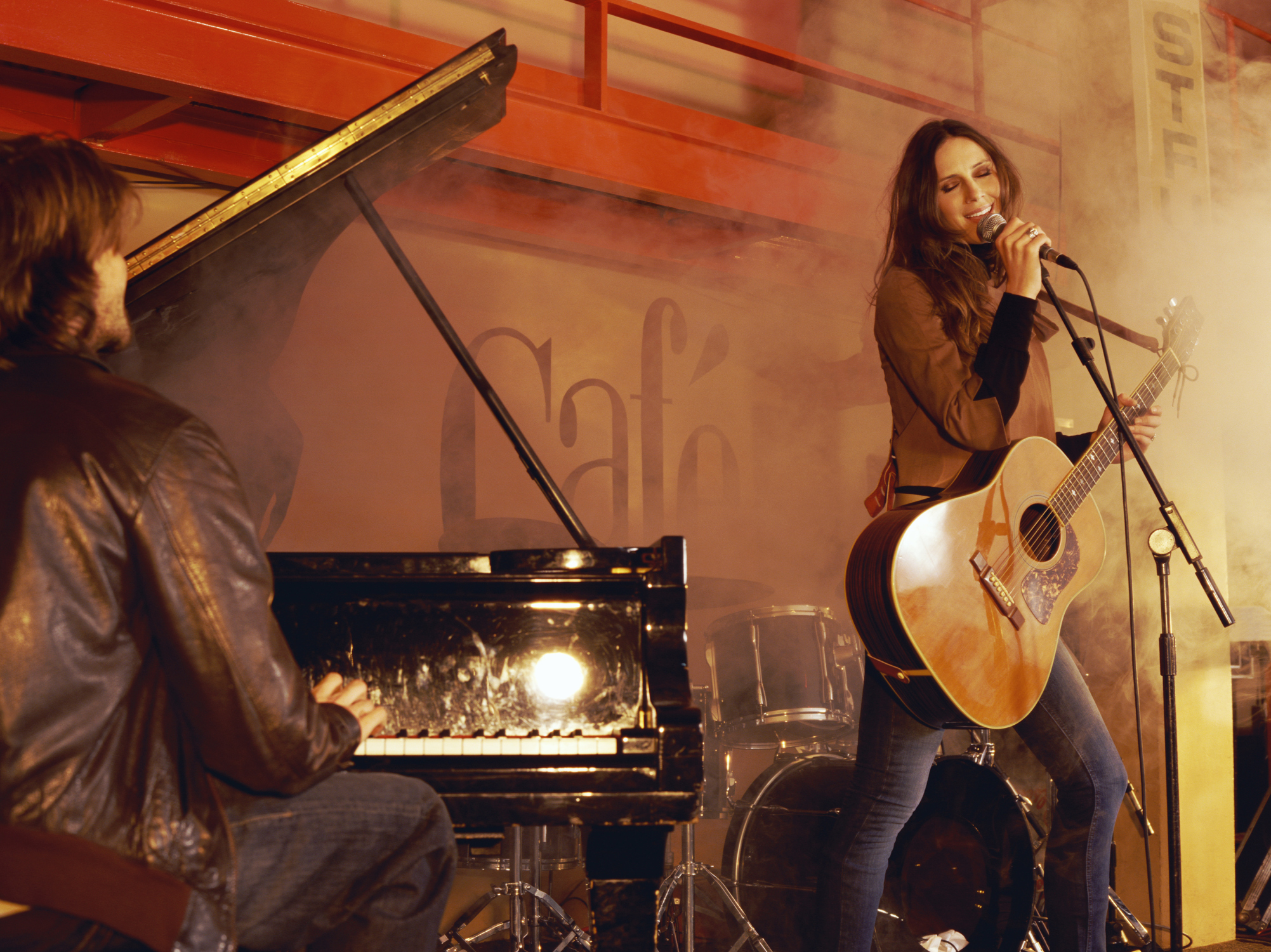 Keeping wedding guests entertained
There are plenty of wedding entertainers that can add an element of fun to your day. Magicians, jugglers, professional dancers, and cocktail waiters can all work at different styles of wedding.
Keep in mind the theme and feel of your wedding when you are selecting wedding entertainment. For a vintage themed wedding, you might book some old fashioned fairground rides like a musical carousel. A cheese and wine expert to aide your guests on their post dinner nibbles could be more fitting for an elegant evening event, or if your wedding comes with an arty theme, book a caricaturist to draw your guests.
If you are planning an outdoor summer wedding reception, you may consider a bouncy castle or similar light-hearted fun. Garden games such as croquet or giant Jenga can be a great ice breaker for guests that haven't met before.
You don't necessarily need to hire a professional entertainer to entertain your guests. Anything that gives a talking point and prevents your guests from getting bored can work as wedding entertainment. Make your wedding breakfast amusing by having something uncommon for your guests to talk about such as themed food stations, or by serving sociable food like tapas or chocolate fondue.
To provide something else for your guests to look at maybe a series of pictures taken of the couple and their families and friends in the run up to the wedding, involving tame pictures of the hen and stag parties, could be projected onto a white wall at the reception or showed using a digital picture frame.