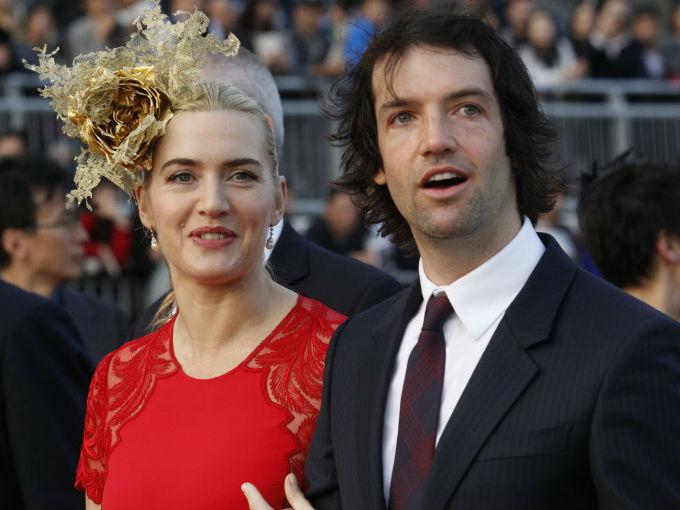 Titanic actress Kate Winslet has wed for the third time.
Kate, who was previously married to American Beauty director Sam Mendes, as well as 'normal bloke' Jim Threapleton before that, wed billionaire Richard Branson's nephew Ned Rocknroll in a secret New York ceremony earlier this month.
Kate's representative confirmed the news, telling Eonline.com, the very private ceremony was "attended by her two children and a very few friends and family".
In fact, so secret was the ceremony, Kate and Ned's parents were not even informed of the nuptials.
"It's not something I know of — but nothing would surprise me with those two," the groom's father told The Sun.
She was given away by her close friend and Titanic co-star Leonardo DiCaprio.
Kate had been dating Ned (who was born Abel Smith) for more than a year.