Lighting can have a big impact on your wedding venue and even the most beautiful décor can be ruined by harsh lights. Even if you're having a daytime wedding or an outdoor reception, you'll need to have a think about your wedding lighting. Here are a few ideas to get you started.
Romantic wedding lighting
Nothing says romance like the soft flicker of a candle flame, and scented candles can add fragrance to your reception as well as lighting up the venue. Candles are a simple, affordable option that can be included into floral arrangements or floated in bowls of water. They can be utilised as stand-alone table centres when organised together in different colours or shapes, or can be placed in storm lanterns with sand or pebbles. Just be sure to check whether you venue allows candles as many don't permit naked flames.
Modern wedding lighting
Coloured mood lighting is very fashionable right now and the idea is to light the whole venue in a single colour, and then adjust this to highlight the various stages of the big day. You could select warm orange for the drinks reception, a subtle green for dinner, radiant red for the cake cutting, and smooth purple for the dancing. This works particularly well if you're hiring a modern, minimalist venue with a neutral colour scheme.
Lighting your tables from the inside is another modern wedding lighting idea. Simple white lights are included under clear plastic tables, and coloured fabric table cloths are utilised to alter the light. Equally coloured lamps can be paired with white cloths. If you don't wish for all your tables to be lit up, simply hire cocktail tables with lights included for your drinks reception.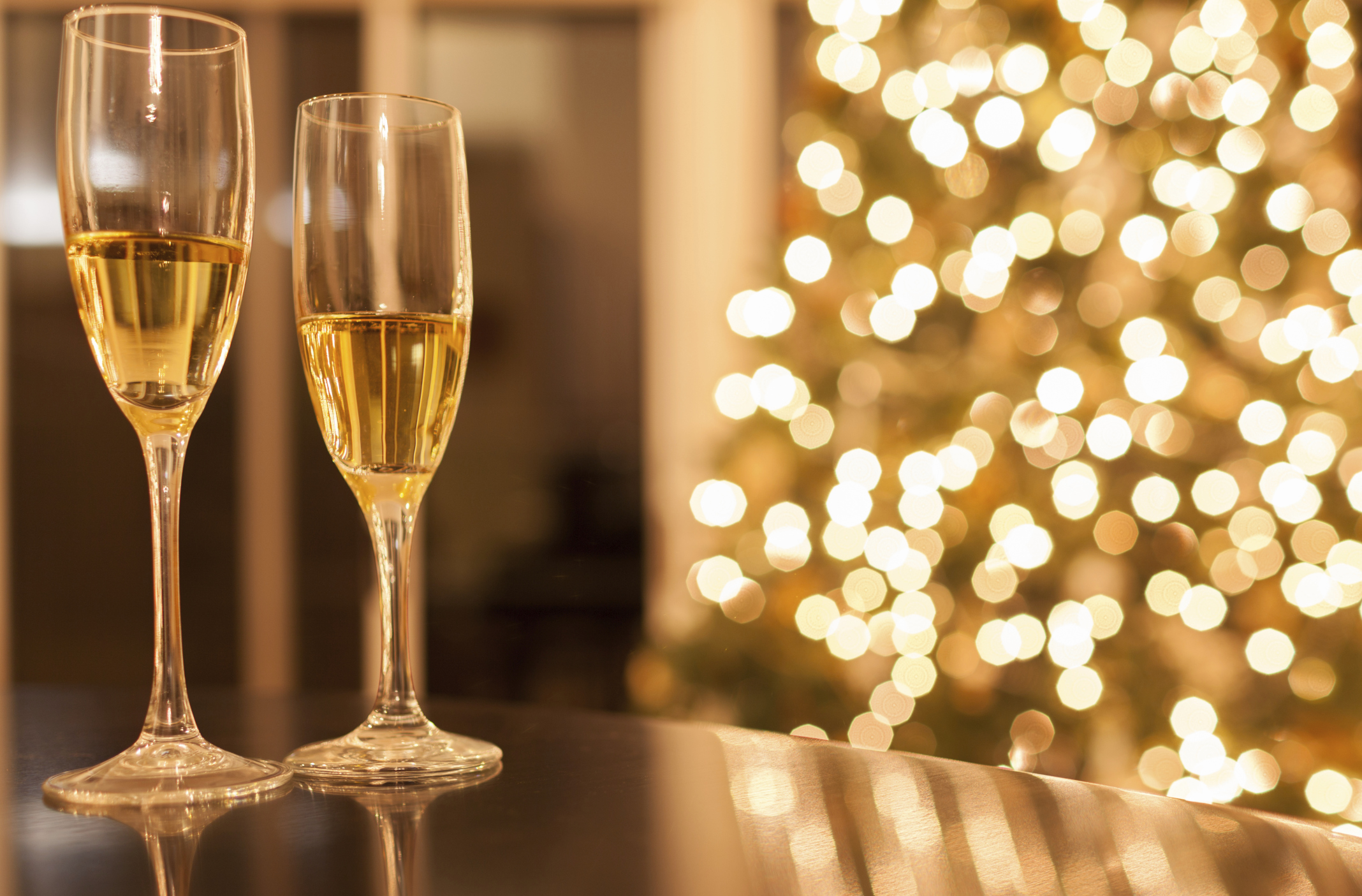 Vintage wedding lighting
Based on the decade you are going with, you can select retro lamps to reflect this theme. Rota flex shades or lava lamps can provide you with a 1960s feel, while those aiming for 1970s lighting could pick up brown and orange lamp shades in a variety of geometric patterns.
For true vintage elegance, nothing is better than glass chandeliers suspended above the tables. Ask your venue whether you are able to temporarily install chandeliers if they don't already have them, and if your venue isn't that spacious limit yourself to a single chandelier in the centre of the room or above the main table.
Outdoor wedding lighting
Lighting is crucial for an outdoor reception that will continue all the way into the evening, and outdoor lighting can be extremely efficient way of decorating your venue. Flaming torches at the end of long poles can create a dramatic look to your wedding theme, and provide you with a majestic entrance to your venue. Outdoor fairly lights could look equally as charming, especially if they are creatively hung from the trees and bushes. Utilise fairy lights to showcase any specific features of your venue, such as a stone staircase. Citronella candles will provide you with the additional benefit of preventing the bugs from turning up, and they can be added to hanging lanterns to guarantee the wind doesn't blow them out.