For thousands of couples planning their wedding each year, achieving their dream wedding aesthetic is one of their top wedding planning priorities. For those on the fence about hiring a wedding stylist, allow us to convince you!
Your wedding will be up-to-date with current trends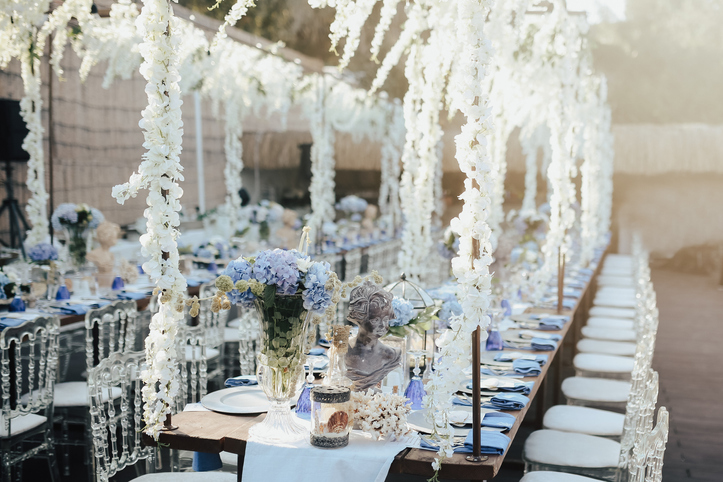 As a wedding stylist, it's part of their job to stay up-to-date with the current bridal trends.
A good stylist is constantly trawling through celebrity wedding photos, other stylists' portfolios and social media channels to ensure their signature style is trendy, beautiful and always current.
Put it this way – if you solicit the help of a wedding stylist, you can rest assured your wedding won't be lagging behind with last year's trends.
Peace of mind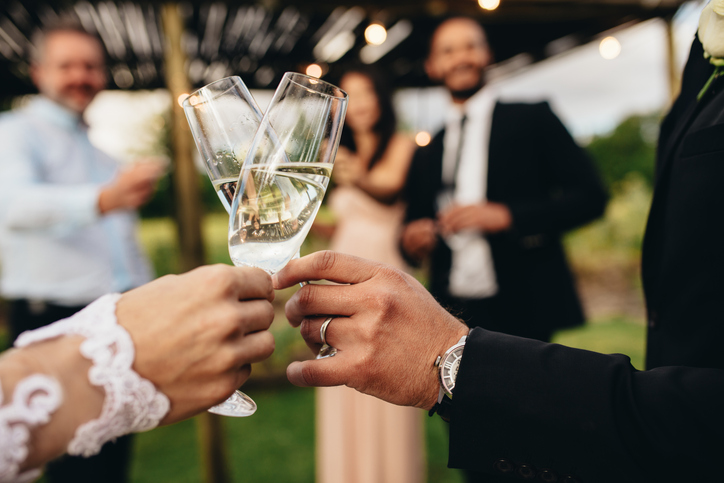 At Easy Weddings, we understand the sentiment that DIY weddings are easier on the pocket. However, at what cost?
While DIY weddings can be fun to create, they can also add a lot of unnecessary added stress to wedding planning. You might find yourself up at midnight the night before the wedding, putting together wedding favours or icing your cake.
Hiring a wedding stylist takes the pressure off, allowing you to focus on the more important things – like pampering yourself and getting ready to celebrate your marriage.
And, on the day, you'll walk into the wedding you've always envisioned without so much as lifting a finger.
Instagram-able photos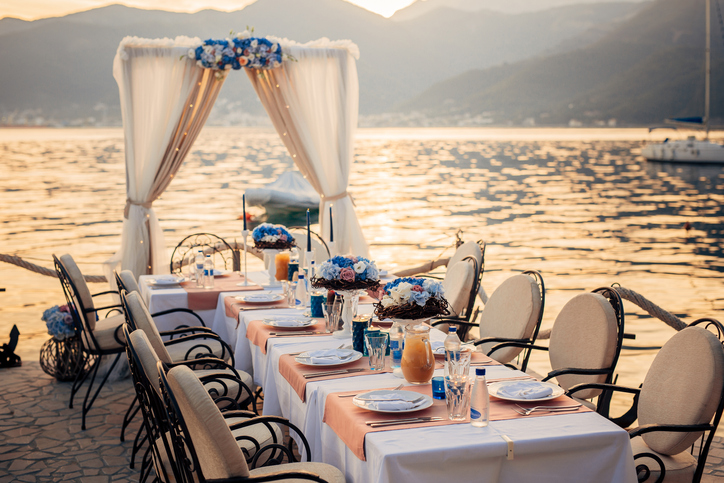 If there's one thing wedding stylists are good at, it's creating wedding aesthetics that are 'totes instagram-able'.
No, seriously.
As a wedding stylist it's their job to create a magical setting for your wedding. And, with their knowledge of the current trends, you can rest assured your event will look so amazing even guests will want to post photos of it online and share it with their friends!
Value for money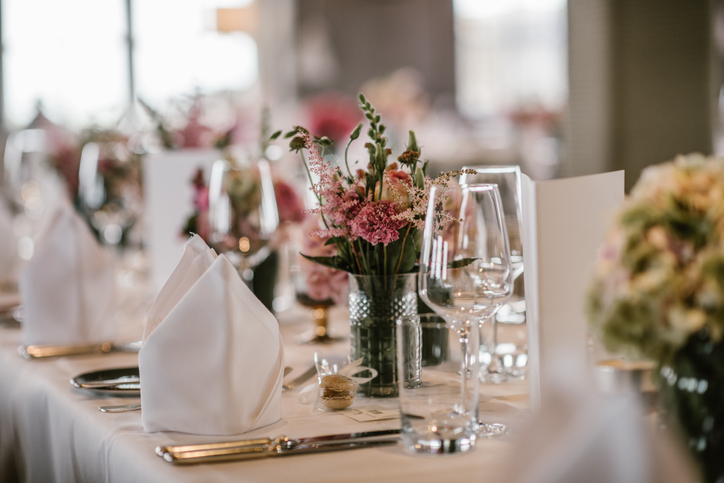 DiY weddings come across as cheaper, but this isn't necessarily always true.
Think about it: if you're spending hours hunting, collecting and searching for vintage decor items or buying crafts and supplies to create your decor yourself, you might actually end up spending the same as you would on a stylist.
Even with the help of a stylist, you can still collect unique items for your decor and give them to the stylist to create something magical. Their expertise and talent might just be that extra special something your wedding needs.
Your wedding exactly how you want it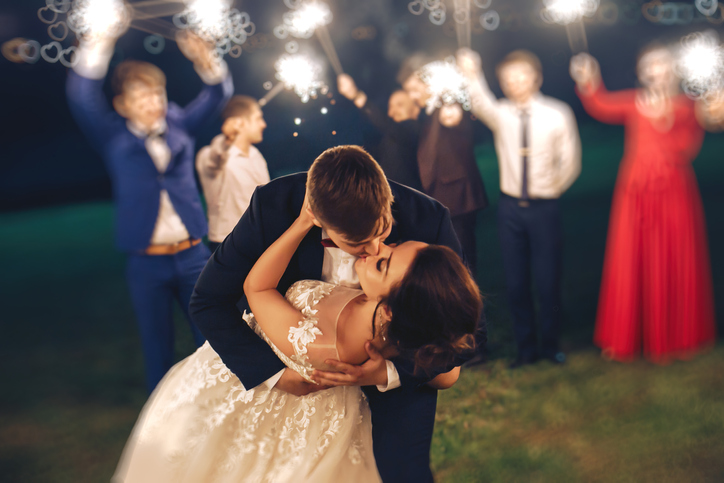 The best thing about hiring a reputable wedding stylist is knowing they will create something truly amazing out of your wedding.
Whatever you envision, your stylist will work closely with you to ensure the wedding of your dreams is brought to life before your eyes.
What more could you possibly want?