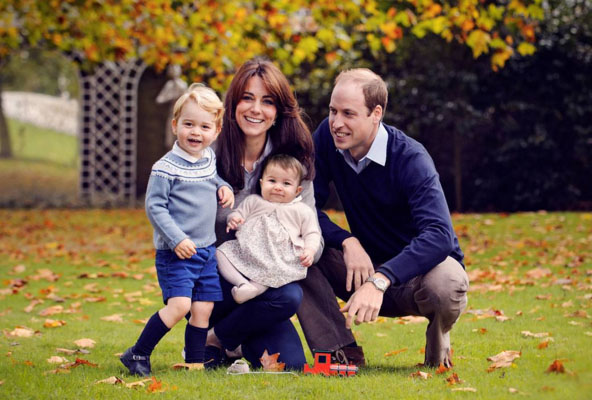 Congratulations to Prince William and Kate Middleton who celebrate their five-year wedding anniversary today!
William, 33, and Kate, 34, met in 2001 at St Andrew's University but it wasn't until 2003 that the pair became a couple. Fast forward to 2011, and the now Duke and Duchess of Cambridge were married on April 29, in a spectacular, televised royal wedding ceremony at historic Westminster Abbey.
Five years on, their Royal Highnesses have two children, two-year-old Prince George and 11-month-old Princess Charlotte and they make juggling their royal responsibilities and married life look incredibly easy.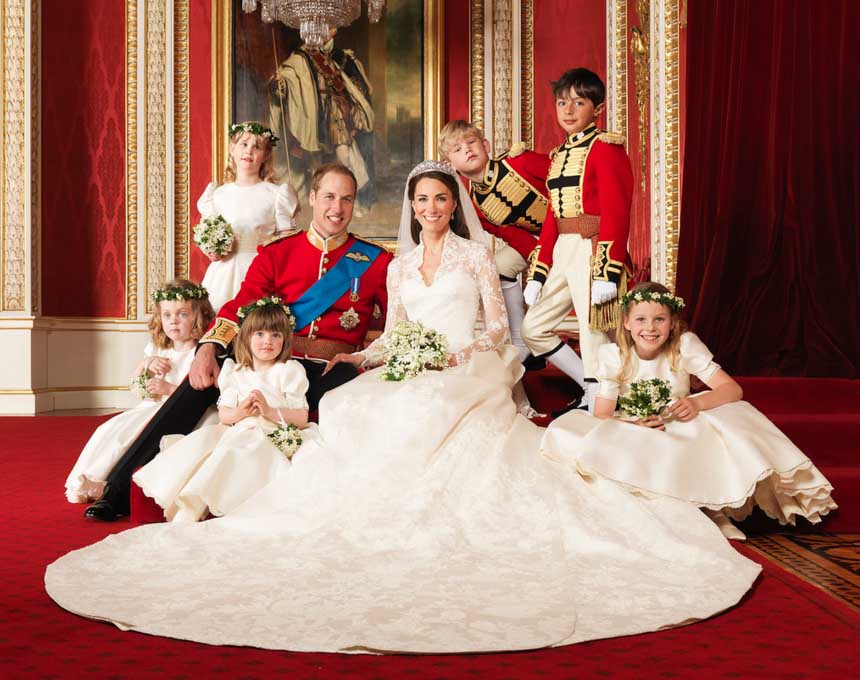 Most recently, the royal pair visited India and Bhutan meeting political leaders and iconic monuments, just weeks before their wood anniversary.
William and Kate even recreated an iconic photograph of William's later mother Princess Diana sitting out front the Taj Mahal, an image which was captured of the late Princess during a visit to India with Prince Charles.
While the happy couple have not yet disclosed their anniversary plans, we are sure the Royal Highnesses will enjoy it in their usual fun style!