Many modern couples will cohabit long before they marry, although many still spend the night before their wedding apart. This long night of separation and preparation means that the moment of meeting each other at the end of an aisle becomes infused with extra emotion.
A way to send your love without breaking the tradition of staying apart is to send your groom a gift, usually accompanied with a small note on the morning of your wedding. It's a way of sharing your excitement at your impending marriage, reassuring him that you're thinking of him and simply of expressing your love.
If you choose to send a token of affection on the morning of your wedding, choosing just the right gift can be tricky. Check out our favourite gift ideas for your groom below and get inspired.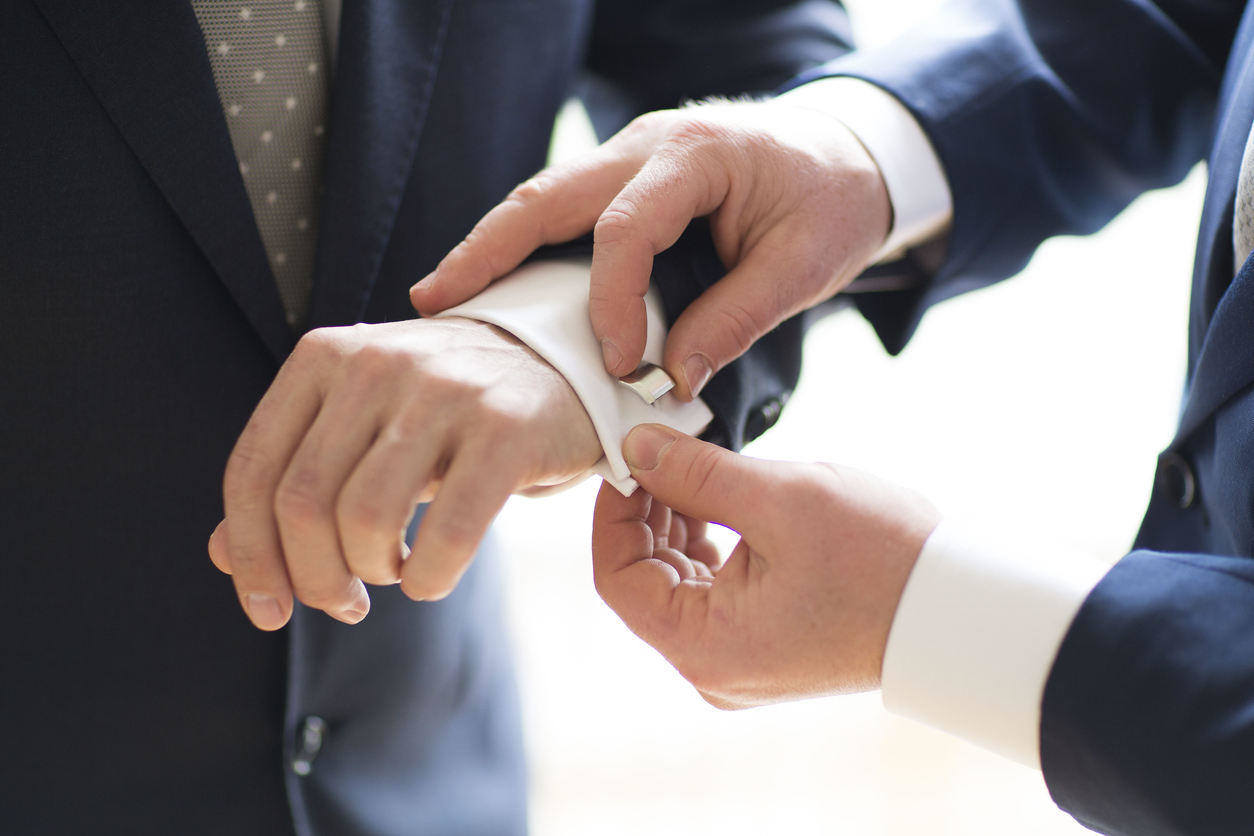 Cufflinks
Classic, small, and something he can wear as part of his wedding outfit, cufflinks are a traditional and compact gift for the one you love. Make things personal by choosing a design that means something to the two of you or have them inscribed with the date and your initials.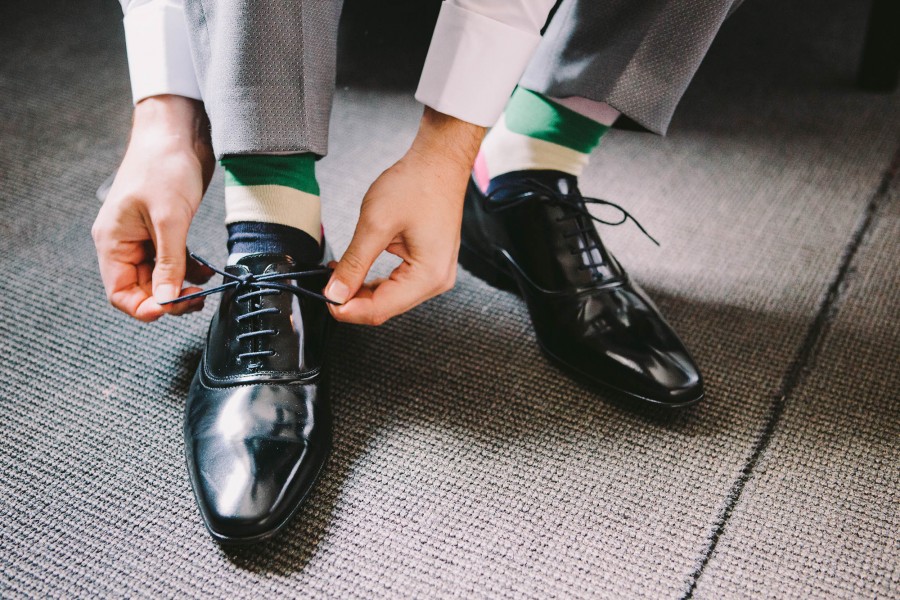 Socks
This may seem like a strange choice of gift but it's a budget choice that can make him smile if you don't take it too seriously. Choose a design that reflects his interests, perhaps his favourite sports team or go for a eye popping design. Combine this with a sweet note about putting his best foot forward and you have a purse friendly gift with bags of charm.
A tie pin
Tie Pins are becoming increasingly popular for both grooms and more generally in men's formal wear. For a completely unique design, scour vintage shops for an old pin that has retained its charm or have one specially made just for him. Remember to match it to your colour scheme and his outfit if you want him to wear it on the day.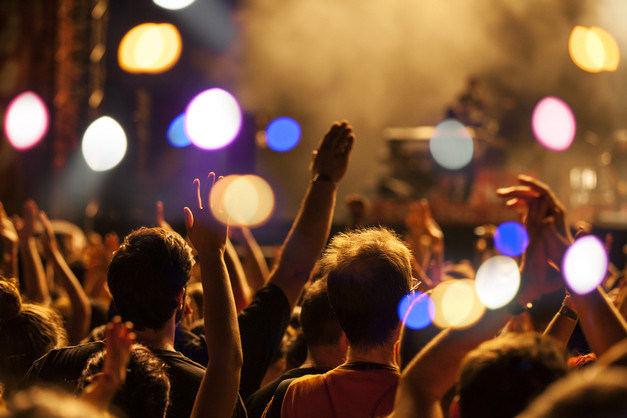 An experience
What do you buy the man who has everything? If you're struggling to find a tangible gift your groom will love then why not give him an experience. Book tickets for your favourite band on your first post wedding date night or schedule a special trip on your honeymoon. Something you can enjoy as a couple could have much more value than a gift that ends up in a drawer somewhere.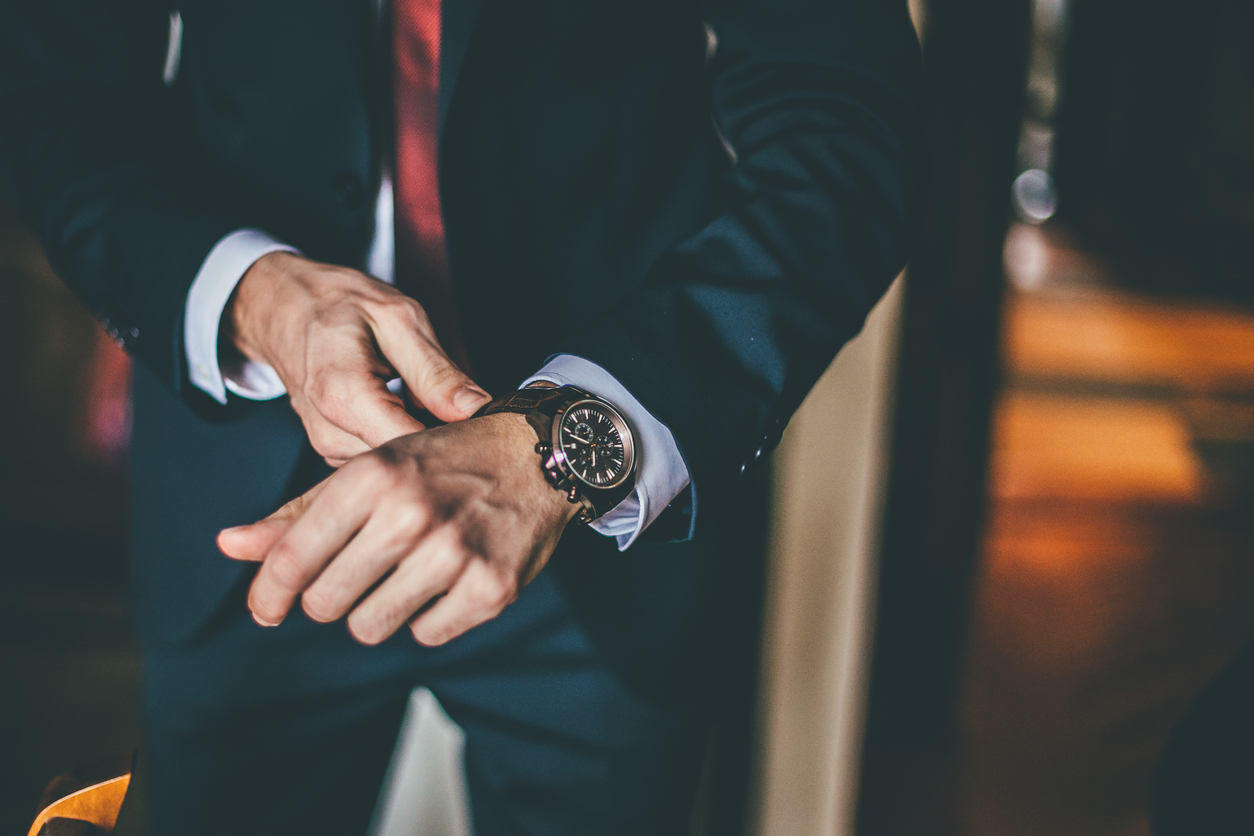 A watch
If you have room in your budget a nice watch is something he can treasure for years to come and enjoy nearly every day. Pick a style that suits his personality and wardrobe, have it engraved with a special message and package it beautifully. The thought of him wearing something personal, close to his skin, always, is a powerful one.
A book
If you're man is a book fiend then hunting down the perfect volume can mean the world. Collections of vintage marriage advice are a funny and sweet way to nod to the traditions of the past, while a first edition of a much-loved novel could blow his mind. Include a message in the jacket if it's not likely to destroy the value of a rare find!
A wedding Survival Kit
If a personal and funny gift is what you have in mind then the wedding survival kit could be the right choice for you. Put together a box with all the things your groom needs to get through the day in one piece. A tot of whisky, a guide to small talk and plasters for his dancing blisters are all nice things to include but you can completely tailor this to your groom.
Artwork
Personalised wedding artwork is everywhere at the moment and it can be a unique way of recognising your journey together. It might be a framed map of where you met, the cover of the first single you danced to or an illustration of your favourite picture together as a couple. This is a statement gift that you can make part of your home together.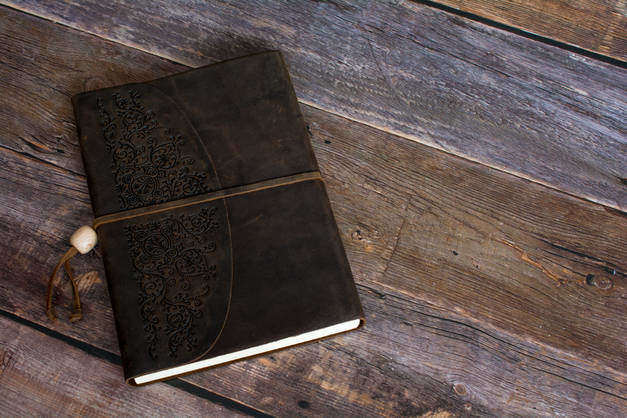 A love journal
This is one for the unfailing romantics everywhere. For the month or even year prior to your wedding fill a journal with notes of your special moments together, things he has said that have made you feel loved and snapshots or doodles. It might have him welling up in front of his groomsmen but it's something he will treasure.
A present for your groom is a lovely way to recognise the huge step you are about to take together. Whatever you choose, keep it personal and fill it with love.