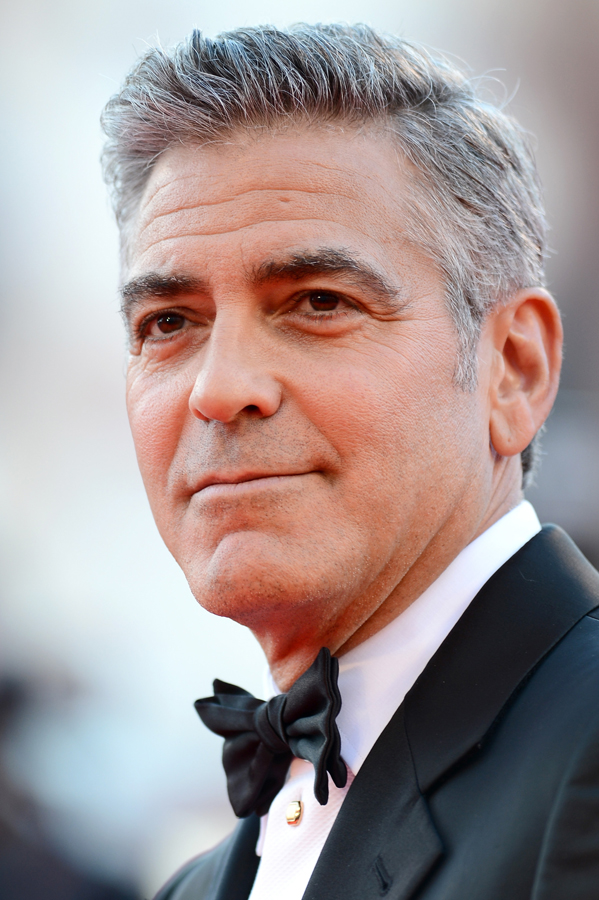 Avowed Hollywood bachelor George Clooney is getting married.
Yep, the 52-year-old Oscar winner, who has dated the likes of Renee Zellweger, Kelly Preston and Lucy Liu, has finally decided to settle down, having become rather smitten by high-flying British human rights barrister Amal Alamuddin.
Amal, a law graduate of both Oxford and New York Universities, has represented the likes of Julian Assange and has also advised former Secretary-General of the United Nations, Kofi Annan.
It is believed that Amal and George met last year while she was working for Annan. Clooney, too, is known for championing human rights causes, so their paths had crossed several times before they began dating in October last year.
And, it seems, George, who is renowned for his own intelligence, has met his match.
The gorgeous and terribly smart 32-year-old speaks French and Arabic fluently and is so well thought of in British legal circles, she's even touted as a future High Court judge.
Amal's family, prominent Lebanese intellectuals, fled war-torn Beirut for Britain when Amal was just two years old.
Her mother, Baria, is a prominant journalist, while her father, Ramzi, is a retired professor of business.
The news, which has been confirmed by Amal's London law firm and, it seems, Clooney's own parents, caught the world by surprise given Clooney's oft-quoted dislike for marriage.
In fact, as recently as September, a month before he and Amal began dating, George told Esquire magazine: "I haven't had aspirations in that way, ever. I was married in 1989. I wasn't very good at it."
George was married to fellow actor Talia Balsam between 1989 and 1993 and, though it's taken nearly two decades, it seems he's finally met someone capable of changing his mind.
* UPDATE** – Talk about putting a ring on it! Check out the HUGE ring, valued at more than $807,000, George gave to Amal.