Newlyweds George and Amal Clooney are loving being married, so much so, they've celebrated their September nuptials for a third time with a grand bash at a historic mansion 65 miles outside London.
This third wedding party follows the original reception in Venice and a second wedding celebration a few days later, also in Venice, but this time, the party was thrown by the bride's parents, Baria and Ramzi Alamuddin, for those guests who were unable to attend their daughter's Italian nuptials.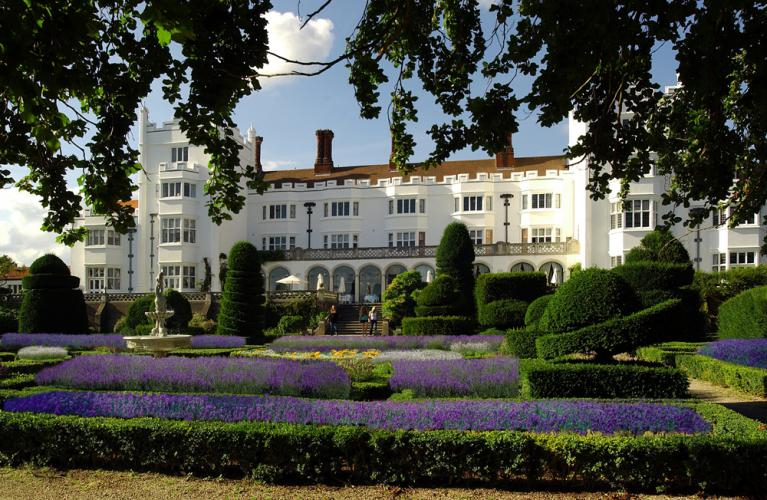 More than 200 friends and family headed to historic Danesfield House Hotel and Spa, which overlooks the River Thames in Buckinghamshire, for the celebration, which was catered by the venue's Michelin-starred restaurant.
Among the guests was the former Lebanese Prime Minister Saad Hariri, ministers from several Middle Eastern nations and Amal's legal colleagues.
The new bride, a renowned human rights barrister, wore a metallic golden dress, while the groom looked his usual dapper self in a black tux.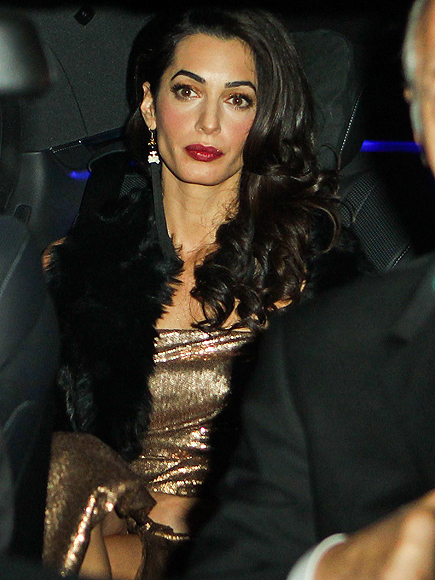 "We are all very happy. We're so looking forward to celebrating Amal and George's marriage here," Baria Alamuddin told the Telegraph. "This is a lovely place for it. It will be very special."
Mr and Mrs Clooney are believed to have purchased a lavish marital home in the area.