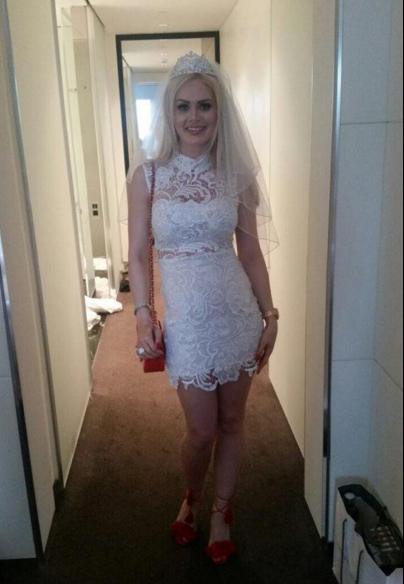 Bride-to-be Leah Shevlin, former fiancee of Scottish Hull City keeper star Allan McGregor, claims she only found out her wedding was cancelled after receiving an email from her wedding venue.
The fashion and lifestyle blogger, who dated the Hull City keeper for eight years – and has a four-year-old daughter with him – has finally broken her silence around the cancellation of her big day, which should have taken place in Scotland on June 2015.
The former WAG has taken to the keyboard to "set the record straight" on her blog The Long & Winding Road…..To Self Discovery!, explaining that her fiance of 18 months didn't ever tell her that the wedding was off and that the first she heard of it was when the venue, Mount Stuart House, emailed her regarding the cancellation.
Worse still, Leah claims she received the heartbreaking email while on holiday in Dubai with Allan.
"I got an email from my wedding planner & also the manager of the wedding venue to say he'd been in touch to cancel…..it was then we had the conversation," wrote 33-year-old Leah on her blog.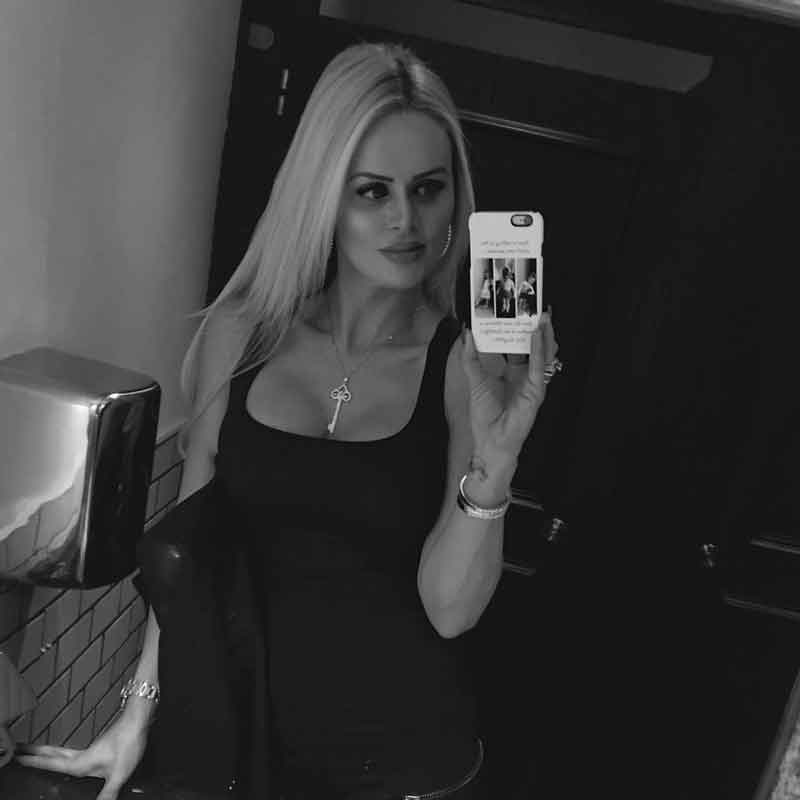 Leah goes on to explain, "He had no explanation behind it, just that he was scared & couldn't go through with it because he didn't believe in marriage, he tried to convince me it was only a piece of paper & we didn't need it to be together."
Although Leah says she was unaware Allan had contacted the venue to cancel the wedding, she does mention there were warning signs.
Leah cited a conversation the couple had in which she questioned her fiance about his true desire to marry, and another incident just days before she received the email from the wedding venue.
"We carried on with our holiday enjoying time with our daughter then all of a sudden, a few days in, he turned to me (bare in mind this is the 1st week in June & our wedding is planned for 20th June) & he says, "I can't get married"…..he didn't elaborate, that was it. I actually thought he was joking for a full 48 hours because he carried on as normal being my partner, in every sense of the word if you get me, & I just thought he was drunk."
Unfortunately for Leah, he wasn't and the wedding was called off. Allan has not responded to Leah's claims.
What do you think?  Do you know anyone whose wedding has been cancelled? How was it done?