The traditional image of a wedding DJ used to be someone who played cheesy disco songs for hours underneath a glittery disco ball. Luckily, this has changed now and there are some fantastic wedding DJs out there to make your special day magical. When it comes to contemporary wedding DJ trends, here are five of the biggest: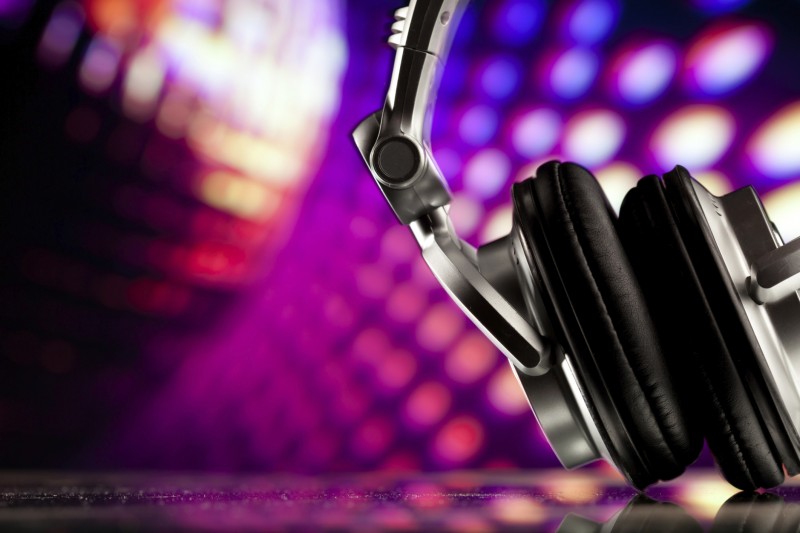 Themed playlists
Themed weddings are currently popular, and having music to match the theme, like Italian music, seventies music, or salsa, can really create atmosphere. Wedding DJ's generally feel that playing a full hour of themed music once or twice during the reception works better than throwing in the odd themed tune every once in a while.
Club DJs
Contemporary couples with a large reception venue are looking to book club DJ's rather than specialist wedding DJ's for a truly modern feel. Getting two duelling DJ's is a popular option, but it can be noisy so leave it for late in the evening when older guests may have left already.
Whole reception sets
Couples are asking their wedding DJ to play for the entirety of the reception, from the moment their guests come in to the time they leave. This includes the cocktail hour, the wedding breakfast, and the evening reception, as well as all the rituals like the cake cutting and the bouquet toss. To ensure this works, your DJ should be experienced at playing a variety of styles of music to fit each stage of the reception, and they must be aware that the volume should be kept low until the guests hit the dance floor.
MC services
Alongside the above trend, wedding DJ's are now offering Master of Ceremony services. If they are playing for the entire reception, they are perfectly placed for announcing dinner, the speeches, and key events like the significant dances and the cake cutting. To make this work you'll need to choose a suitable song or music style for each event.
Set play lists
Wedding DJ's are advertising set play lists based around certain musical genres for couples to select from. Once a play list, for example twenty hits of the eighties, is picked, the DJ can add to it on the day to fit with the mood of the reception.
Use Easy Weddings to connect with your dream wedding suppliers.
Browse the directory and start planning today!