Good news today because one of our favourite crooners Ellie Goulding is engaged!
The singer is due to be wed to boyfriend and art dealer Caspar Jopling. The pair were first outed as a couple back in October last year but have reportedly been dating since April 2017.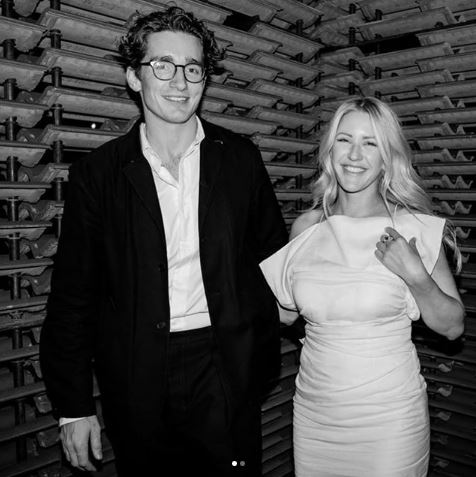 We love the way they announced their engagement though! Going down the same traditional route as Sherlock star Benedict Cumberbatch, the pair announced their engagement in the paper.
Specifically, The Times.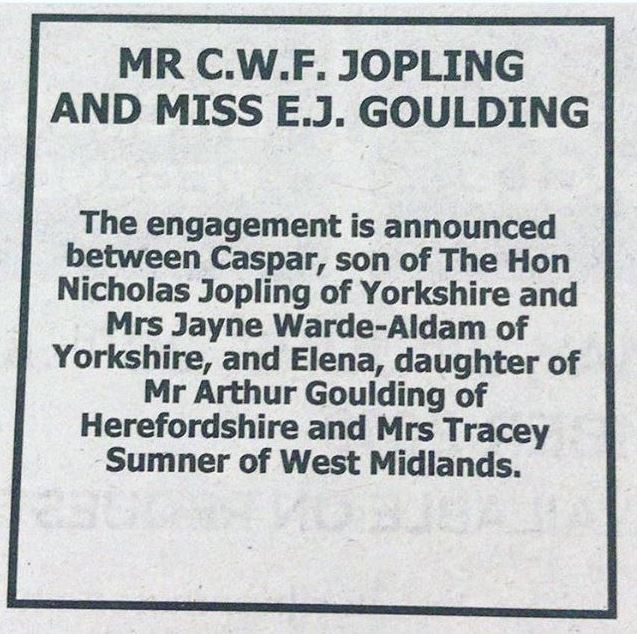 Hold up, ELENA?
Apparently, we're not the only ones who are confused by Ellie's real name. A source has reportedly told The Sun that Ellie and Caspar told their family and friends about the engagement before it was revealed in the paper, just in case anyone was confused about her non-performing name.
Whatever her name, we think this pair is too cute and we're looking forward to hearing about their wedding plans in the months to come.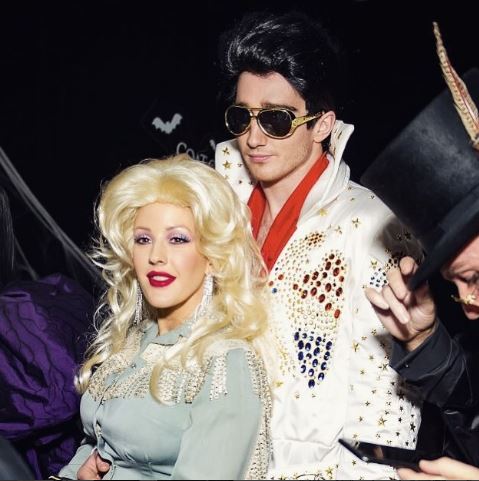 Plus, Ellie's previous comments to The Observer about her now fiancé have us swooning:
"I thought for a long time that I could never really take the time to nurture a relationship because I'm never around. I haven't been touring for the past year, so I think this is the first time I've realised what it's like to be in a relationship and learn to be with someone."
"It also helps when you find someone who is very special and understands your job. The time that I spend somewhere is always so fleeting and I'm never in one place for long. That can stir up emotions, you're constantly re-evaluating and changing your life plans."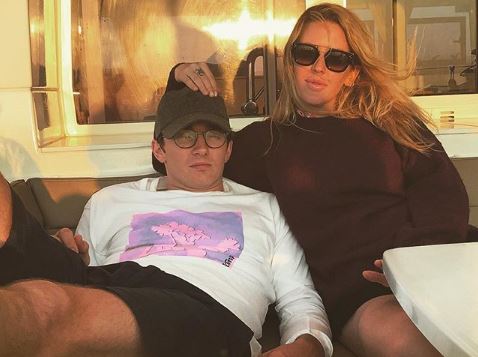 And we can't get over this beautiful post from Caspar after the engagement announcement.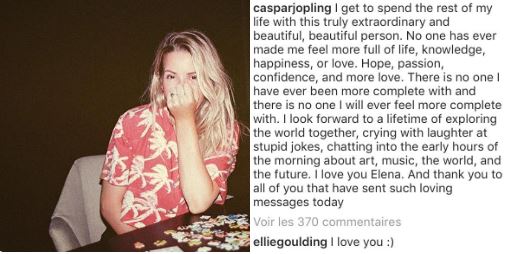 YOU GUYSSSSSSS!