Ballroom dancing is back in vogue thanks to Strictly Come Dancing and many couples want to shine on the dance floor during their first dance, which usually means taking wedding dance lessons. Here are a few top tips for getting the most out of those wedding dance lessons.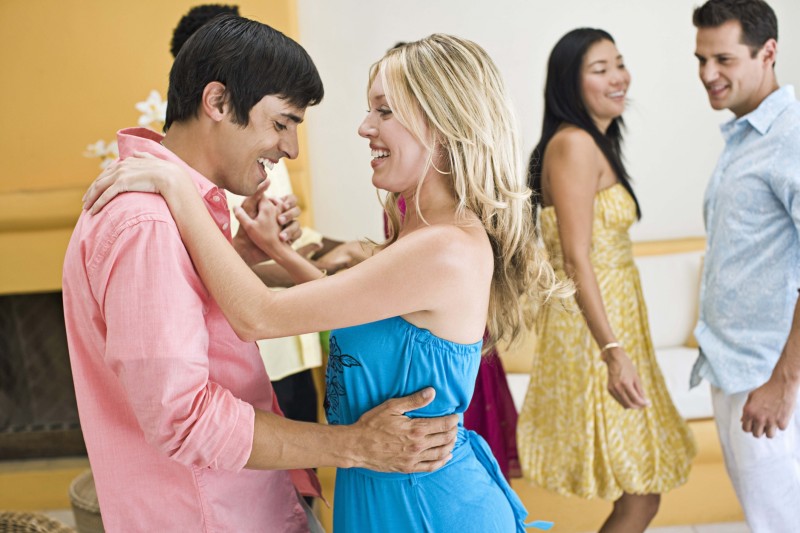 Here are seven tips on how to plan out you dance lessons:
Practise makes perfect
Reserve an evening each week for a romantic cosy dinner and dance practise with your fiancé. The good intentions may well be there when it comes to rehearsing but the weeks leading up to the wedding will be some of the most hectic you have ever experienced, and if you don't set aside time it can be difficult to find time to practise your routine.
Discuss your song
If you don't already have a specific song in mind, your instructor should be able to come up with suggestions. If you do have 'your song' most dance instructors will be happy to recommend dance steps and styles that will suit the feel and tempo, but if they say that it will be a difficult tune to dance to, you should really listen to their advice.
Wear your bridal shoes
You might not want to ruin your actual wedding shoes but try to practise in a similar pair with heels of the same height, otherwise you may get an unpleasant surprise when you get on the dance floor. It may be tempting to slip on your favourite comfy trainers for your dance lessons, but this won't give you a proper impression of what dancing on your wedding day will be like.
Lower your expectations
Usually you will need about five hours of lessons to put together and learn a whole routine, and this should be spread over three sessions as it will be a lot to take in. Don't expect to produce a perfect performance after just an hour long lesson.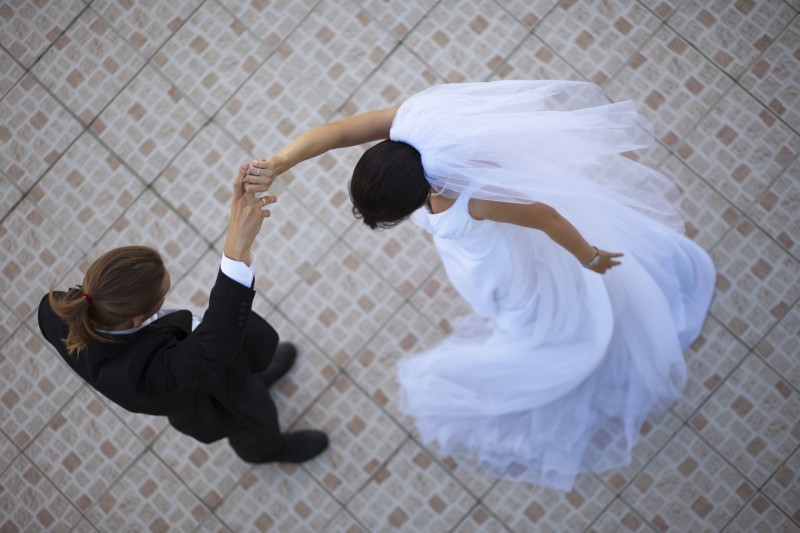 Check out the options
Most couples just want to learn the main steps of a particular dance so they have some idea of what they are doing when they hit the dance floor. Some couples choose to learn an entire choreographed routine so they can produce a perfect performance on the day but unless you suddenly realize you are the new Fred and Ginger it's best to keep it simple; you will have plenty to occupy yourself with on your big day.
Get dance lessons as a gift
Many couples receive first dance vouchers as an engagement, wedding, or bridal shower present. If this idea appeals to you, drop hints to the person in charge of spreading the word about your gift list; perhaps your friends could do some group gifting.
Have lessons at home
Look out for a company or instructor that will come to your house if think you will be more relaxed having a dance lesson in the comfort of your own home than in an unfamiliar dance studio. Just make sure there is enough space in your living room.
Use Easy Weddings to connect with your dream wedding suppliers.
Browse the directory and start planning today!