If you're a little bit arty or crafty and you're looking for ways to reduce your wedding costs, then you may want to consider making your own invitations. Making invites doesn't need to be a scary thing. You can pull off some pretty magical things on your own if you use the right materials and have a strong design concept. Here are our tips for creating the DIY invites of your dreams.
Work out a budget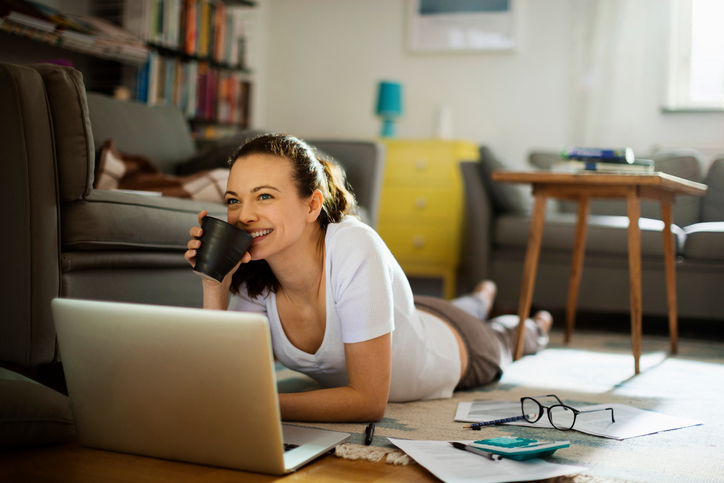 First thing's first: budget. You need to establish how much you can realistically spend on your wedding invitations. Going through a graphic designer to have bespoke ones made can be very costly. If you get a quote back and think it's double or triple the price you were thinking, then you'll easily be able to work out your budget from that. Half of the quote may be both affordable for you and still may be a big chunk of money to work with. After you've figured this out, you can move onto step two.
Pick the size
Choosing to make bigger invites is obviously going to cost more than small ones. Consider a size that you can print multiple copies of onto a sheet of A4 paper. This will save you money and it's just too darn efficient not to do. After you've found the right size, consider checking in with your local post office. Having a particular sized invite may result in more or less money. If postage is something you want to keep under a certain amount, make sure you check first before launching in.
Edit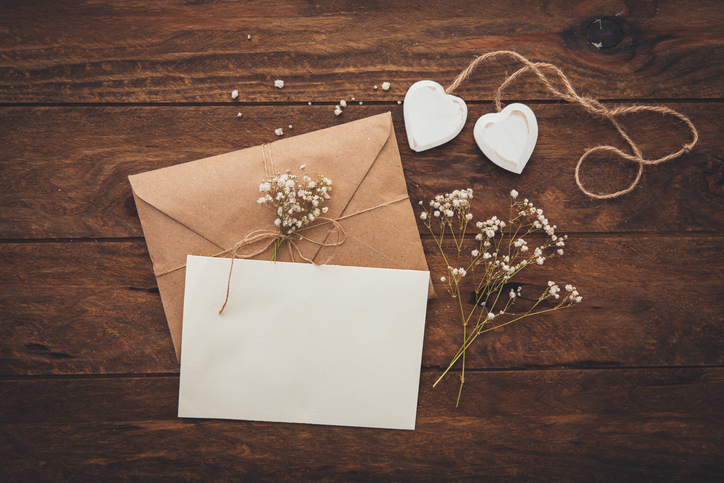 Now that the shape of the invites is coming together, you may want to think about what they say. Having the text all written out will help you later when you're coming up with the final layout of the invites. So write down all the things you want to say and edit it down into a concise message. And proofread your work. Do it multiple times and get your partner to read it over too. There's nothing worse than discovering a typo after you've glued everything together.
Splurge
In order for your DIY invitations to look the part, you should definitely splurge on high quality paper and beautiful envelopes. Picking thick and quality paper will result in professional looking invitations. Choose something with a high GSM, something textured is lovely and decide on the type of finish you're after. If you're printing at home, make sure the paper you're buying can be used with your printer. You may be outsourcing the printing so that you have more choice of papers, if you're opting for this then just make sure you get a test invite done so you know you'll be happy with the finish and quality.
With envelopes, you don't want just something you can pick up at the post office. Order high GSM envelopes in beautiful colours for your invites. You can pick a colour to match your theme or you can go for something in a sparkly silver or elegant ivory. Envelopes of beautiful qualities can be ordered easily online. Just make sure you're getting the right size.
Be wary of Pinterest and Instagram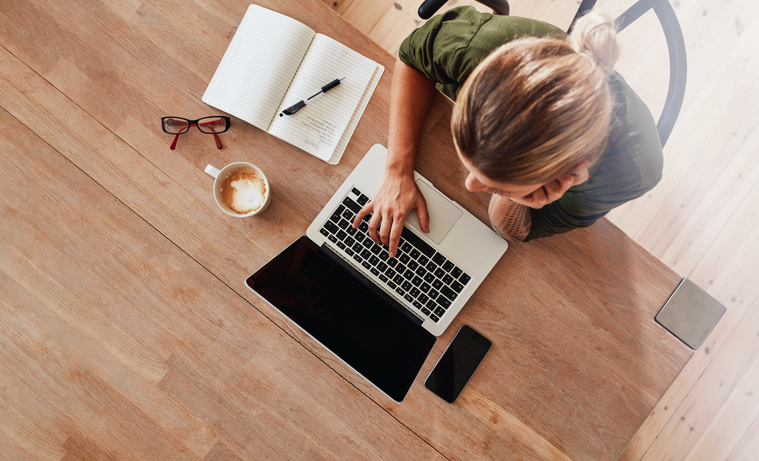 Using social media for wedding inspiration is a common pastime. You'll find yourself following hashtags and saving pins to your wedding insp board late into the night. It's completely addictive and so much fun. While using these platforms is a super handy way to get the creativity flowing, they can be more of a hindrance than help. It's all well and good to pin and save images you think will really help but it is easy to get carried away. You may see elaborate wedding invites that you must have, only to discover that they cost the same amount as your wedding dress. Remember that budget you planned? It may end up out the window if you delve too deeply into Pinterest and Instagram. Know when to stop looking and have that confidence in your choices.
Use restraint with decorations
With your Pinterest vision board, we asked you to use restraint. To not go overboard to cloud your mind with too many ideas. We're going to ask you to do it again. When you come to decorating your invitations, it's super easy to go crazy and decorate them too much. Pick a few beautiful and elegant ways to decorate your invitations and leave it at that. Picking too many decorations will result in cheaper looking invitations and you may also end up confusing those guests of yours. Less is more in this situation.
Choose a great font

When you're ready for the printing stage, you're going to need to have your font picked. Again, you don't want something that is too much, but it can't be too boring either. After all, the last thing you're going to want is bland and unremarkable invites. Use Pinterest or Instagram to try to find samples of handwriting that you love. You can find fonts this way through graphic designer's pages who have fonts for sale or through sites that allow you to download fonts for free. Pick something that speaks to you. Don't just choose something that everyone else is using.
Make it personal
The best bit about DIY invitations is not about the price. It's about how personal you can make them. Here are some ideas to add that personality and love into your wedding invitations.
Use a photograph or your fur baby (any variety will do) or your human baby on the front of the invitation. Have a sign near them with your wedding details on it and you'll be producing some truly personal invites.
A beautiful way to lightly decorate your envelopes or invites is to use a stamp. To make it personal, have your own made up with your names on it. These are pretty cheap to have made and they're absolutely gorgeous.
An alternative to this would be a wax seal. Have your own made up and seal those envelopes in a classy old-fashioned way.
Use punches and embossing tools that can be bought from any scrapbooking place to add finesse.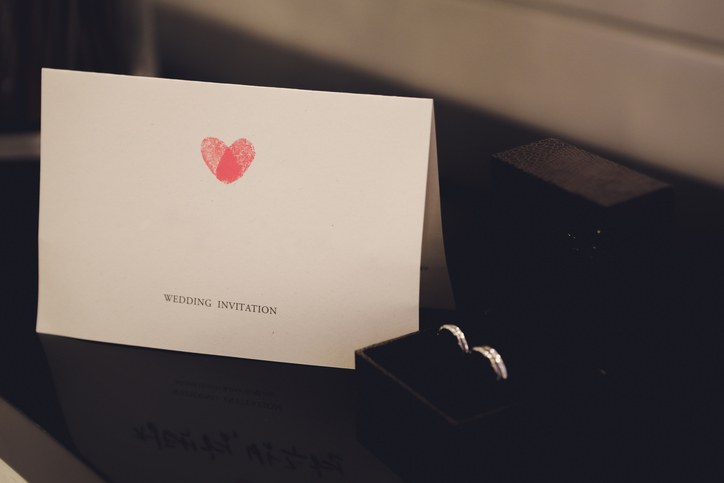 Why not check out our Real Weddings section to get you started on your DIY invitation journey? It's only a click away.