We've heard of the bridezilla, but although less common, there's another type of wedding diva that can be equally terrifying… The bridesmaidzilla.
The bridesmaidzilla's natural habitat is bridal boutiques, dress shops, florists, and wedding expos, however, the bridesmaidzilla will sometimes rear her head long before you step foot into your first of dress fitting…
Here are 10 signs your bridesmaid is a bridesmaidzilla…
1. She will only try on dresses she has chosen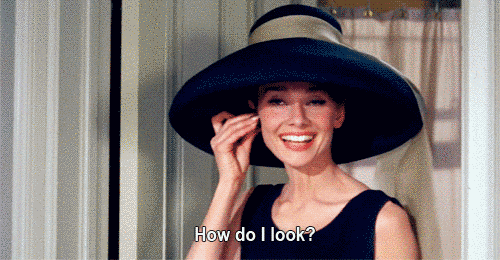 "Remind me who's wedding this is again?"
2. She suggests she should wear white so you can be 'twinning'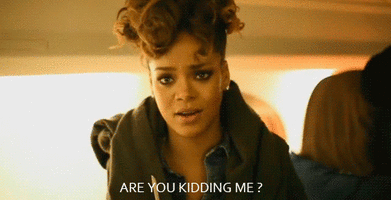 HAHAHAHAHA. NO.
3. She expects you to pay for EVERYTHING even though she picks VERY EXPENSIVE things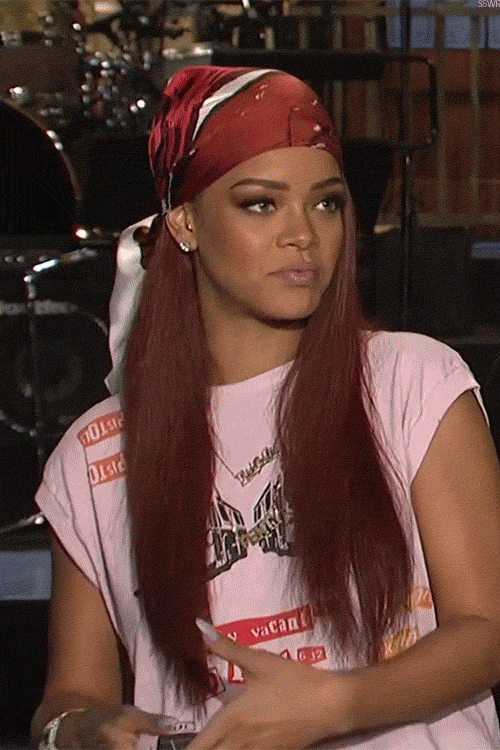 *screams internally*
4. She expects you to invite people you don't even know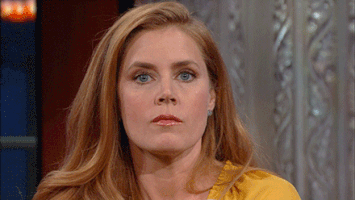 "Sure, I'll invite your friend from work and her boyfriend to my wedding even though they are complete strangers and you've only known them for less than two-months! What a great idea!"
5. She takes over YOUR dress appointment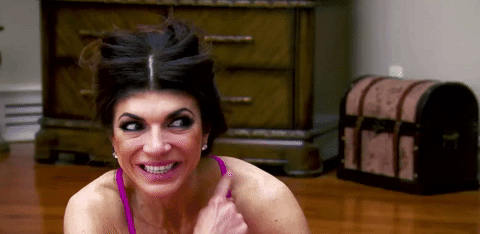 There can only be ONE diva in this bridal party…
6. She doesn't want to invite friends of yours to your Hen's because she doesn't get along with them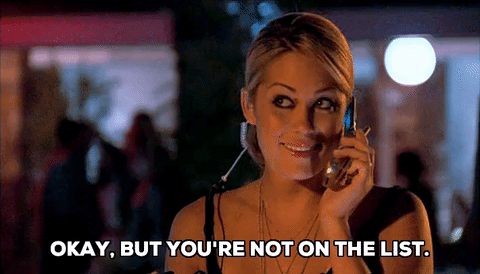 "You can't dis-invite my own sister to my Hen's, Chloe."
7. She wants to stand out from all the other bridesmaids in every way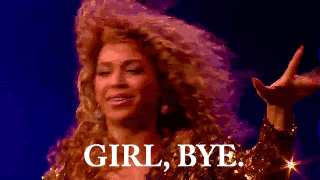 It's already obvious you're the MOH, do you really need a different bouquet, dress and hairstyle too???
8. She loses her temper when you don't use her ideas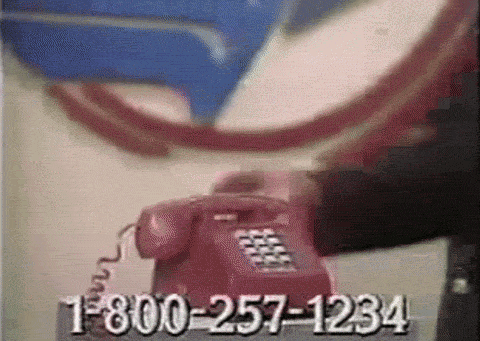 "I'm not picking blue dresses because blue 'brings out your eyes' Amanda."
9. She tries be the centre of attention at every wedding event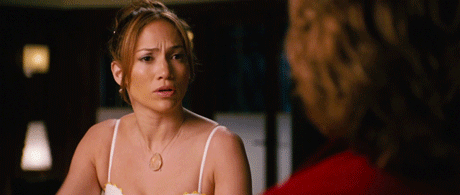 Although it's my bridal shower/kitchen tea/hen's night/engagement party it's nice to see that you have made an unashamedly obvious effort to outshine me in every way.
10. She expects you to be extremely grateful for everything she does, even though all she's really done is give you stress acne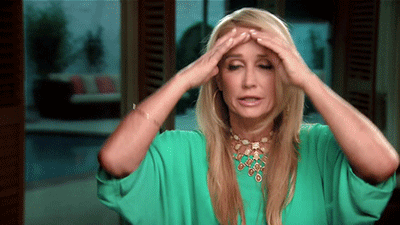 I'm sending you the bill from my beauty therapist and my actual therapist.