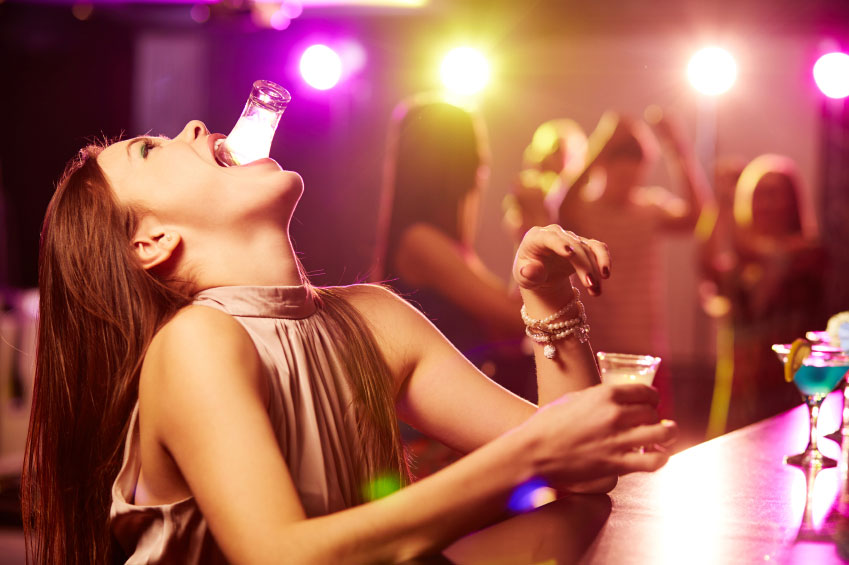 Bridesmaids. They're supposed to support their brides and help share in the joy of her special day, but this isn't always the case. Some bridesmaids are so unsupportive and cause so many problems, they truly deserve the title of bridesmaid-zilla.
We've quizzed friends and family galore – and scoured the internet – in search of the best, or should we say, worst, bridesmaid-zilla stories and, be warned, they ain't pretty!
(PS: some of these stories are direct quotes, so please excuse the spelling and grammar…)
The bridesmaid-zilla who uninvited the bride's childhood friends from the wedding
This bridesmaid-zilla cost the bride a childhood friend (or three) by uninviting them to the wedding. The overly enthusiastic bridesmaid heard the guest list was too long and, since she didn't recognise several of the names on the list (and had never met those people in the years she'd know the bride), took it upon herself to uninvite them to the wedding – without telling the bride. All three were childhood friends, one of whom was flying in from overseas to attend the wedding! Of course, the  bride – and the uninvited friend – never found out what happened until years later when they bumped into each other Thankfully, they're friends once again – and the mischievous bridesmaid is long gone.
– Sandra G., Sydney
The brawling bridesmaid-zilla
The but-I-love-the-groom bridesmaid-zilla
We've all had the odd friend or colleague who fancied our partner a little too much, but this bridesmaid-zilla overstepped the mark BIG TIME. She spent months trying to sabotage her bride's big day in order to stop the wedding from going ahead. Why? It turns out she fancied the groom. No, not fancied, LOVED the groom – and, when her plans failed, she didn't have any issues telling him so – several times, once in front of his bride-to-be!
– Peter, London