Padma Patil might be forgiven for never wanting to look at another man again after her terrible date a the Yule Ball with Ron Weasley, but actress Afshan Azad has put it all behind her over the weekend to tie the knot in a truly spectacular ceremony.
And of course, some of her Harry Potter co-stars and BFFs were there.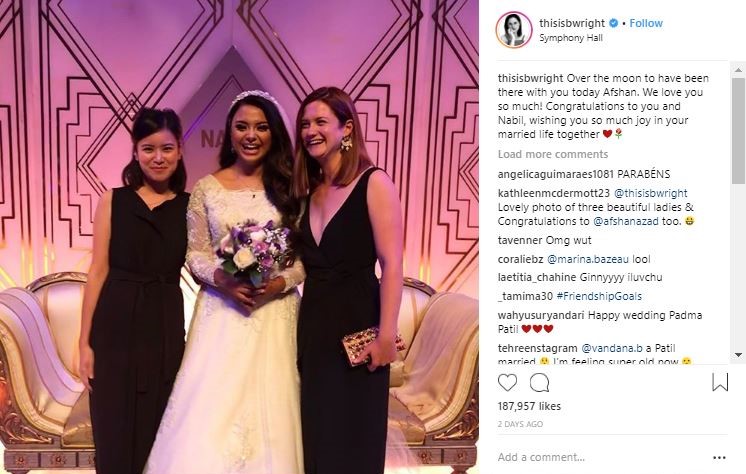 Afshan Azad and her fiancé Nabil Kazi made history as the first couple to ever host a wedding at the Symphony Hall Birmingham, and they sure turned heads with what Azad describes as her "very own royal wedding".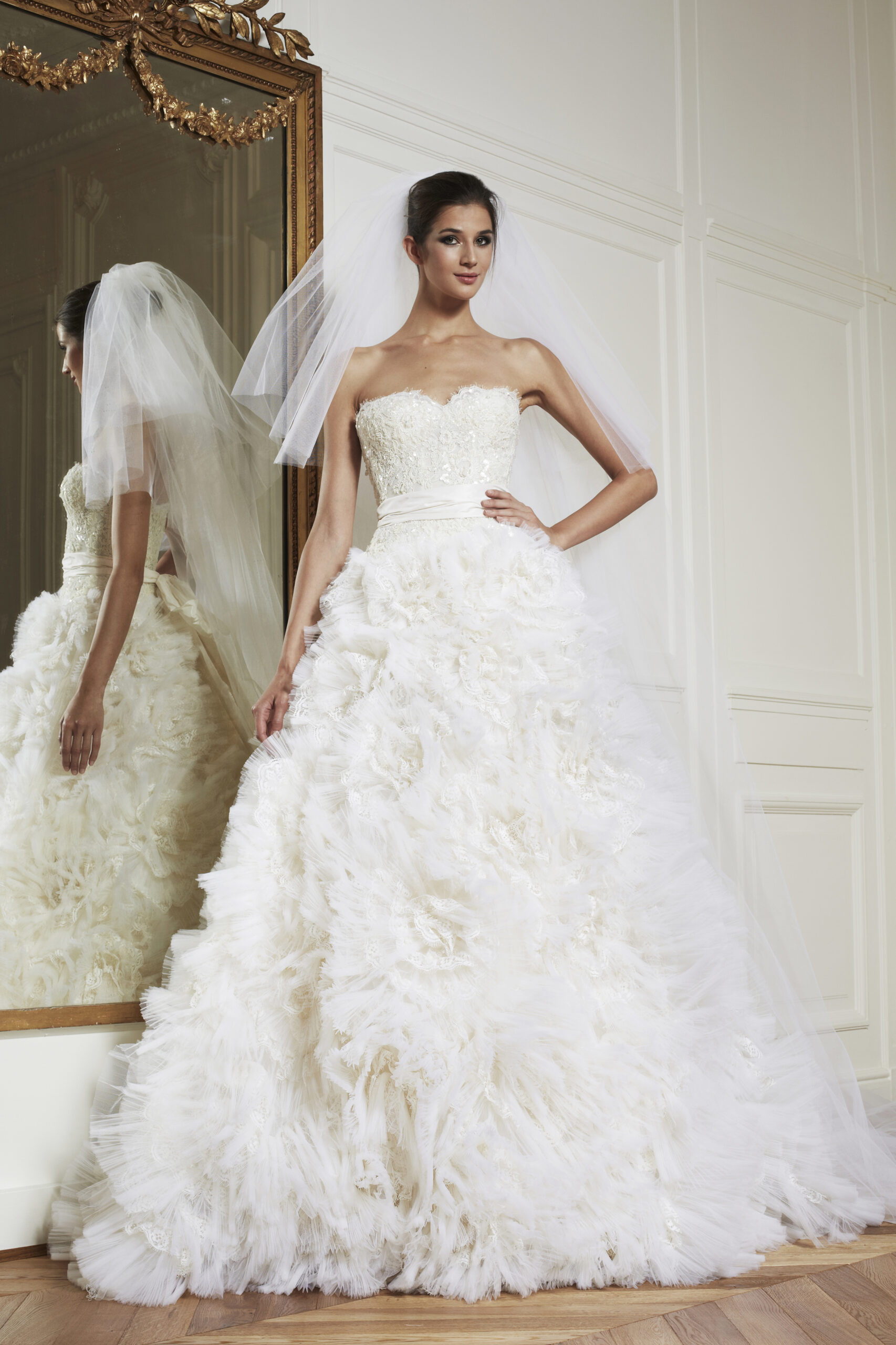 The former actress wore a stunning long-sleeved gown with lace and embellished accents while her hair was done up in loose glam waves to fit perfectly with her dazzling headpiece and veil.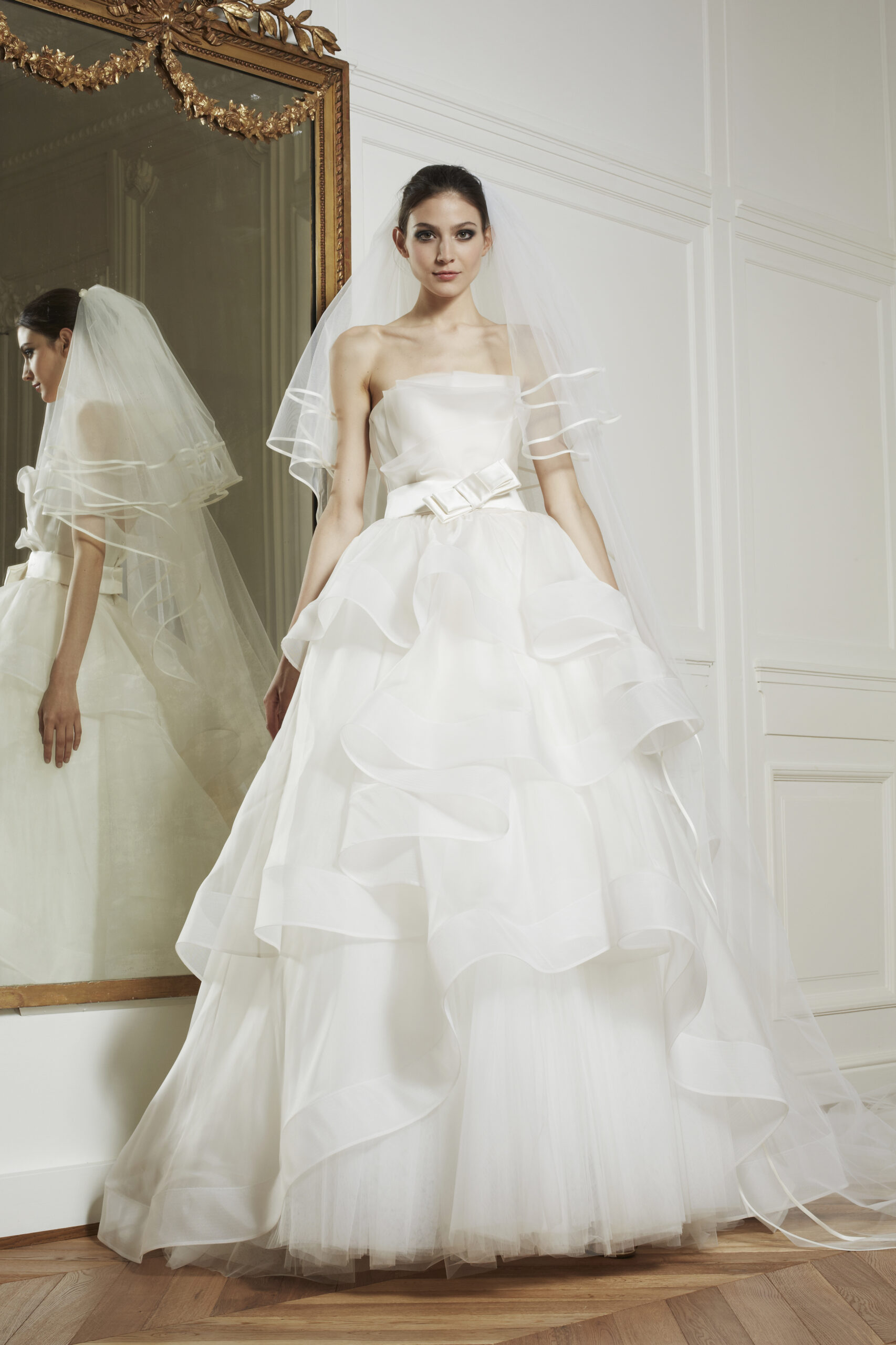 Of course, this wasn't the only time she looked stunning. Azad is of Bangladeshi decent so before tying the knot over the weekend the pair also celebrated with a traditional ceremony.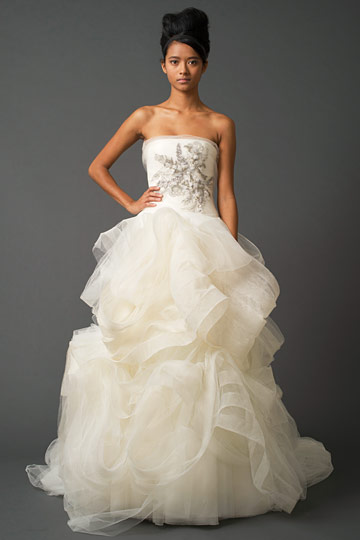 The 29-year-old actress was joined on her big day by two of her fellow Harry Potter co-stars, Bonnie Wright (Ginny Weasley) and Katie Leung (Cho Chang).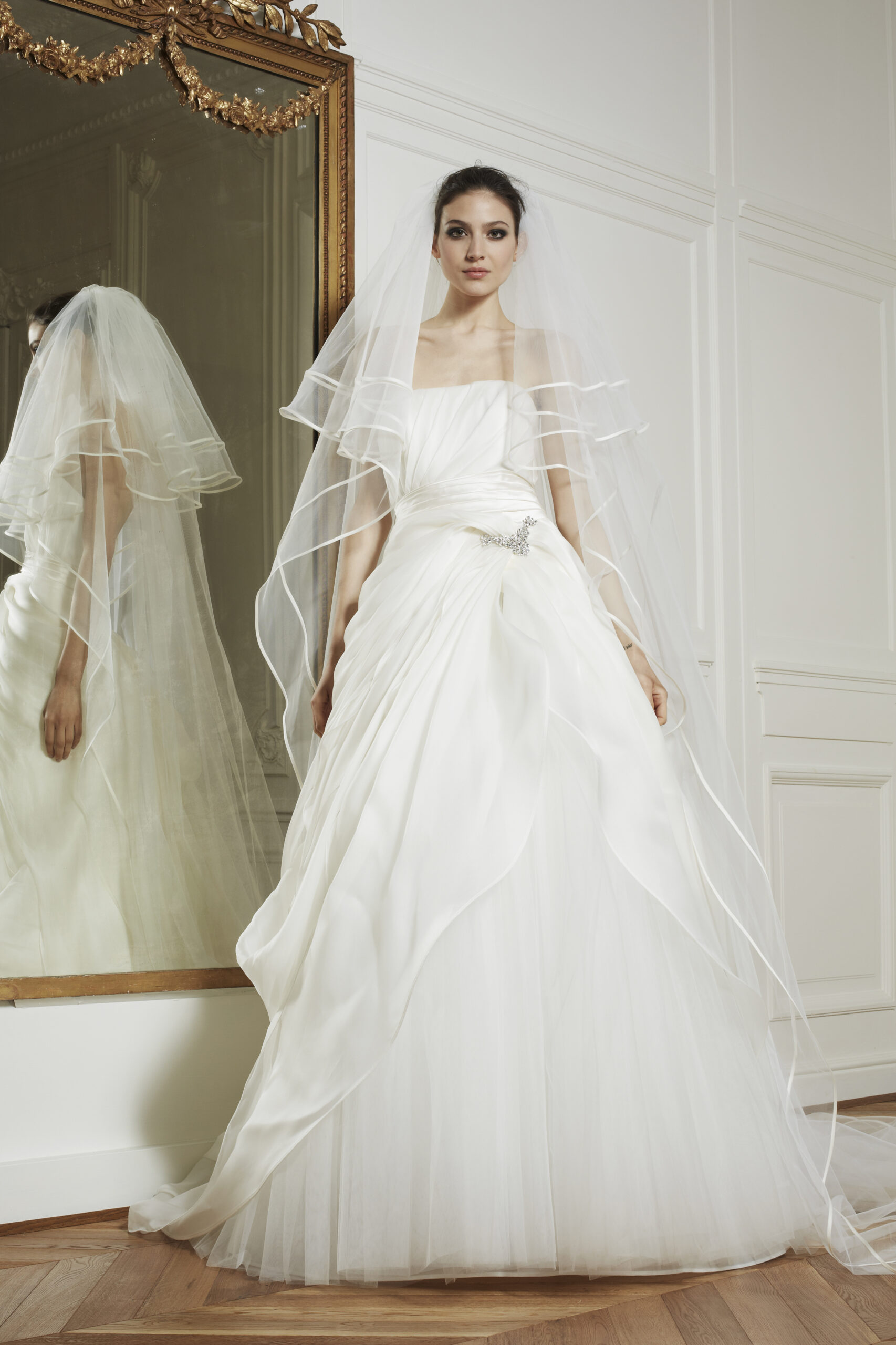 We think she looks absolutely stunning!
*This article originally appeared online here.