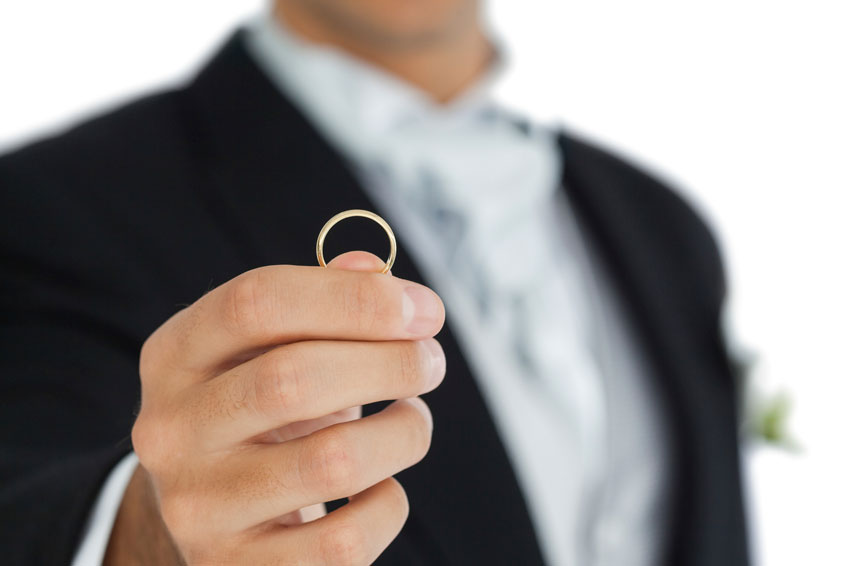 Screen legend Elizabeth Taylor did it eight times. Media mogul Rupert Murdoch four. And actress Pamela Anderson had three husbands over four marriages. But re-marriage isn't confined only to celebs. When it comes to marrying more than once, plenty of us 'normal folk' appear to live by the credo 'If at first you don't succeed, try, try again…'
In fact, of the 121,197 marriages that took place in Australia in 2014, about 20 per cent of both brides and grooms had already walked down the aisle at least once before, and long gone are the days when remarriage – or divorce – was considered socially disgraceful or, even, a sin.
Thankfully, society has moved on and  the only 'respectable' reason to re-marry is no longer that you had the misfortune of having been widowed. Yet, there's still a slight stigma around people who marry several times but why?
Those who criticise someone who marries – and re-marries – many times should consider the other side of the discussion: at least the person getting married for the umpteenth time (a) has faith in marriage and (b) they have hope that this time it will work – and that's all you can ask for, isn't it?
So, why do some people marry so many times?
A lot of it has to do with the emergence of no-fault divorce laws which mean people can now more easily end a marriage – and marry someone else.
Remember, it wasn't so long ago that divorce law was cumbersome and cruel. If a person wanted a divorce, they had to prove their spouse was at fault. In many marriages, this led to private investigators spying on a philandering husband or wife, taking incriminating photos and thus being paid to help bring about a divorce.  The 'incriminating evidence' was produced in Court for all to see. And going to Court was costly. Thank goodness we've moved on.
Today, many countries, including Australia, have no-fault divorce laws where a person can obtain a divorce simply by separating for a minimum period of time and then making application to the Court.
The snooping gumshoe needs to find another line of work – and the unhappy couple are free to move on to a happier relationship or marriage rather than staying in a marriage neither of them enjoys as was the case in the past.
Famous people with multiple marriages
Zsa Zsa Gabor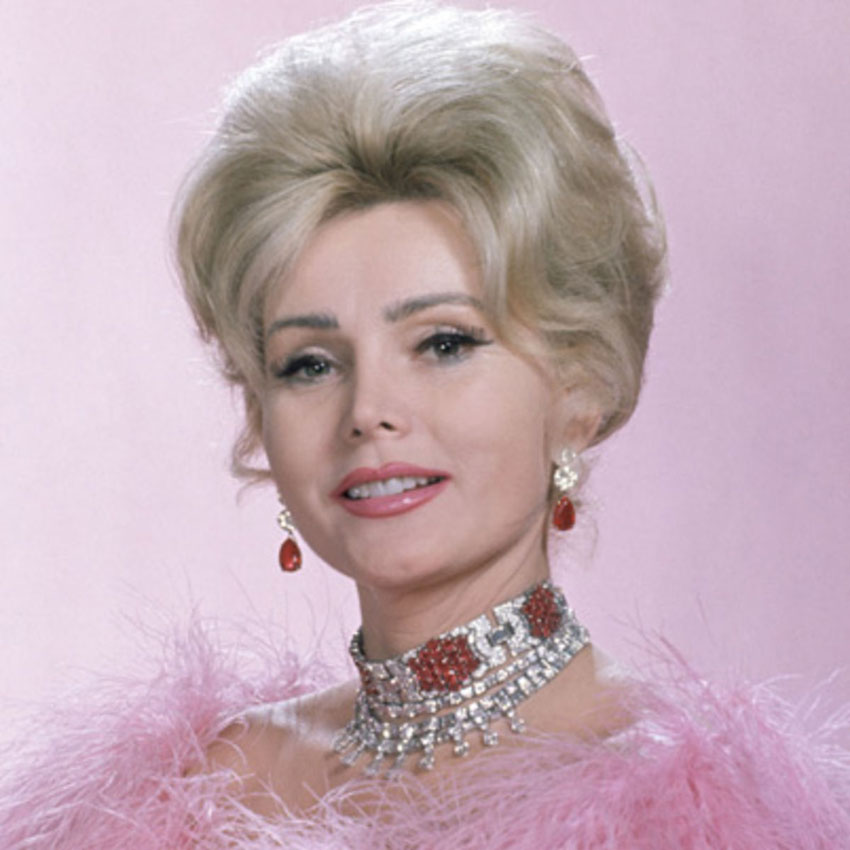 Coming in at the top of our list is Hungarian-born actress Zsa Zsa Gabor. She married nine times, divorced seven times and had one of her marriages annulled. Among her spouses was an oil tycoon, inventor and lawyer, as well as hotel baron Conrad Hilton, however, it is her lovers for whom she was most famous. They included Frank Sinatra, Henry Kissinger and Sean Connery.
Elizabeth Taylor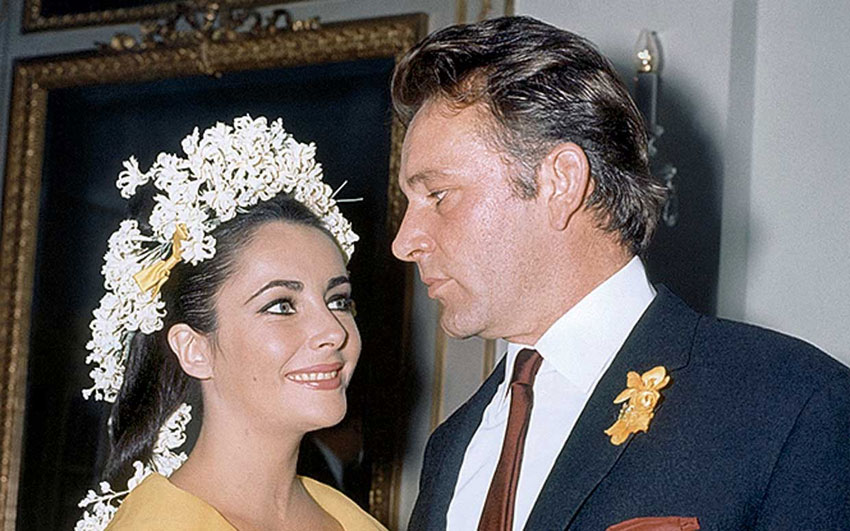 Silver screen icon Elizabeth Taylor had eight husbands.  Now technically that's correct but she did marry Richard Burton twice so, perhaps, that should read seven husbands and eight weddings!
Rita Hayworth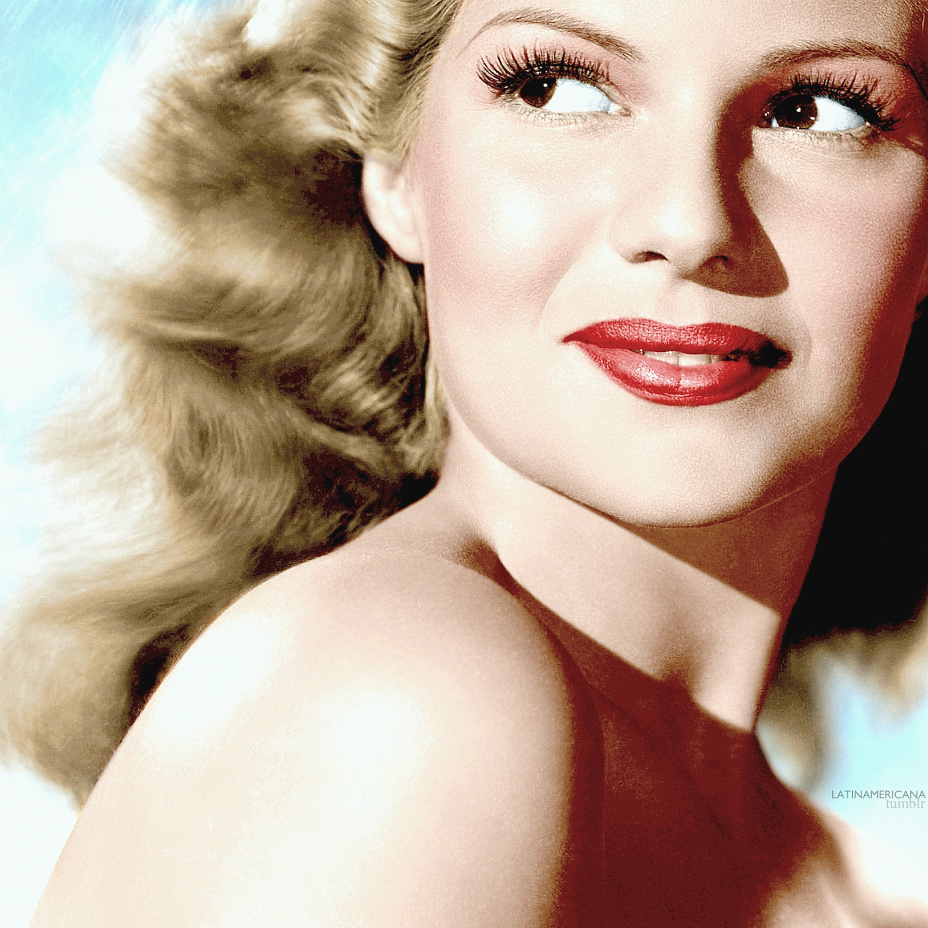 Dancer and actress Rita Hayworth was at her peak in the 1940s when re-marriage was, most definitely, frowned upon. She did, however have five husbands including her manager, her director and a Prince.
Martin Scorcese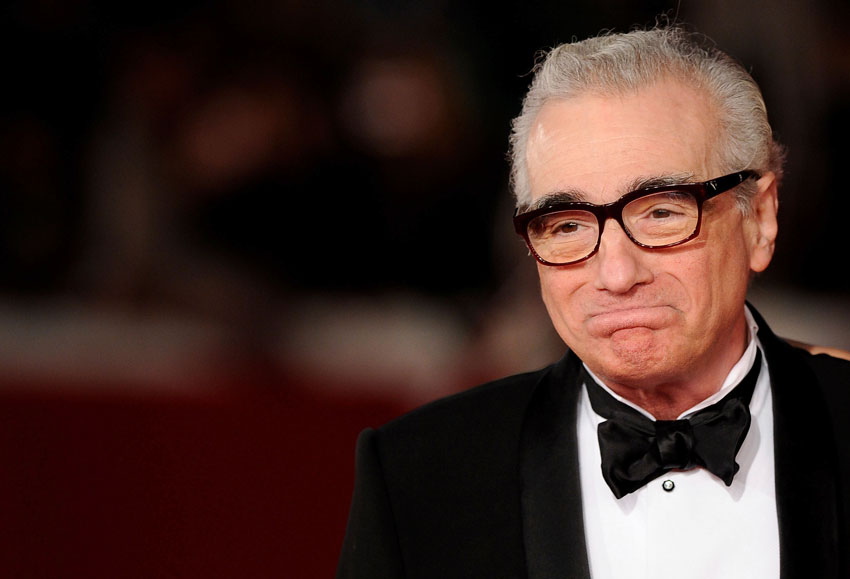 The Wolf of Wall Street director Martin Scorsese is currently married to wife No.5. He had no children with two of his wives and a daughter with each of the other three.
Liza Minelli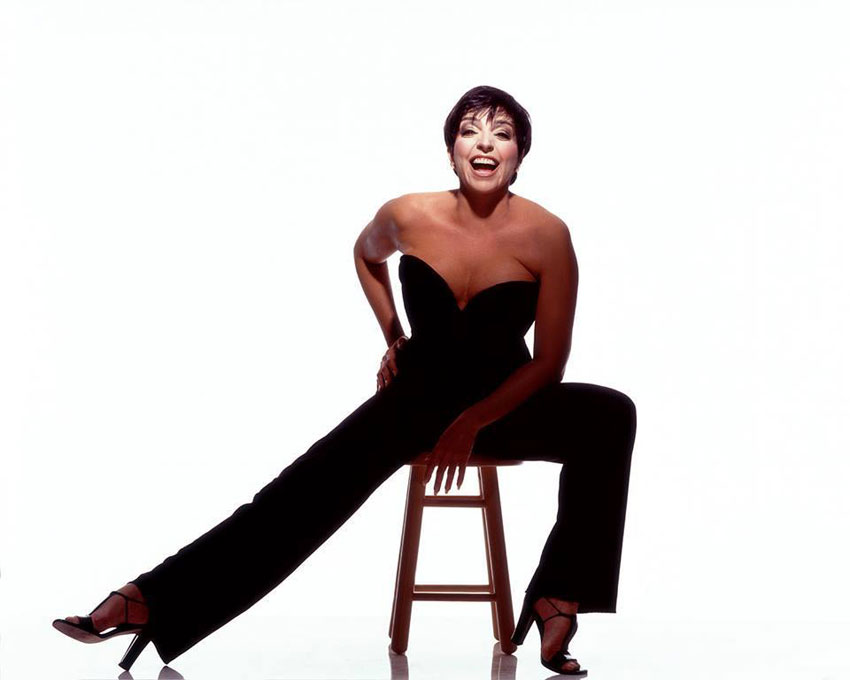 The daughter of yet another screen legend,  Judy Garland, actress and singer Liza Minnelli has married – and divorced – four times. Her first marriage was to Australian entertainer Peter Allen.
Pamela Anderson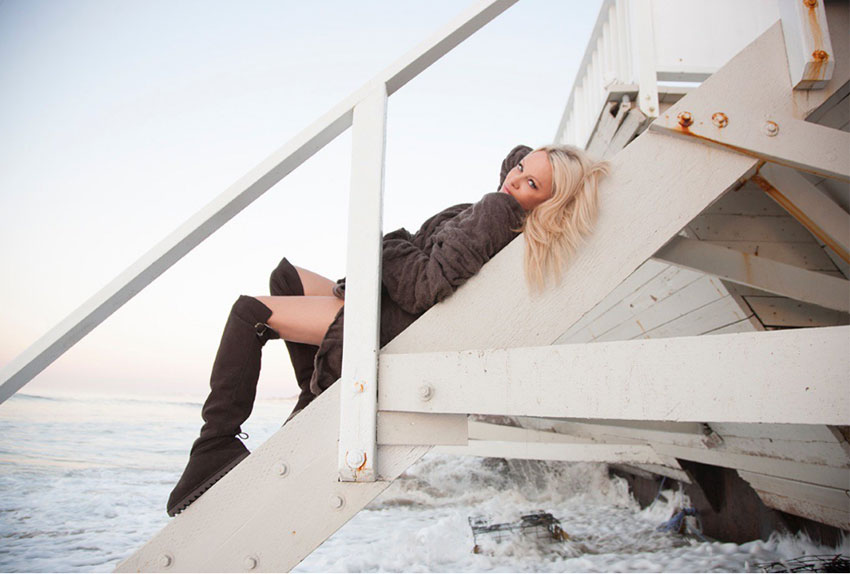 Pamela Anderson has had four marriages and three husbands and, for her first wedding in 1995, to Motley Crue drummer Tommy Lee, she skipped the wedding dress opting, instead, for a teeny tiny white bikini. Well, they did marry on a beach!
Linda Wolfe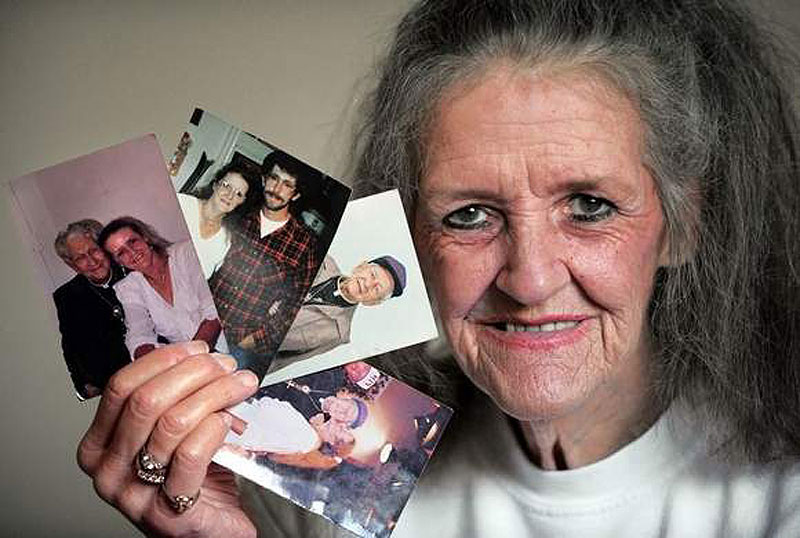 Ok, she's not famous, per se, but she does holding the world record for having had the most marriages! Yep, 75-year-old American grandmother Linda Wolfe has had a whopping 23 ex-husbands. She says she's "addicted to the romance" of getting married and walked down the aisle first at the age of 16 way back in 1957. It was her longest and happiest marriage, lasting seven years.
Muhammad Ali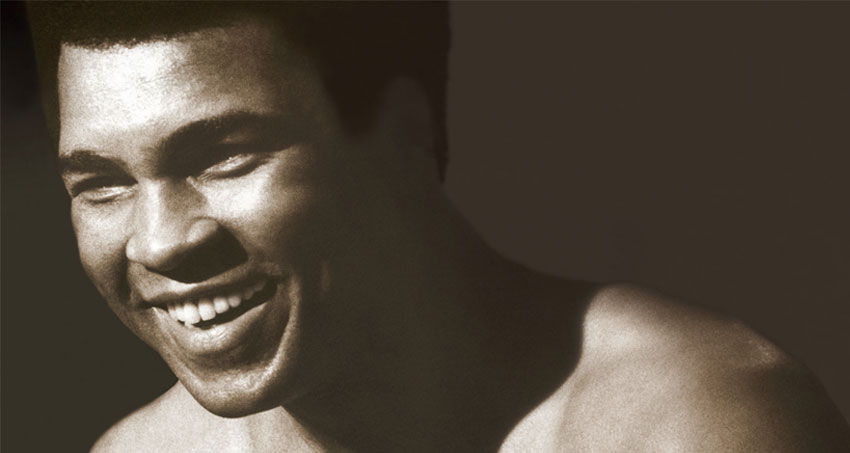 Boxing great Muhammad Ali was married four times between 1964 and 1986. He lived with his fourth wife, Yolanda 'Lonnie' Williams until his death in June, 2016. He married his first wife, Belinda Boyd, a month after meeting her.
Rupert Murdoch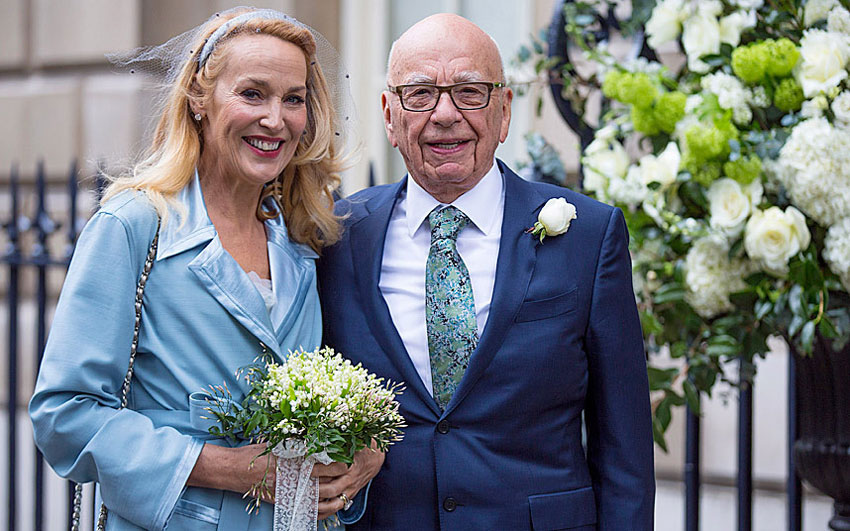 Aussie media mogul Rupert Murdoch was once described as a "marrier," and that he is. His fourth marriage, to former model Jerry Hall, took place just a week short of his 85th birthday. Good on him, we say!