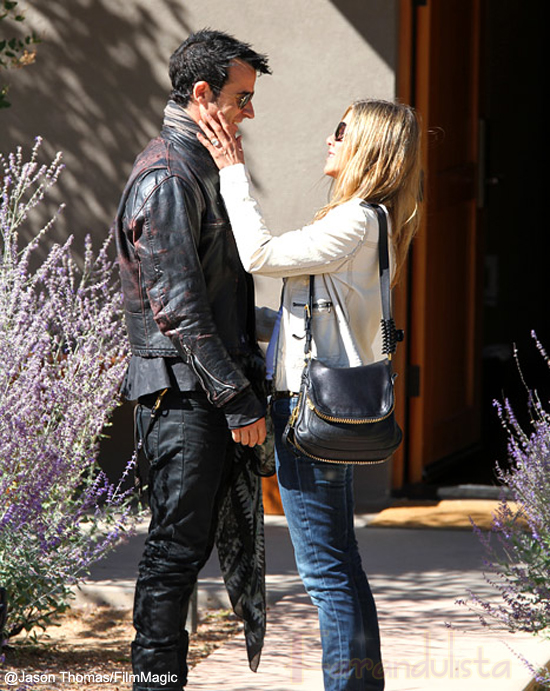 Whoa! Check out actress Jennifer Aniston's giant rock.
The 43-year-old actress has never been flashy but her huge engagement ring is unmissable.
Jen became engaged to scriptwriter Justin Theroux when he proposed on his 41st birthday in August but the former Friends actress has managed to keep her engagement ring under wraps for two months.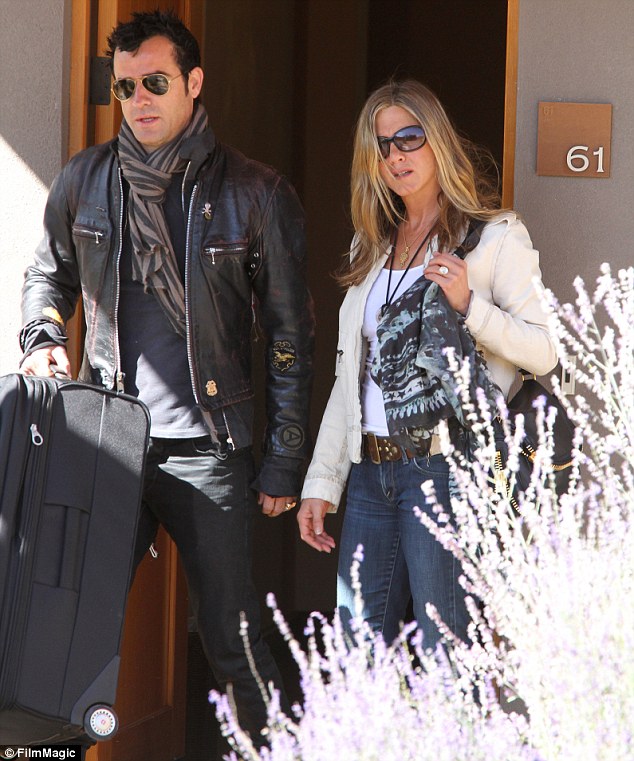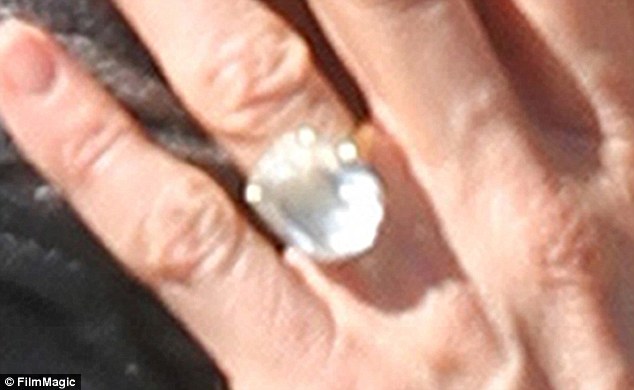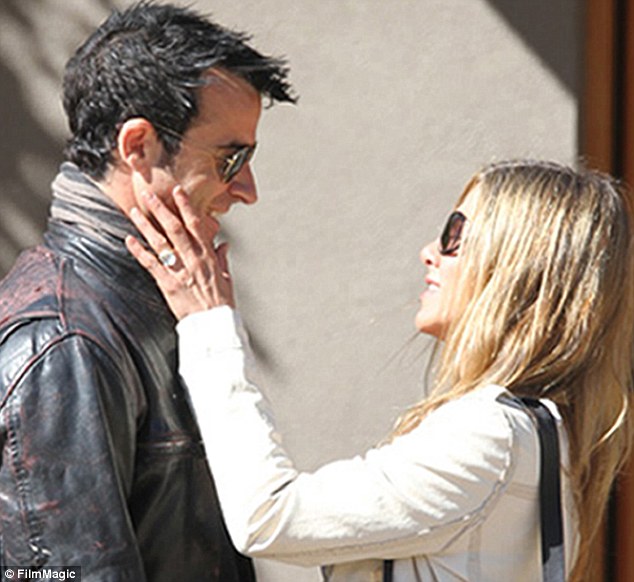 These pictures, snapped in New Mexico where Jen is currently filming her latest movie, are the first we've seen of her ring and it's a whopper.
There's no news on who designed it or how much it cost, but the emerald-cut behemoth is thought to be a staggering eight carats.
This isn't Jen's first engagement ring. In 1999 her former husband, Brad Pitt, proposed with a stunning diamond ring estimated to have cost about $500,000.
There's no news on when the cute couple will marry. We just hope she doesn't chip her massive sparkler doing the dishes before she gets the chance to swap it for a wedding band.
What do you think? Is it too big? Is there such a thing as a diamond being too big?