Add a celtic swing to your wedding with a touch of celtic wedding music. Whether you just want to include a few traditional songs, or you plan to hold a full on Ceilidh, here are some tips on using celtic wedding music in your big day: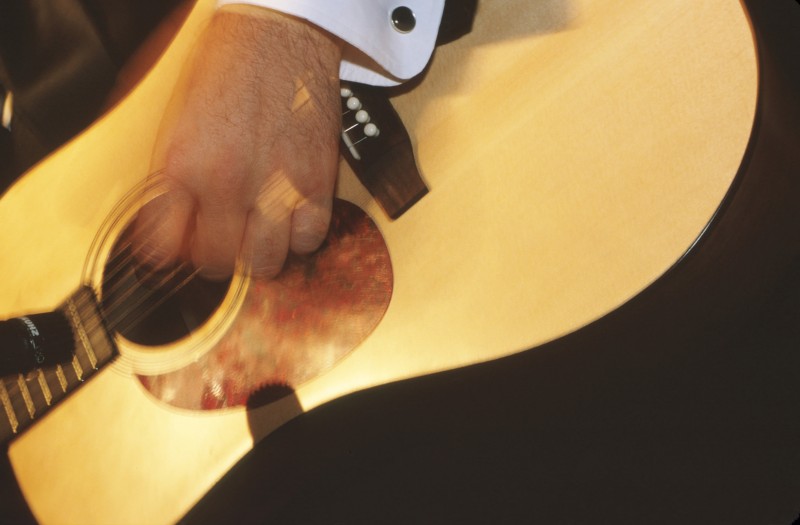 Celtic music comes in a variety of forms, from wishful melodies that will provide a great prelude to your ceremony, to upbeat jigs and reels that can accompany your drinks reception or dancing. Some couples choose simply to purchase a CD compilation of Celtic music to use during the wedding breakfast, with the aim of including a little Celtic flavour to the wedding proceedings, while others hire a wedding band that specialises in Celtic music.
Here is a list of fifteen popular pieces of Celtic wedding music that can be used with vocals or as instrumental arrangements:
The Coolin (Fair Maiden)
Mairi's Wedding (The Lewis Bridal Song)
Irish Wedding Song
The Star of County Down
Skye Boat Song
Amazing Grace
Slane (Be Thou My Vision)
When She Held Me in Her Arms
Maids in the Meadow
Valeria
My Irish Valentine
Scarborough Faire
Haste to the Wedding
Give me your Hand
Shepherd's Serenade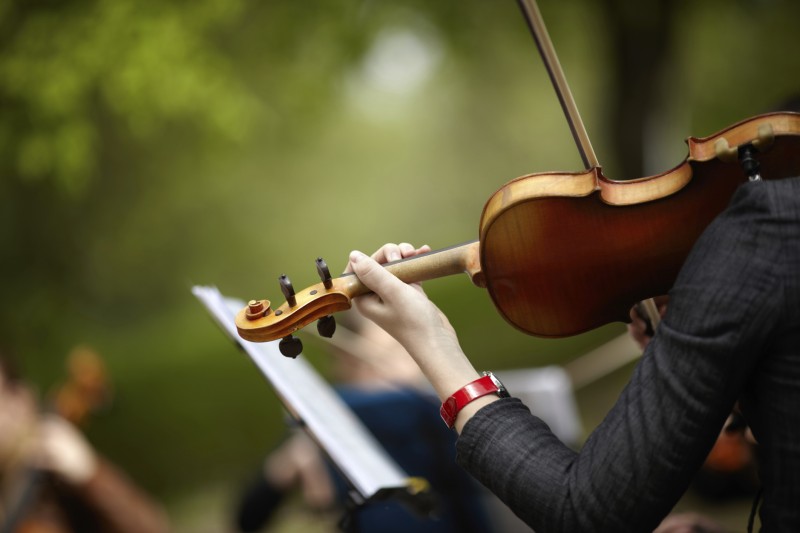 Tips for finding a Celtic band
A Celtic wedding band can be quite big but often you can pick which instruments you want to have included. Keep in mind that the cost is generally based on the number of performers as well as the amount of time they play, so the more instruments you want to have the more costly it will be. Example instruments include the flute, Celtic fiddle, hammered dulcimer, bodhran, tin whistle, guitar, Scottish Highland pipes, harp, Irish Uillean pipes, bouzouki, and button accordion.
Keep the Celtic music theme going throughout your big day, by hiring a duo or trio for your ceremony and the early part of your wedding reception, and then add more musicians for dancing later in the evening?
Throwing a Ceilidh
A ceilidh will be fun for guests of all ages and can be a memorable element of your wedding reception. If you're planning a ceilidh you'll need to hire a professional dance caller together with the band. The caller will teach your guests some basic steps to ensure everyone can join in.
Celtic wedding music can create a unique atmosphere on your special day, and will guarantee that the event sticks in your guests' memories for years to come. Whether you simply purchase a CD to play at your wedding breakfast, or organise a full on Celtic themed wedding with live music for the ceremony and a Ceilidh to finish off, Celtic music is a perfect accompaniment to your wedding.
Use Easy Weddings to connect with your dream wedding suppliers.
Browse the directory and start planning today!