Your wedding day is one of the most important days of your life and it has the potential to unfold so quickly that it will all seem like a blur. This is why wedfests – festival weddings – are becoming more popular.
And really, what's not to love? Here are some reasons why you should consider having a wedfest…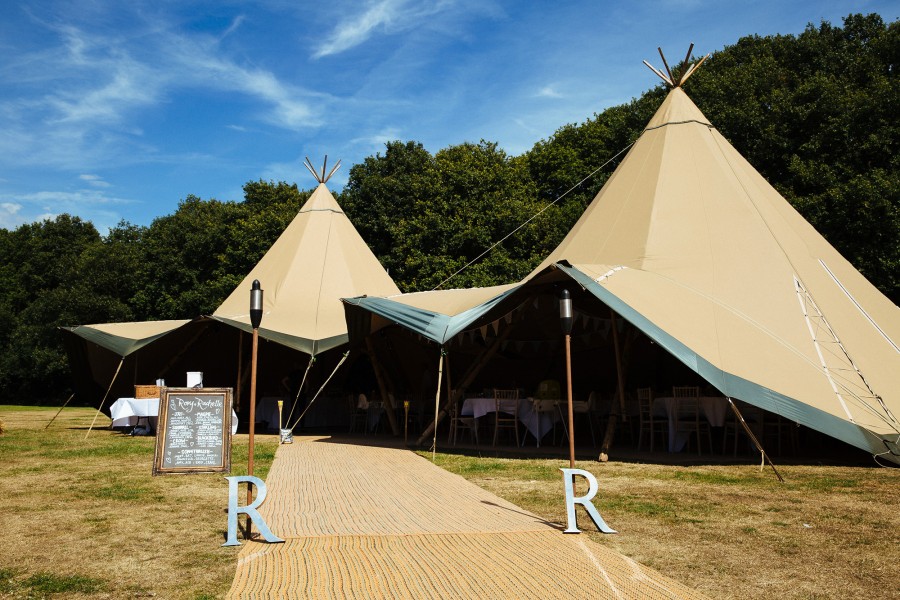 Relaxed ambience
When your wedding is confined to one day, there is a lot of rushing around and quite a tight deadline to keep to. With a wedfest, you have the flexibility of multiple days in which you can spread out the festivities, so who's to say you couldn't get married on one day and then have an epic day-long reception the next?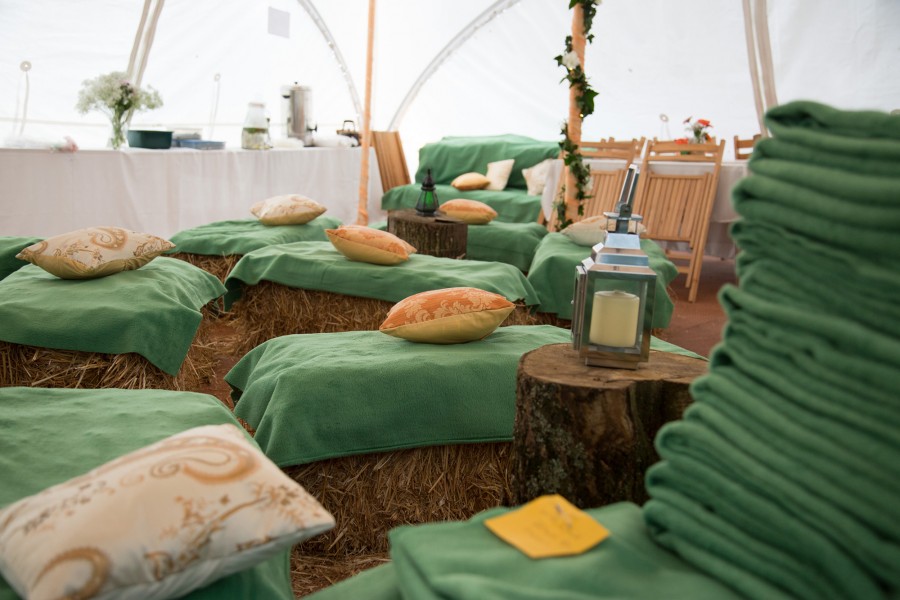 More time to celebrate together
Getting around to see all of your guests to thank them for coming and catch up with those you may not have seen for a while can take a lot of time and energy when you are confined to a couple of hours.
Greater fashion possibilities
With a festival atmosphere comes a much more relaxed dress code for all involved. Brides can go wild with colour palettes for their gowns and gents can dress down into more smart-casual attire without looking out of place.
Floral garlands and gumboots are also great festival wedding accessories.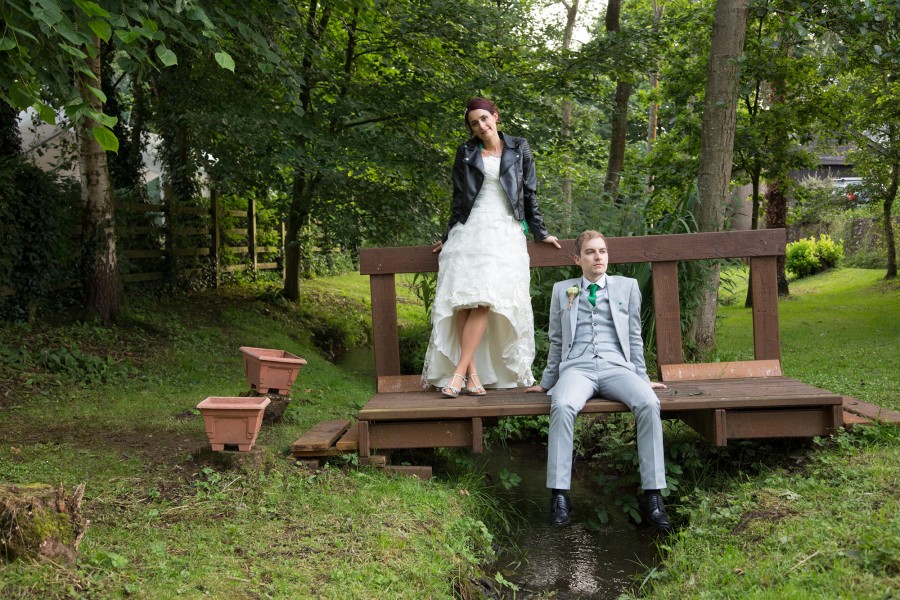 Food glorious food!
Free from the restrictions of a sit-down meal, wedfests can offer up all that is good in the world of street food and delicious snacks.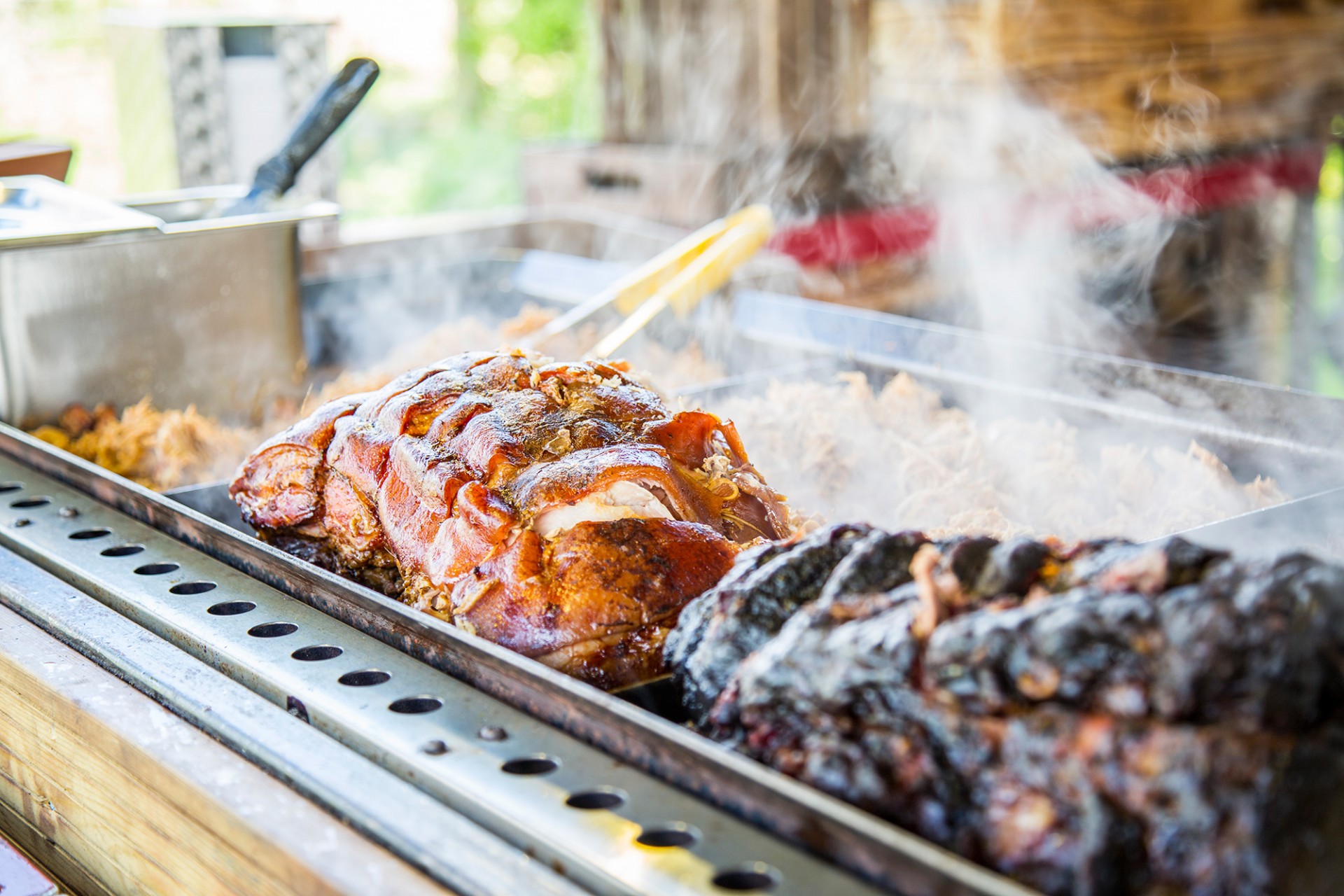 Entertainment
Fun is the name of the game at wedfest, so making sure guests always have something to entertain themselves with is paramount.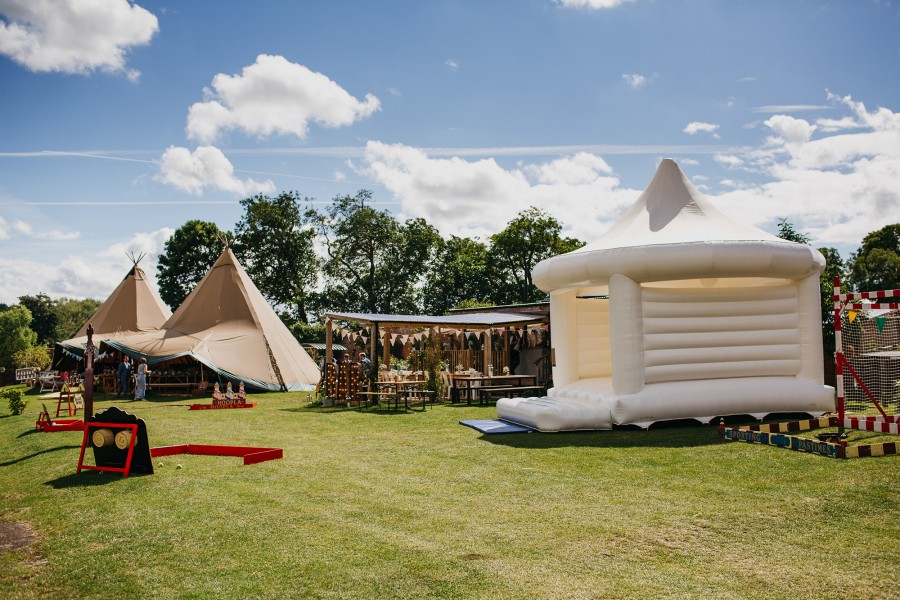 Quirky additions
Wedding signage is not a new concept by any means, but you can really have fun with it when you have a wedfest.
Signage can help to remind guests which day is dedicated to which portion of the celebrations and also help them to keep tabs on where any portable toilets might be located.
You can also have fun with stationary when sending out invites and provide guests with personalised wrist bands or lanyards to give that authentic festival feel.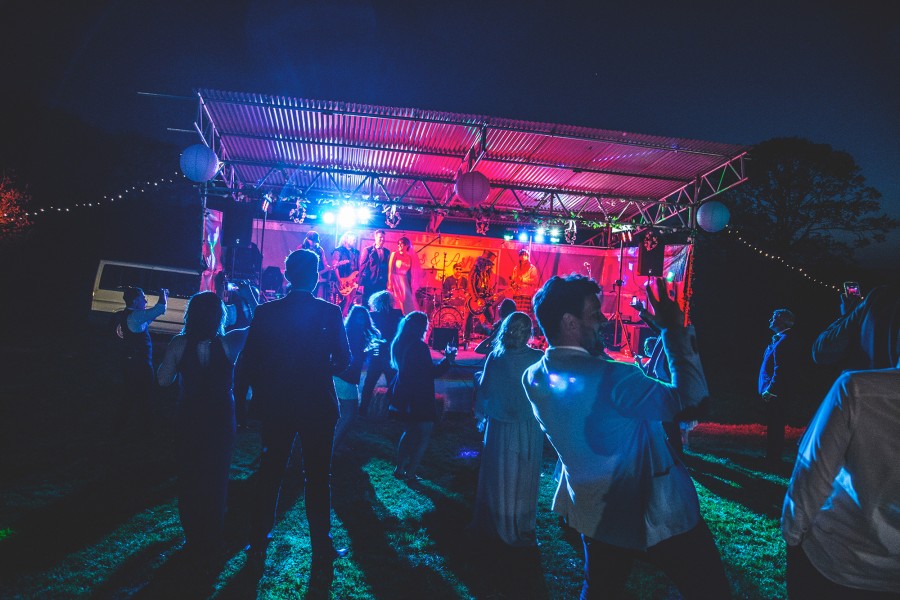 Choosing between the two T's
To go for the tent or the teepee? That is the major question when hosting an outdoor festival affair.
Luckily, there are lots of suppliers around the country who can help you to choose the right fit for your venue and the feel you want to achieve at your wedfest.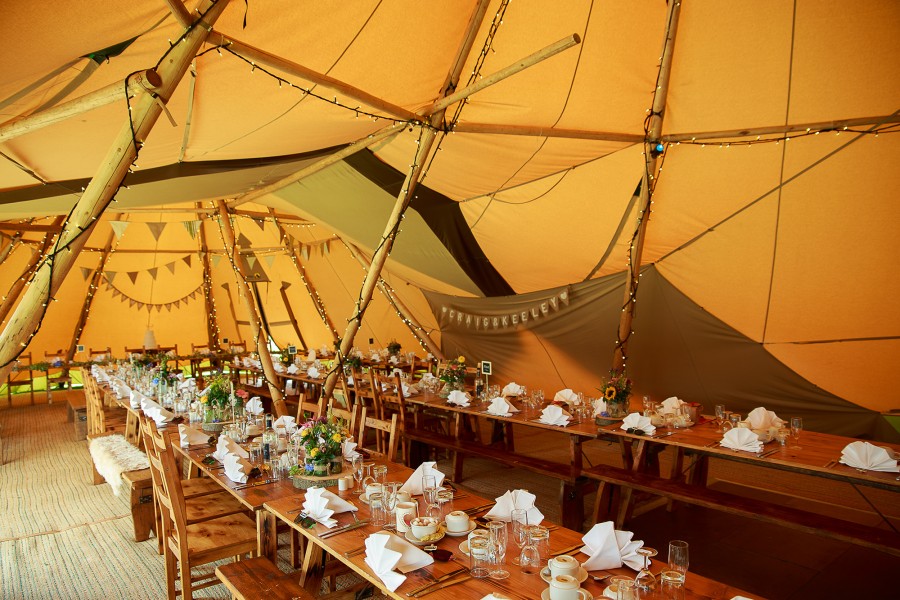 Decor
The beauty of a wedfest is that you can maximise natural beauty and use lots of colour and imagination when it comes to decorating.
Think bunting, fairy lights, lots of wildflower arrangements and streamers. Anything with a rustic-style will add extra charm to your venue.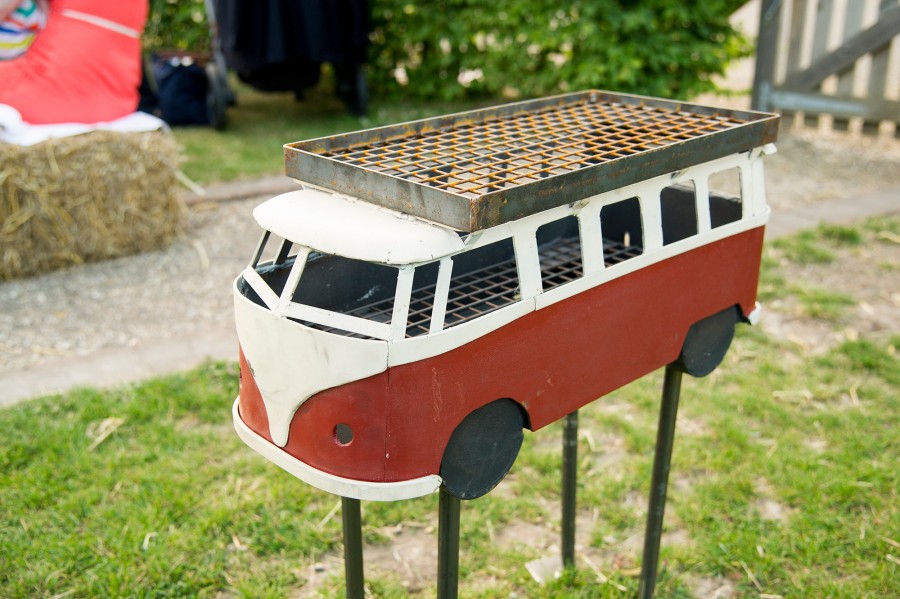 Night time twinklers
You don't have to leave the twinkling to the stars when the evening rolls around.
You can have extra fun in the evenings by providing guests with sparklers for a more vintage/rustic wedfest or go neon-bright with glowsticks for a more laid-back music fest style.