So you've been bestowed the great honour of being your bride's right hand man (or woman). We understand the Maid of Honour title comes with many responsibilities, and it can be daunting throwing yourself head-first into the role. To help, we've compiled a number of tips to ensure you're the best Maid of Honour ever.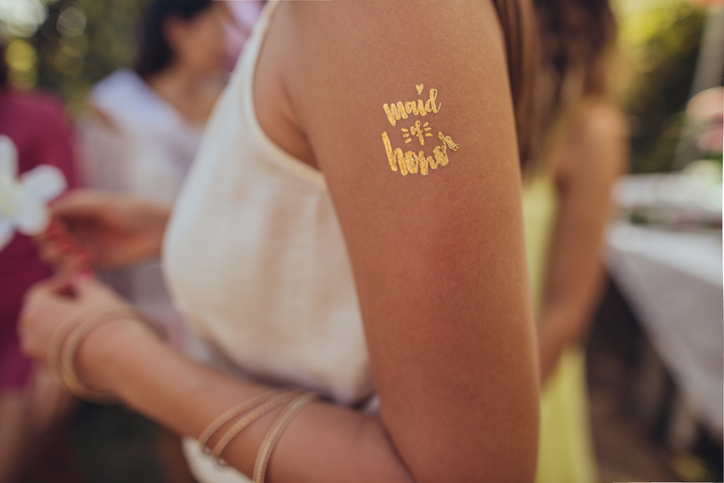 Be that calming influence she needs
While planning their dream wedding is a fun and exciting time of every bride's life, it's also often one of the most stressful.
Being given the Maid of Honour title means you're the closest friend or family member your bride has besides her betrothed. At times, she'll need to vent about venues and florists and bomboniere – things that perhaps her fiance doesn't want to hear any more about.
Let her talk it out and offer advice when asked. If she's beginning to feel overwhelmed by it all, it might be time to take her out for a drink or a massage at the local spa.
She just needs someone to be there to listen to her hash out her stressors or frustrations.
Attend as many pre-wedding appointments and events as possible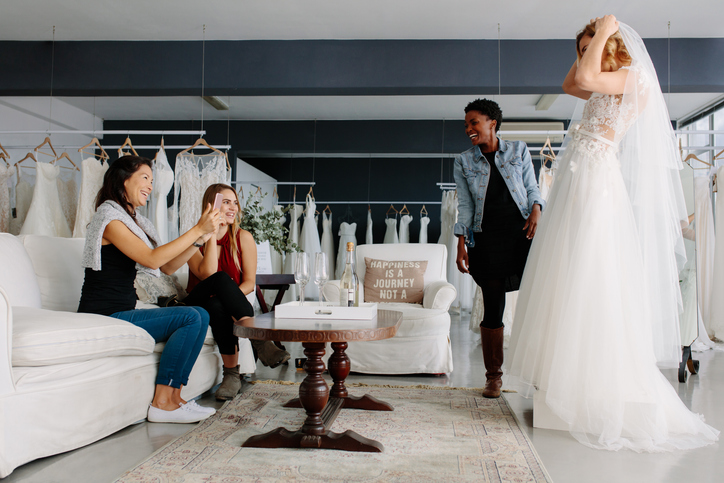 While we know it's not realistic to attend all pre-wedding appointments and events, your bride will certainly appreciate it if you attend the most important ones.
At the beginning of wedding planning, it's a great idea to take your bride to a wedding open day or expo. This is something she can do with her fiance, but attending with her bridesmaids will make it a great girls day out and an opportunity to get to know one another before the bachelorette party.
The key pre-wedding appointments and events include dress shopping, the hen do party, the final dress fitting, the kitchen tea and the rehearsal.
If you are unable to attend, make sure you lend a helping hand in the planning of those events. She'll appreciate your help more than you know.
The hen do should be about her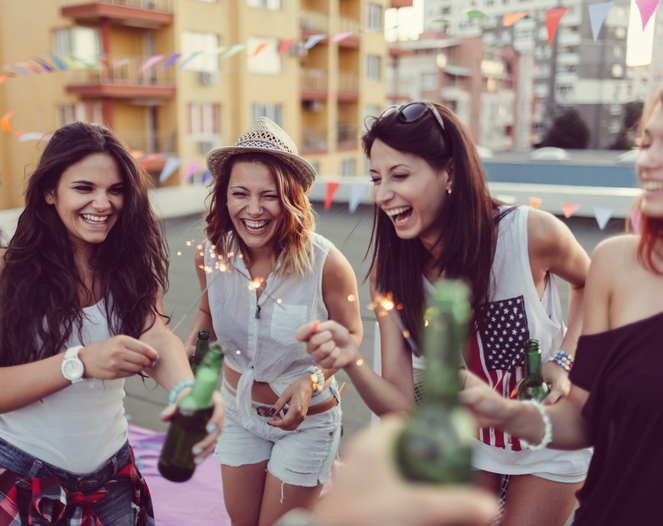 One of the most important Maid of Honour duties is planning a kick-ass bachelorette party.
Since you know her best, you should know exactly what kind of party she would enjoy. If a night club isn't really her scene, perhaps she'd enjoy a dress up house party or a day touring local wineries. Or, perhaps she'd prefer a classy high tea with her closest family and friends – something even her grandmother will enjoy.
The bachelorette party is all about her, after all.
Lead the pack
As Maid of Honour, you should endeavour to take the lead when it comes to the other bridesmaids. If anyone has any questions or concerns regarding their role as a bridesmaid, they should be able to go to you first before adding another thing to the bride's long list of wedding planning thoughts and worries.
Make sure she's excited, not stressed
In the days leading up to the wedding, your bride might be feeling the pressure. To keep her excited, not stressed, you should focus on the positive of the day and keep optimistic.
To ramp up the excitement, take her to get her nails done or host a girly sleepover with the other bridesmaids and watch wedding movies.
Be the point of contact for guests
On the day, the newlyweds will be focused on celebrating their love and having the best day possible. This shouldn't be interrupted by guests receiving the wrong meal, questions about where the toilets are or any complaints about the music choices.
As the Maid of Honour, you should endeavour to answer any questions, concerns or queries without disturbing the newlyweds' bliss. You can even get the other bridesmaids or the groomsmen to help you with this.
Have fun with it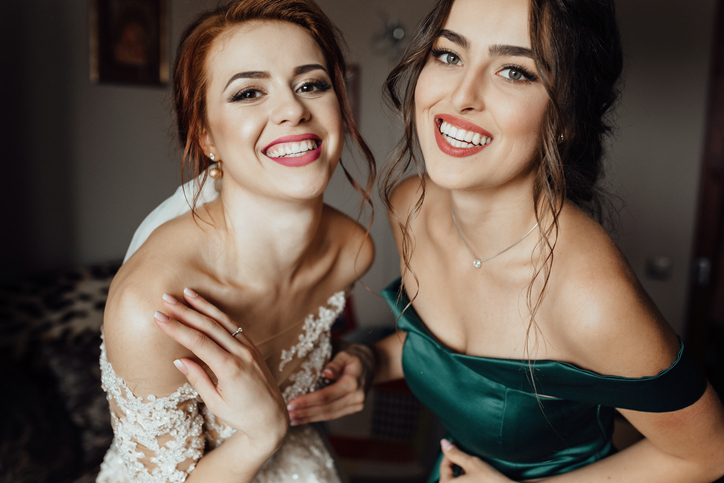 You've been given the Maid of Honour role because the bride loves you and wants you to be part of her special day. Have fun with it – it's an occasion both of you will remember for a lifetime.