Ever wondered what your wedding dress would be like if you had a virtually unlimited budget? Well, this list will give you some ideas. Here are some £50,000+ wedding dresses for your viewing pleasure.
Victoria Beckham
This timeless gown was designed by the one and only Vera Wang and featured a 20-foot train and a corset top. Rumour has it that Victoria is saving the gown for her daughter, Harper. Lucky girl!

This Steven Khalil wedding gown
This stunning wedding dress by Steven Khalil costs a grand total of £58,027  and was the most expensive gown at Australian Mercedez-Benz Fashion Week 2017. Wow! Look at all of that detail.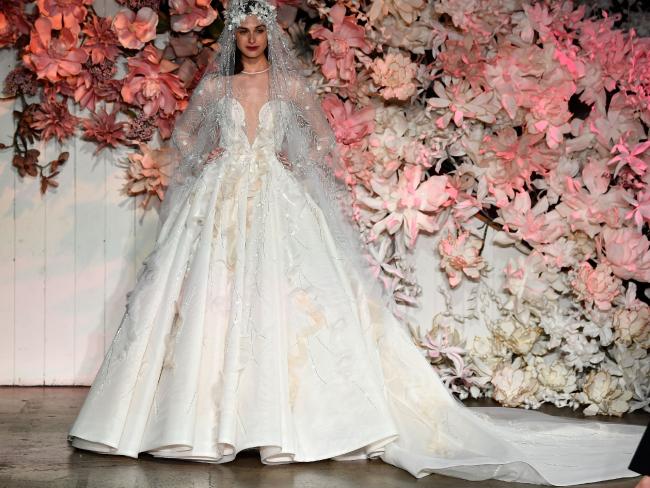 Kate Middleton
Of course, the real life princess had to make this list. Her gown was worth £310,000 and was designed by Sarah Burton for Alexander McQueen. Fit for a queen.

Kim Kardashian West
Kimmy K and her hubby Kanye reportedly spent a huge £387,000 on her custom Givenchy wedding gown. Not shocked at all by her gown being so expensive when the wedding itself set them back a reported USD$12 million.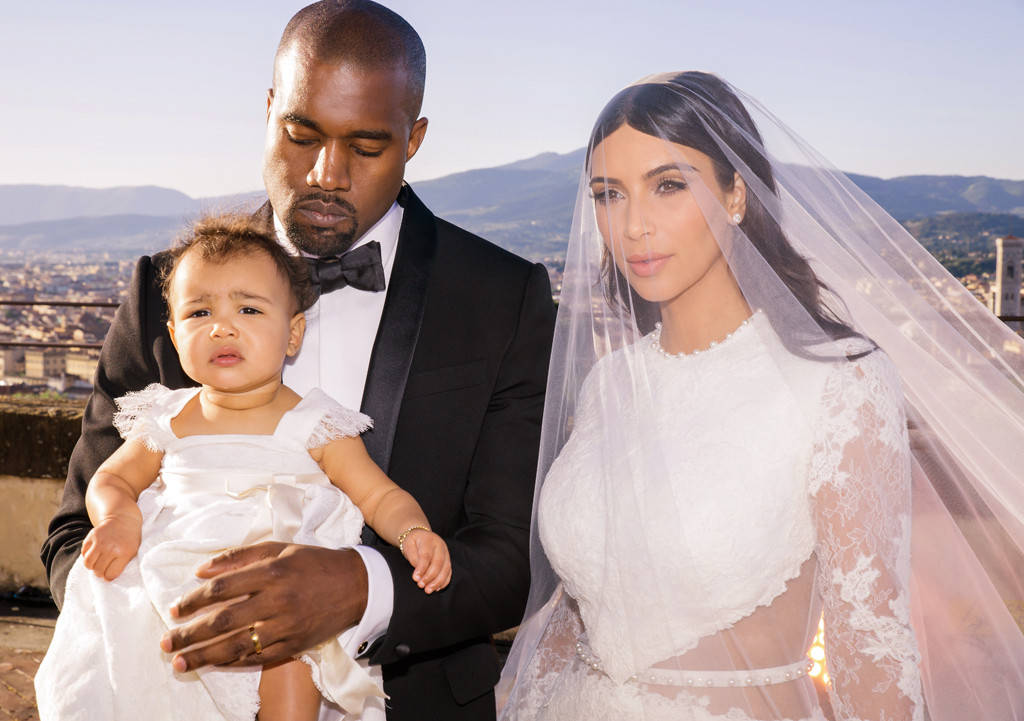 Nicky Hilton
Paris Hilton's little sis Nicky donned a Valentino Haute Couture gown on her wedding day in 2015. It was valued at $75,000USD, making it about £58,000.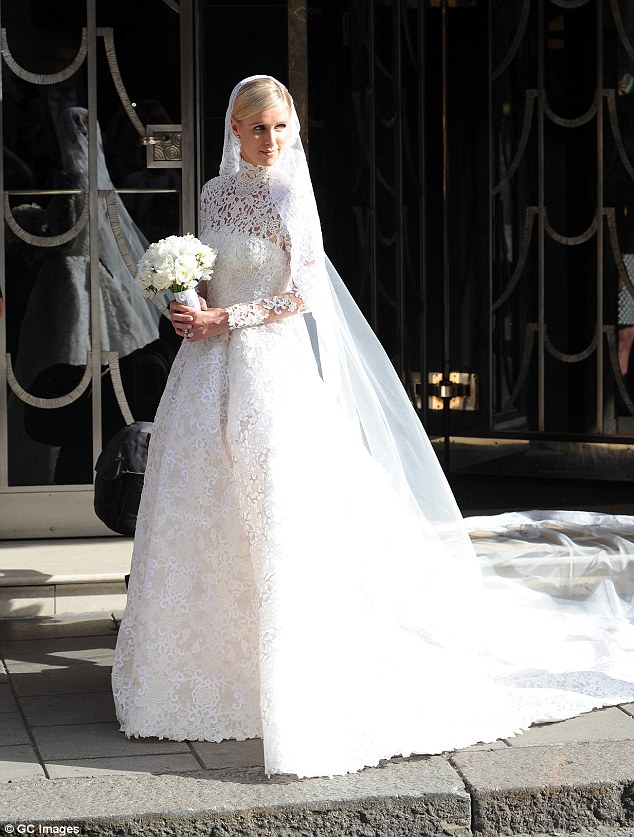 Mariah Carey
And lastly, the £194,000 Valentino gown that Mariah Carey never got to wear when she broke it off with Australian billionaire James Packer…. that she decided to let go up in flames in her video clip instead of donating it to a fashion museum or something. What a waste of good couture.