Searching for a five star wedding photographer to capture your day, but don't know where to start? Here's our favourite (top rating) London wedding photographers to kick you off.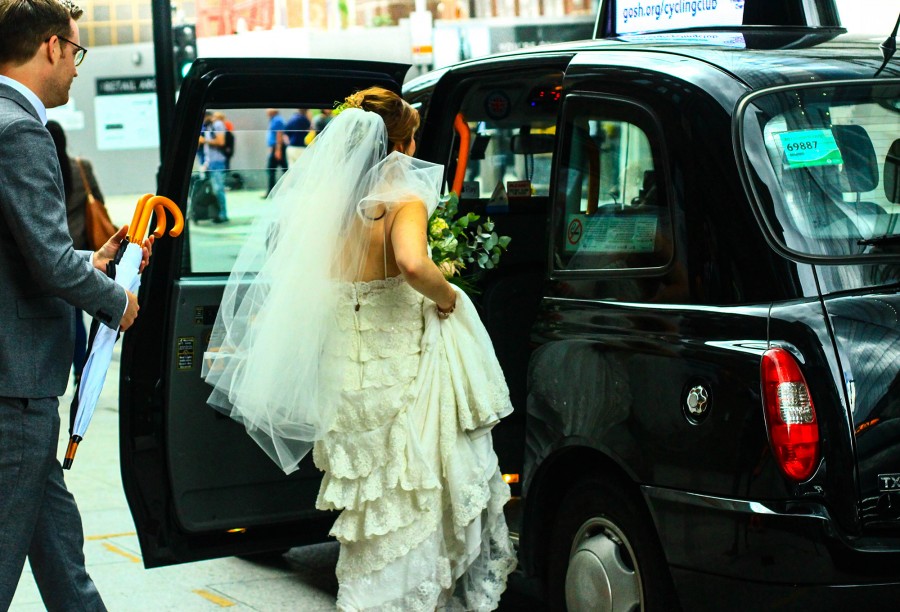 Priding themselves on being the ultimate storytellers, JK Photography promises to capture the moments that make your wedding day special. With years of experience in the wedding industry, JK Photography know exactly how the day is expected to run, and will work with you to ensure your wedding timeline is met, and you are relaxed, content, and happy on your big day.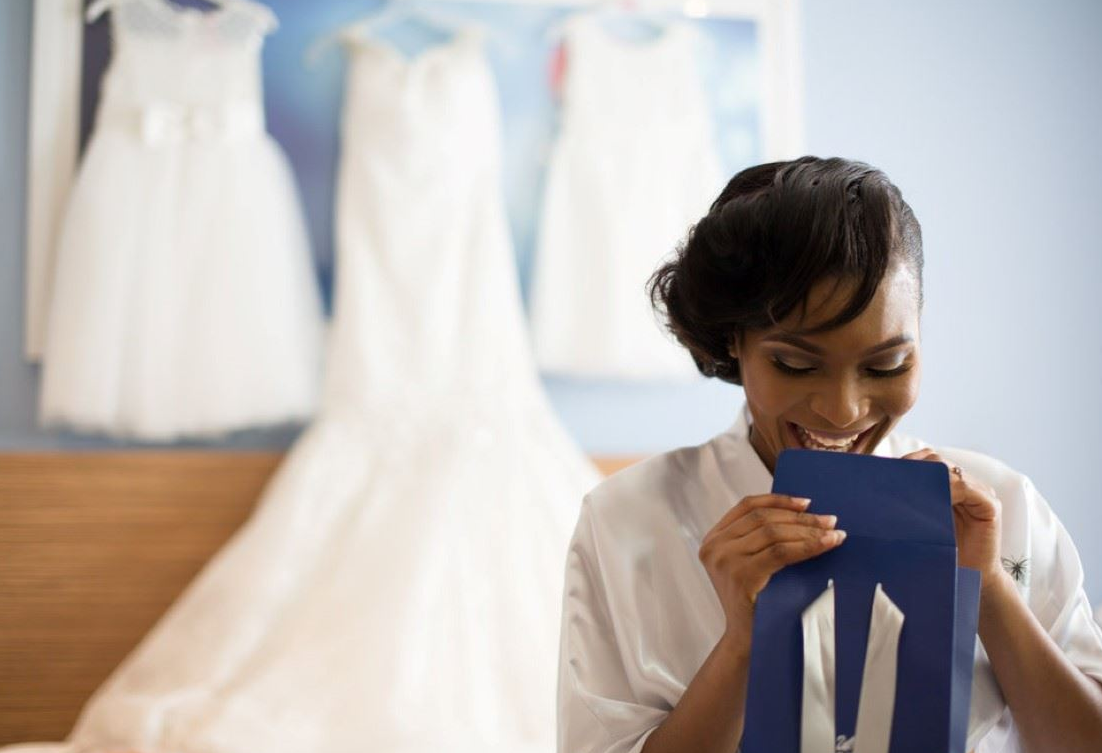 Promising to go that extra mile, Will Patrick Photography takes a fun, relaxed, contemporary approach to capturing your special wedding day. Genuinely enjoying the atmosphere and electricity of weddings, Will Patrick Photography will ensure you have fun on your special day, and receive wedding photography that will accurately reflect that.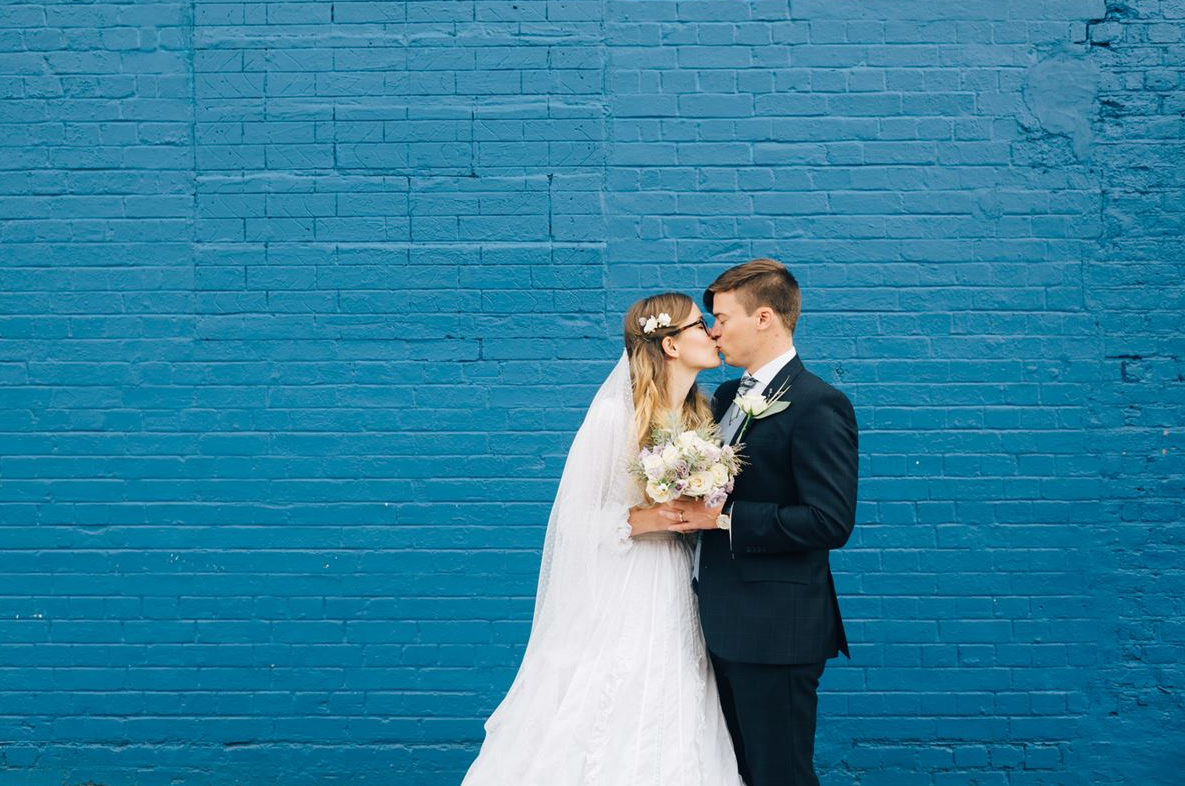 Promising to capture the energy of your special day, Precious Red Photography prides itself on delivering a unique point of view, an element of sheer beauty, and wedding photography that'll cause a deep emotional response when you look back. Focusing on creating images to instil envy on guests who wish they'd attended, Oleesha from Precious Red Photography guarantees wedding photography to love for a lifetime.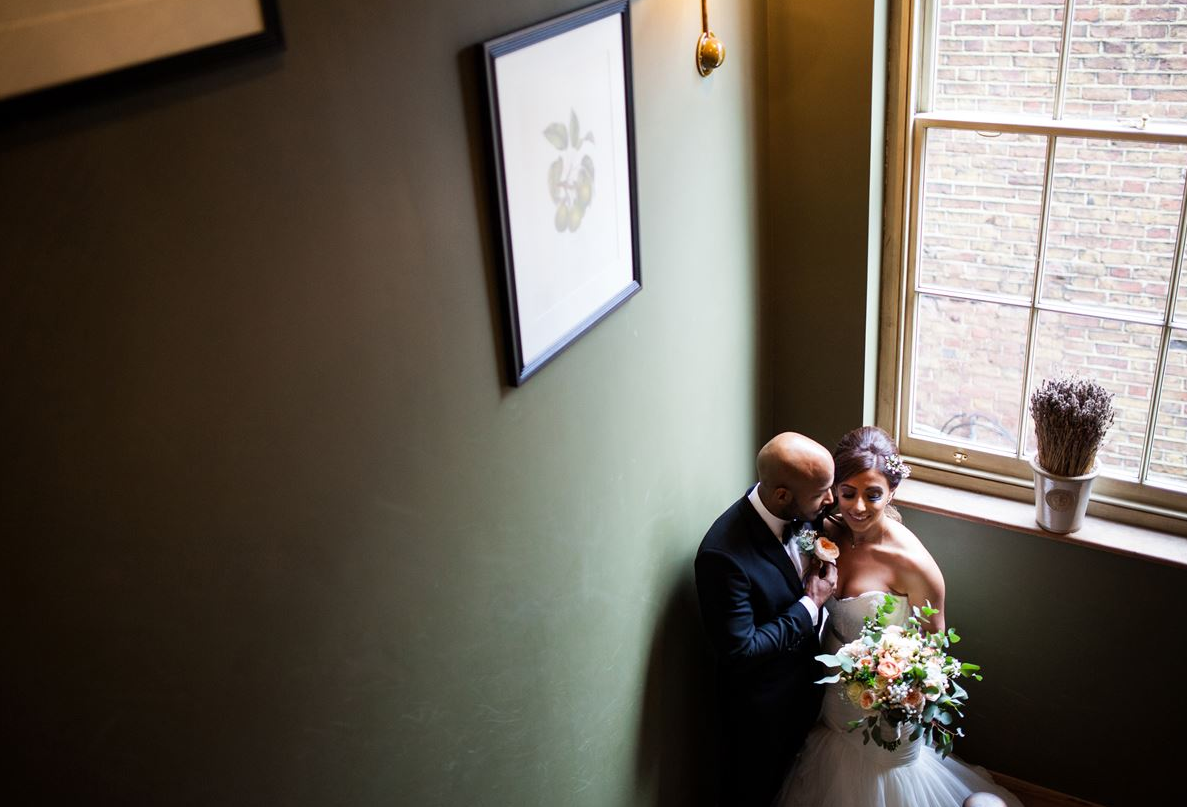 Priding itself on creating genuine, fun wedding photography, Jamiri Photography promises to get right to the heart of your love story to truly capture your special day. Fusing natural posing and documentary-style photography, Jamiri Photography will bring out the emotion, passion, and character of your wedding (without the cheese).